Give a Gift

Manage My Registry

Create a Registry
Neisha Crosland

London
An avowed collector of design ideas, Neisha Crosland likens herself to a biologist collecting specimens. "I collect motifs and classify them into designs, taking inspiration from the way nature organizes itself," she explains. Known for her dynamic repeats of geometric and natural forms as well as her unusual color combinations, Crosland serves a worldwide clientele, creating textiles and surface patterns for home and fashion accessories, rugs, wallpapers, flooring and stationery.
Crosland trained in textile design at the Camberwell College of Arts in London. At the Royal College of Art in London, where she studied subsequently, she turned her attention to printmaking. A well-received post-graduate show helped launch her career, which has propelled her to the forefront of British design. The recipient of numerous awards, Crosland was named as a Royal Designer for Industry in 2006. She resides and works in London, England.
Learn more about artists and designers, from illustrators to industrial designers, who have collaborated with us on our exciting line of exclusive products.
View more artists and designers.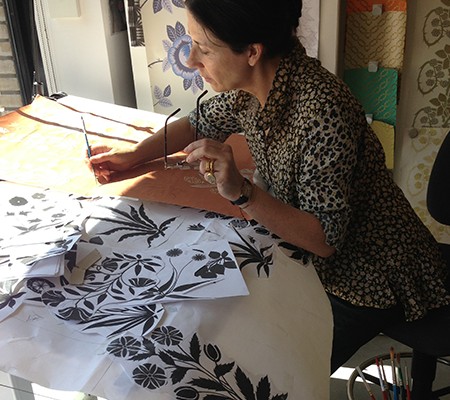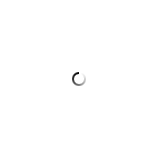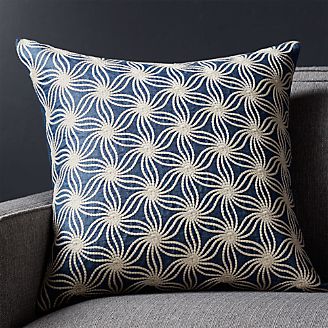 Tyde Blue 20" Pillow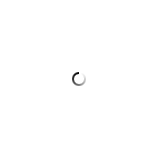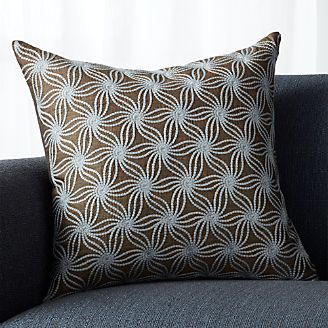 Tyde Earth 20" Pillow
Clearance $32.97 each
reg. $59.95 each
Back to Top