Free shipping, free returns on Original Art.
Pat Forbes

United States
Pat Forbes is an abstract painter whose interest in pattern and design is heavily influenced by her 20 years as a collector and dealer of Middle Eastern textiles. Forbes lives and works along the oceanfront on Plum Island in Newbury, Mass. "I can see the ocean from my garret art studio," explains the artist. "It is an ever-changing inspiration for my work." From mountains to marshes, she presents her surroundings with muted colors and pensive symmetrical compositions.
Learn more about artists and designers, from illustrators to industrial designers, who have collaborated with us on our exciting line of exclusive products.
View more artists and designers.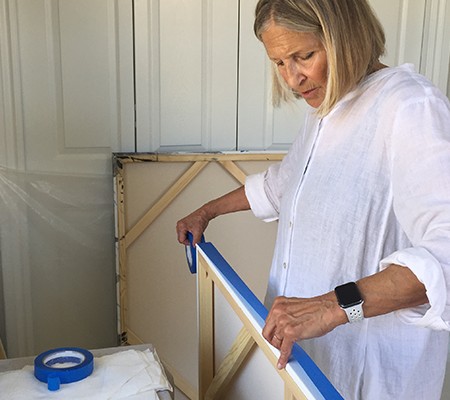 Back to Top
; ;