Paul Schulman

United States
With a deep understanding of both fine art and raw materials, Chicago-based designer Paul Schulman strikes a unique balance between design and construction in his work. As founder of Paul Schulman Design, which specializes in interior design, custom furniture and millwork, his perspective "leans toward modern, but not minimal, and I like to think my aesthetic is both accessible and cosmopolitan."
With a Master of Fine Arts degree in sculpture and a Bachelor of Fine Arts degree in metalsmithing, Schulman incorporates elements of history, architecture and fine design in his work, "inspired by a broad swath of historical notes, from mid-century modern furniture to ornamental Parisian architecture." Aesthetic aside, he designs with real life in mind from his home studio, finding a thrill in solving complex design challenges.
Learn more about artists and designers, from illustrators to industrial designers, who have collaborated with us on our exciting line of exclusive products.
View more artists and designers.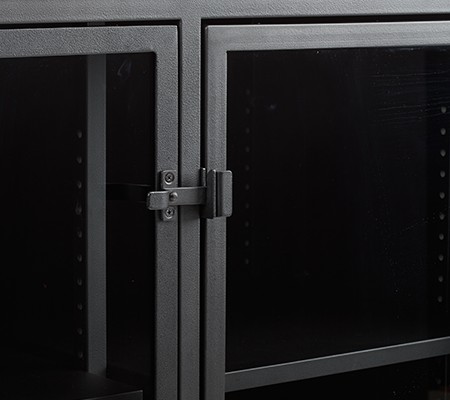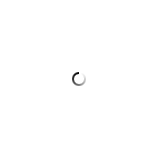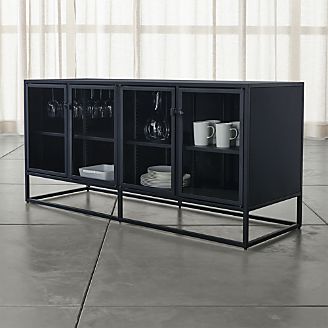 Casement Black Large Sideboard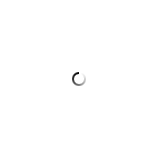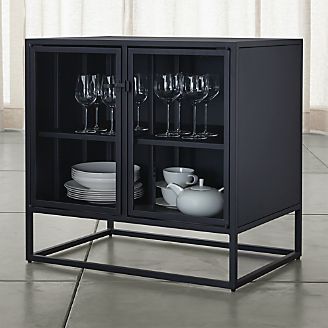 Casement Black Small Sideboard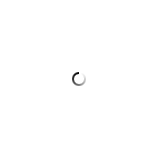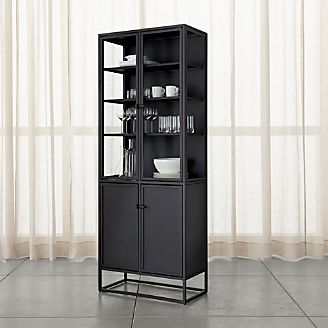 Casement Black Tall Cabinet
Back to Top