Phyllis Ellis

United States
Born to an interior designer mother with an innate sense of design, Phyllis Ellis was destined to become an artist. Whether choosing wallpaper or paint colors with her mother or visiting museums in the nation's capital, the young Ellis had plenty of inspiration to fuel the keen interest in art she developed in high school.
A fine arts graduate of Kirkland College in New York, Ellis has become known for her richly colored acrylic paintings. Alternating between earth-toned, nature-inspired canvases and brightly colored urban scenes and figural works, she has shown her work in numerous exhibitions in and around her Maryland home.
Learn more about artists and designers, from illustrators to industrial designers, who have collaborated with us on our exciting line of exclusive products.
View more artists and designers.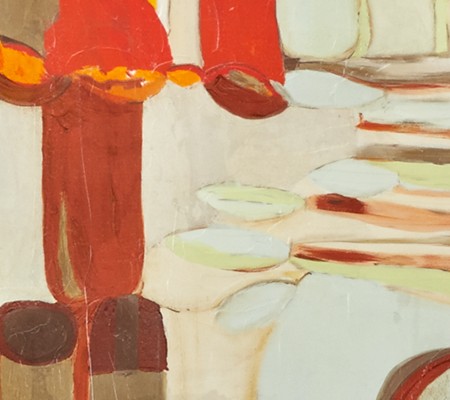 Back to Top
; ;