Royce Nelson

United States
"Life, art and design are meant for fun." These are the words Royce Nelson lives and designs by. The northern California native spent more than two decades competing as a sponsored pool skateboarder before following his passion into furniture design. Honing his lifelong interest in building things big and small, Nelson earned a degree in Industrial Design from California College of the Arts, and launched his career designing furniture, housewares and accessories with a clean, simple aesthetic.
Living and working out of his home nestled in the Oakland hills, Nelson's creative space is a peaceful, private environment that provides focus and solitude for his projects, as well as a neighboring source of inspiration in San Francisco's local flea markets and building facades. Nelson also gleans inspiration from the shape and structure of classic cars, nature, anatomy and sports. "Design, like skateboarding, is about creating fluid lines with balance and power," Nelson says. He strives for timelessness in every piece he creates, visualizing his designs living in homes for years to come while always looking current.
Learn more about artists and designers, from illustrators to industrial designers, who have collaborated with us on our exciting line of exclusive products.
View more artists and designers.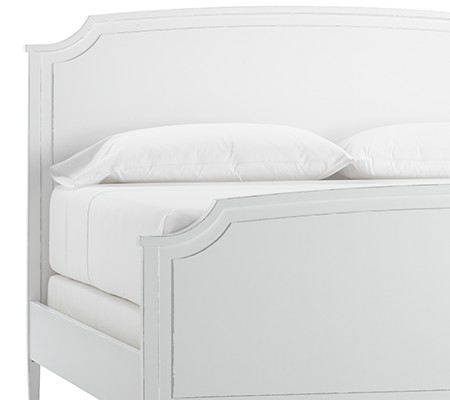 Back to Top
; ;