Russell Pinch

United Kingdom
Inspired by classic design, London-based designer Russell Pinch is known for bringing "rigorous simplicity and sculptural sensitivity" to his work. Simple yet surprisingly complex, Pinch's furniture often references elements of Modernist sculpture, Shaker, Georgian or Scandinavian design, which he combines to create an original, timeless look.
Pinch is passionate about strong shapes and the marriage of engaging form, expert craftsmanship and materials, striving to create work that is "considered and comfortable, but also with a definite pulse." Together with wife Oona, he recently won the 2013 British Design Award for Best British Brand for their furniture design studio Pinch.
Learn more about artists and designers, from illustrators to industrial designers, who have collaborated with us on our exciting line of exclusive products.
View more artists and designers.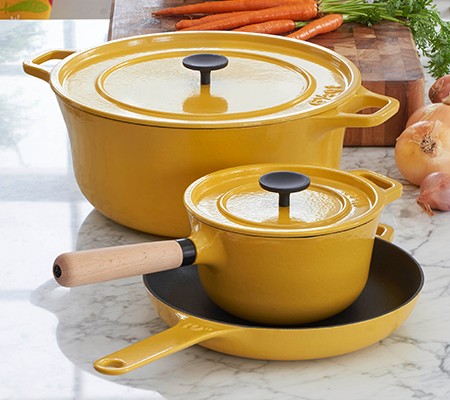 Back to Top
; ;