Susan Ashworth

Weymouth
As a student at Northbrook College in Great Britain, Sue Ashworth discovered her affinity for screen printing fabrics. "I enjoyed all aspects of printing: the initial drawing, applying the drawing to the screen and the final printing," she says.
Based in Weymouth on the south coast of England, Ashworth finds constant stimulation in the endlessly changing beauty of her coastal surroundings. As a designer for Alistair Boyd Studio, she challenges herself by experimenting with techniques, new color combinations and different fabrics.
Learn more about artists and designers, from illustrators to industrial designers, who have collaborated with us on our exciting line of exclusive products.
View more artists and designers.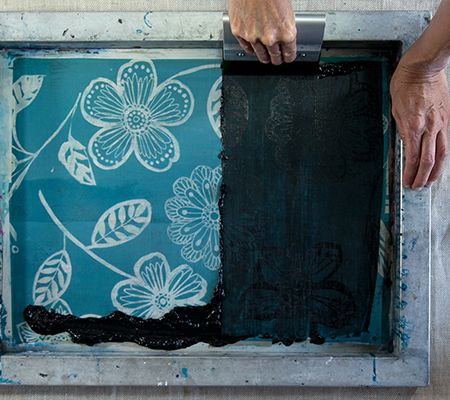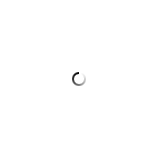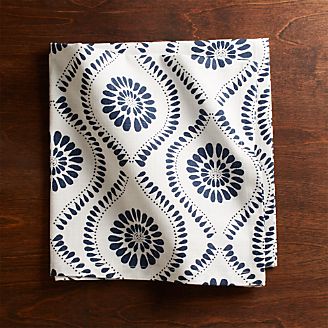 Kiran Indigo Dinner Napkin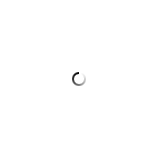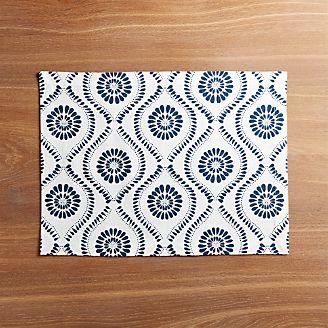 Kiran Indigo Placemat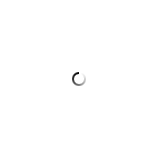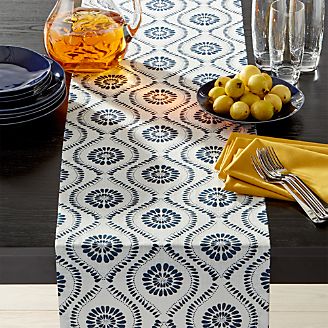 Kiran Indigo Table Runner
Back to Top
; ;