Winardi Thamrin

Jakarta
Describing himself as a "designer/technician," Winardi Thamrin enjoys the challenge of creating furniture that is not only beautiful but also represents the most efficient use of materials and factory know-how.
Trained as an architect in Indonesia, this Jakarta-based designer grew up watching his father and grandfather handcraft furniture from teak using traditional methods. Their passion and skill greatly influenced Thamrin, who worked at a furniture factory to learn how to apply techniques of mass production to his own work. "I get great satisfaction when I can create a new design and find a technical solution to execute it."
Learn more about artists and designers, from illustrators to industrial designers, who have collaborated with us on our exciting line of exclusive products.
View more artists and designers.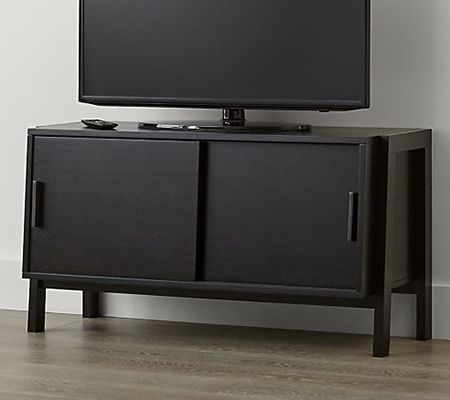 Back to Top
; ;