4 Easy Back to School Snacks
Snacking made simple, and delicious. Tieghan Gerard of Half Baked Harvest shares four easy-to-make recipes perfect for after school snacks.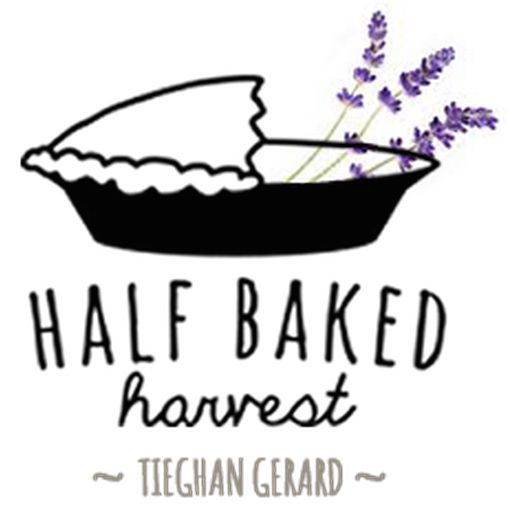 halfbakedharvest.com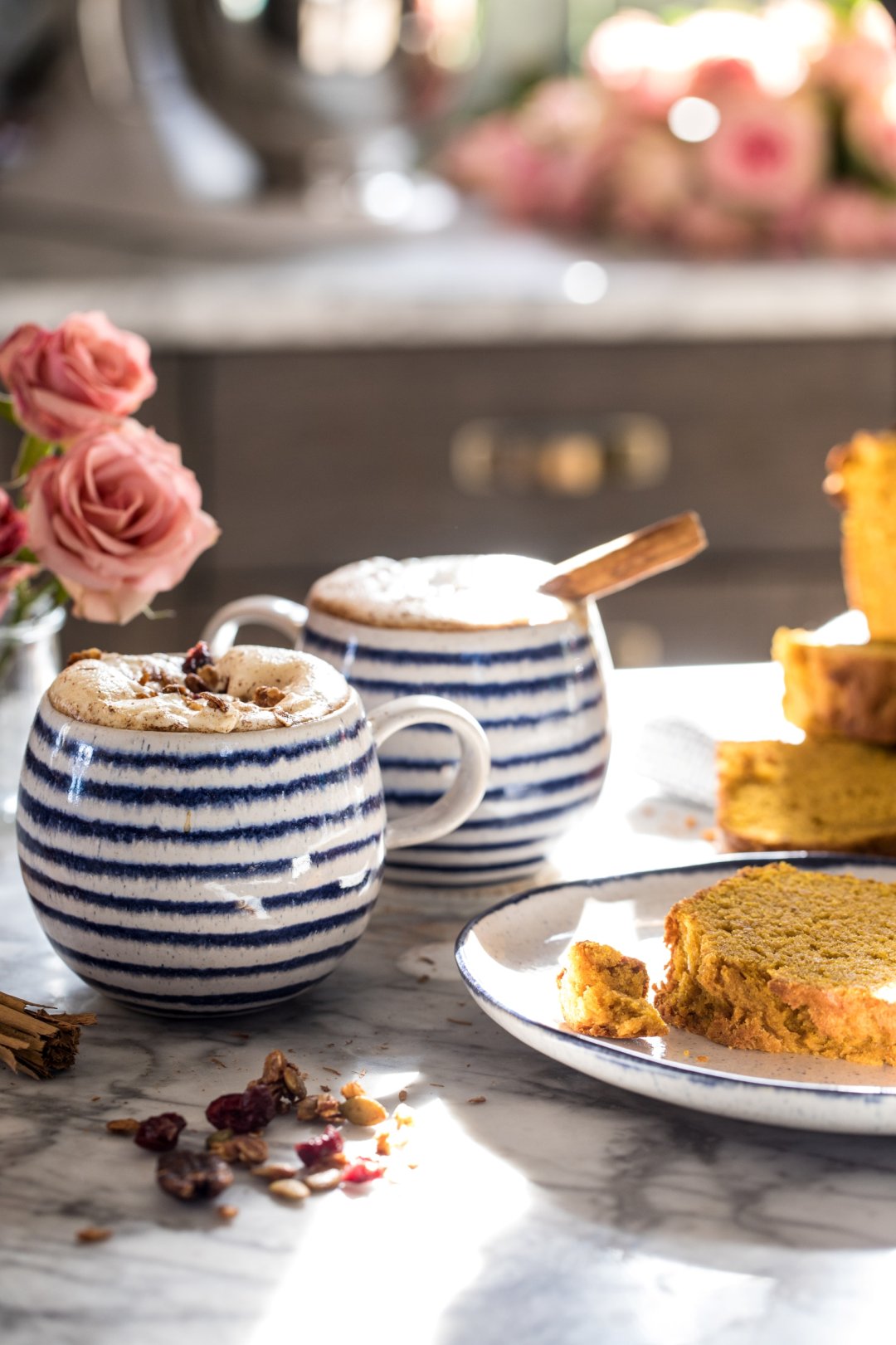 Back to school time is here! That means getting organized, planning meals, sourcing new school supplies, and preparing after school snacks.
Back when I was going to school, I used to love after school snacks. I'm not sure if it was just me, but I never ate much throughout the school day. At lunch I was always busy talking with friends, so by the time I came home I was starving. Big after school snacks were always my thing, so I'm excited to share some updated versions of my old favorites…quick snacks with something for everyone.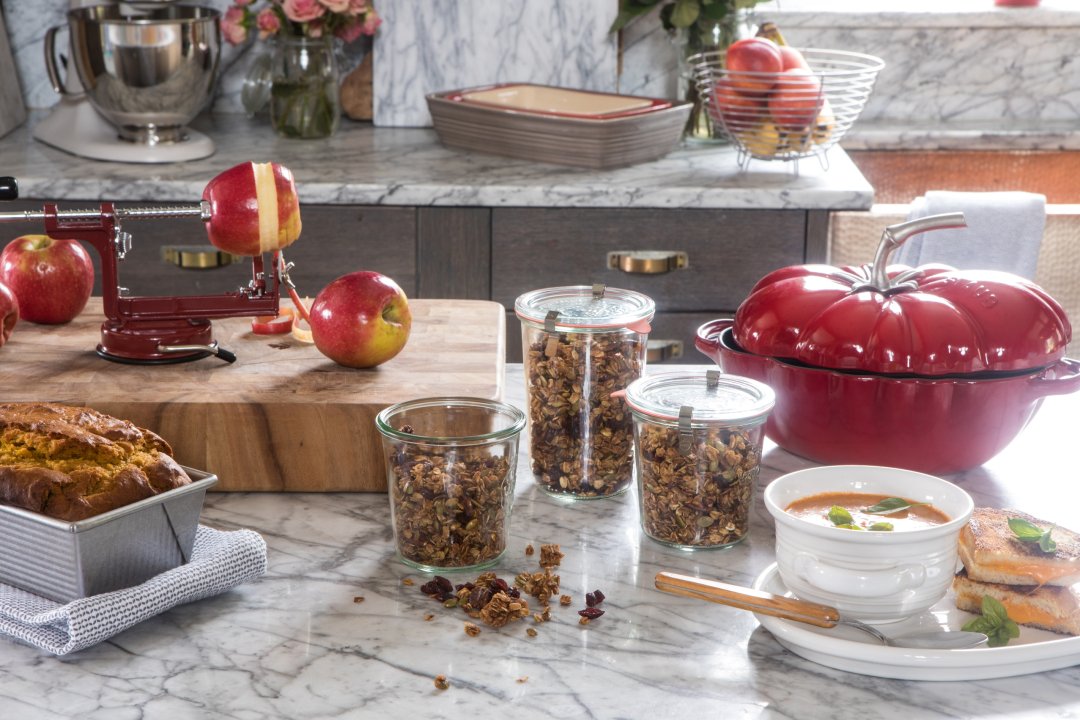 Up first we have a classic, easy tomato soup with garlic butter grilled cheese. Yes, you guys, garlic butter grilled cheese. It's just as delicious as it sounds, and perfect for dipping into this homemade tomato soup. The soup has a grand total of five ingredients and start to finish, takes maybe 30 minutes to prepare.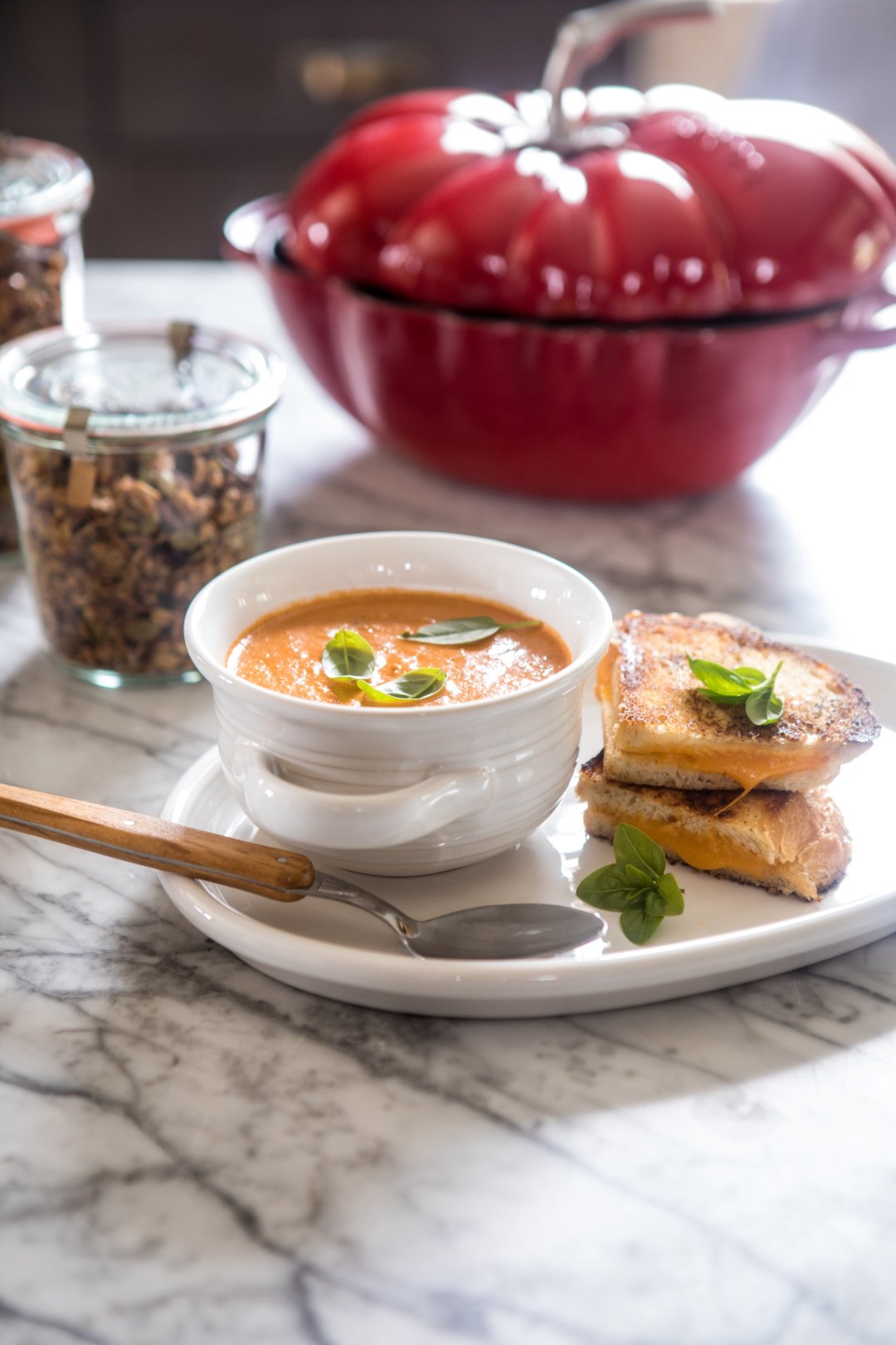 I'd recommend making the soup on the weekend and then just heating it up for a super quick snack during the week. It's the perfect light soup + sandwich combo, great for when you need something hearty and comforting after school. Plus, making homemade tomato soup gives you an excuse to invest in this majorly cute Staub tomato pot…it's my favorite!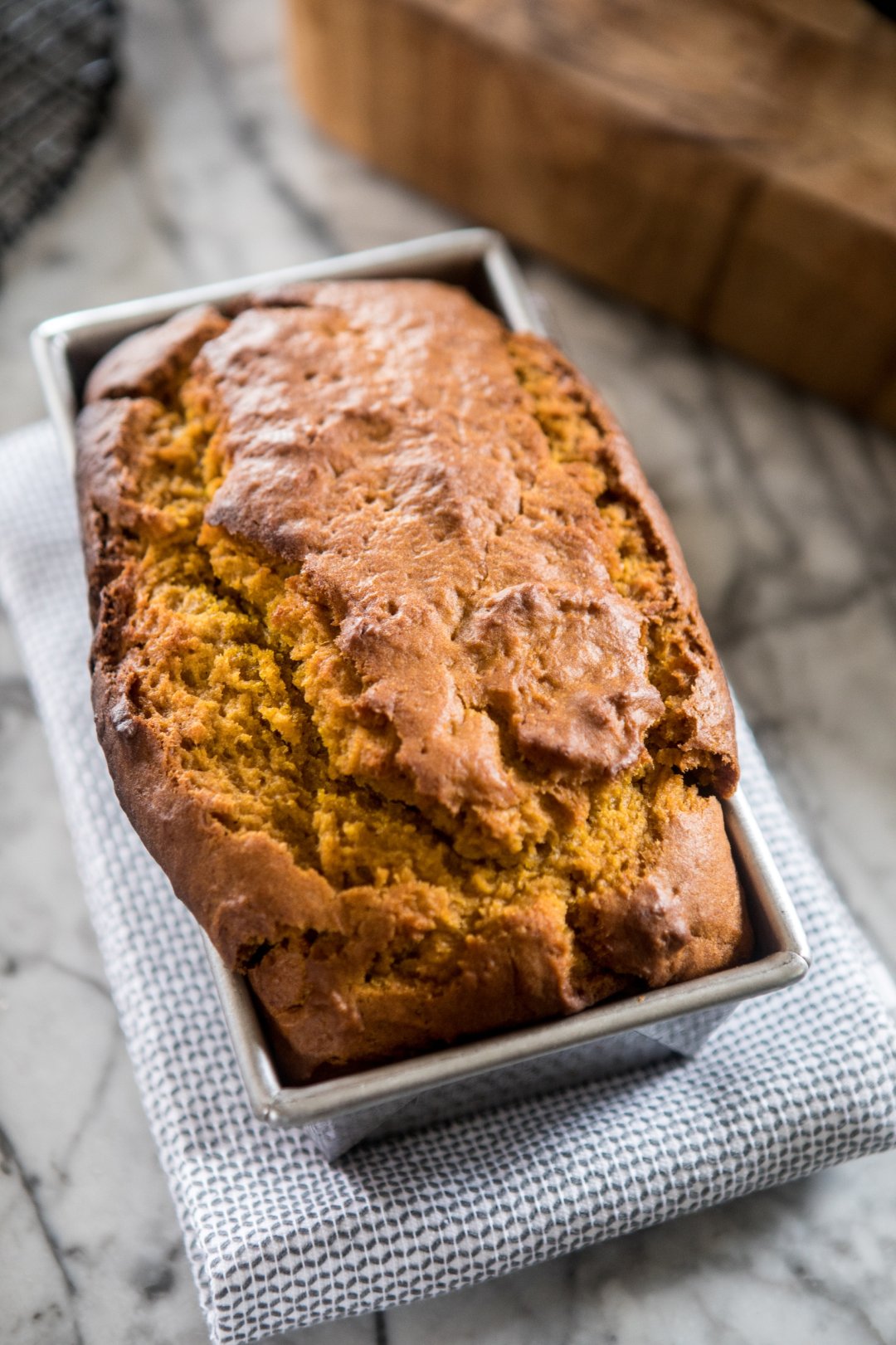 Moving right along, back when I was in middle school my mom used to bake all the time. We'd almost always have cookies or some kind of chocolate treat in the kitchen at all times…really, at all times. My mom loved to bake (and still does). Often she would make fresh banana bread and my brothers and I used to love snacking on it.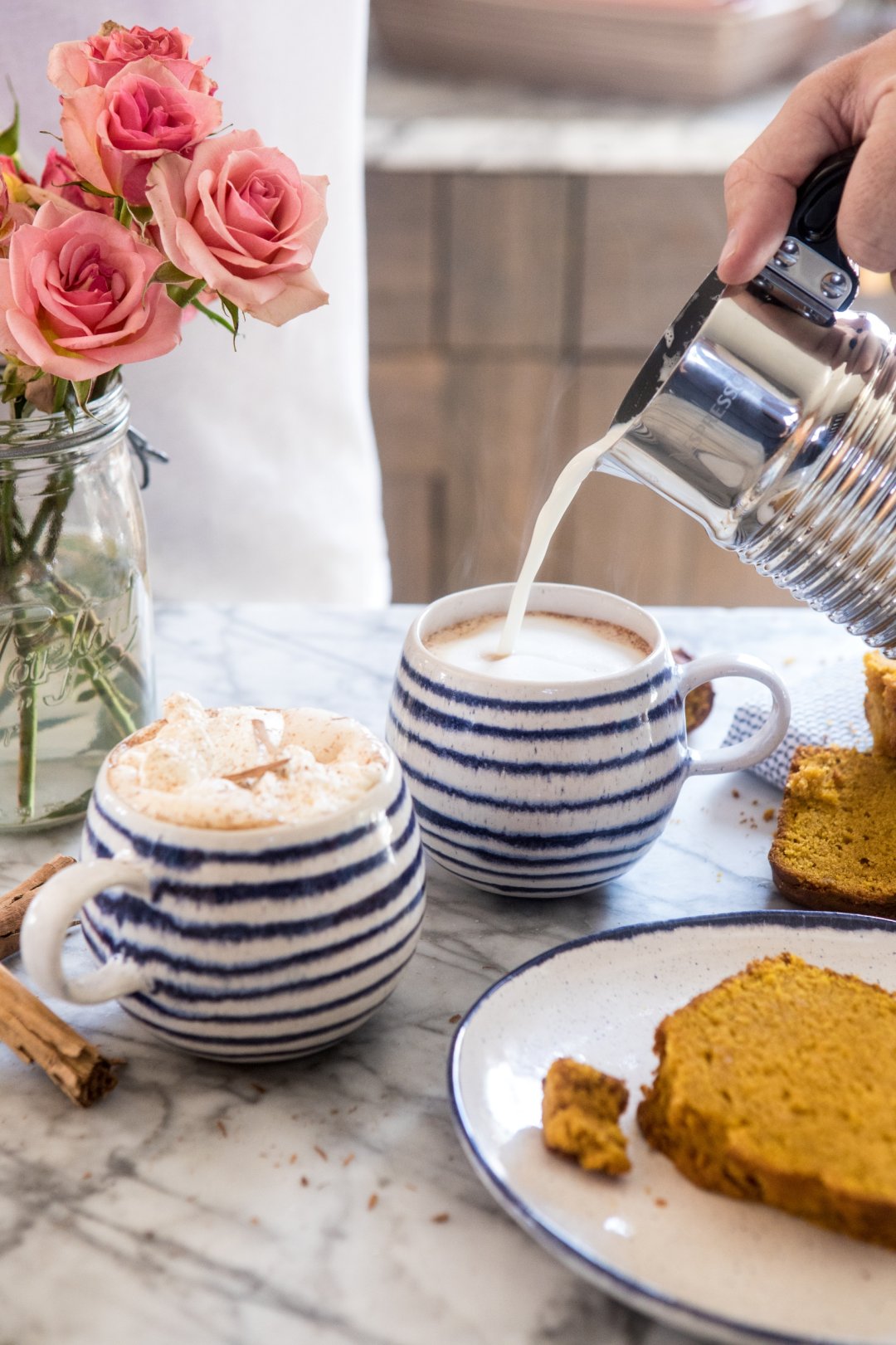 With fall right around the corner, I was inspired to make a quick pumpkin bread to go along side a steaming hot homemade Chai latte. Mmm, how good does this combo sound? Pumpkin bread + chai lattes for a 4 pm snack? Yes, I would totally look forward to this snack all day long. It's perfection.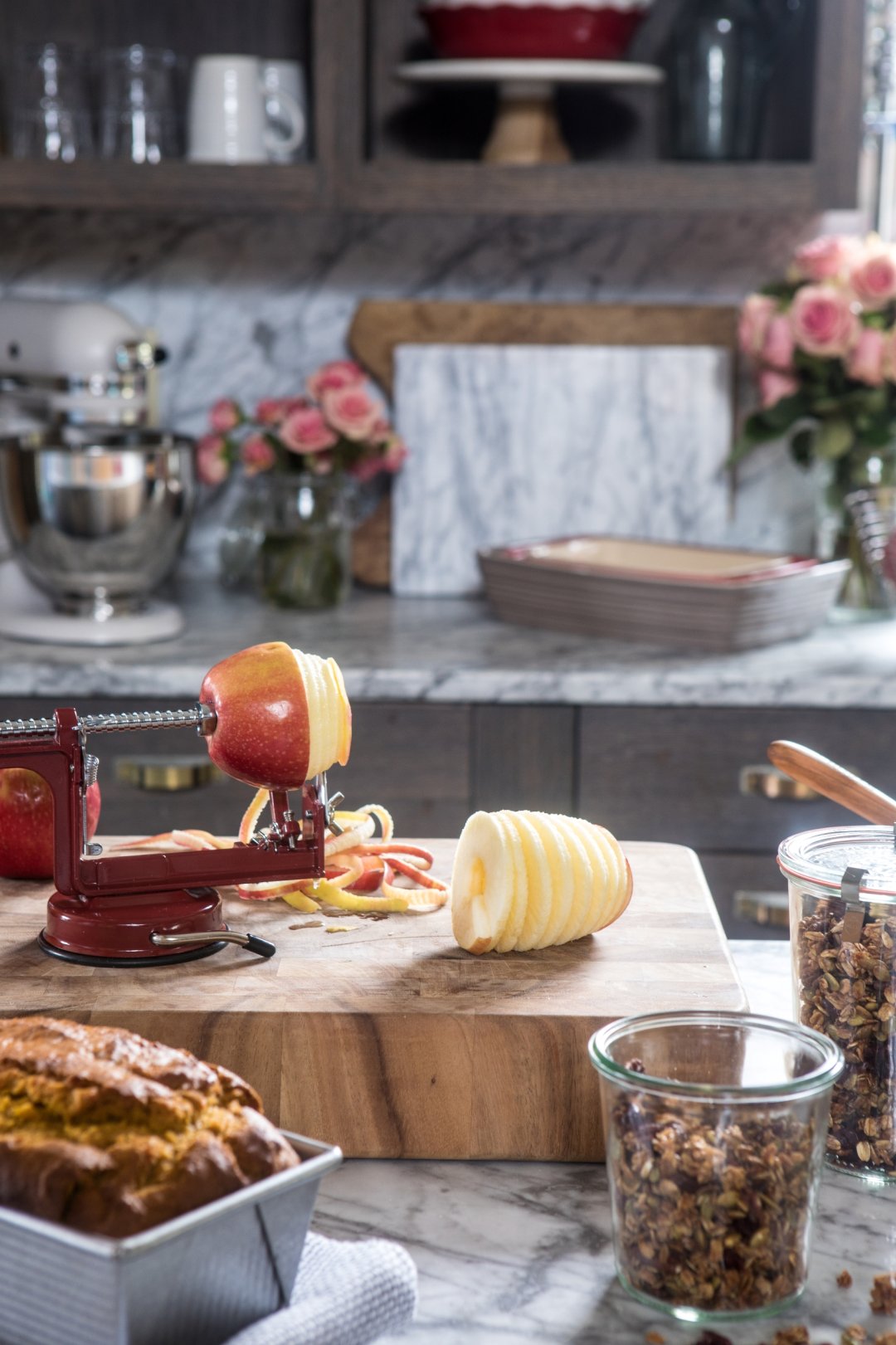 For a quick grab and go snack, I always like to have homemade granola on hand. This apple spice granola, loaded with oats, nuts, seeds, dried cranberries, and apples, is one of my favorites.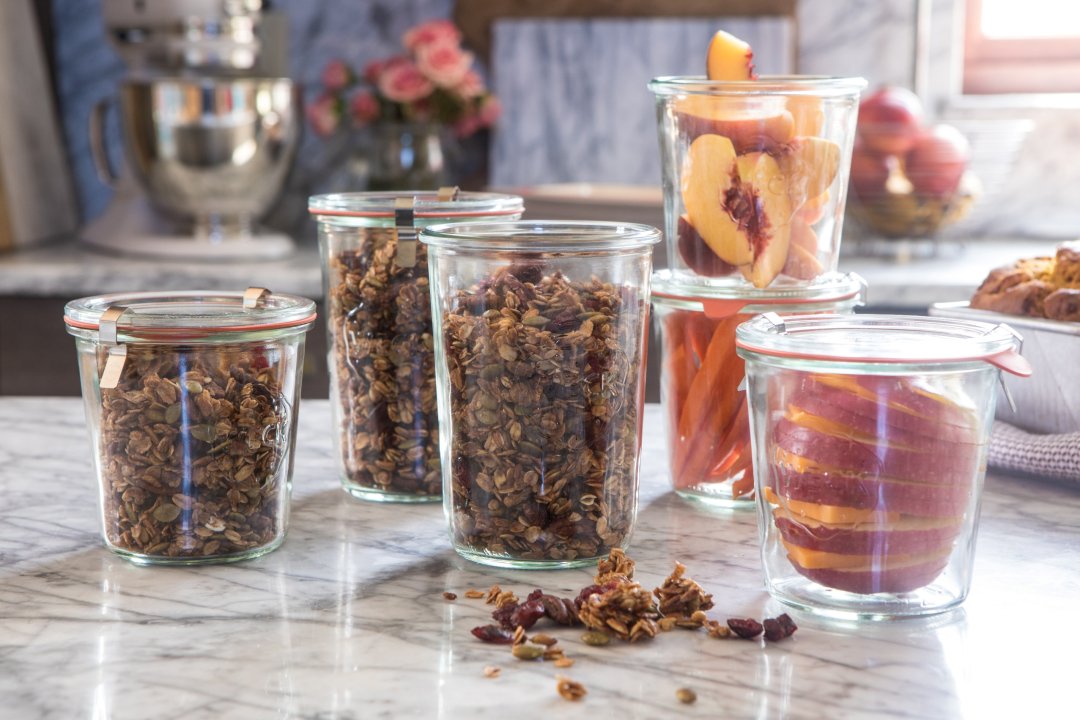 I like to eat it atop a bowl of yogurt, sprinkled over a piece of almond butter toast, or sometimes I'll even sprinkle the granola over my Chai latte to add a little crunch. It's also a great snack to pack up and take along with you wherever you go. I love storing my granola in these pretty Weck Canning Jars that are both functional and stylish.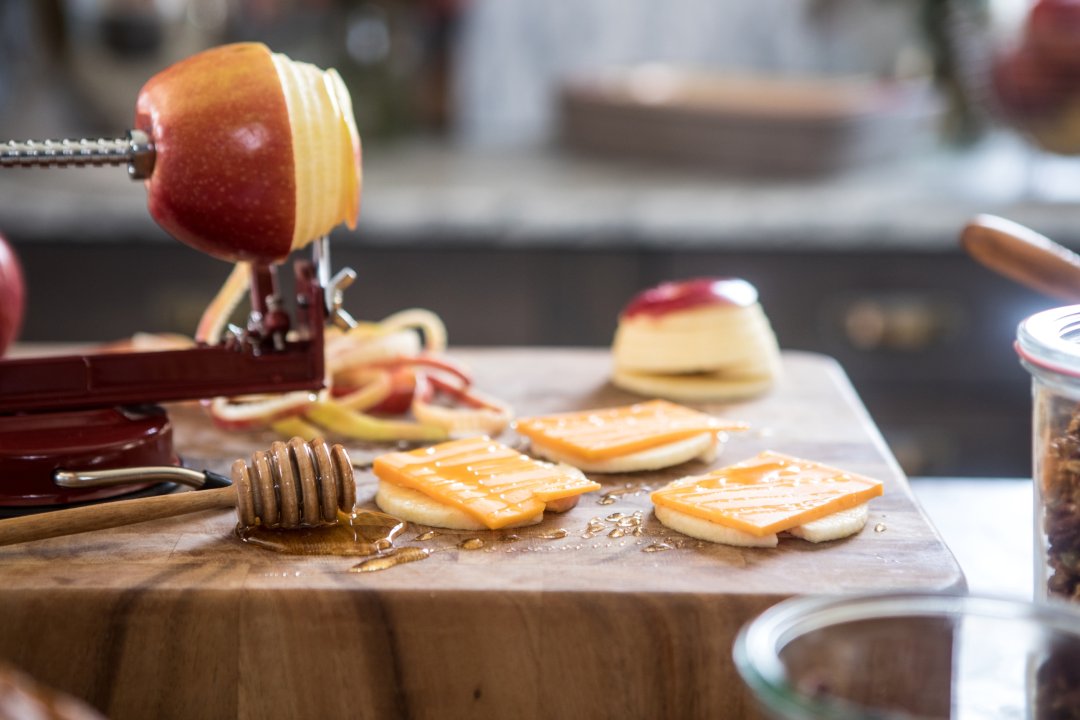 Other quick and easy snack ideas?
-Thinly sliced apples + cheddar cheese + a drizzle of honey
-Hummus packed in the bottom of a jar with carrot sticks on top
-Homemade muffins
-Prosciutto wrapped peaches
-Toast + avocado + lemon + flaky sea salt
-Toast + ricotta + peaches + basil + honey
-Toast + peanut butter + apple + granola + honey
-Green smoothies or fruit smoothies
-Whole grain tortilla + peanut butter + banana = pb banana wrap
-Toasted bagel + munster cheese = cheesy bagel melt (add deli turkey for protein)
-Nutella + soft bread (or my sister uses a flour tortilla) = nutella sandwich (kids LOVE this)
-Brown rice or quinoa + sliced avocado + flakey sea salt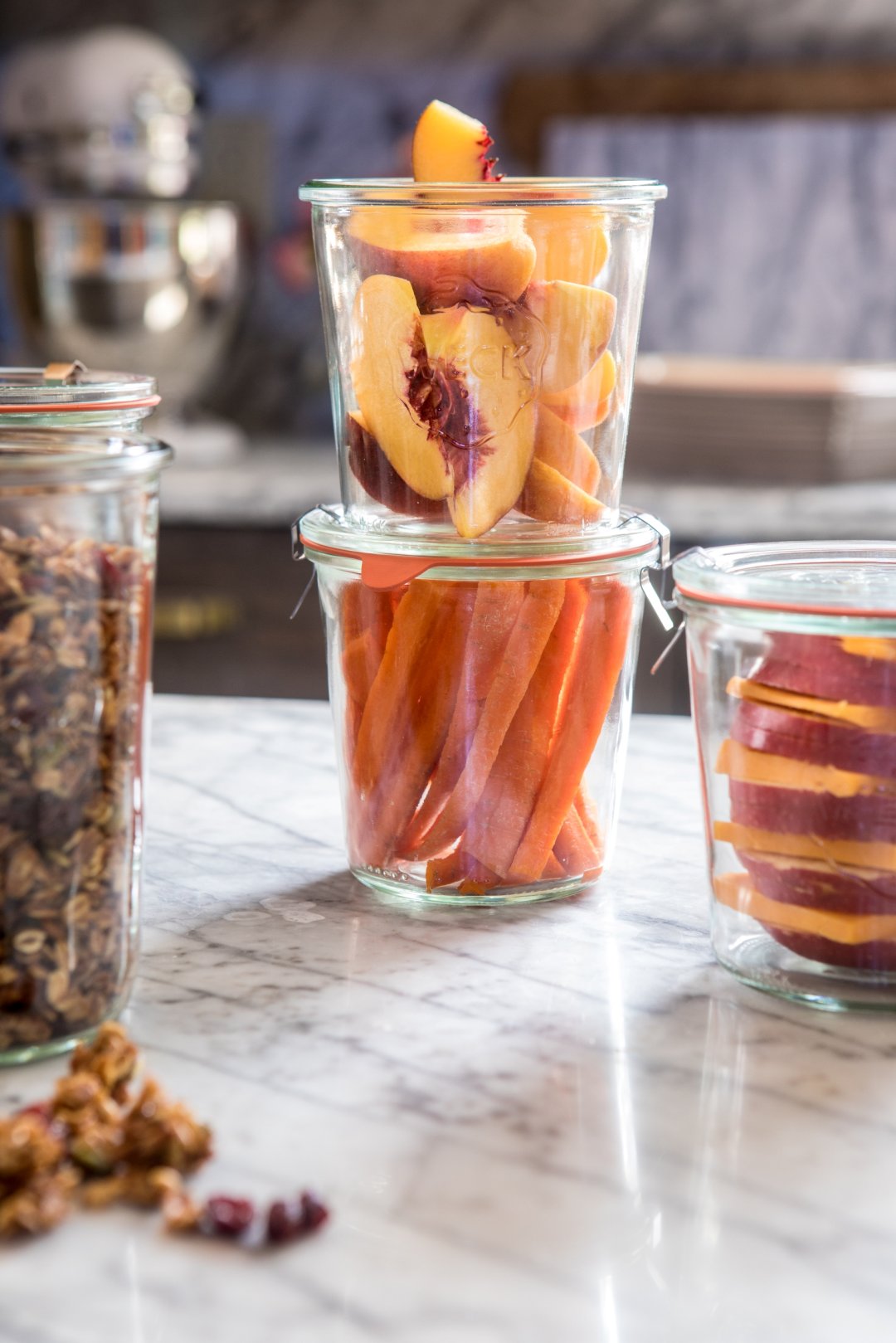 And now I think it's time to go make snacks…who's with me?
Happy back to school snacking everyone!