Treat your pup to Yellow Brick Home's Apple Pupcakes, the perfect fall treat for your best pal.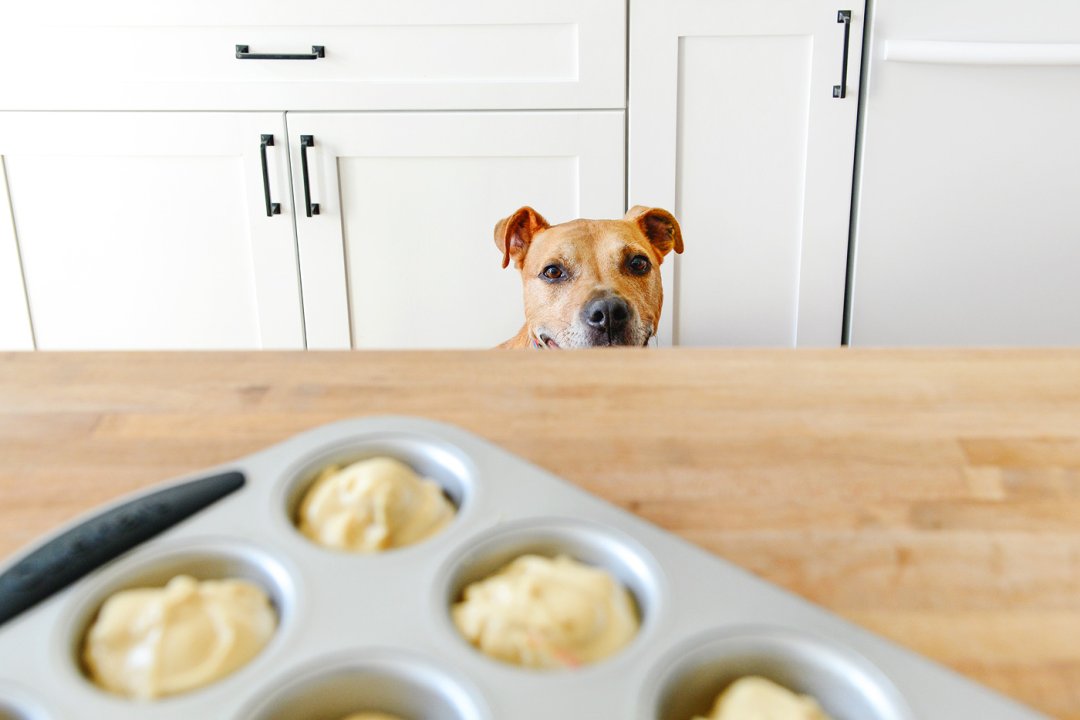 As if our dogs Jack and CC aren't spoiled enough already, we still enjoy filling their tummies with seasonal treats, just as we like to partake in pumpkin pies and apple tarts during this time of year, too. As I like to say to Scott, they live a short little doggie life, so why not make it the best life possible?
I found a great recipe for apple-themed pupcakes, although I made a few slight moderations substituting for ingredients we already had on hand, while also making it friendly for our allergy ridden dogs. The ingredients sound delicious enough for their humans to consume as well (ahem, us!), but I assure you, a taste test of my own proved that these are better suited for our four-legged friends.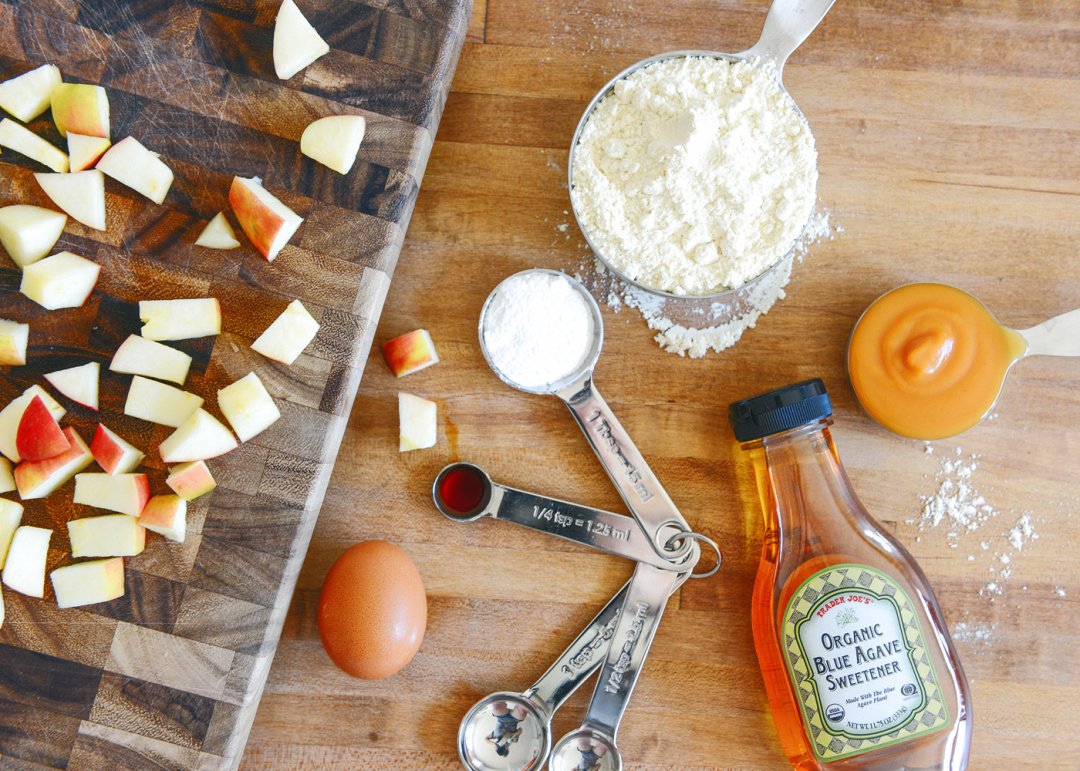 Here's what you'll need to make apple pupcakes for your best buds:
- 2 cups water
- 1 small jar of sweet potato baby food
- 1/4 tsp vanilla extract
- 1 egg
- 4 Tbsp honey
- 4 1/2 cups gluten free flour
- 1 Tbsp baking powder
- 2 small apples, chopped
- Peanut butter (optional)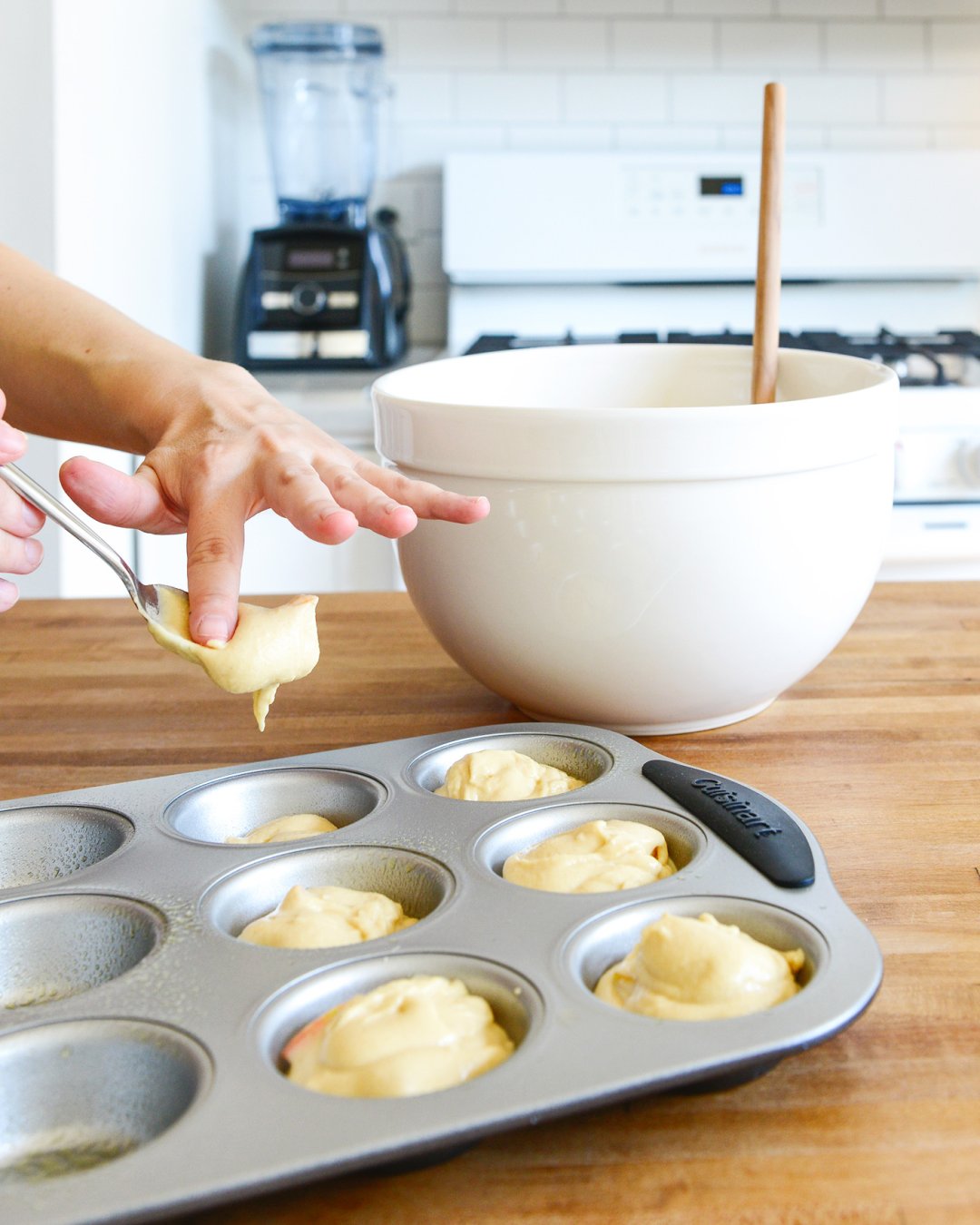 To start, I first preheated the oven to 350 degrees. In the meantime, I mixed the water, baby food, vanilla egg and honey with a wisk, and then I folded in the flour and baking powder. In this case, I used gluten free flour due to our dogs' sensitivities, but whole wheat or all purpose flour would work just as well! Finally, I folded in the chopped apples (and yes, it's okay to leave on the skins).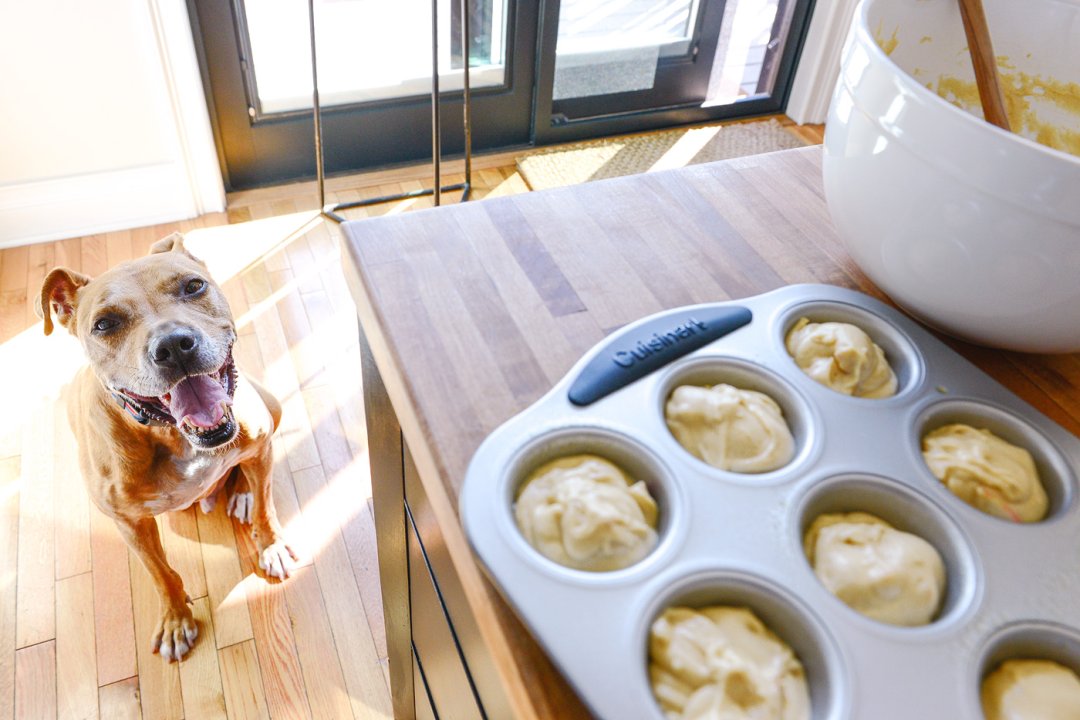 The batter is quick and easy to whip up, and once everything was nice and blended, I spooned the thick mixture into greased muffin pans and popped them into the oven for 35 minutes. This recipe will make 2 dozen pupcakes, which will give you plenty to share with neighbor dogs, too.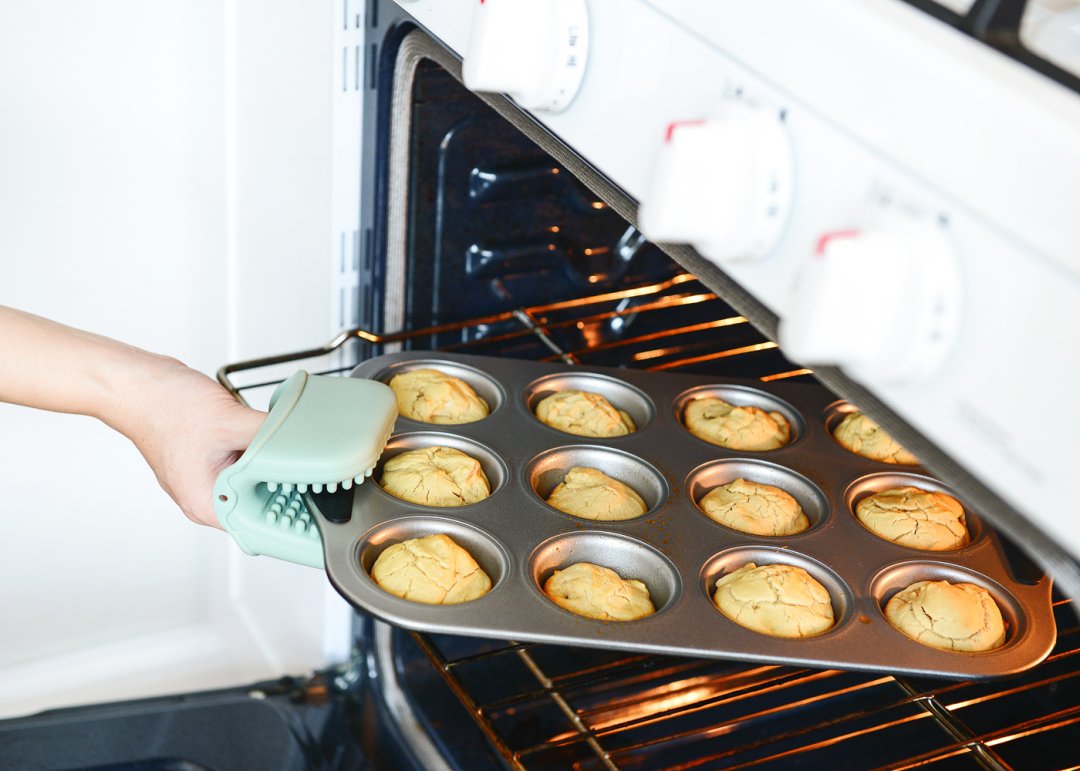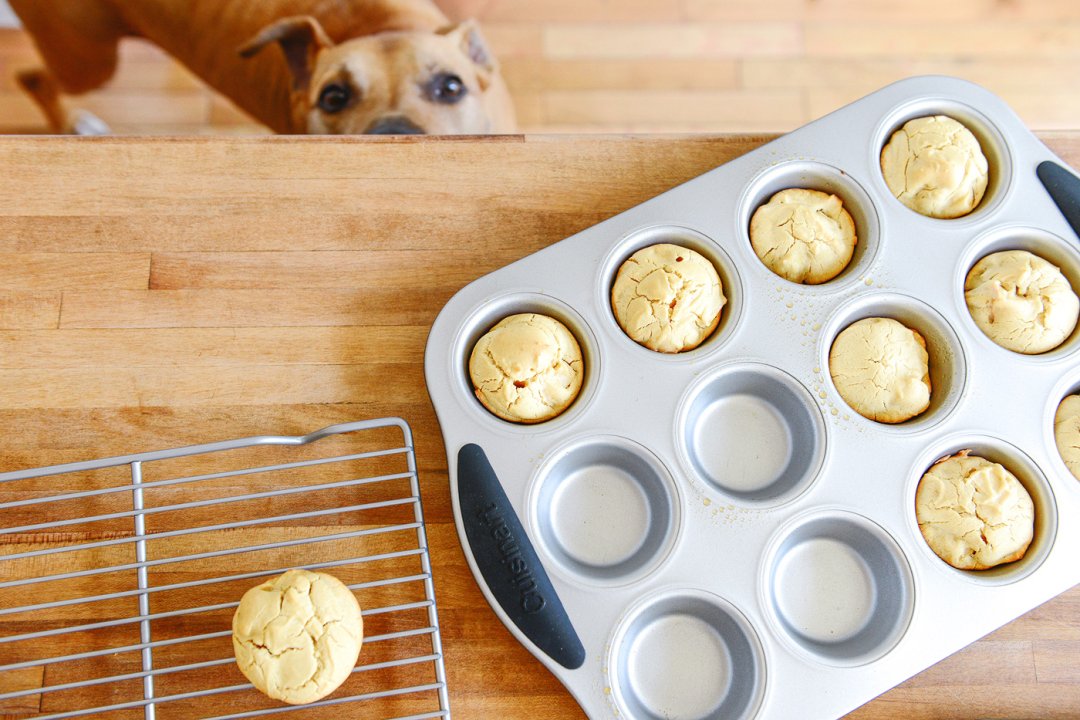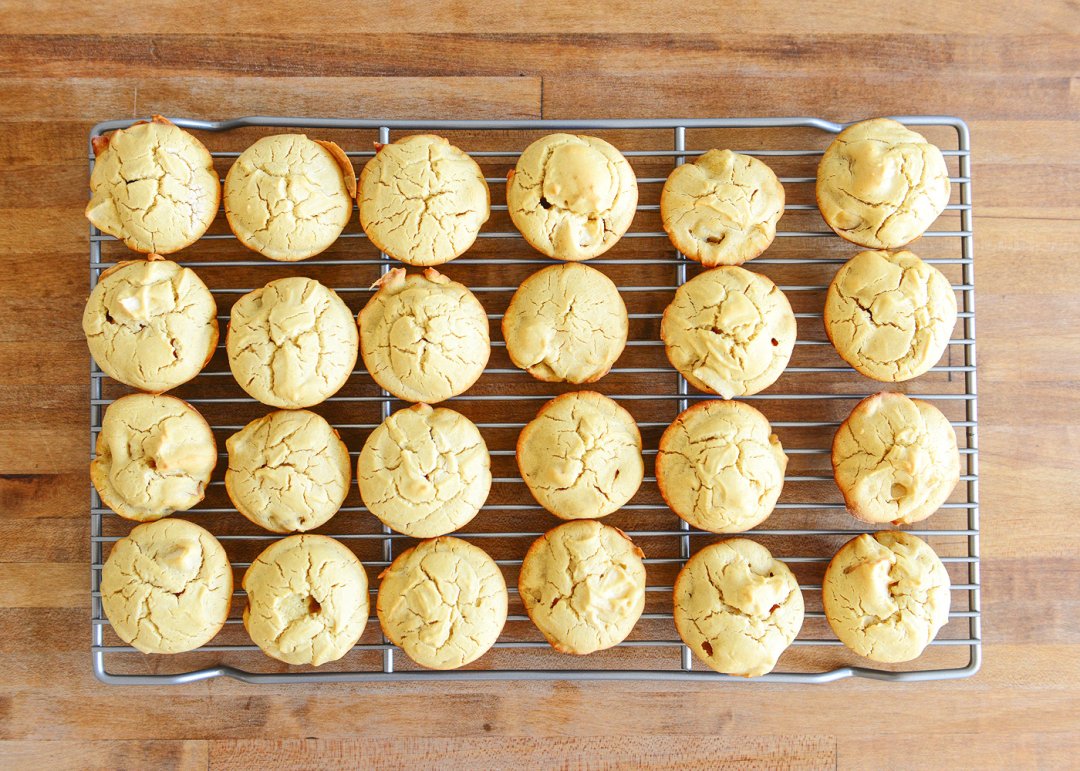 The pupcakes easily fell out of the pan, and I moved them over to a cooling rack. Don't be surprised if you have eager friends underfoot throughout the entire process!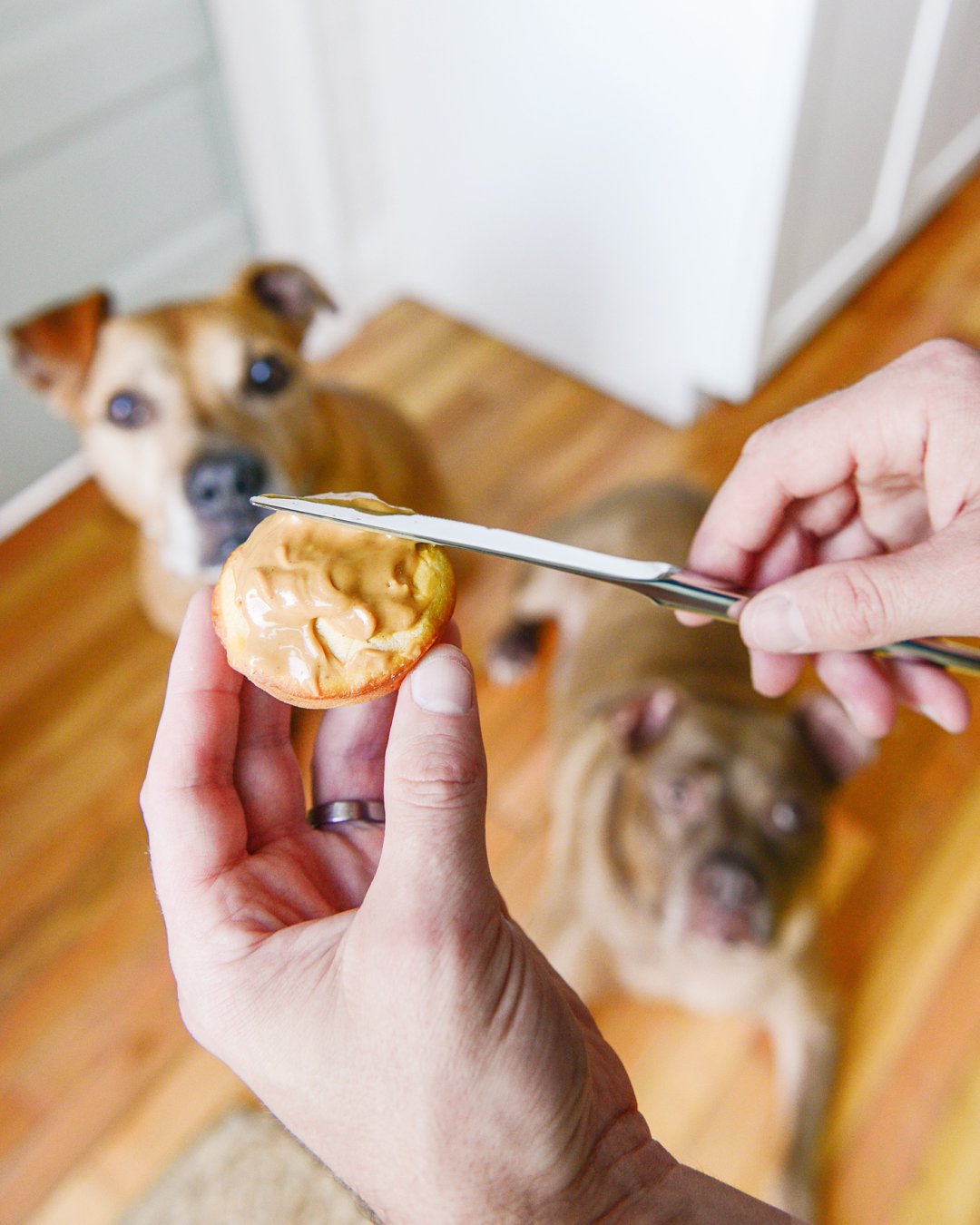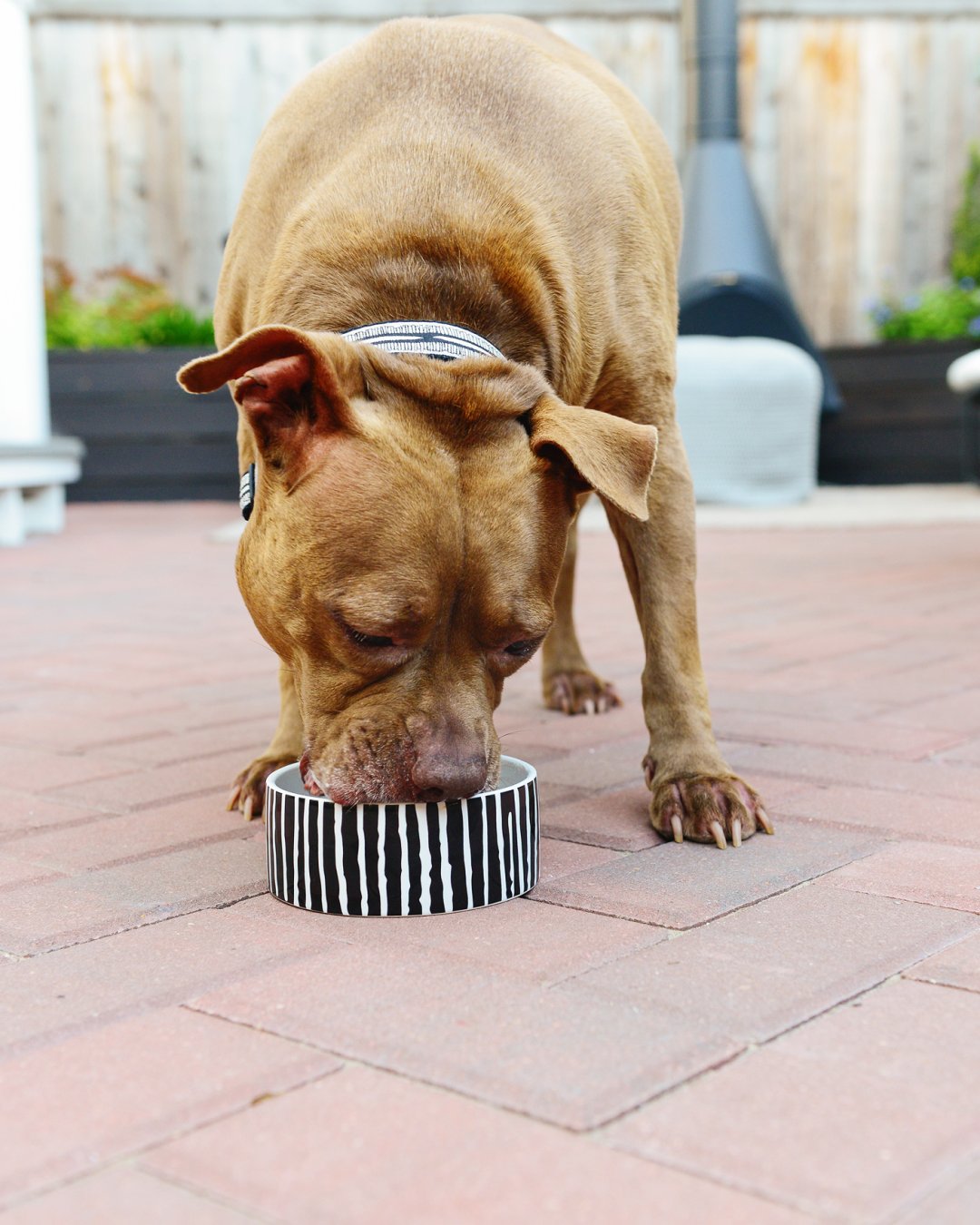 Although it's not necessary, we smeared a heaping tablespoon of peanut butter across two cakes before treating our buddies for the first time. Because peanut butter makes these two go absolutely nuts (no pun intended?), we served them on our back patio in sweet little dishes. The snorts and snarfs reached an all time high over these goodies!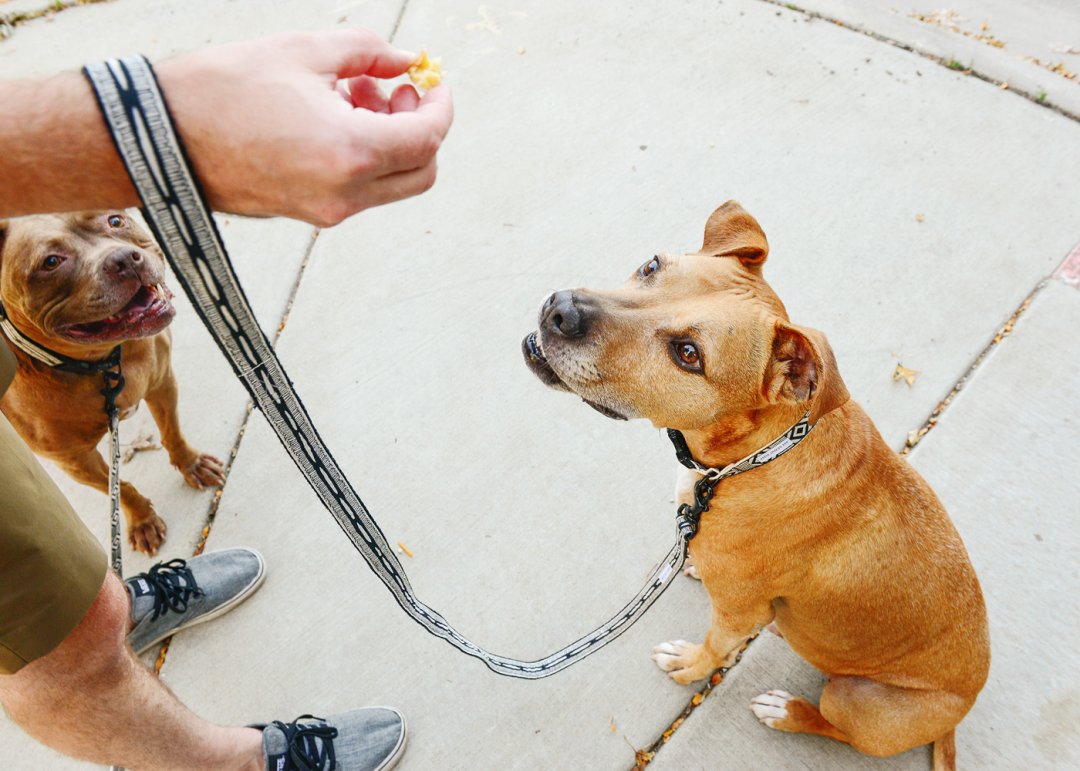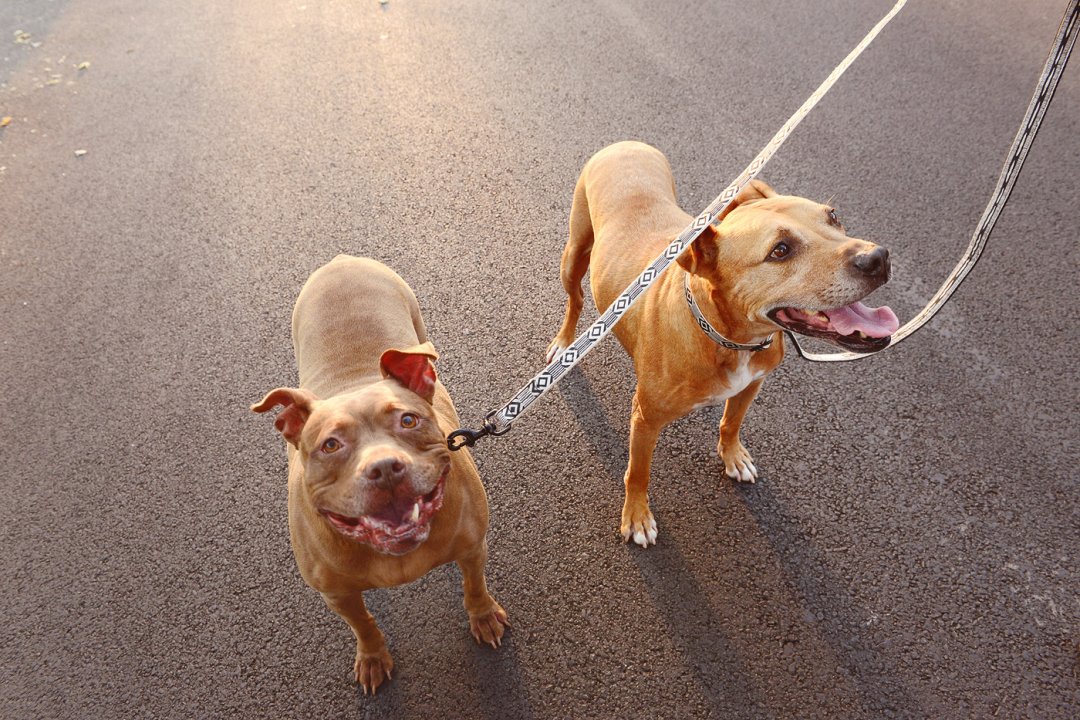 Without the peanut butter, these tiny cakes have also turned out to be a great disciplining tool during our walks. We like to treat every stroll around the block as a mini training session, and so with every sit and stay at traffic lights or stop signs, we reward them with small nibbles.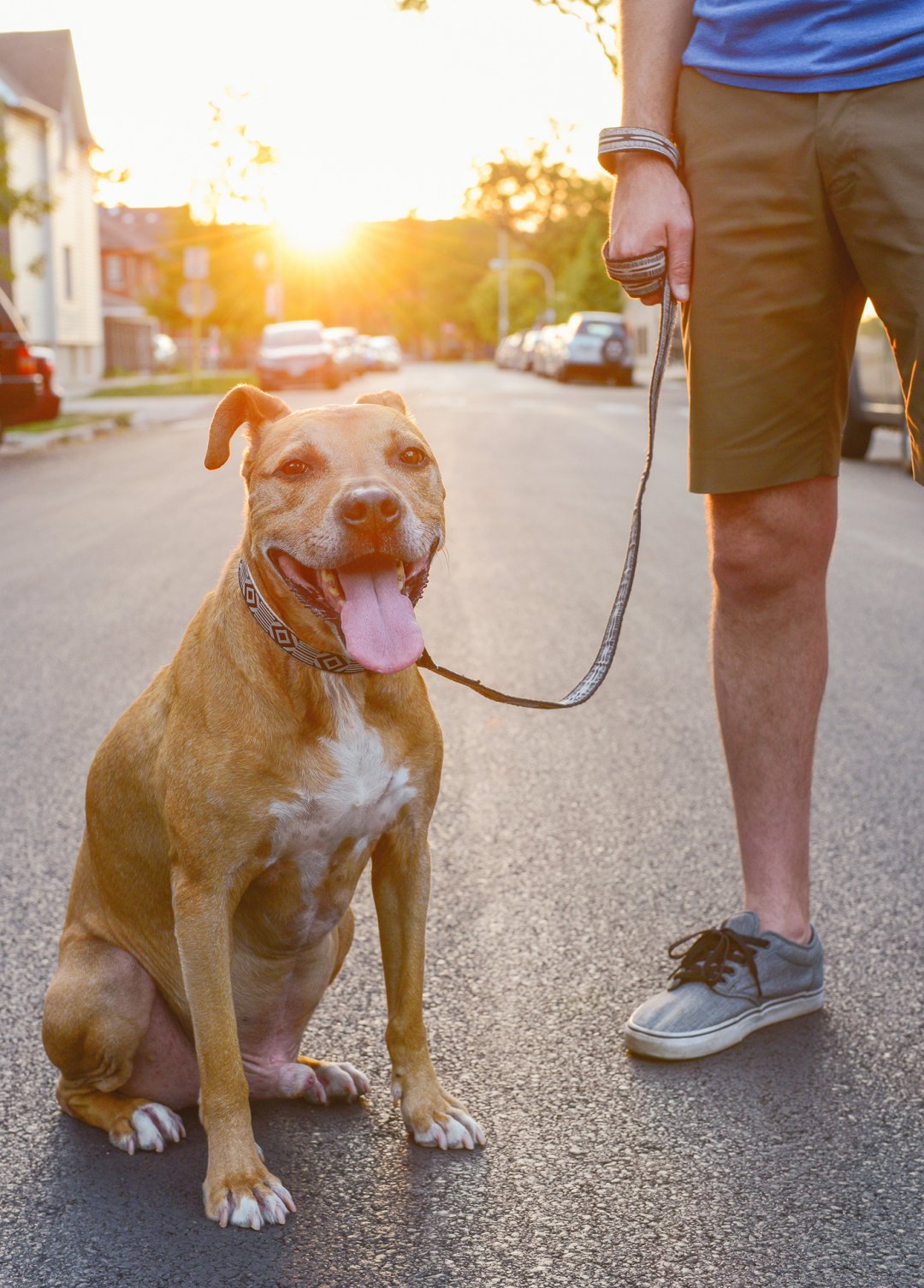 Now, if only I could squeeze in the time to make an apple dessert for the humans in this house!