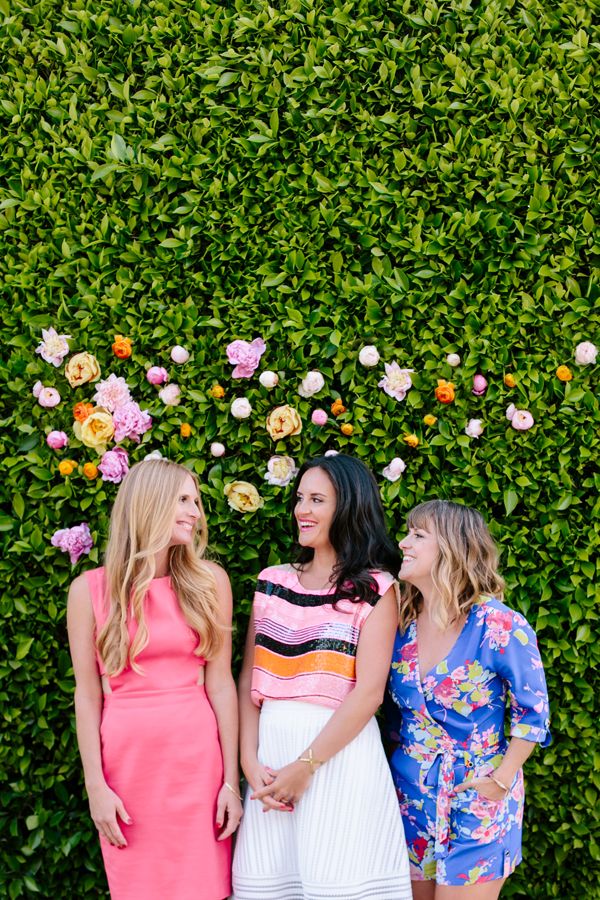 100layercake.com
We're happy to announce an exclusive partnership with 100 Layer Cake—a beautiful destination for wedding inspiration.
Every month, they'll show us the creative ways they celebrate life's special occasions with their favorite Crate and Barrel registry items.
When it comes to your Wedding Gift Registry, don't forget the bathroom. It's such an essential part of your home and your life, and when it's nicely outfitted makes such a big difference! We're sharing some of our top picks for a relaxing modern bath registry today along with a luxuriously simple, natural bath scrub you can make at home.
Planning your color story is essential before you start. We love a combination of modern black and white, with a softer palette like lavender and soft greens. Just a few key pieces, like storage containers, new bath towels, small bowls for bits and bobs, and a new shower curtain and rings make such a big difference.
We love the idea of dedicating a vase in your house, like the lovely Litton, as your bathroom-only vase. Add it to your registry and it will remind you to always keep something fresh and fragrant in that spot!
Create collection of storage items on your counter, when you register for these glass apothecary jars and a small bowl for rings or jewelry. Plus a scented candle for making every bath like a mini spa trip.
We love adding an unexpected piece of furniture to your bath gift registry too. It makes the room feel more homey and less like *just* the place to get clean. The Origin Stool is the perfect piece to use as an actual seat or a little table while you bathe.
And we're kind of digging the idea of keeping a collection of lots of colored towels available for use. As long as they all feel harmonious, why limit yourself to just one shade? A big storage basket to keep things organized is always a must too.
Adding just a few simple pieces to your bath Gift Registry turns a basic tub and shower into a lovely and relaxing retreat. And a glass of cold bubbly doesn't hurt either!
Also kind of essential for a great bath experience? A special product that makes you feel pampered in your own home. And we totally have that recipe for you!
If you'd like to try your hand at making your own coconut bath scrub, pop over to 100 Layer Cake to see the recipe and DIY!
Styling and concept by 100 Layer Cake / Photos by Scott Clark Photo