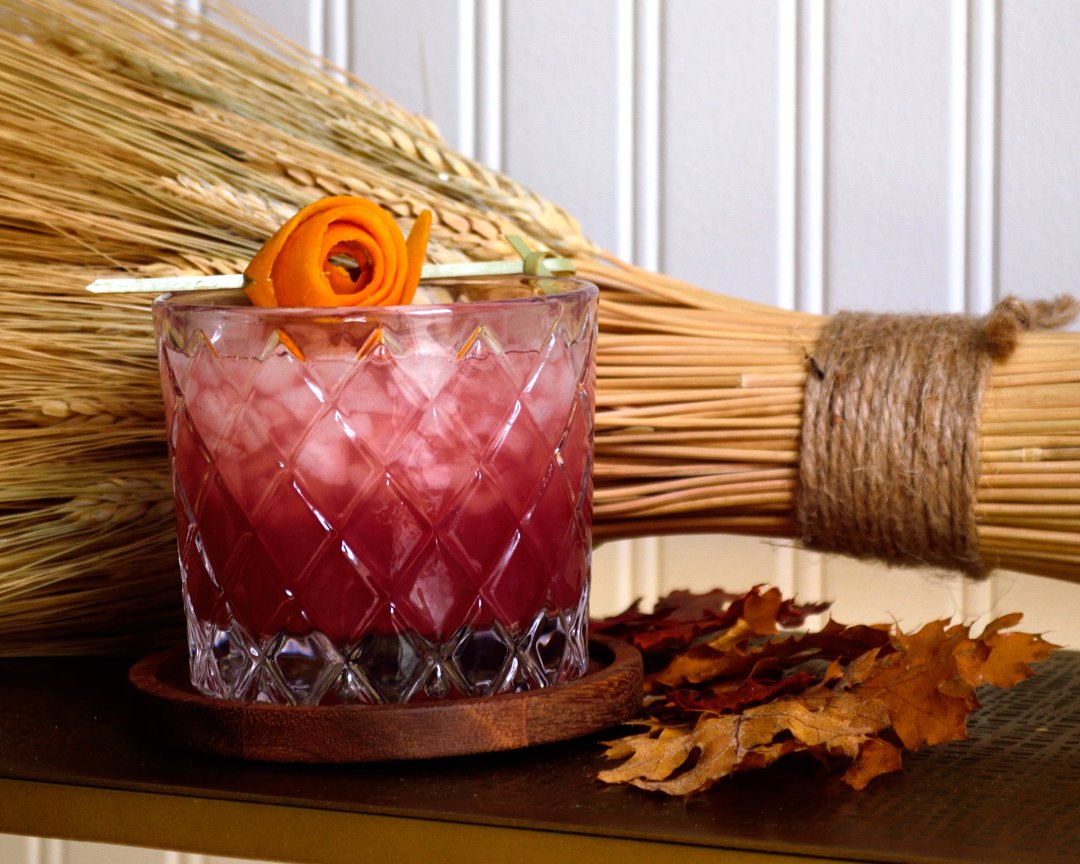 12bottlebar.com
When you think Thanksgiving, the Bermuda Triangle likely doesn't spring to mind. However David and Lesley Jacobs Solmonson of 12 Bottle Bar are about to change that with one of their favorite cocktails and stories to serve up at the Thanksgiving table.
We're going to cut to the chase here. When we the elder members of our household think of Thanksgiving, the famous ship that comes to mind is not the Mayflower but the Sea Venture, for which the distant shore was not Plymouth Rock but rather the island of Bermuda. At the heart of our reason is the tale of one Stephen Hopkins – minister's clerk, man of God, and passenger aboard the Sea Venture as it sailed, replete with fresh supplies, for the American colony of Jamestown.
But the Sea Venture was not destined to make it to Jamestown, at least not directly nor in one piece. Swept up in an Atlantic tempest for four days, the ship finally struck shore on a small island far off the eastern coast of America. As castaways tend to do, the survivors quickly took to salvaging what they could of the Sea Venture, forming hunting parties (turtles were a local staple), and assembling some sense of rule, order, and government. As it turned out, Stephen Hopkins wasn't all that fond of rules, order, and government.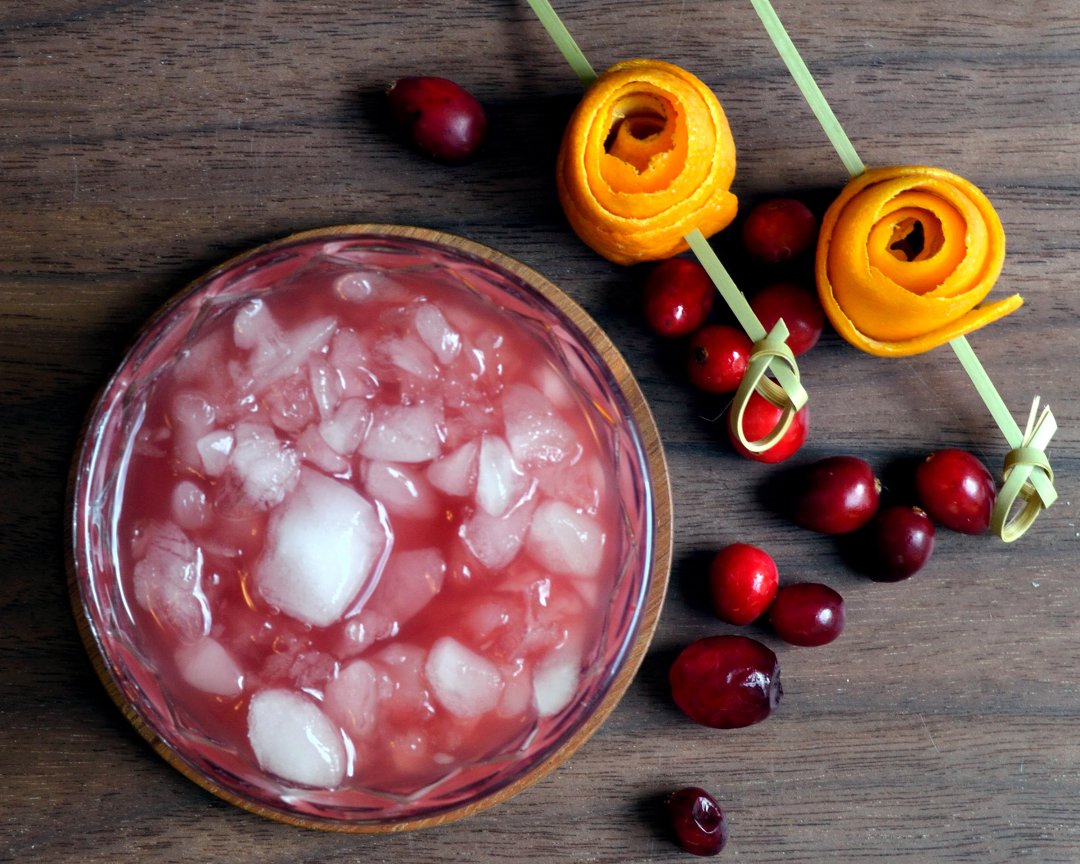 Having convinced himself and a few others that the authority of the Crown ended with the shipwreck, Hopkins staged an attempted mutiny but was caught before he could instigate his plans. Sentenced to death, he plead for mercy, if not for him than for his wife and children back in England. His pleas were heard and his life spared.
Some ten months after they had landed on the mysterious island, the castaways of the Sea Venture fashioned two ships from the wreckage of the Sea Venture and completed their voyage to Jamestown. Hopkins caught passage back to England, where he was met with the news of the passing of his wife and one of his children. Eventually, he remarried, and in 1620, decided to return to the American colonies, this time with his family by his side. Whereas the Sea Venture had the misfortune of sailing into the waters of what today is known as The Bermuda Triangle, Hopkins was more fortunate in his choice of vessel for his second passage. He chose a ship called the Mayflower; he and his family would be among those in attendance at the first Thanksgiving.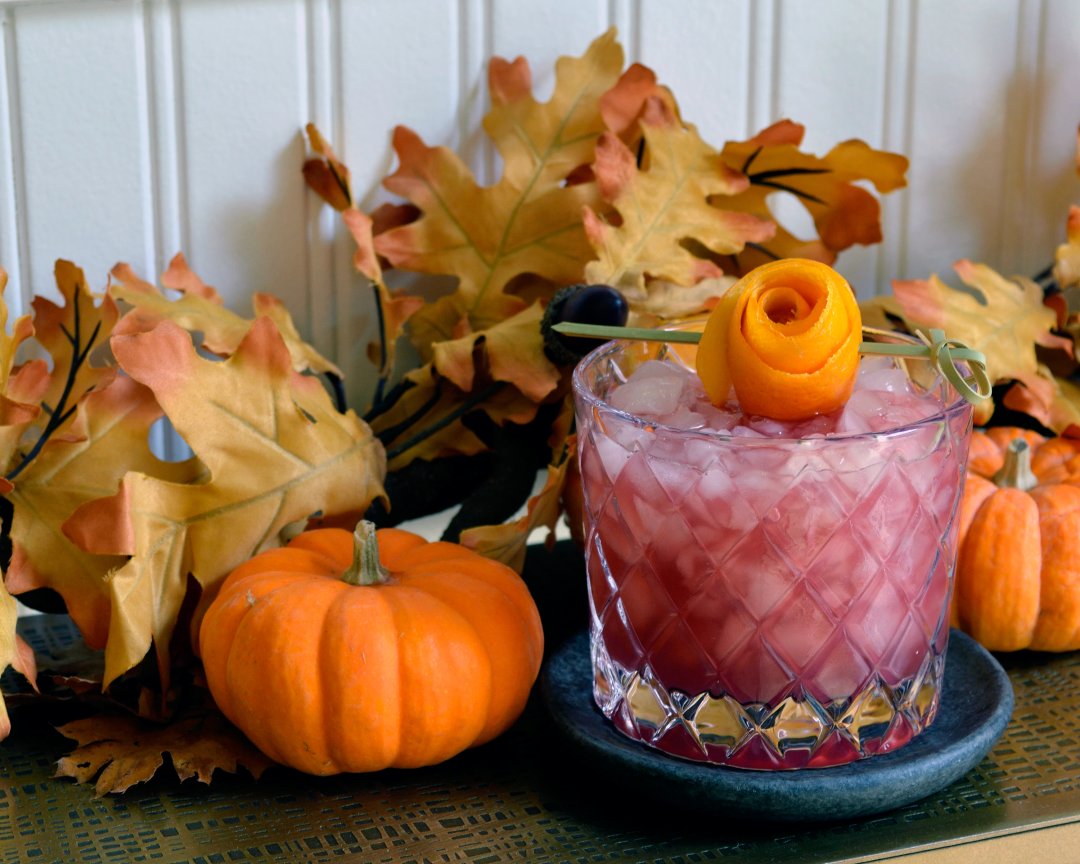 About the Bermuda Triangle
While the tale of Stephen Hopkins and The Bermuda Triangle may not linger in your mind as your go-to Turkey Day parable, we certainly hope the namesake drink will. This is a bold, yet simple, variation of a simple sour – liquor, citrus or something tart, and sugar. The cranberries and orange certainly complement the flavors of a traditional Thanksgiving spread, and if you're looking for a colonial spirit of choice, you can't get much more authentic than a nice dark rum.
We like to think of Stephen Hopkins' tale of one of redemption and second chances – something we all need at some point in our lives. And, more importantly, of family. Without them, Hopkins lost his way, and in his darkest moment, he realized truly how important they were to him. Here's to you and your family this Thanksgiving. Keep them close by your side, where they belong.
2

ounces

amber rum

2

ounces

unsweetened cranberry juice

1

ounce

orange juice

2

teaspoons

simple syrup

or to taste, 1 part sugar dissolved in 1 part water

1

dash aromatic bitters
2

ounces

amber rum

2

ounces

unsweetened cranberry juice

1

ounce

orange juice

2

teaspoons

simple syrup

or to taste, 1 part sugar dissolved in 1 part water

1

dash aromatic bitters
Combine all ingredients in a rocks glass over crushed ice. Stir gently to combine.