Brides Live Wedding Winner 2017 — Rewa + Hunter
Couples from around the country entered for the chance to win the wedding of their dreams with Brides Magazine. After Brides narrowed it down to the final three couples, the final vote was open to the public. Rewa and Hunter were chosen as the winning couple and just celebrated their joyous wedding day on June 2. Congrats, Rewa and Hunter!

crateandbarrel.com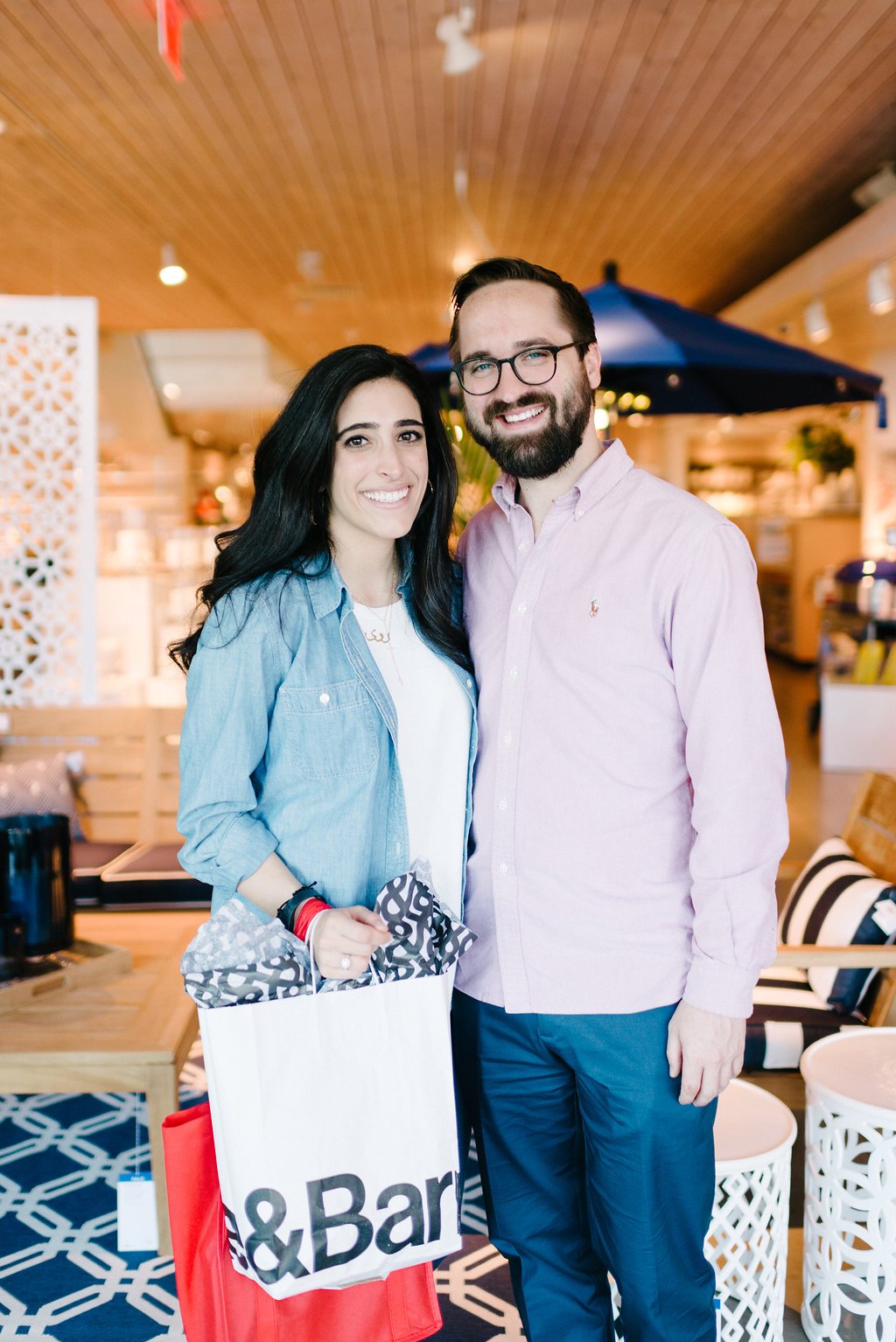 We had the pleasure of hosting the then soon to be newlyweds in our Kenwood Collection store in Cincinnati, OH earlier this Spring. As the registry sponsor of the Brides Live Wedding program, we helped Rewa and Hunter build their dream Crate and Barrel registry. Our Wedding Registry Expert, Coartney Zimmerman, asked Rewa a few questions about their experience and what she and Hunter are most excited about receiving.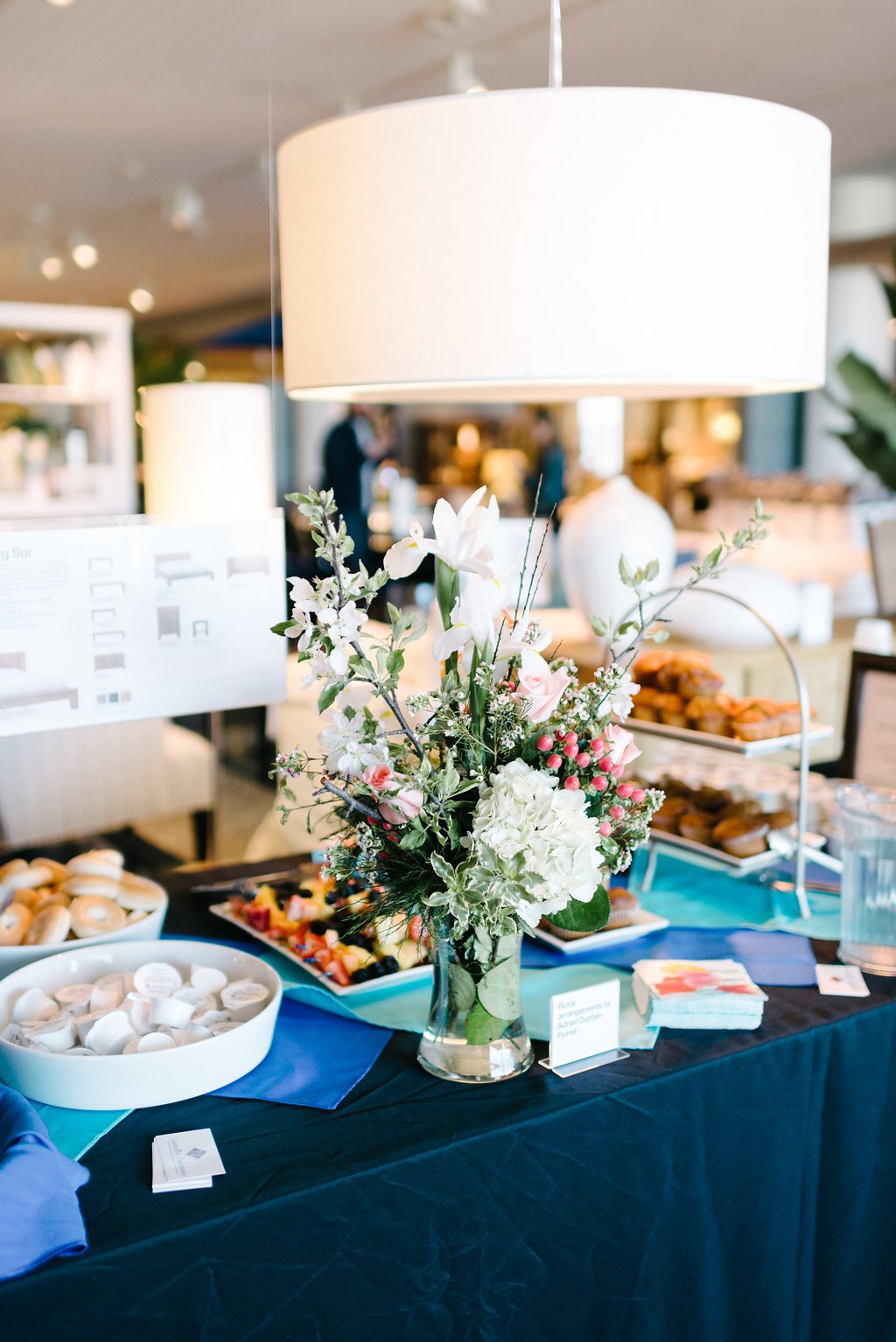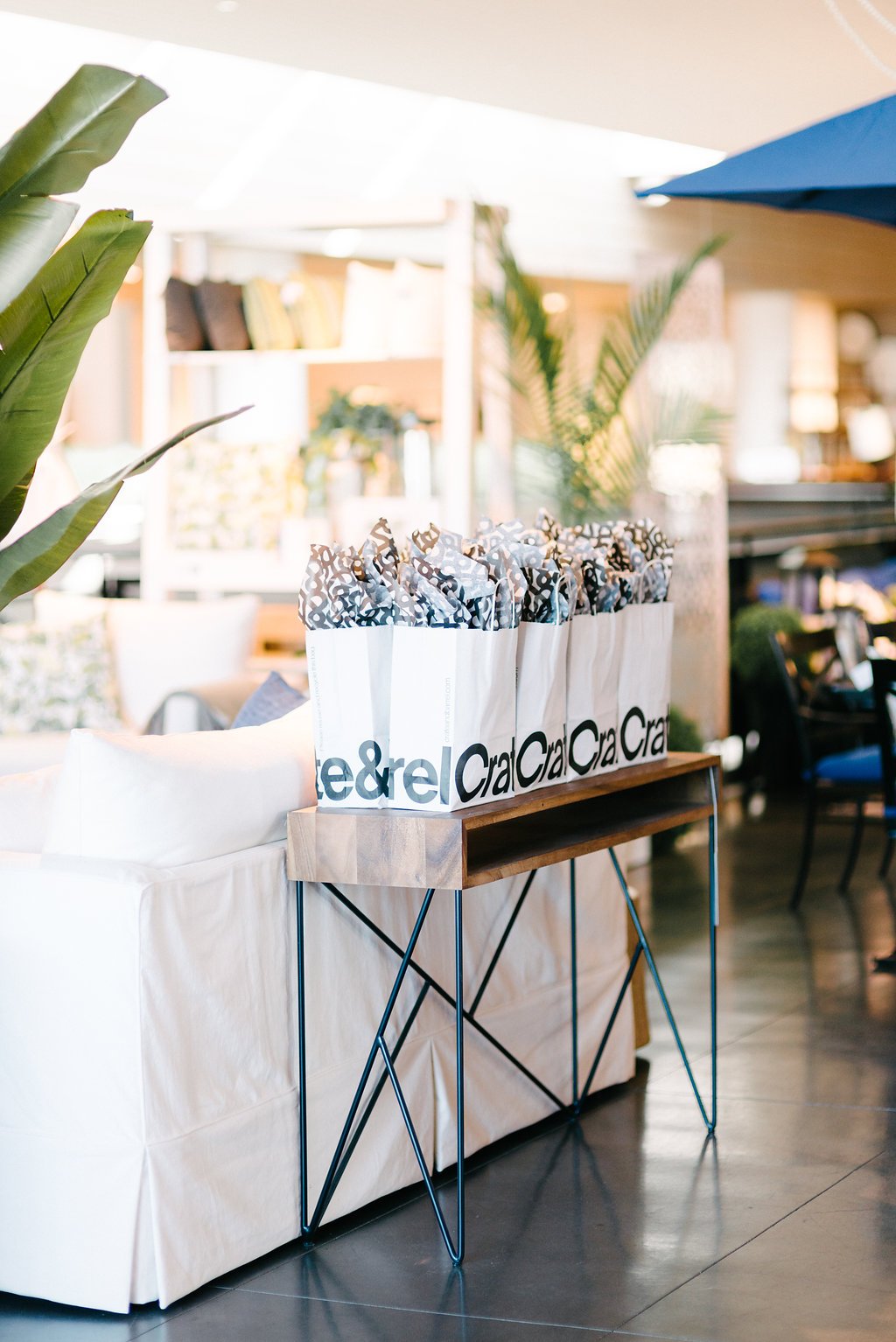 How was the event? Did you need additional assistance finding items or receiving recommendations?
It was so much fun! Everything is organized so well in the store, and it was very easy for us to find everything we needed...or even did not need but wanted.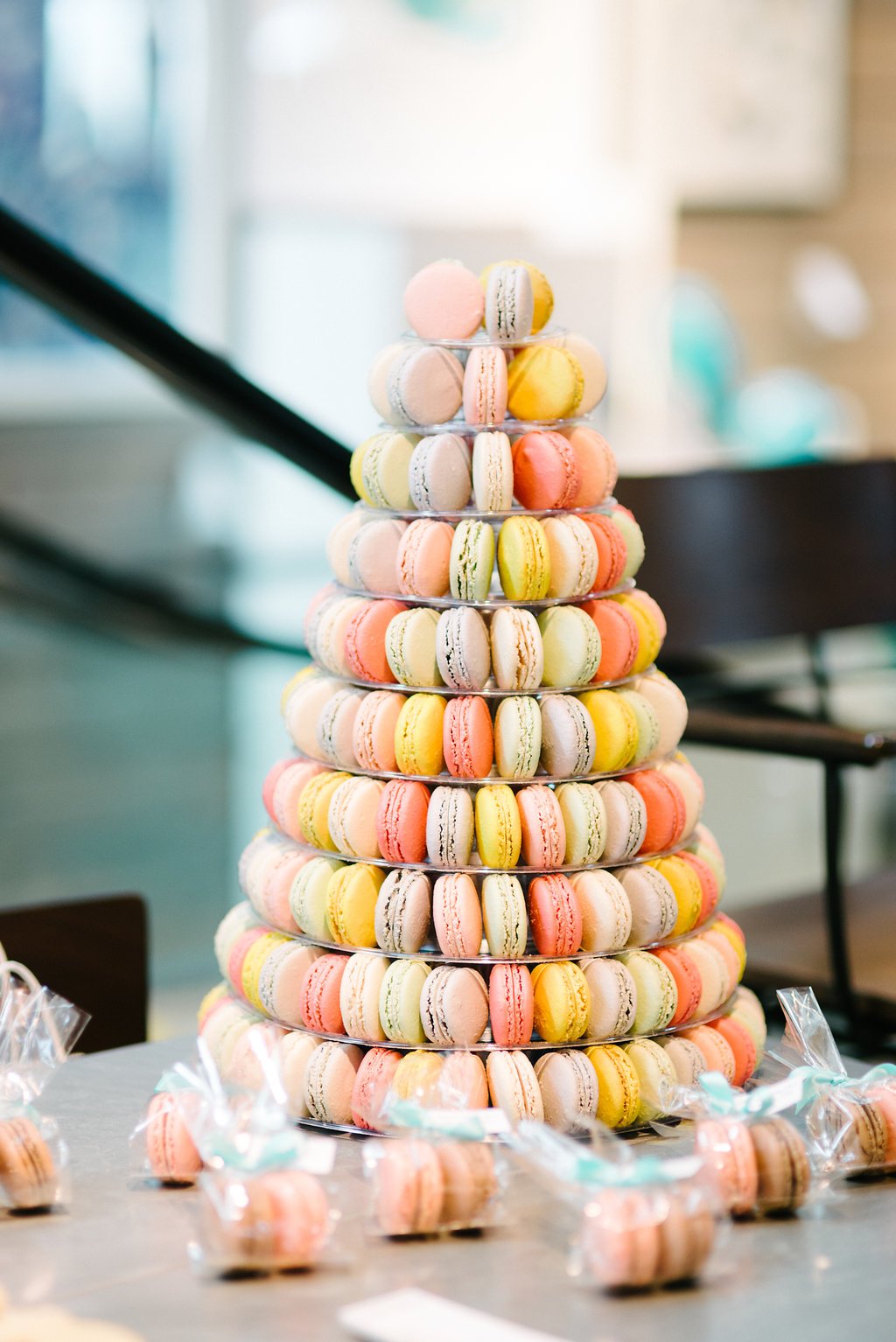 We did get a little lost in the plate section with formal dinnerware versus everyday but an associate helped us and directed us in the right direction. Everyone was very helpful.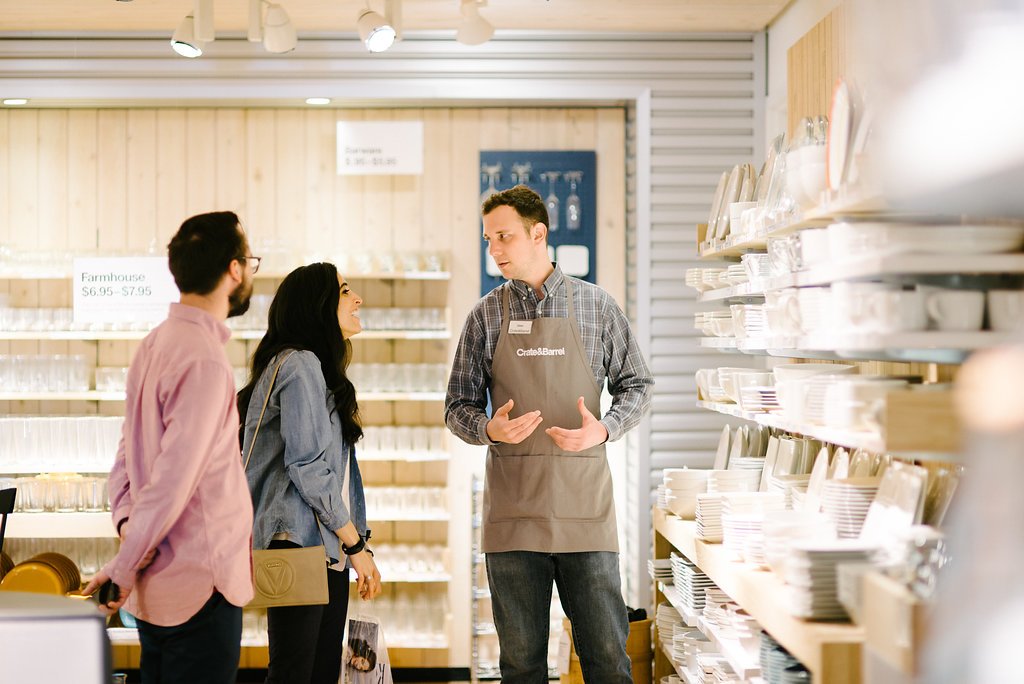 What item or items are you and Hunter most excited about receiving?
Hunter would tell you anything that involves cooking in the kitchen. I am super excited about the comforter and the sheets, I felt like that was something special for us to pick out together.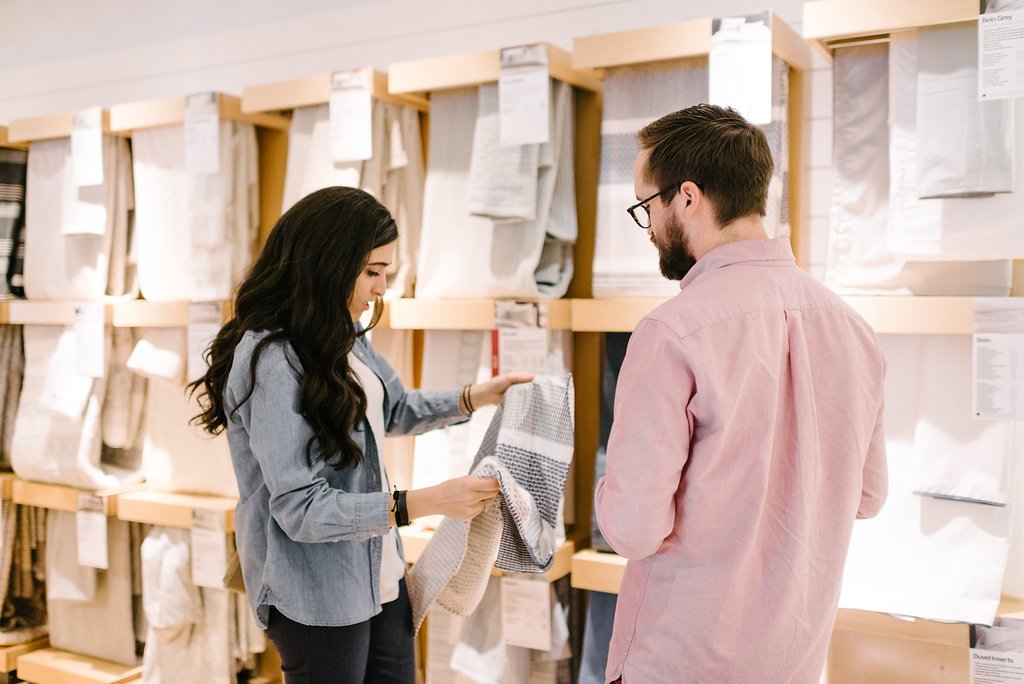 Who was more in control of the scanning - you or Hunter?
Oh, Hunter 100%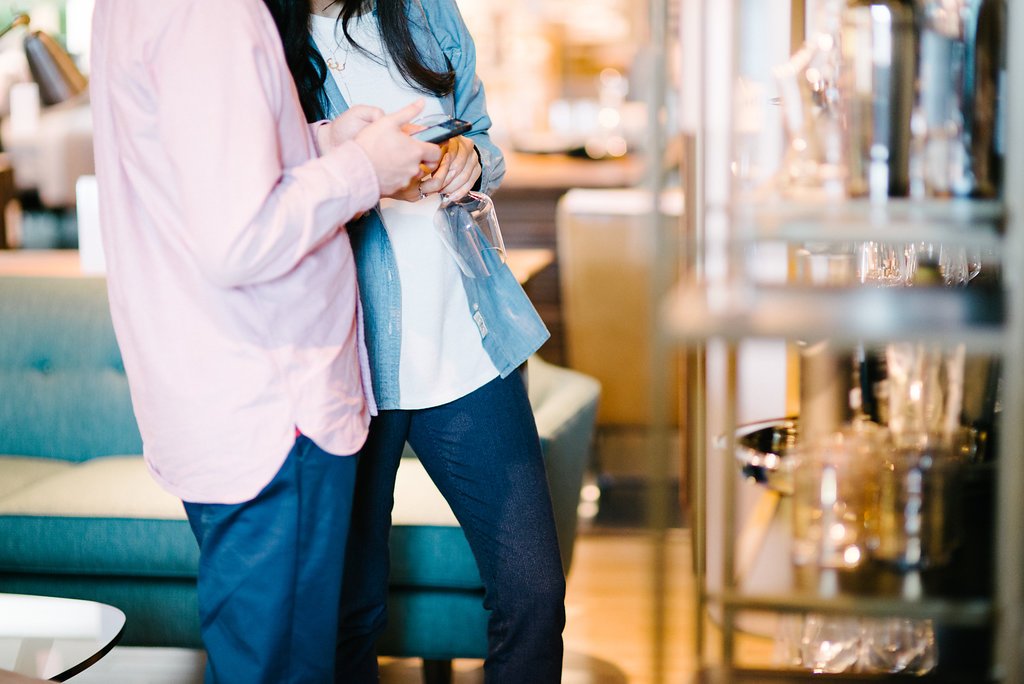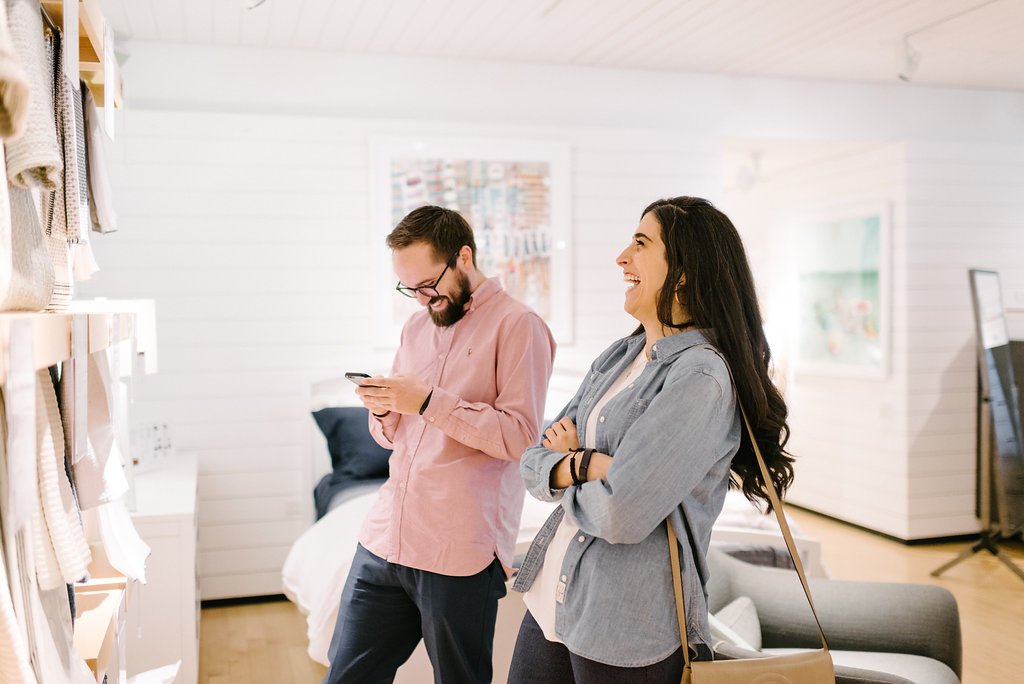 What was your favorite part about the event?
Hunter and I don't live together nor have we ever shopped for household items together, so it was fun getting to pick out our new items together. It also was the first thing we really did together in preparation for the wedding.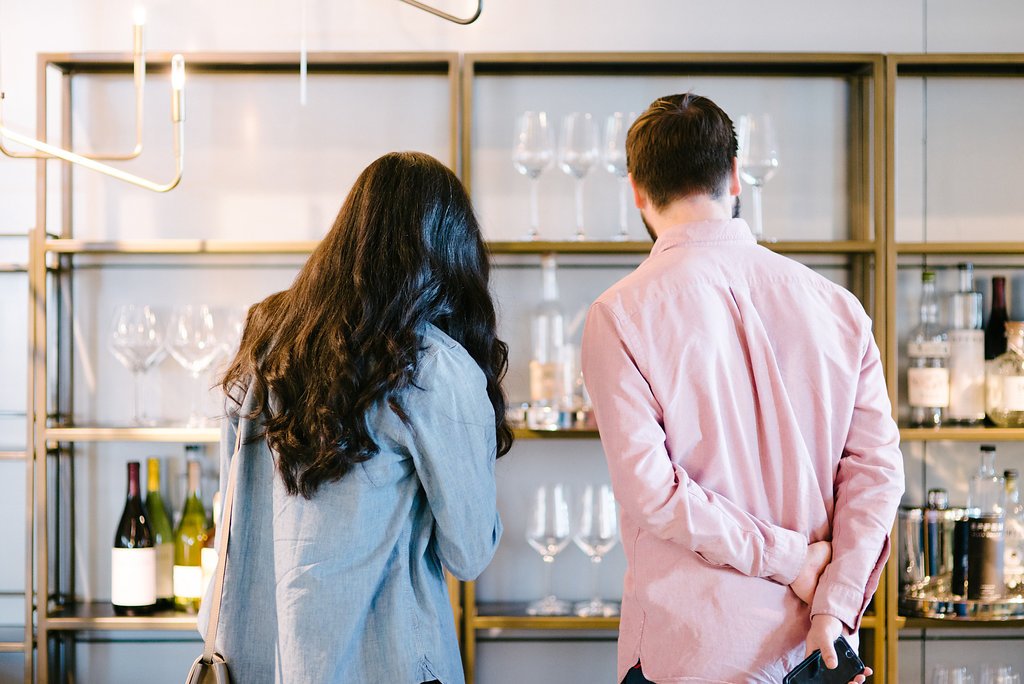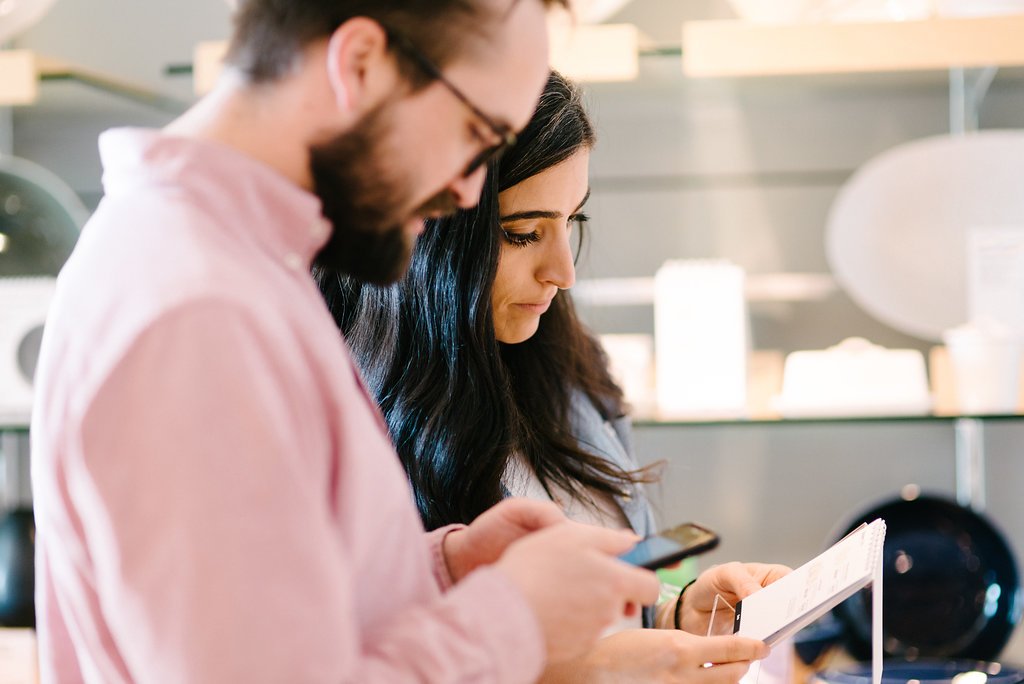 Simply put, the best part about coming to a Private Registry Event is that it is so much more than creating your registry. The expert knowledge, product demonstrations and inspiration make it worth setting your alarm for Sunday morning. Don't worry, there is coffee, pastries and much more in store for you and your fiancé. Don't miss out on all the fun. Find a Private Registry Event near you.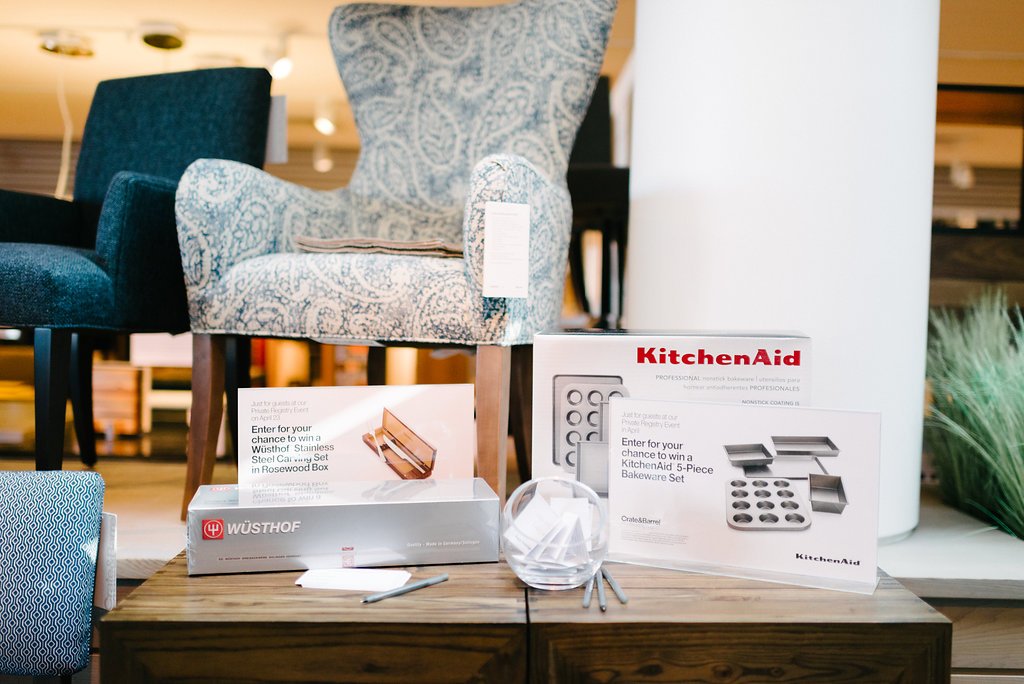 Photography: Lauren W Photography  / Catering: Jeanette's Delicacies / Coffee Truck: Joe's Mojo