BRIDES Editors on the 10 Wedding Registry Items They Can't Live Without
Real talk, we know that registering for a wedding can be stressful! A million questions will swirl through your head: Should you do a traditional registry, a honeymoon registry, a charitable registry? While all are great options, we recommend updating the traditional registry by adding a few items that feel more modern — read: not your grandmother's registry! And we know just the place to start: Crate and Barrel.

www.brides.com
Many couples live together before getting engaged; so modern-day wedding registries are often more about finding timeless upgrades to the everyday essentials.  But what are the items we just can't live without? We surveyed BRIDES staffers (who are also recent newlyweds) to get to the bottom of this question and find out the 10 wedding registry items they just can't live without.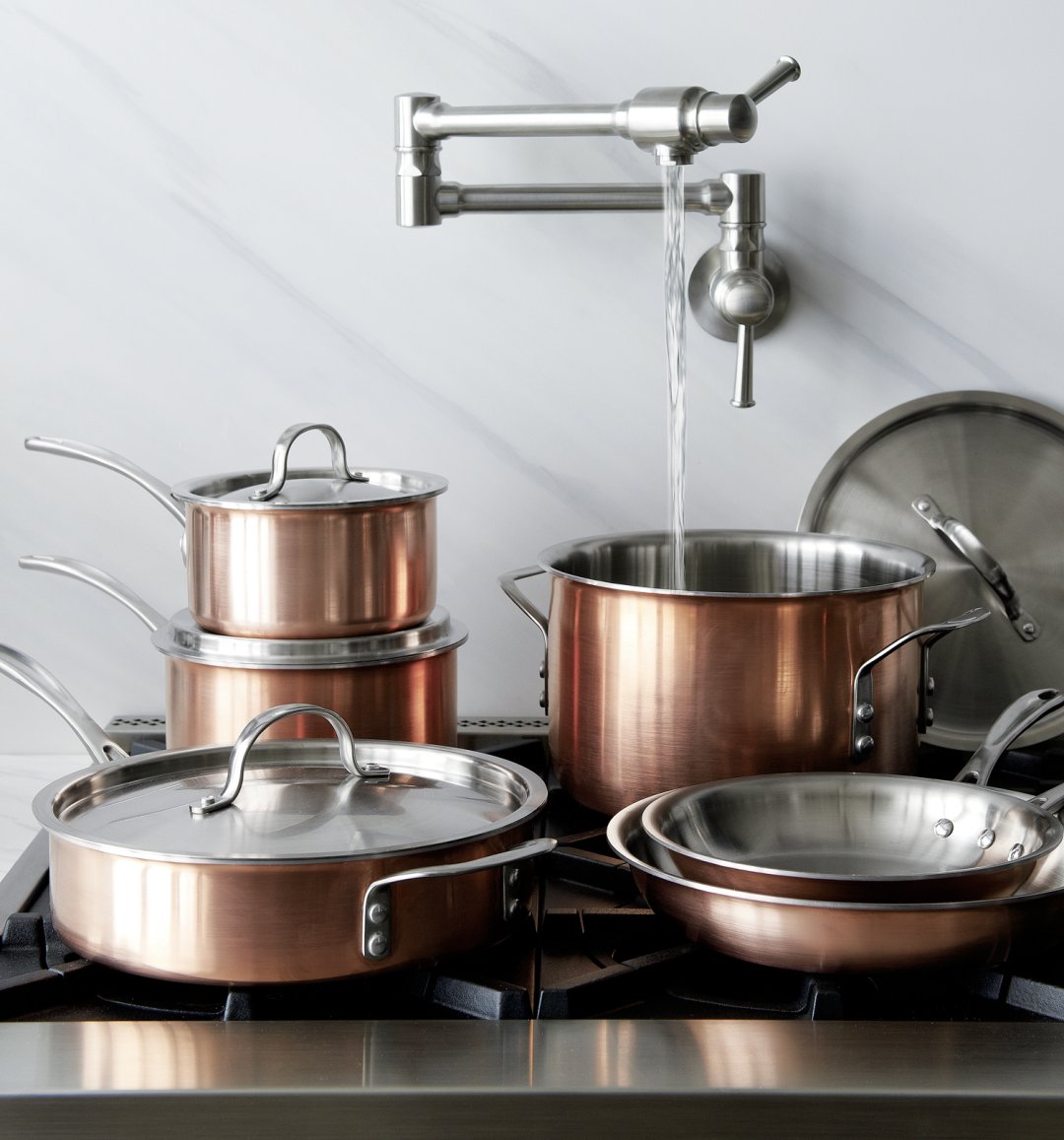 1. A Trusty Cookware Set: "I think I want to be buried with my Calphalon 10-piece copper cookware. Seriously, it's just so pretty to look at! This is probably my favorite item from my registry, and I was really hesitant to ask for such a big-ticket item. But, we found that many friends were looking for larger group gifts rather than individually gifting us smaller items."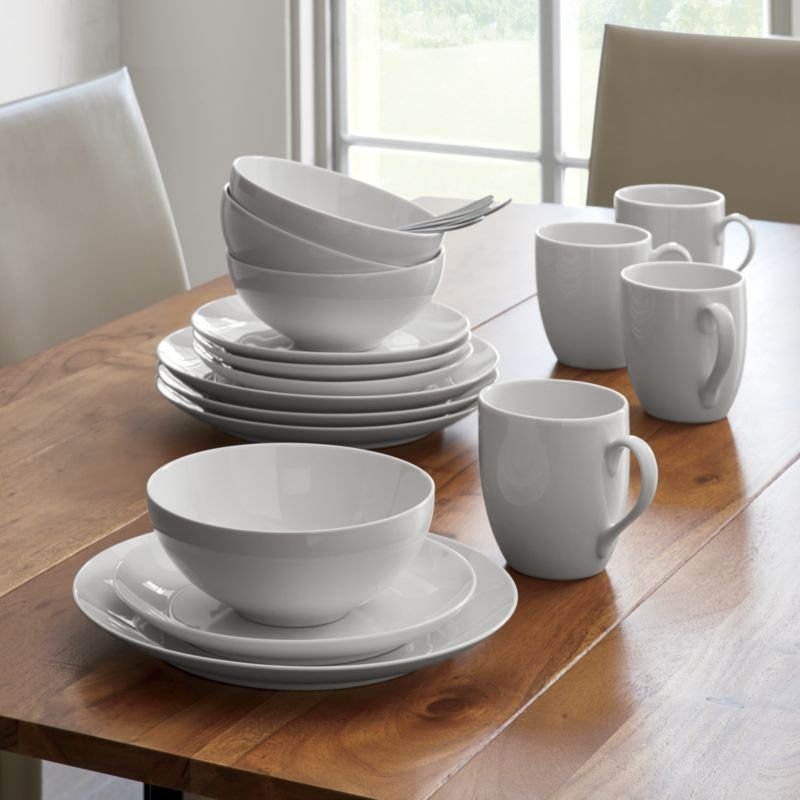 2. Essential Dinnerware: "Being New Yorkers, of course space is limited. I don't have room for an everyday set of dishes and a set for entertaining. A basic white, but durable, dinnerware set is the perfect blank canvas to be dressed up for company, but also serve your Sunday night pizza."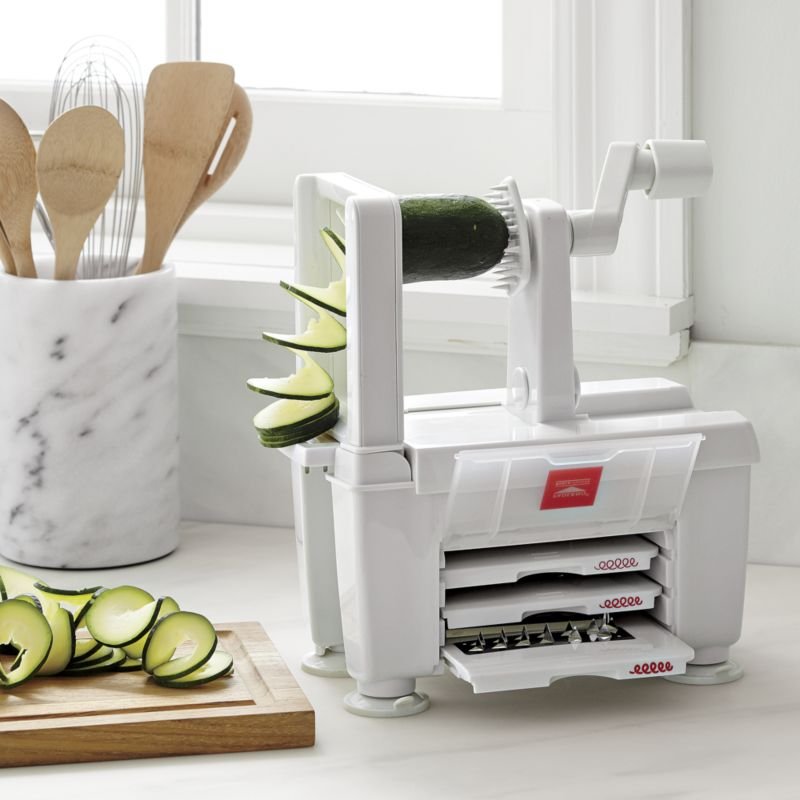 3. Spiralizer: "Zoodles for every meal! That's my philosophy since falling in love with the spiralizer from my registry. We have so much fun experimenting with different veggie noodle recipes, it makes staying in almost more fun than going out."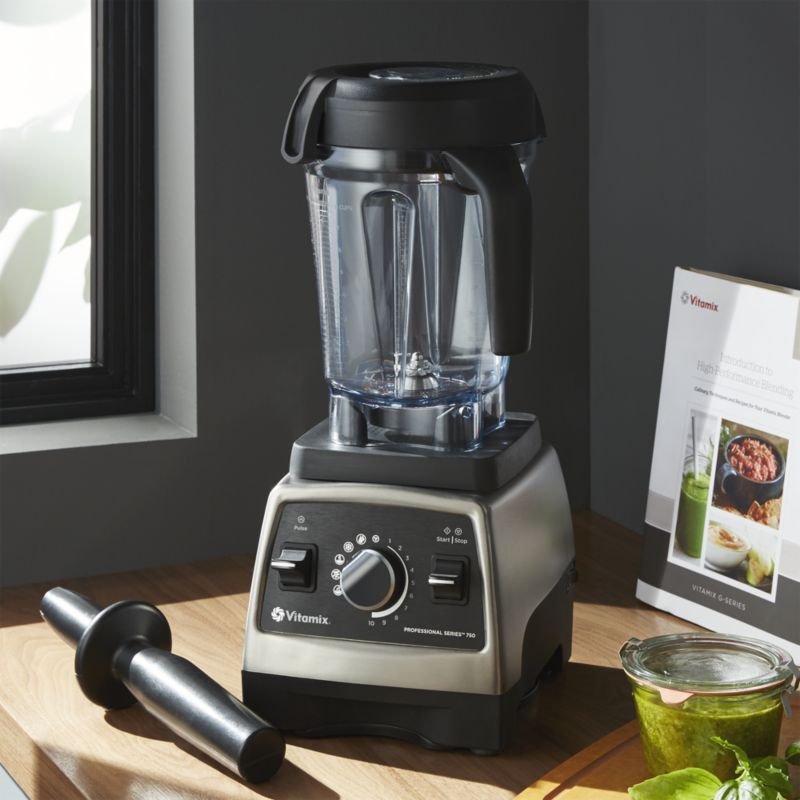 4. Vitamix: "Don't even get me started on how in love I am with my Vitamix. If only my friends (who very generously chipped in for this group gift) knew that I spend most of my time day-dreaming about new ways to use this kitchen power player — shhh don't tell the boss!"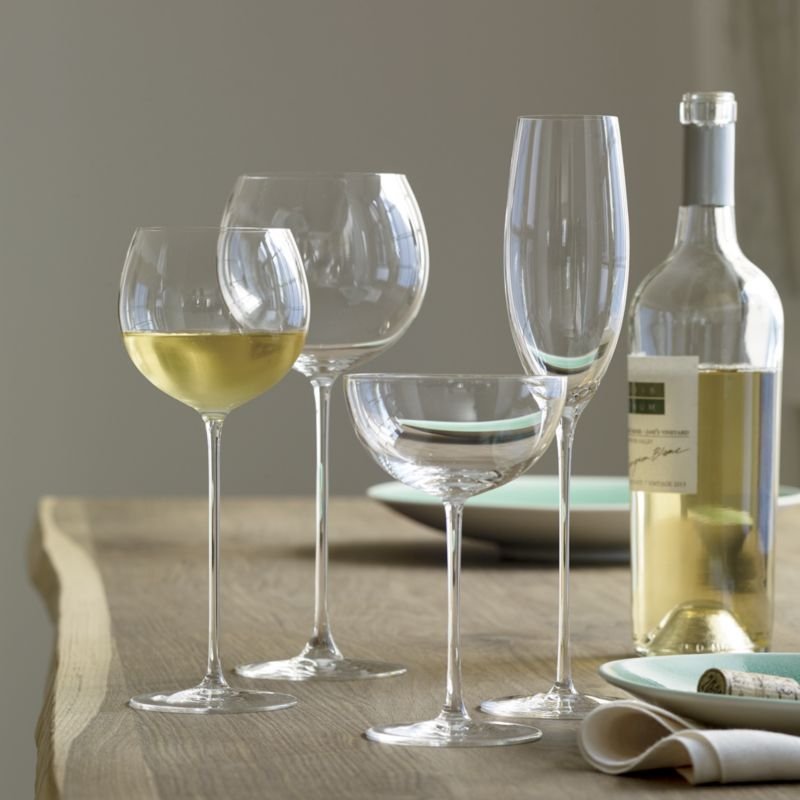 5. Champagne Flutes: "Fancy champagne flutes make me feel straight out of The Great Gatsby as I sip my brunch mimosas — we love to entertain friends and family for brunch, and these make a statement."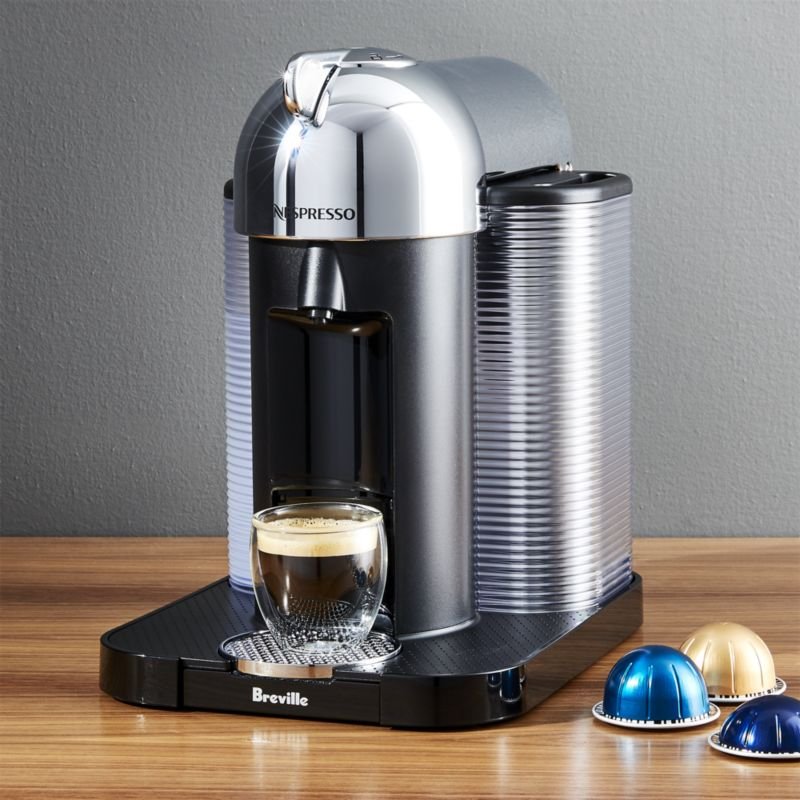 6. Nespresso ® by Breville VertuoLine Chrome Coffee-Espresso Maker: "Sick of spending so much on that daily latte habit? So were we. I seriously can't live without my morning coffee and now I get coffee house style beverages before I even leave the house."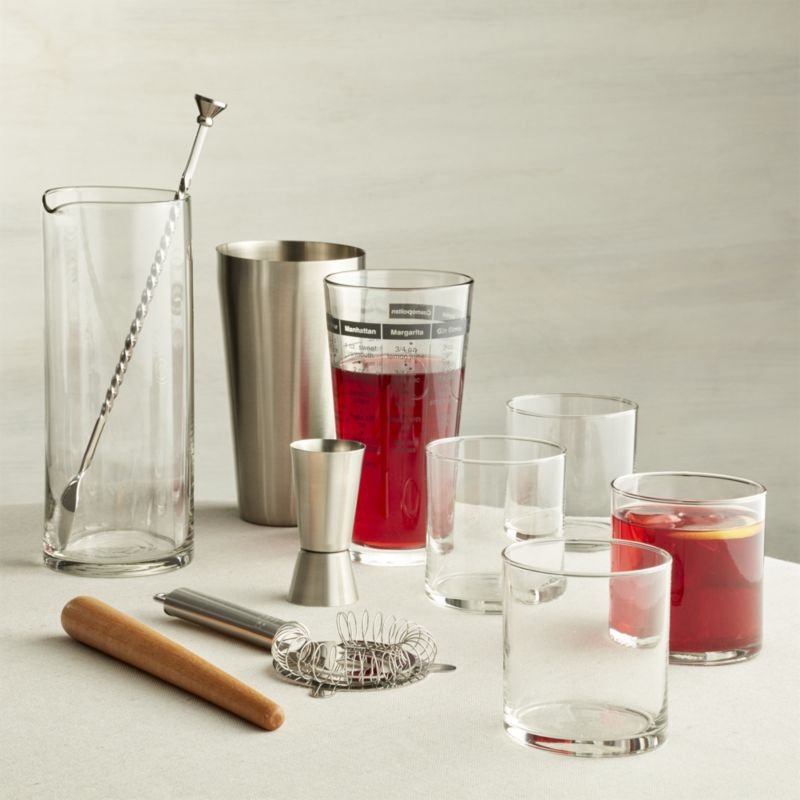 7. A Killer Bar Set: "Getting married means becoming an adult right? One of my ideas of being a grown up? Having an amazingly stocked bar. That all starts with a perfect bar set. We invite friends over for happy hour and everyone is so impressed with my mixology skills."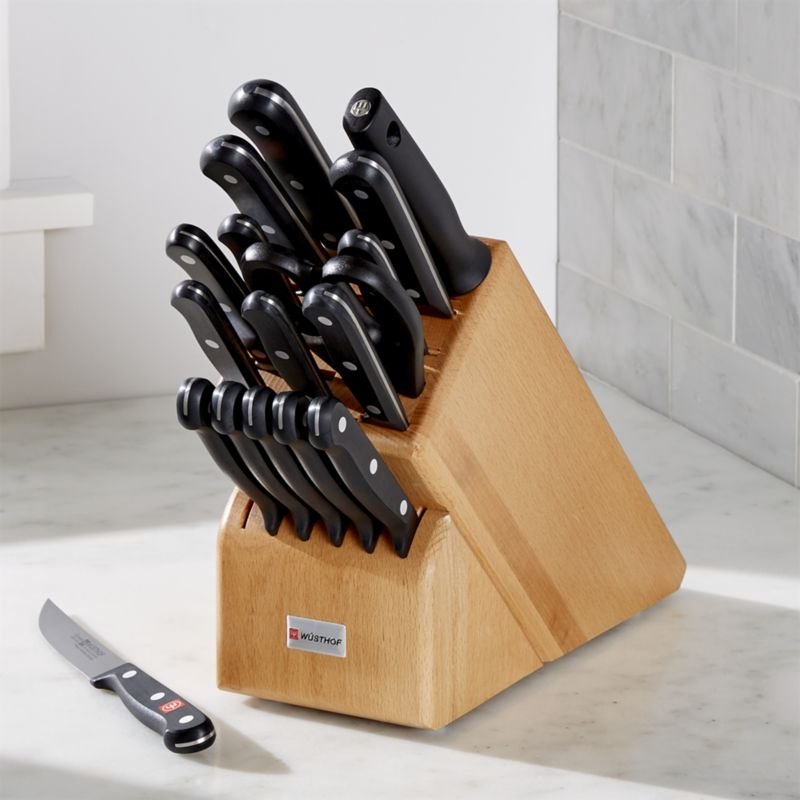 8. Wüsthof Knives: "Since we were going for upgrades to our everyday items, I was excited about finally getting my hands on a good set of knives. They make ALL the difference in the kitchen."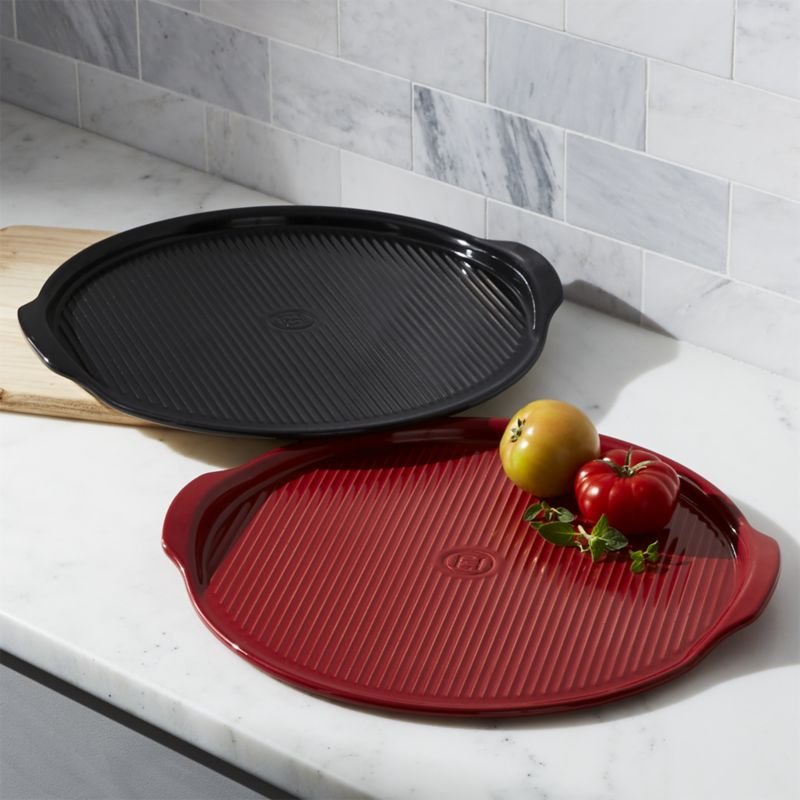 9. The Perfect Pizza Stone: "I'm past the point of being so in love with our Emile Henry pizza stone. If you haven't gotten the hint, we're all about making staying in feel extravagant, and crafting our own pizza becomes a sophisticated event when it's cooked to perfection on a pizza stone."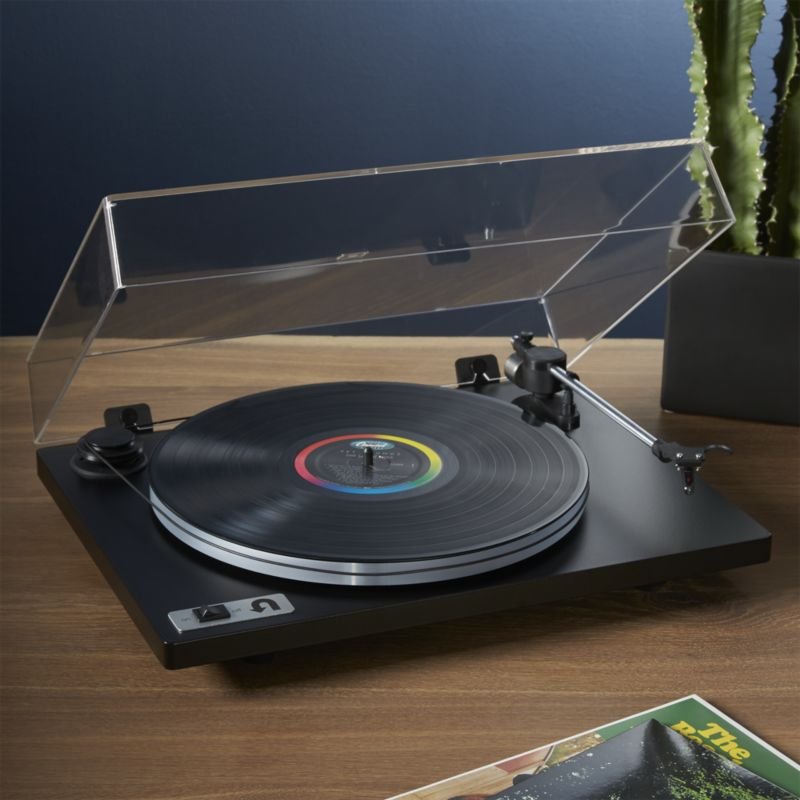 10. An Old School Turntable: "While we're eating our gourmet pizza and drinking champagne cocktails out of 20s-inspired flutes, my husband and I love to listen to old records he's been collecting for decades. We gave our old college-era turntable a major upgrade with this Orbit Plus one — staying in is beyond romantic!"