Be the hostess with the mostess without breaking a sweat
By: Tasting Table for Crate and Barrel
All the personalized place cards and mini cupcakes in the world can't disguise a stressed-out host. Luckily, with these five tips, you'll be armed to throw an effortless cocktail bash like a pro.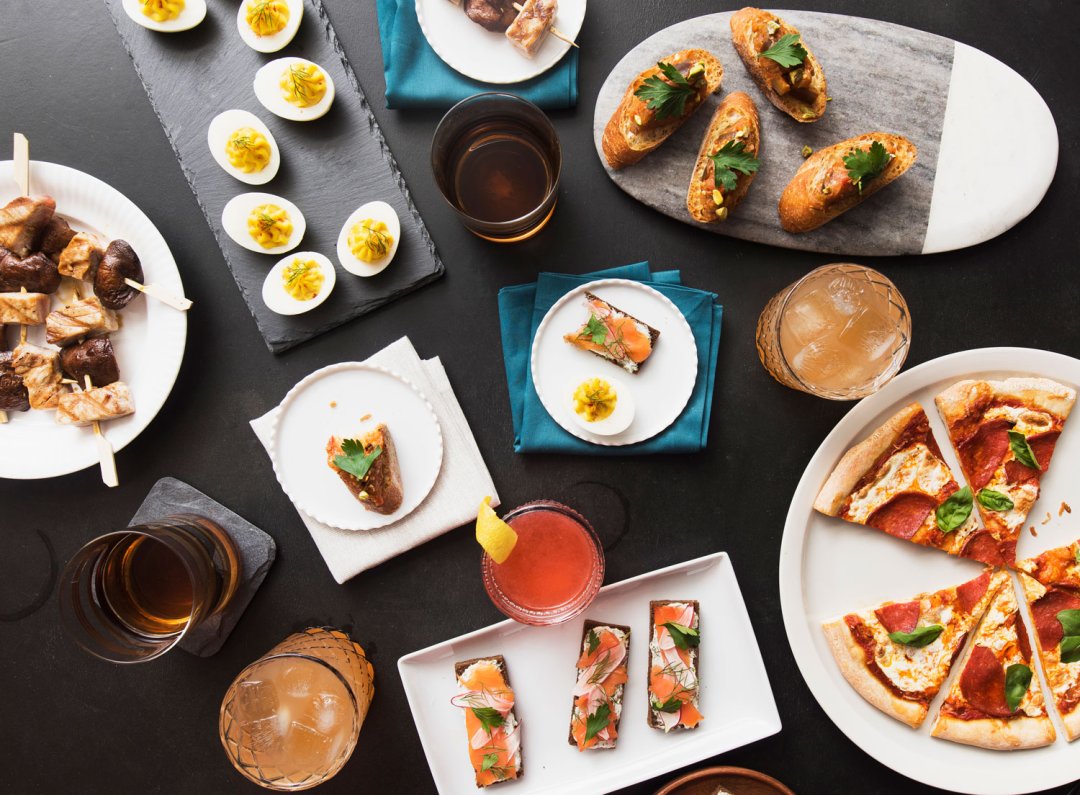 1. Get punch-drunk. Even seasoned bartenders discourage measuring out individual cocktails during parties. A large-batch recipe—say, like Port Punch—will free you up to mingle with guests. And, you know, enjoy a drink of your own.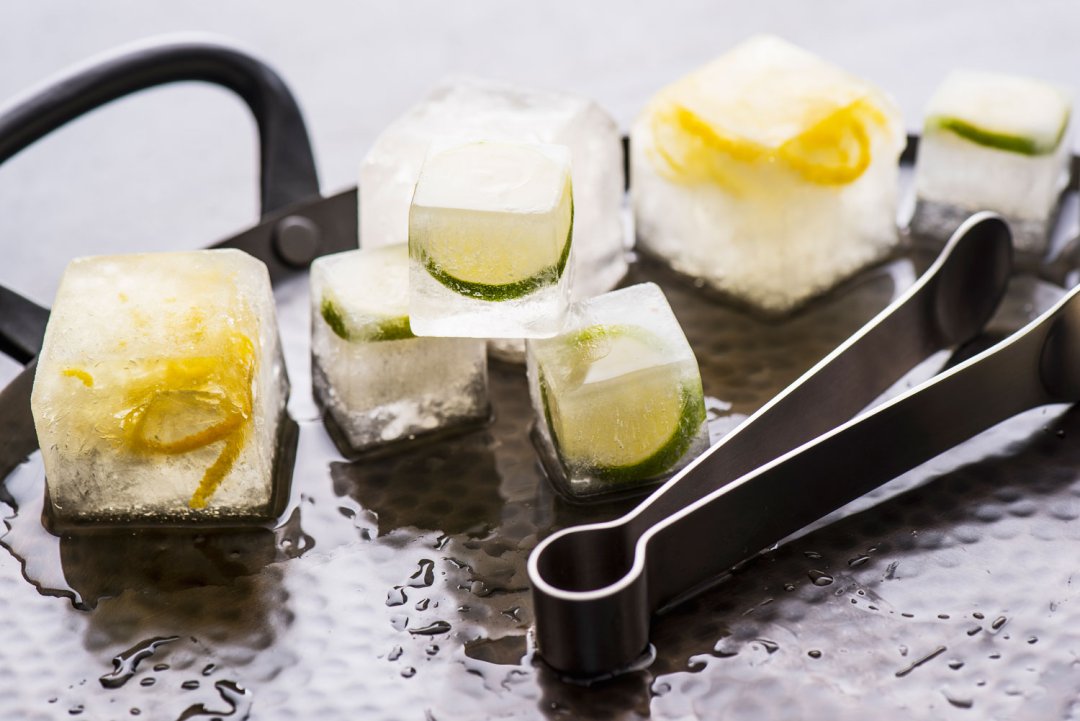 2. Amp up your ice game. To keep your punch chilled but not watered down, make a large block of ice filled with fruit the night before the party. To do this, place sliced citrus like grapefruit and lemon in a Bundt cake mold or loaf pan. Cover with water and allow it to freeze overnight. As you set up for the evening, run the pan under hot water to release the ice and drop it into the punch bowl. It will look great and, best of all, melt slowly.
3. Get centered. Choose a beautiful bowl that complements your decor and make it your de facto punch bowl. Just be sure it's large enough to hold the liquid and ice.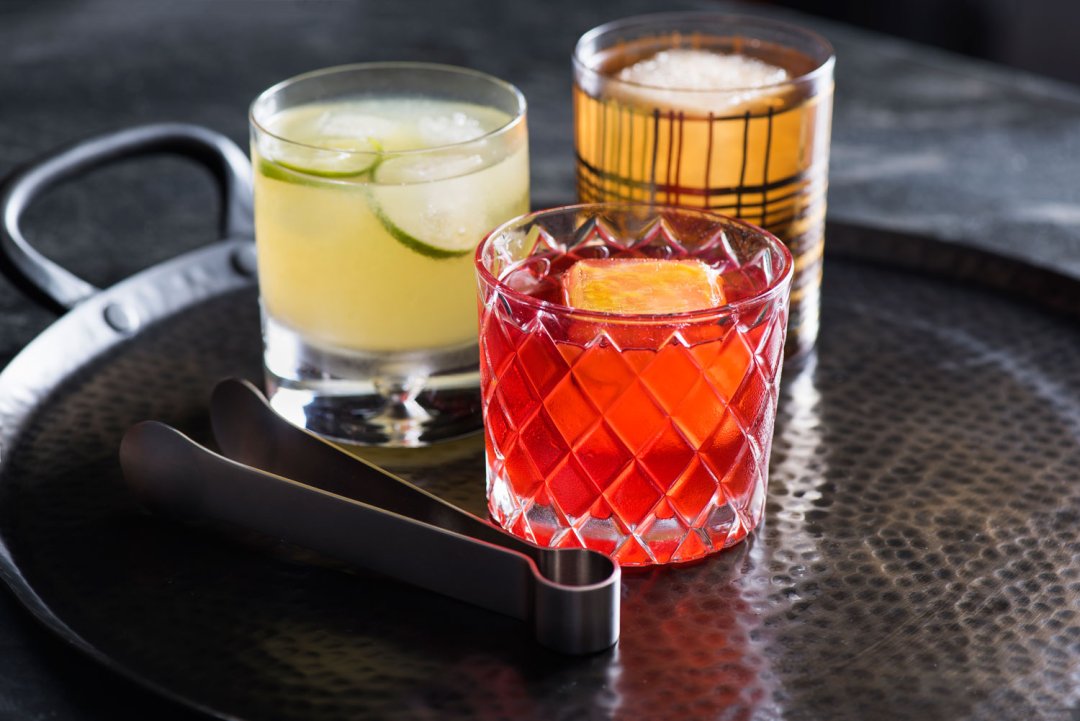 4. Don't be narrow-minded. It's hard to ladle punch into flutes, so don't go for anything too delicate or narrow.
5. Menus are a must. Use a small chalkboard or framed piece of paper to relay what's in your punch, and display it proudly by the drinks station. Your Pinterest board will thank you.
Ready to host? Let's set up the bar.