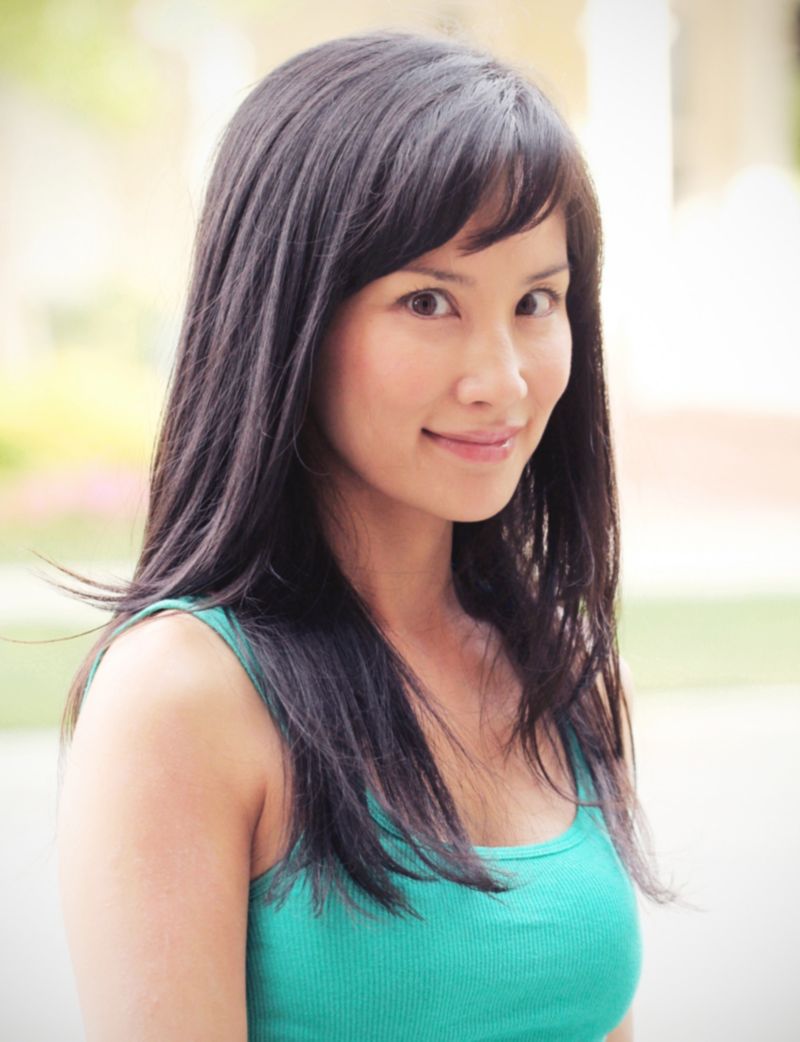 bakersroyale.com
Wondering how to keep the kids' table entertaining? We've partnered with Naomi Robinson, founder of Bakers Royale, to create a how-to for a bright and cheerful cupcake station. Coloring inside the lines not required.
Like many of you, Easter is a big a holiday in my home. I look forward to it every year. In fact, as soon as Christmas is over, I'm already rattling off Easter ideas to my husband. He swears that if I could convince my immediate and extended family to celebrate every holiday – small and large, significant and not – I would do it. He's absolutely right, but pssst… he loves the holiday gatherings as much as I do, if not more.
With that, we are always charged with creating an entertaining day for the kids as well as the adults. Admittedly, we are the ones with the youngest kids, so by default we gladly take it on. Matt is in charge of organizing the games, while I'm tasked with keeping the kids busy during the meal time.
This year for Easter, I am setting up a cupcake station to make these Unicorn Cupcakes. Seriously, what could be more fun! It's an Easter cupcake recipe that never fails to please kids and makes even the most curmudgeon-y relative smile.
And since the ages at our table vary from 1 to 16, I know to leave a variety of cupcakes from barely assembled to fully decorated for everyone and anyone with any desire or skill level to participate. Of course don't forget the homemade rainbow marshmallows, sprinkles and baubles – they quickly turn any cupcake into a thing of joy!
So go ahead, set-up your Unicorn Cupcake station and watch the kids have fun and the adults, like myself, hovering around the table for more reasons than to help out the kiddos.
Unicorn Cupcakes
Makes 24 cupcakes
Vanilla Cupcake Recipe
2 3/4 cup unbleached all purpose flour
1 1/2 teaspoon baking powder
1/2 teaspoon baking soda
1 1/2 teaspoon kosher salt
10 tablespoons unsalted butter
1 3/4 cups sugar
1 large egg
2 large egg whites
2 teaspoons vanilla extract
1 cup sour cream, room temperature
Preparation
Heat oven to 350 degrees F. Line 24 cupcake wells with liners.
In a large bowl, whisk together flour, baking powder, baking soda and salt. Set aside.
In a stand mixer bowl, fitted with a flat beater, cream butter on medium high for 1 minute. Gradually add in sugar and beat until well combined.
Turn mixer to low and add eggs in one at a time, scraping down sides as needed and making sure each addition is fully incorporated before adding the next. Add vanilla and beat until combined.
Add flour and sour cream in three parts. Beat each addition on low until batter is moistened, then increase speed to medium and beat for 15 seconds. Scrape down sides between each addition.
Fill wells 3/4 full. Bake at 350 degrees F until cake tester inserted in middle is free of wet crumbs, about 15-17 minutes. Remove from oven and transfer pan to a wire rack to cool for 5 minutes before removing cupcakes from pan. Allow cupcakes to cool completely before frosting.
Classic Vanilla Buttercream Recipe
Makes 3 cups
1 1/2 cups sugar
5 egg whites
1 lb. unsalted butter, slightly softened and cut into tablespoon size pieces
2 tablespoons vanilla extract
1 teaspoon kosher salt
Place sugar and egg whites in a heat proof bowl over (not on, think bain marie) simmering water. Clip a thermometer to side of bowl. Stir and cook mixture over medium heat until it reaches 160 degrees F.
Remove from heat and transfer mixture to a stand mixer bowl fitted with a whisk attachment. Beat on low, gradually working up to high as mixture becomes less opaque. Once mixture is solid white, increase speed to highest setting and beat until stiff peaks are formed and mixture is warm to the touch.
Turn mixer down slightly and add butter in one piece at a time, making sure each piece is incorporated before adding the next one.
Once all pieces are added, beat for another 2-4 minutes or until piping consistency is achieved.
*Divide and color frosting as preferred. I used Ateco's: electric pink, sky blue, electric green, electric purple and teal.
Rainbow Marshmallow Recipe
1 ½ cup all natural lemonade
3 tablespoons gelatin (3 packets)
2 cups sugar
¼ cup honey
2/3 cups confectioner's sugar
3 tablespoons corn starch
Preparation
Lightly cover 9-inch pan with non-stick spray. Place parchment on top and lightly cover parchment paper with non-stick spray. (First coat of non-stick spray will help keep the parchment in place).
Pour ½ cup of lemonade into a stand mixer bowl fitted with the whisk attachment. Sprinkle gelatin on top. Set aside.
In the meantime, place remaining 1 cup of lemonade in a sauce pan along with the sugar and honey; stir and cook over medium heat until sugar dissolves. Once sugar dissolves continue to cook the mixture without stirring until temperature reaches 240 degrees F, about 12 to 15 minutes. Remove from heat and transfer mixture to a heatproof bowl and allow to cool to 210 degrees.
Pour slightly cooled syrup mixture into gelatin mixture; beat on low until combined. Increase speed to high and beat until thick and fluffy and mixture triples in volume, about 10 minutes. Working quickly divide marshmallow mixture into three and mix in food coloring. Using a lightly oiled spatula, scrape all three colored marshmallows into prepared pan. Fold and swirl spatula through mixture to create a marbled effect. Do not over work. Smooth top to an even finish (If top surface is not completely smooth don't worry about it). Set aside in a cool place, (not the refrigerator) for 8 hours or overnight. Use a serrated knife lightly covered in non-stick spray and slice marshmallows into 1 inch cubes. Cover cut sides with cornstarch and confectioner's sugar mixture. Marshmallows will keep in an air tight container for up to 5 days.
Still need ideas for the grownups' table? Check out our chocolate-inspired Easter menu by Half Baked Harvest.