Hop to It: Easy Easter Recipes
While a delicious Easter ham is always a star, the appetizers are also a great place to show off your culinary skills. We've partnered with Marcella DiLonardo, founder of Modest Marce, to create these easy Easter recipes that are perfect for entertaining friends and family.

If you are hosting an Easter brunch, I think it is safe to say the appetizers are as important as the main course!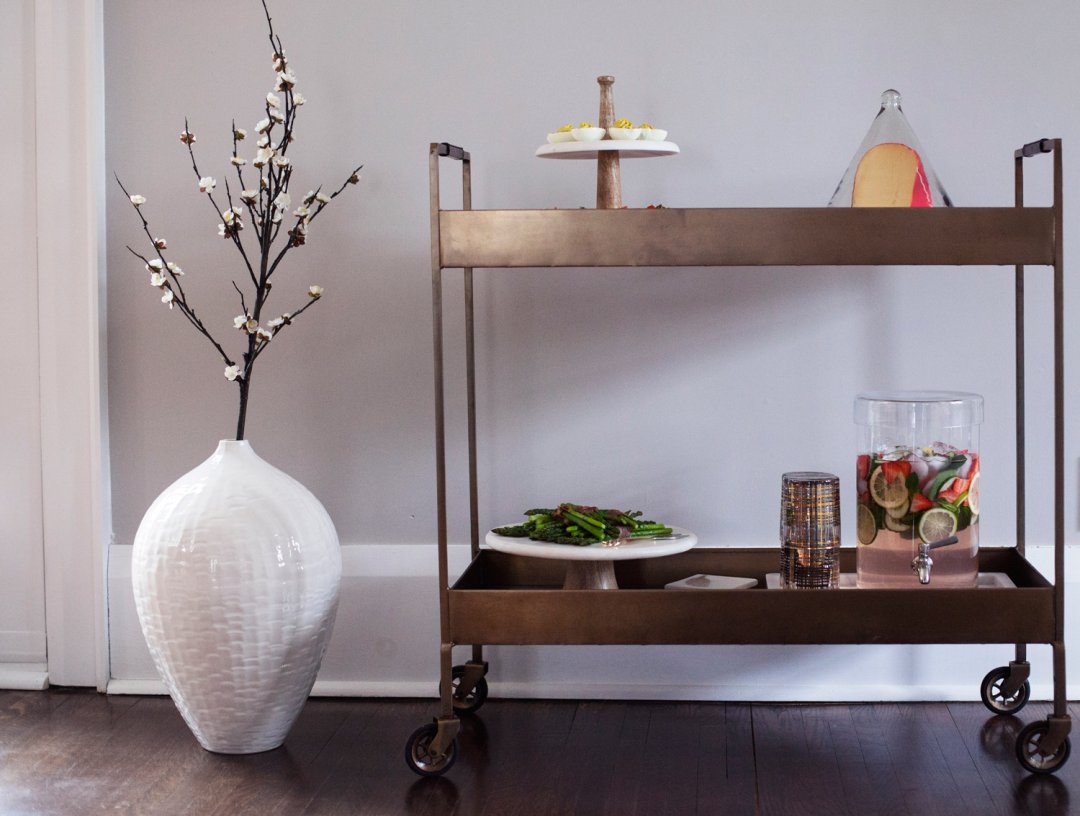 I just love all the finger foods at the beginning of a holiday meal.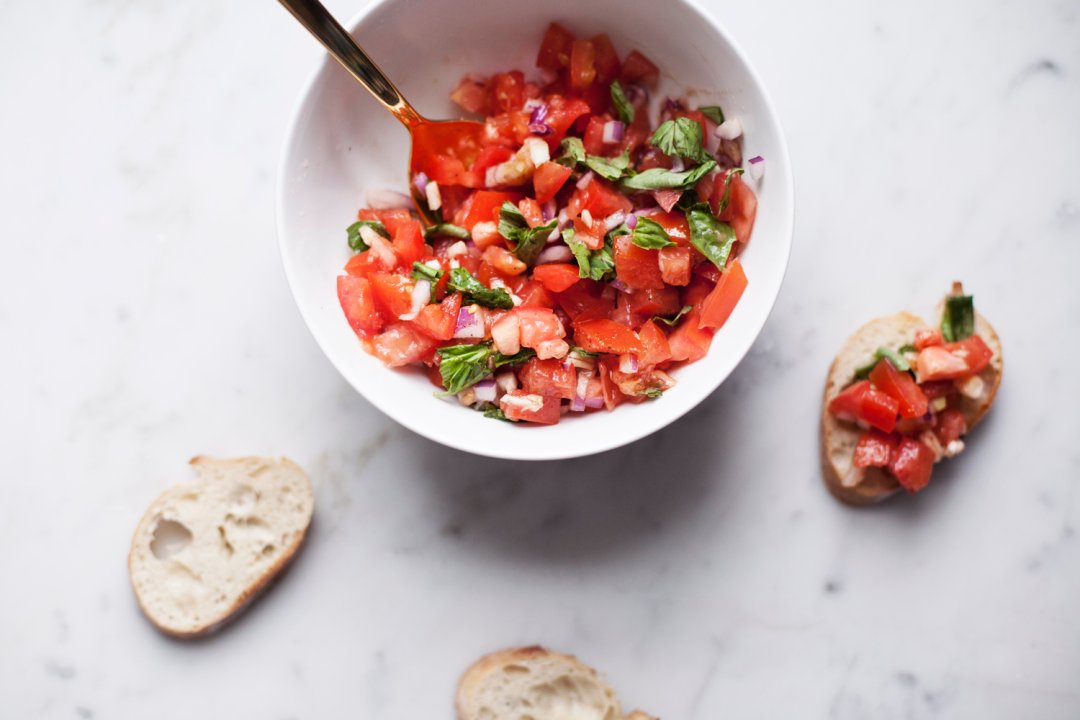 This year, I have put together an appetizer cart featuring some of my favorite Easter recipes.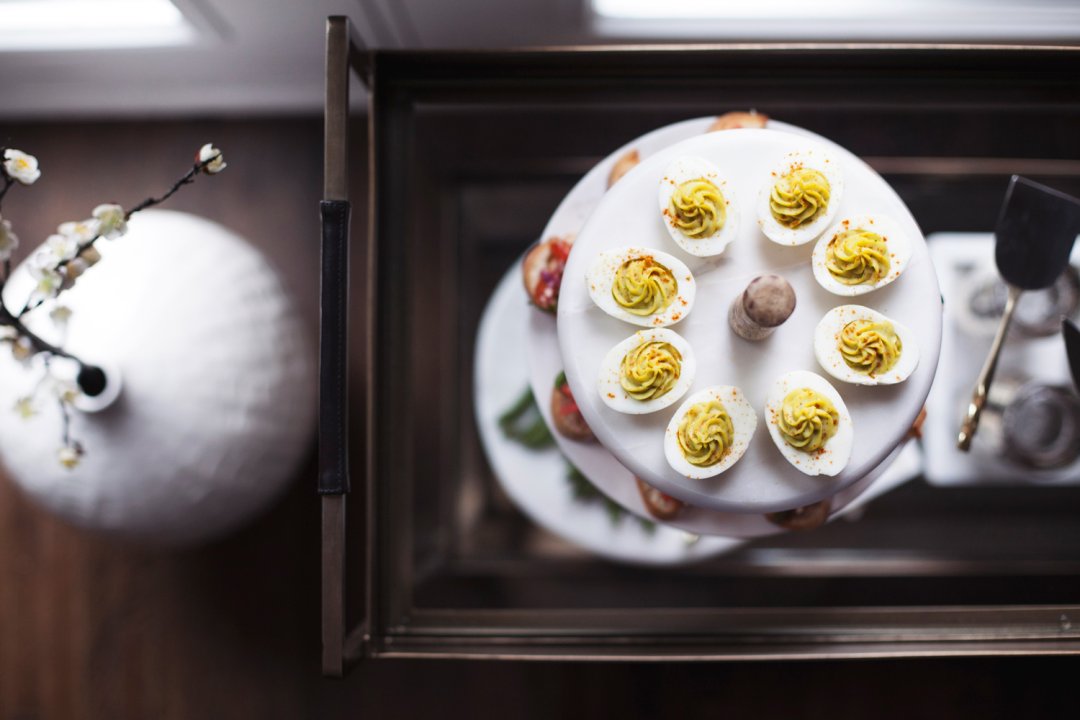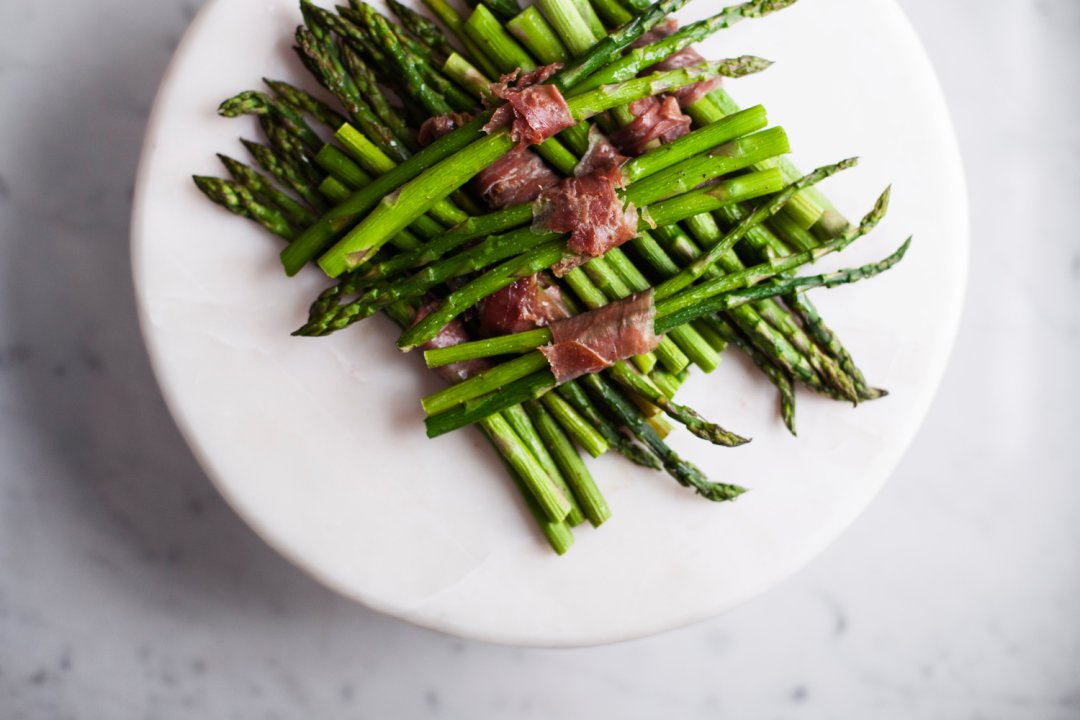 Can it get any better then avocado deviled eggs, fresh bruschetta crostini's and prosciutto wrapped asparagus served on the prettiest brass bar cart?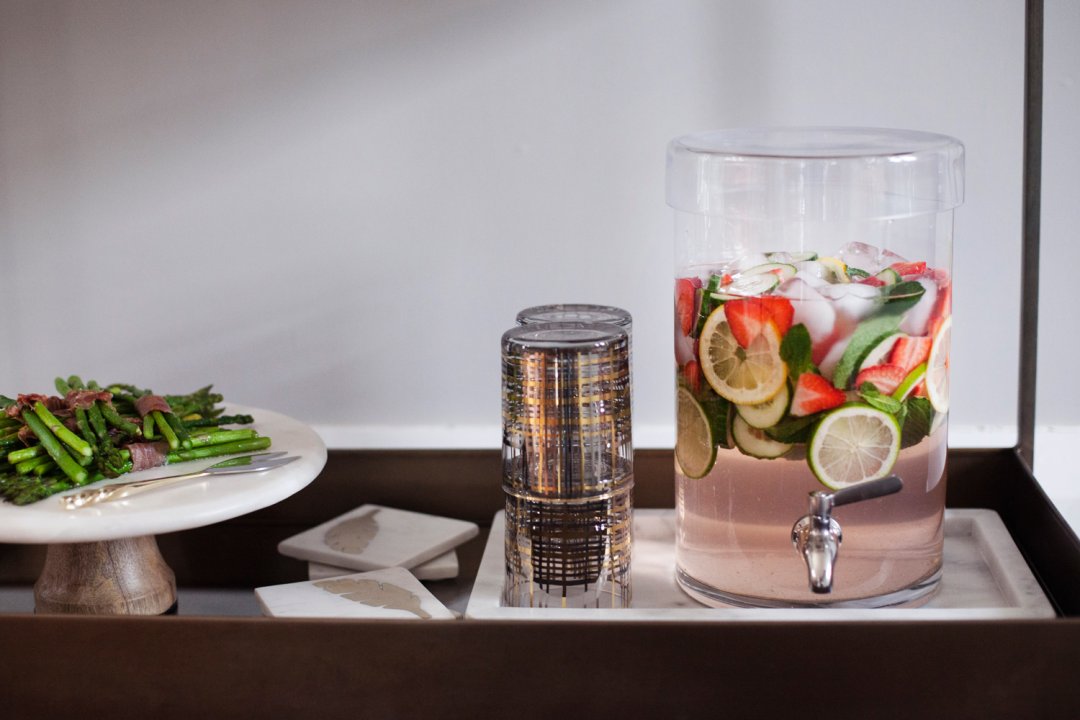 I even included an infused water to help keep the guest hydrated between wine! The mixture of strawberry, cucumber, citrus and mint make for the most refreshing beverage.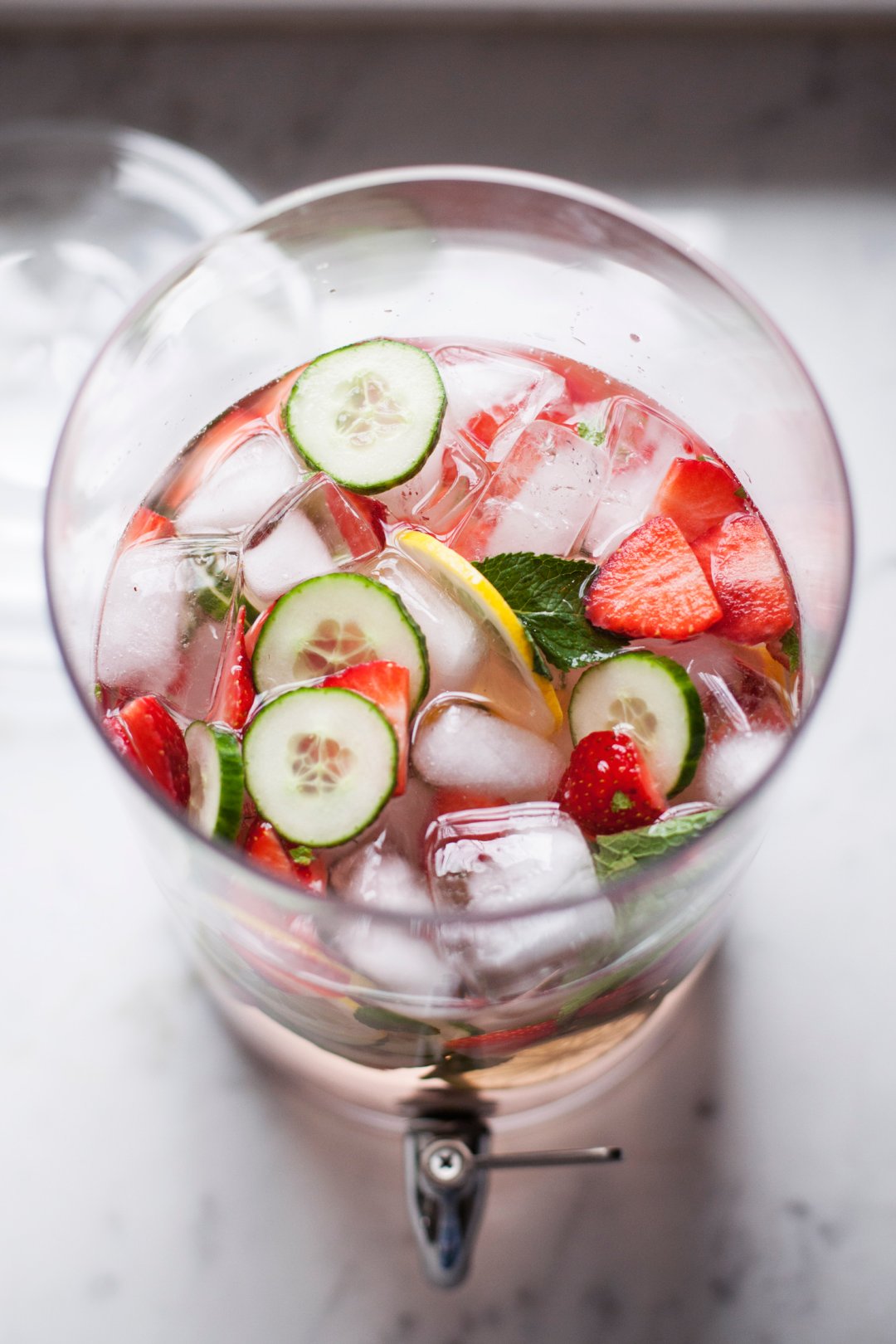 If you run out halfway through the party, just fill it up with additional water the flavors will continue to infuse for days. Happy Spring!!
Get more Easter-ready recipes!