Father's Day Gift Guide 2017
Father's Day is right around the corner, so let David and Lesley Jacobs Solmonson, of 12 Bottle Bar, help you take the guesswork out of finding just the right gift for the best dad.

12bottlebar.com
Repeat after us. You will not buy dad a tie this year. Or a "World's Greatest Dad" t-shirt (even if he is). Or one of those inflatable pizza rafts with beer holders, even though they are super cool. No, this year get dad something cool and classy. Something he not only can use, but he will cherish. While we usually opt for something of a bibulous bent for our dads ("12 Bottle Bar" and all), we also know that sometimes dad might crave something different. Read on for our choices of Father's Day gifts for Sunday, June 18th. And dad, we love you.
For the Backyard Warrior Dad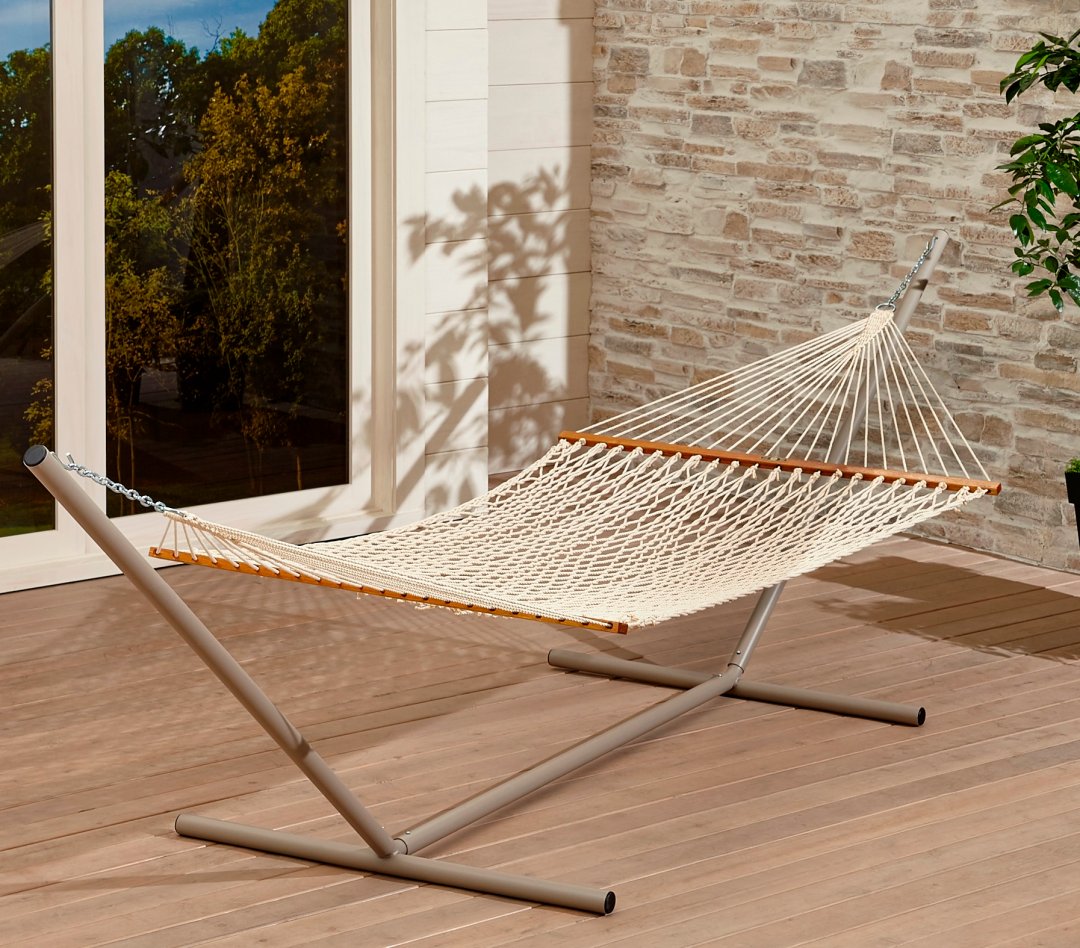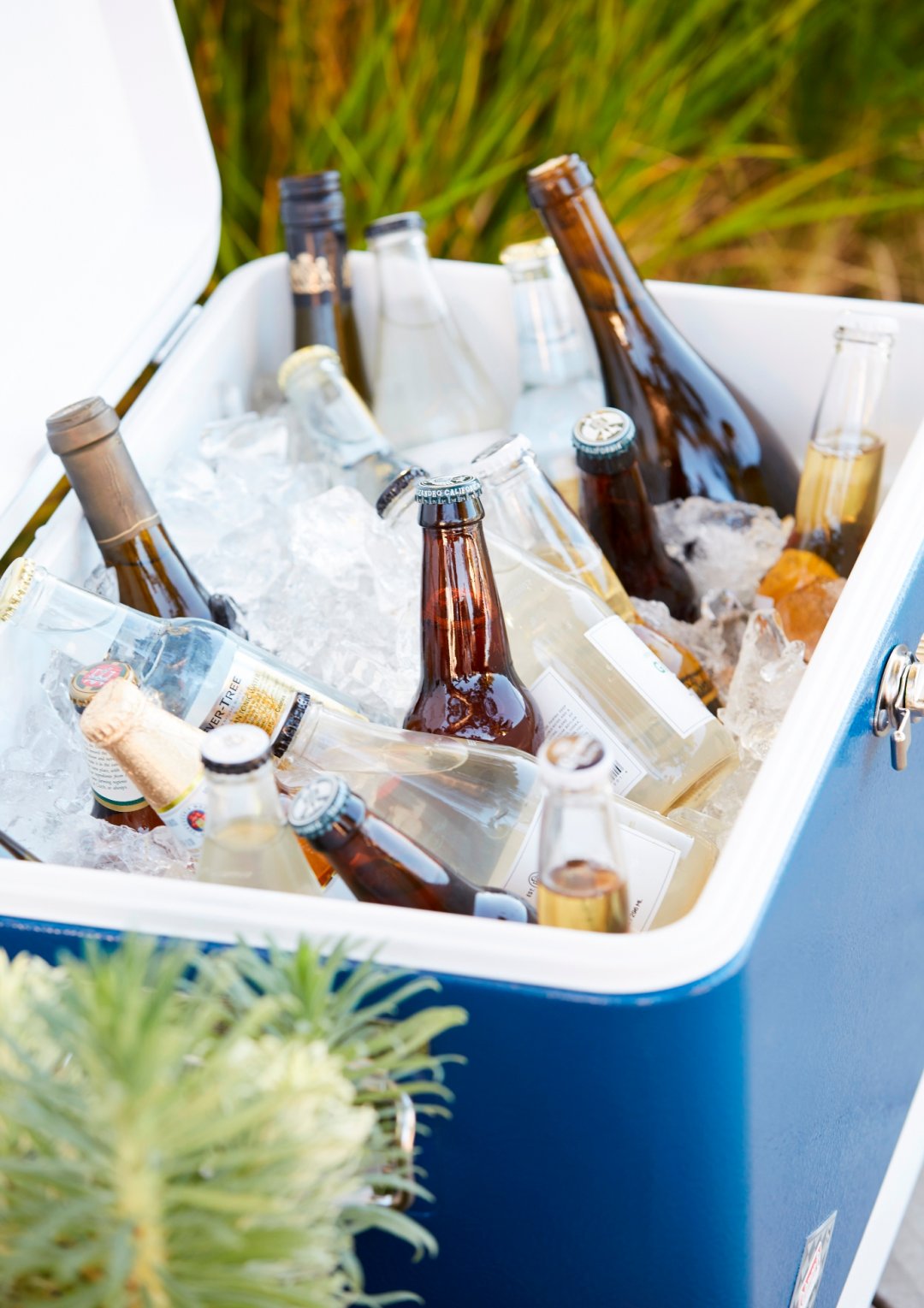 After a hard day of mowing the lawn, raking the leaves, and playing ball with the kids, dad just wants to, yes, relax. There's no better place to do it than in the welcoming Duracord Hammock. Add a Coleman Cooler – full of dad's favorite tipple – and you have a dream-come-true day for dear dad.
For the Pitmaster Dad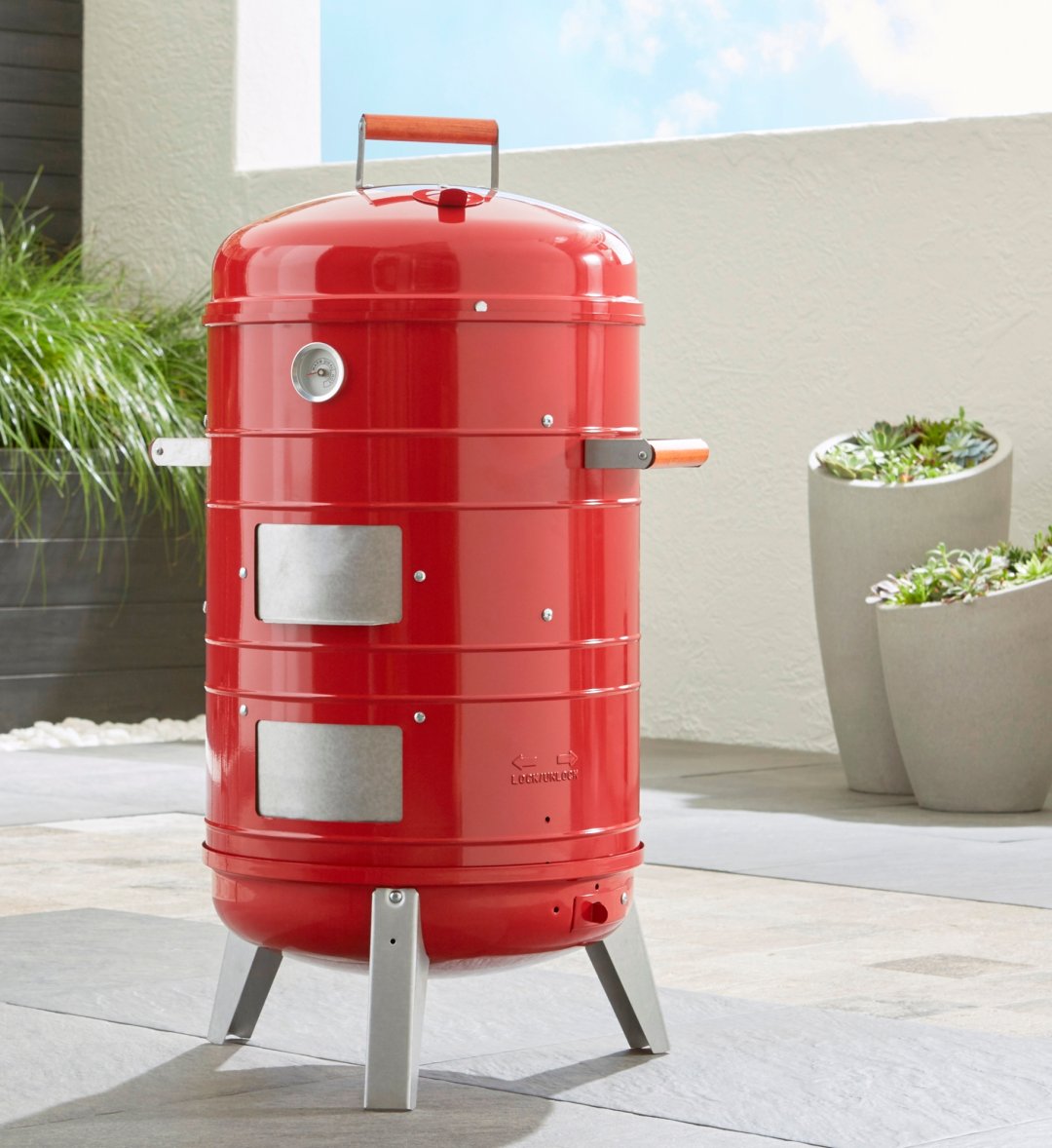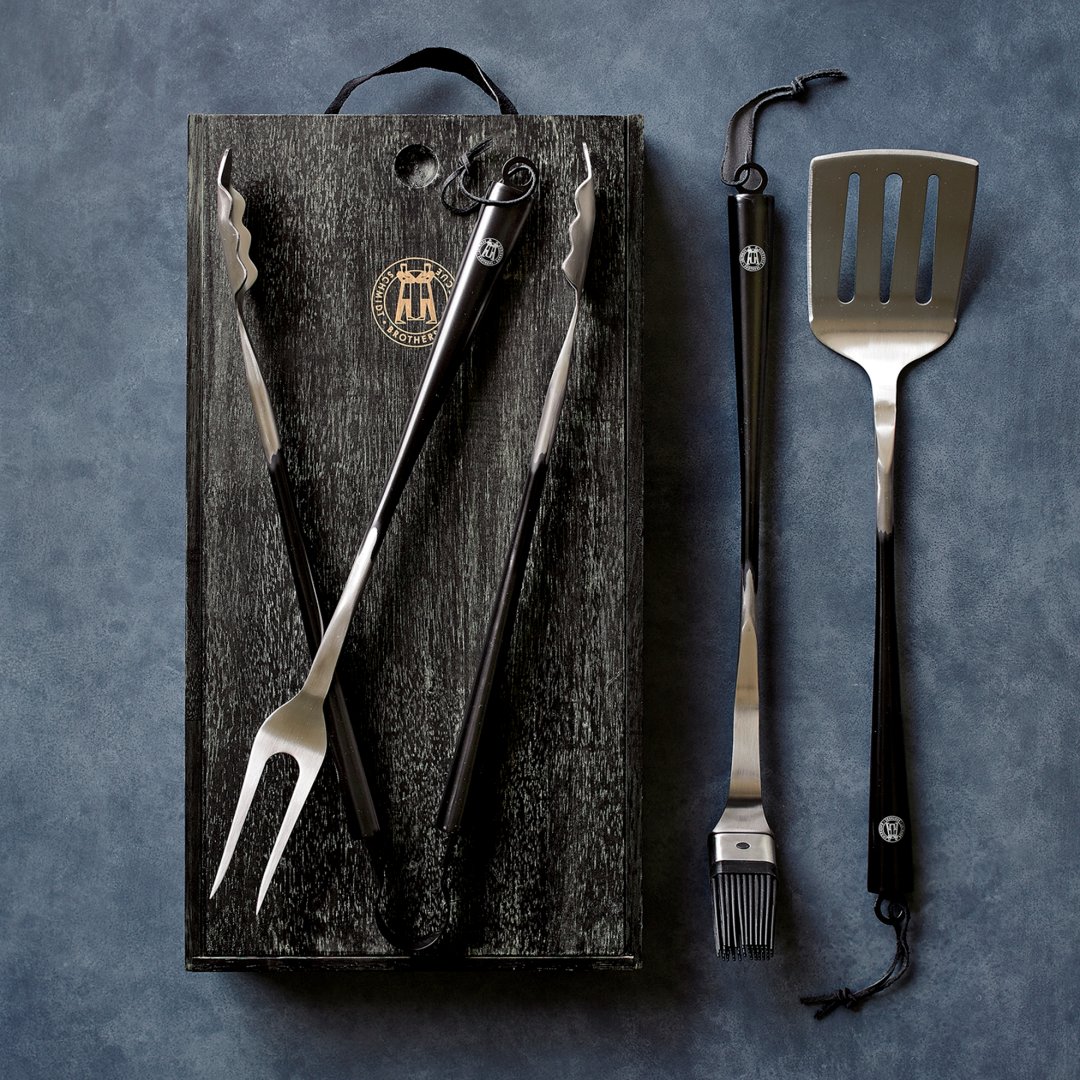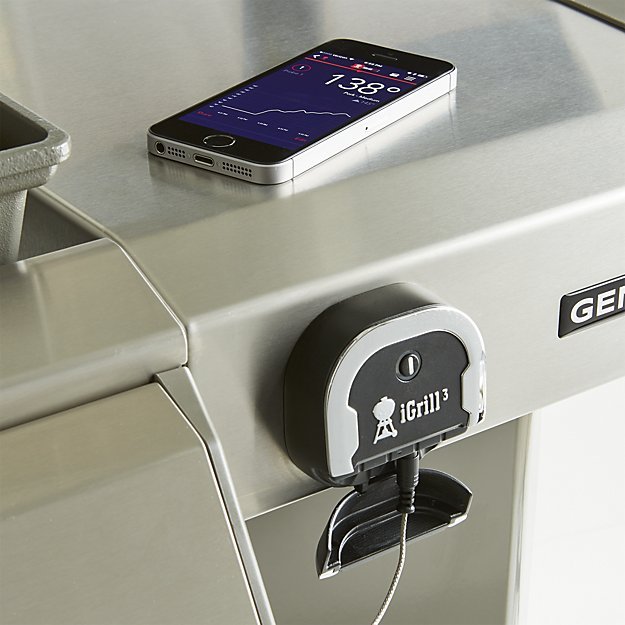 The vibrant red of the Wherever Grill/Smoker will beckon dad outside like a culinary beacon. Whether smoking a Tri-tip or grilling up a chicken, this dual purpose set gets one's carnivorous instincts going. Make sure to include the Weber iGrill 3 Therometer because every dad wants his meat cooked to perfection, especially when the temperature gauge is Bluetooth-enabled to send notifications right to his phone. The Schmidt Brothers Tool Set, made of German steel, rounds out the package.
For the Kinesthetic Caffeine-Seeking Dad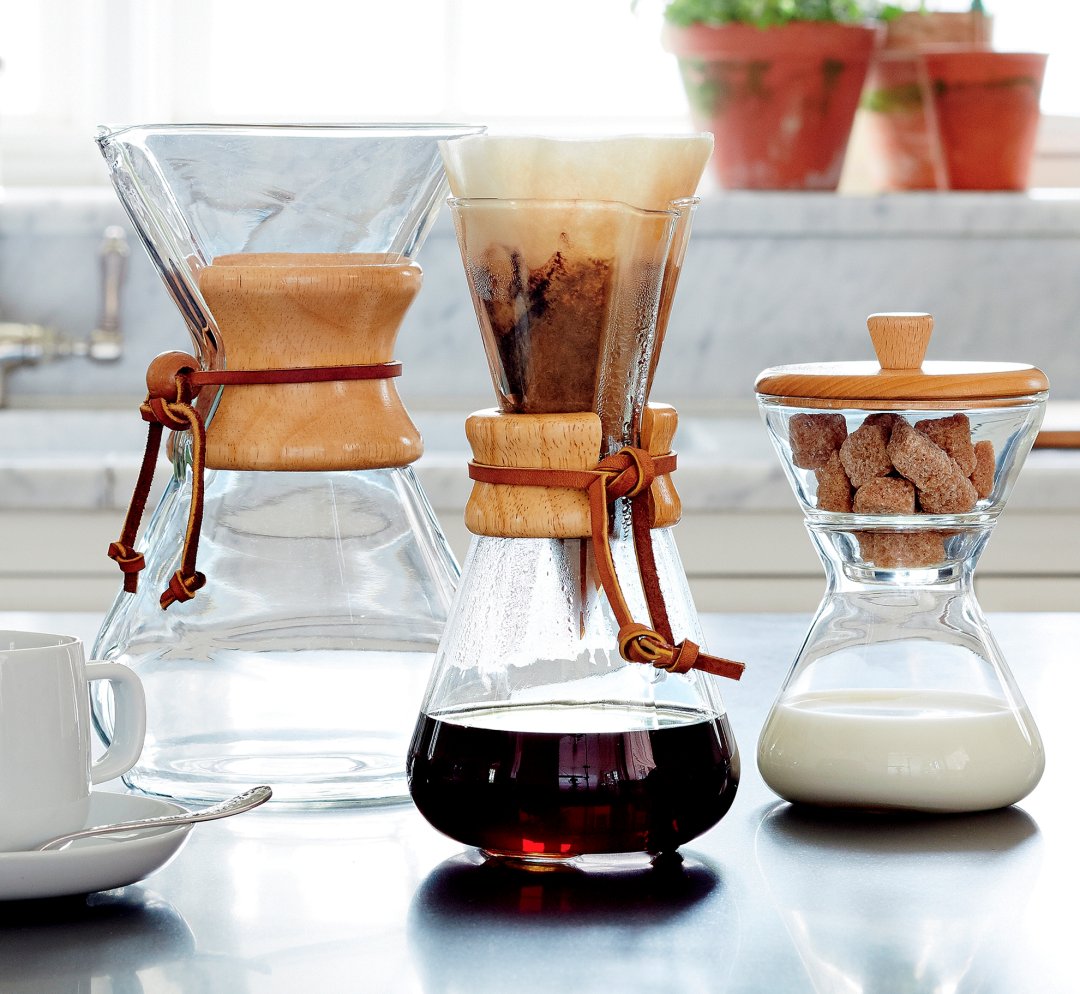 There are those who drink coffee and then, there are those who prepare their coffee. For the aficionado, the act of crafting one's coffee is almost as important as the coffee itself. The Chemex coffee maker was created by a chemist, hence the crafty design. Wood and glass plus a filter result in clean, less bitter coffee that is so smooth, it can be reheated. Usable for tea and infusions as well, this is a one stop coffee-making wonder. With the creamer/sugar set, it's a welcome addition to dad's morning routine.
For the Mid-Century Modern Dad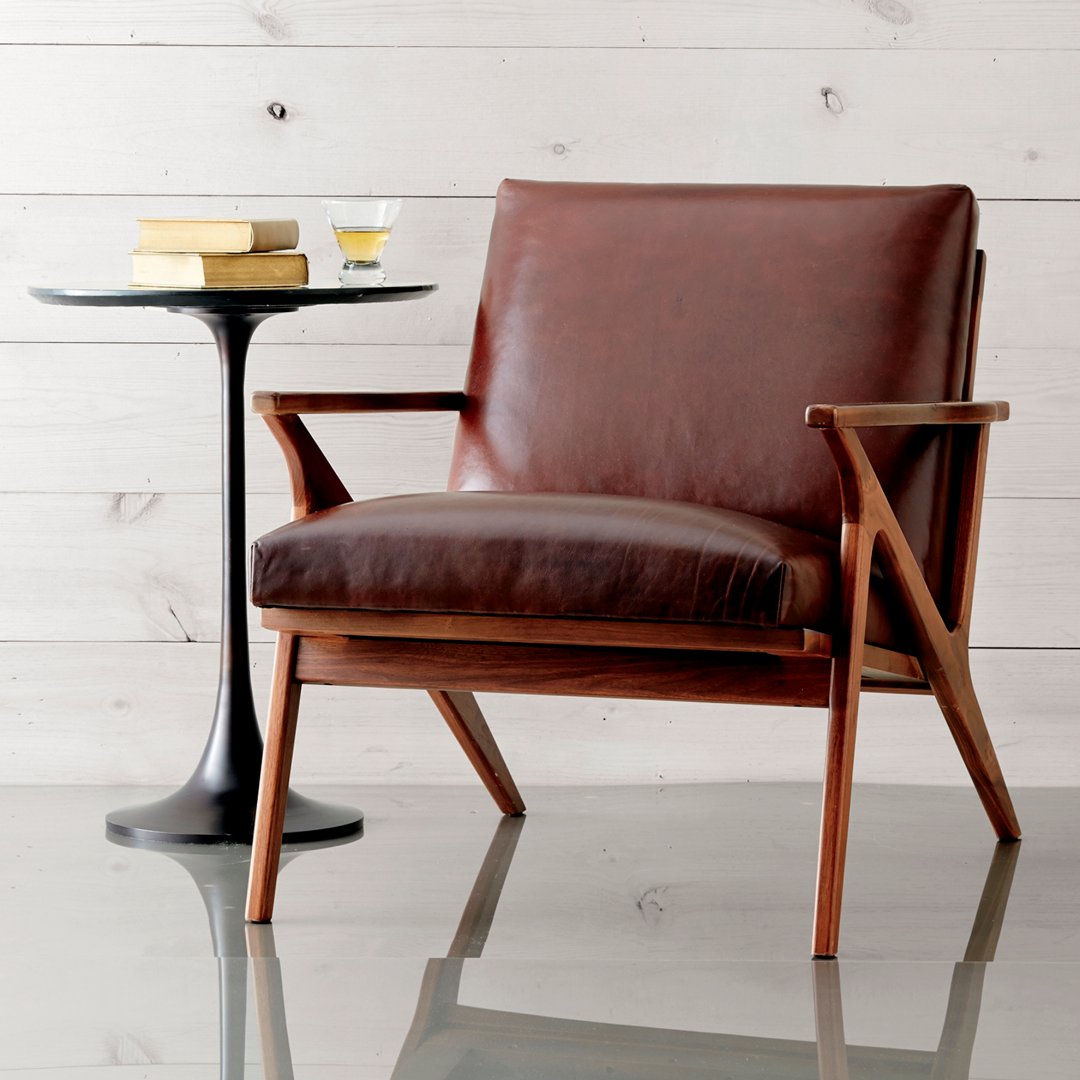 We own this chair. We love this chair. In our house, this is "dad's chair". The clean lines of the Cavett Leather Chair harken back to an earlier era; the smooth leather offers both luxury and support. It's the ideal place for reading, sipping a cocktail, or simply contemplating the meaning of life (as a dad and otherwise). The foot stool would be a nice addition.
For the Audiophile Dad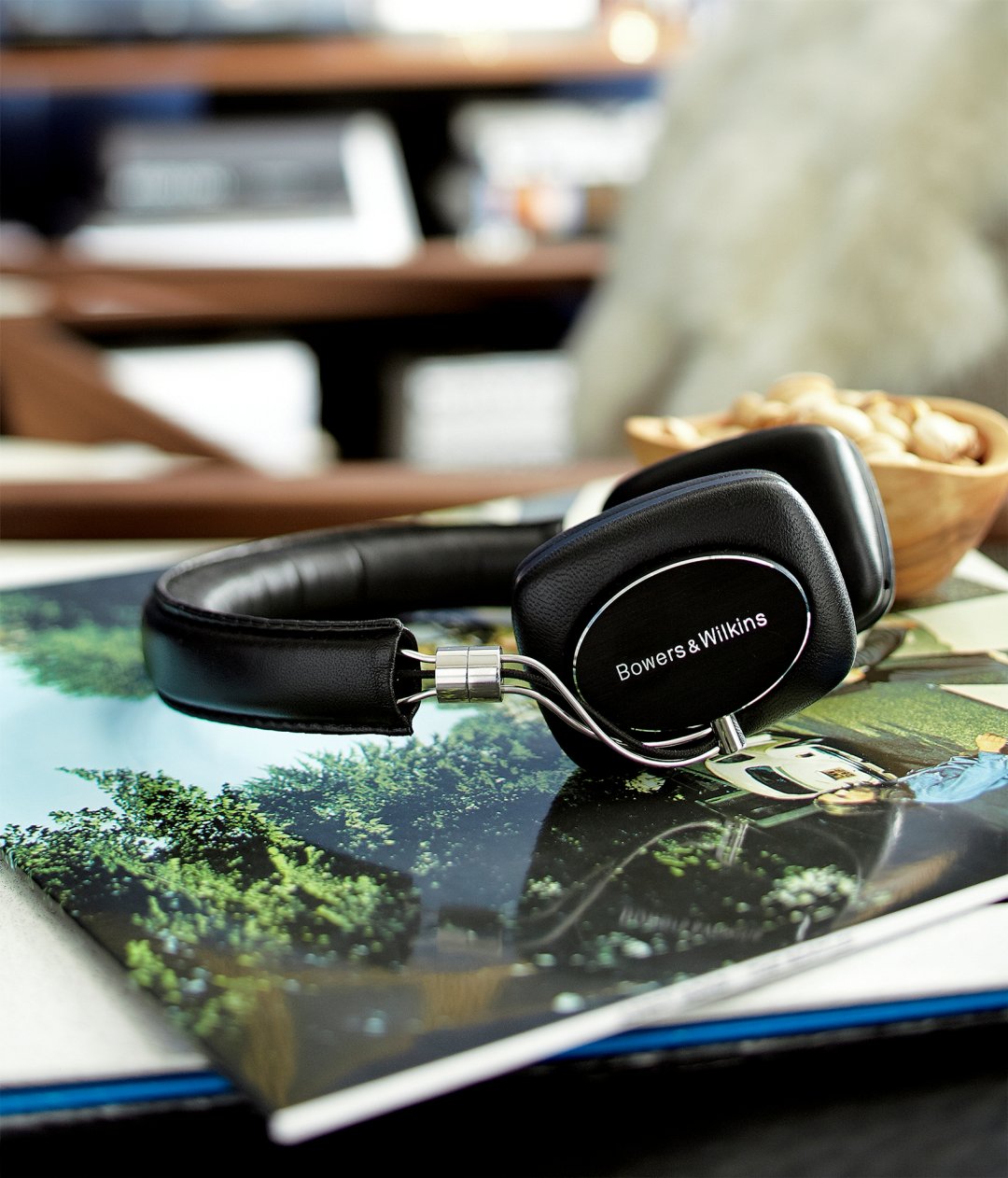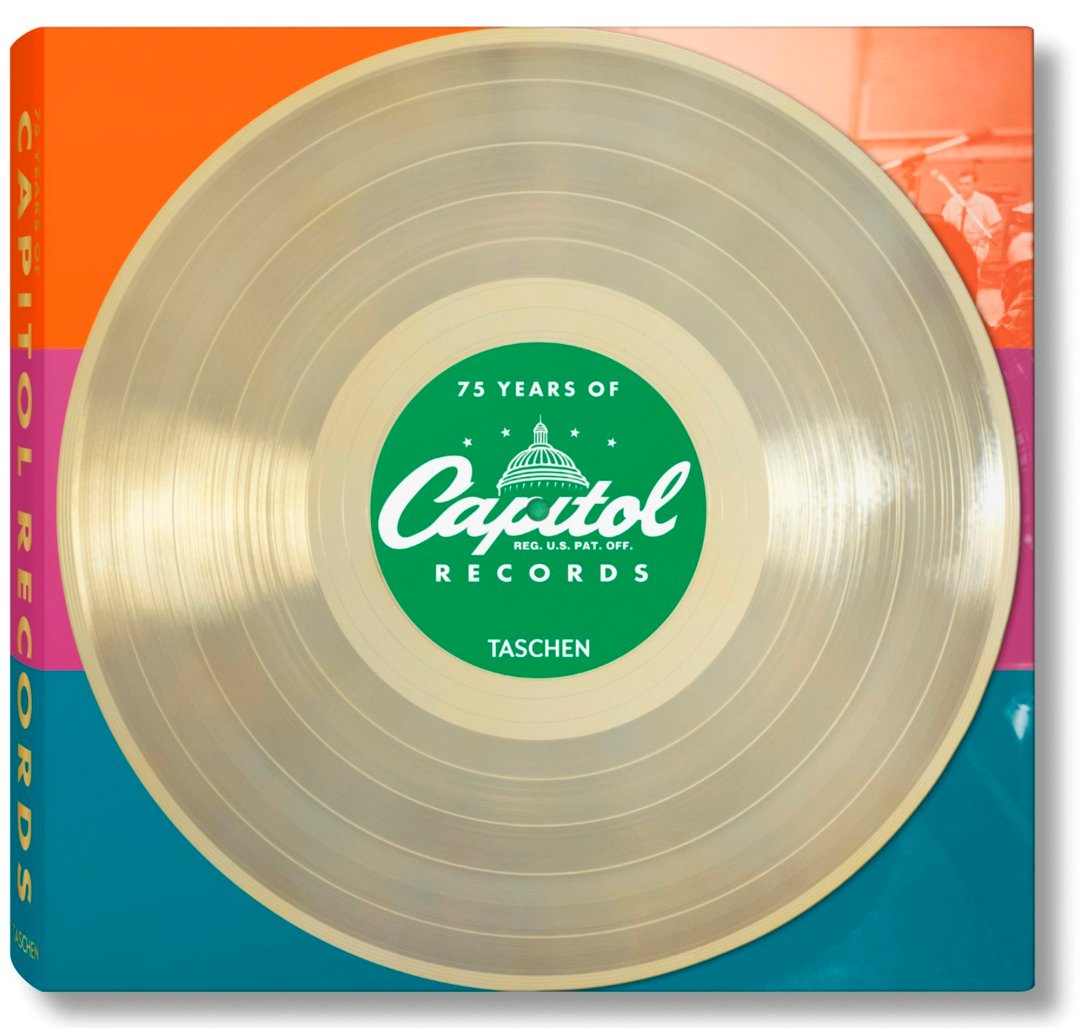 Is dad a music buff? He probably has a choice turntable. He has all the albums. But if he settles into the Cavett chair, Capital Records book at hand, it could be the start of a beautiful Father's Day.
For the Mixologist Dad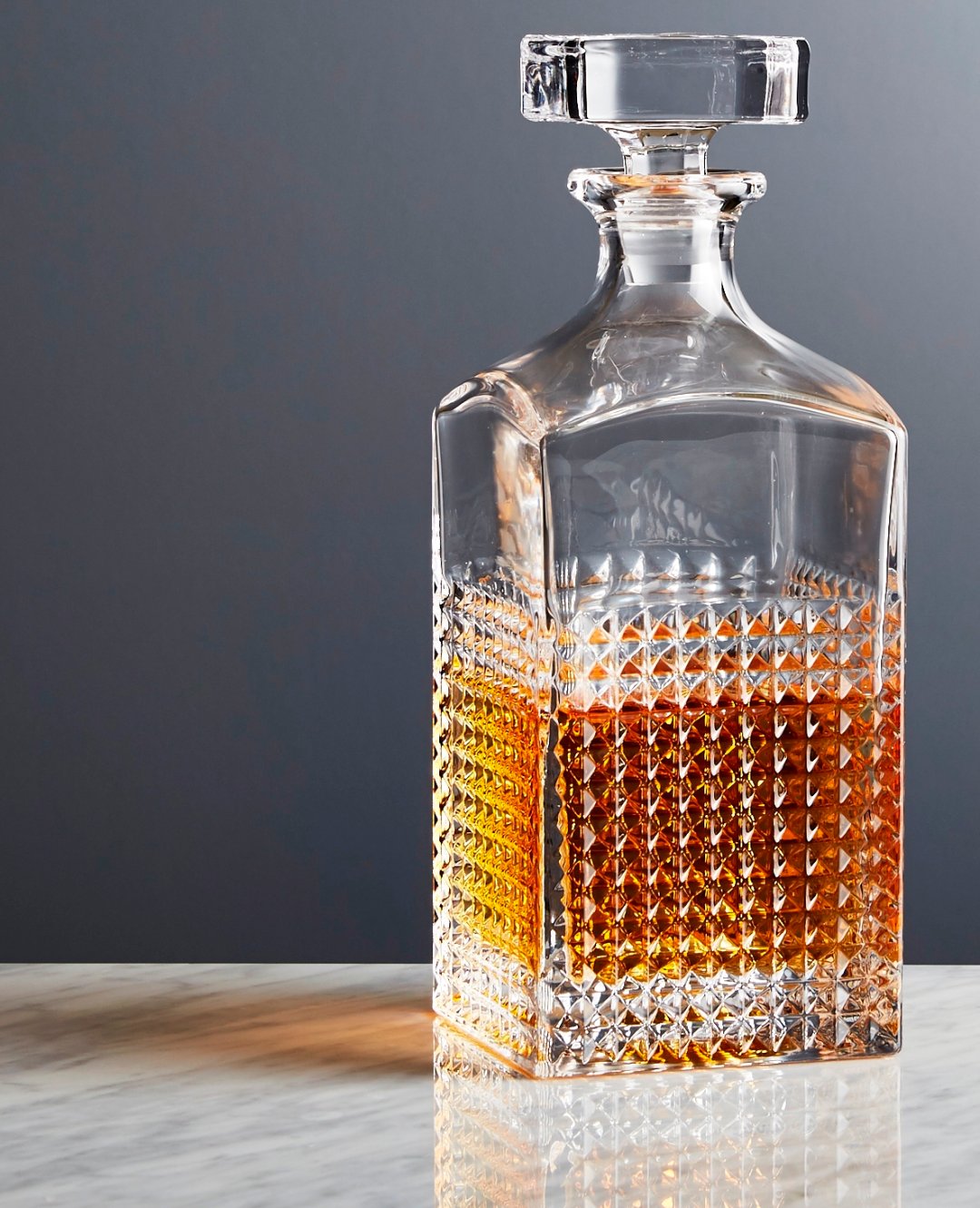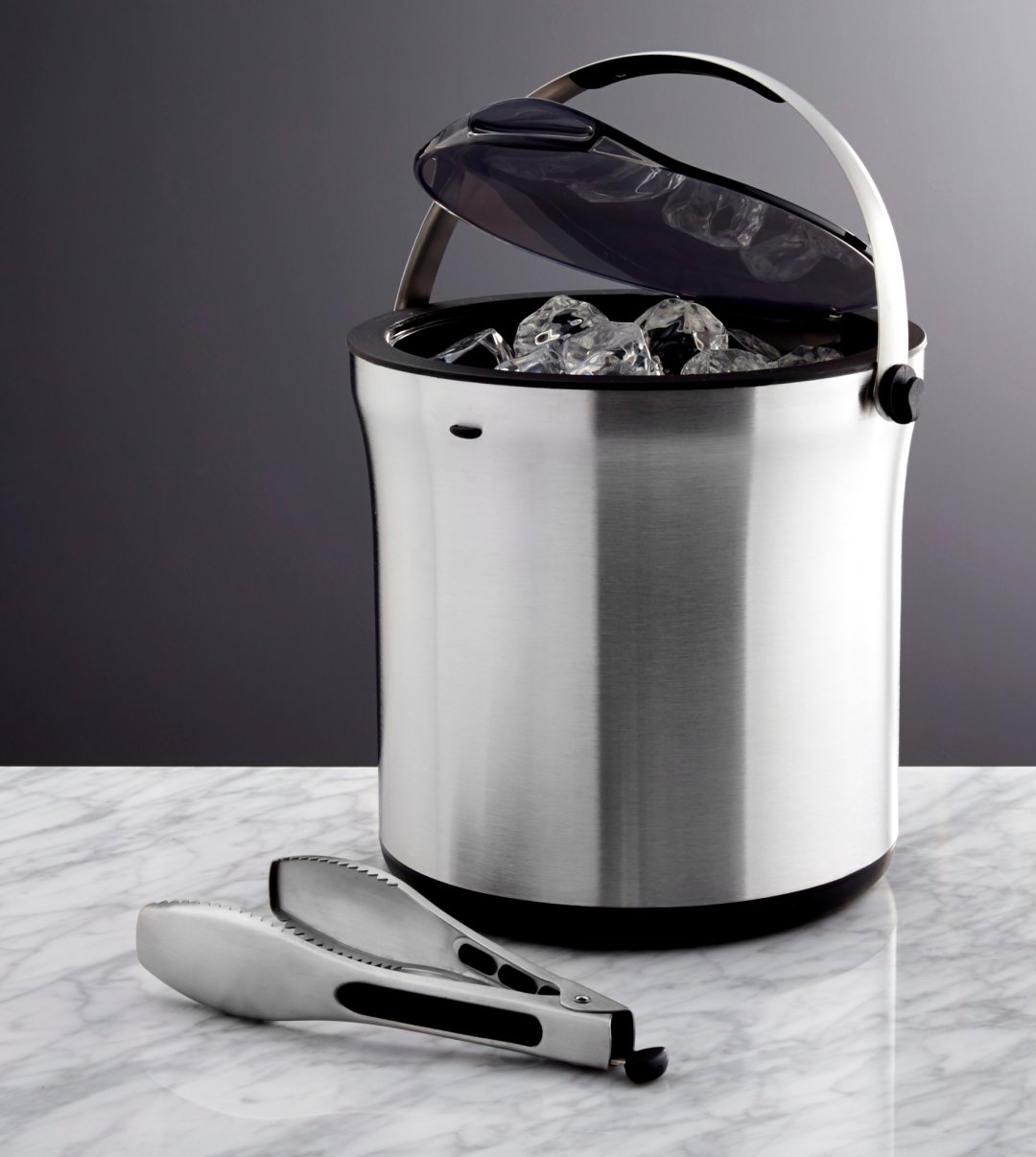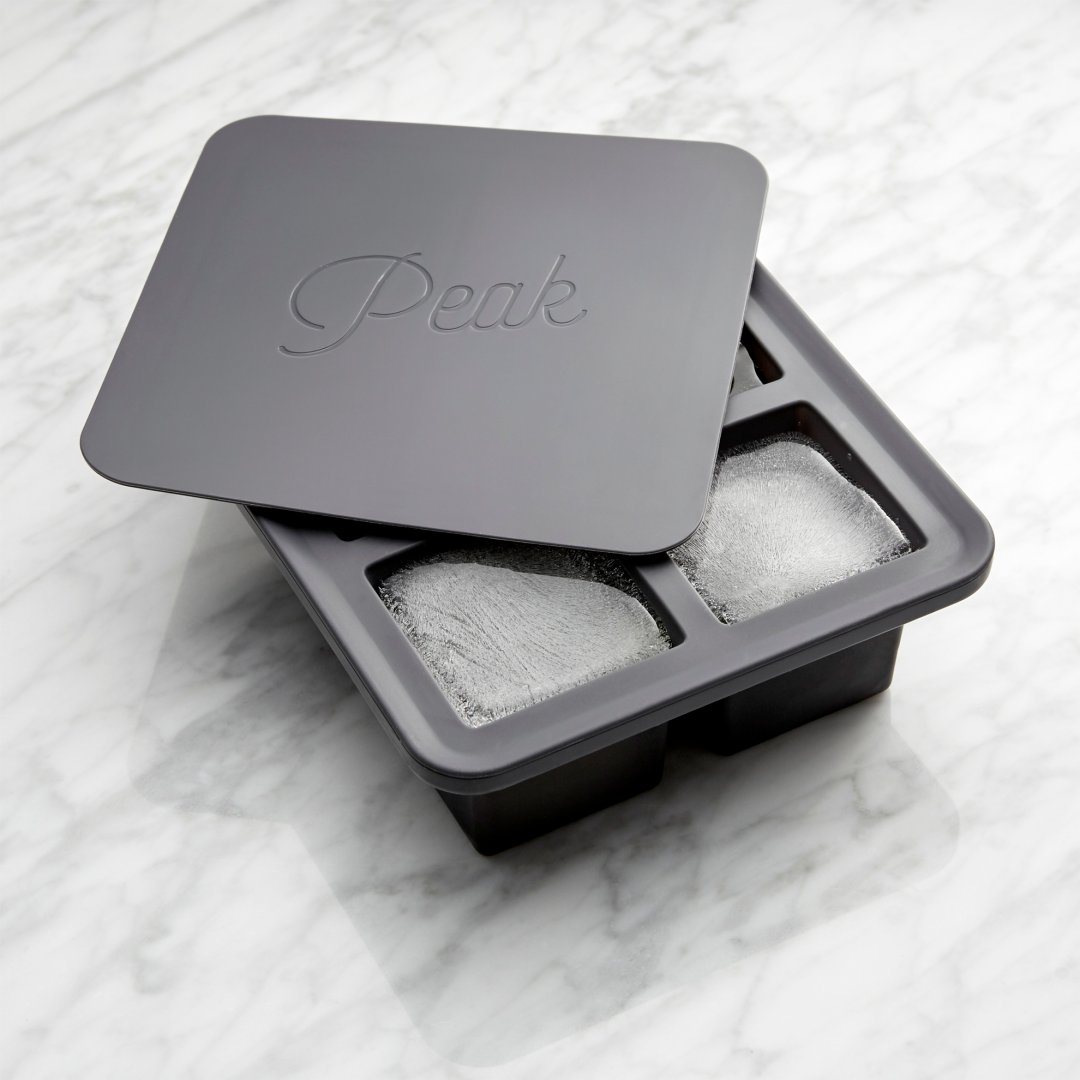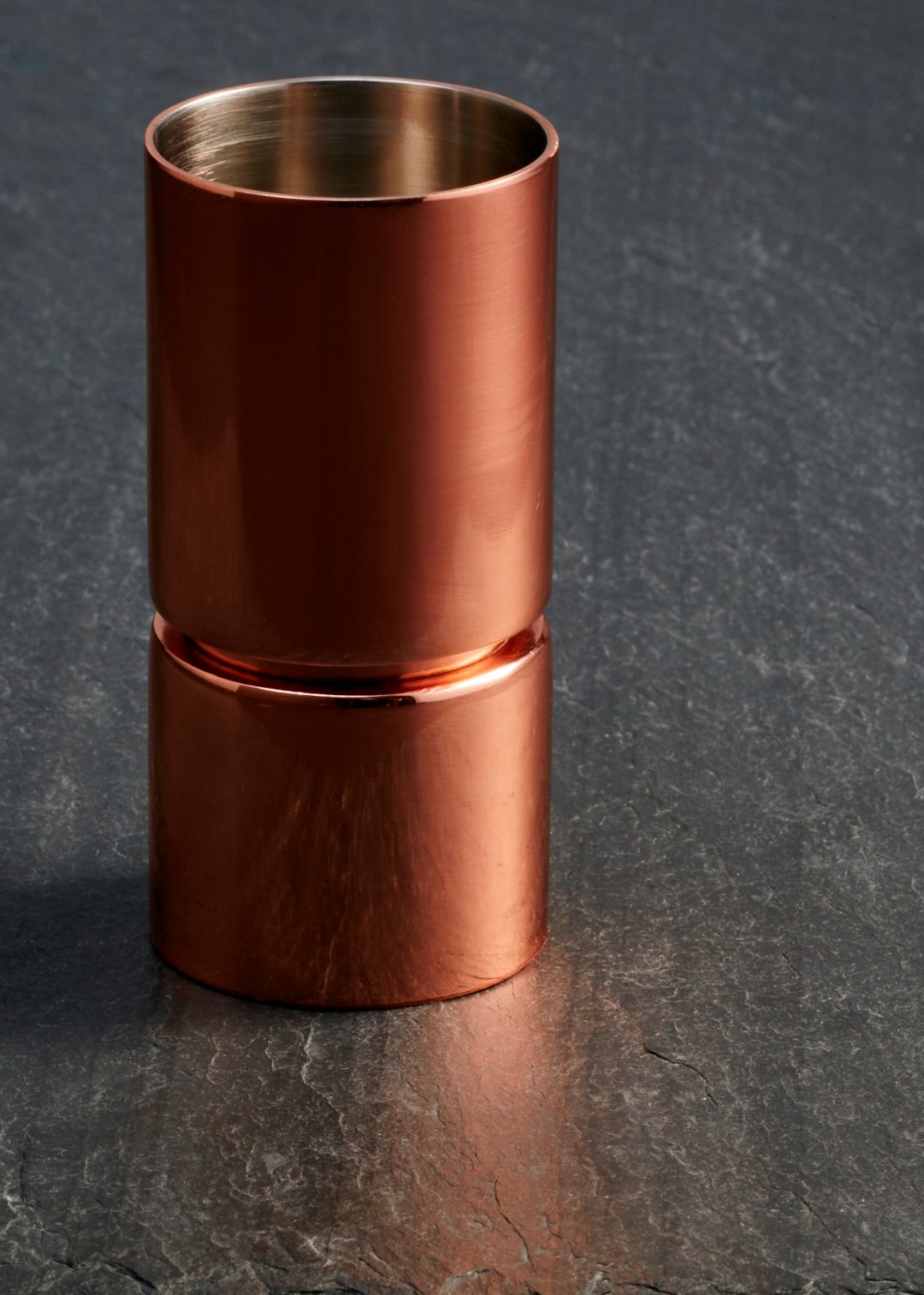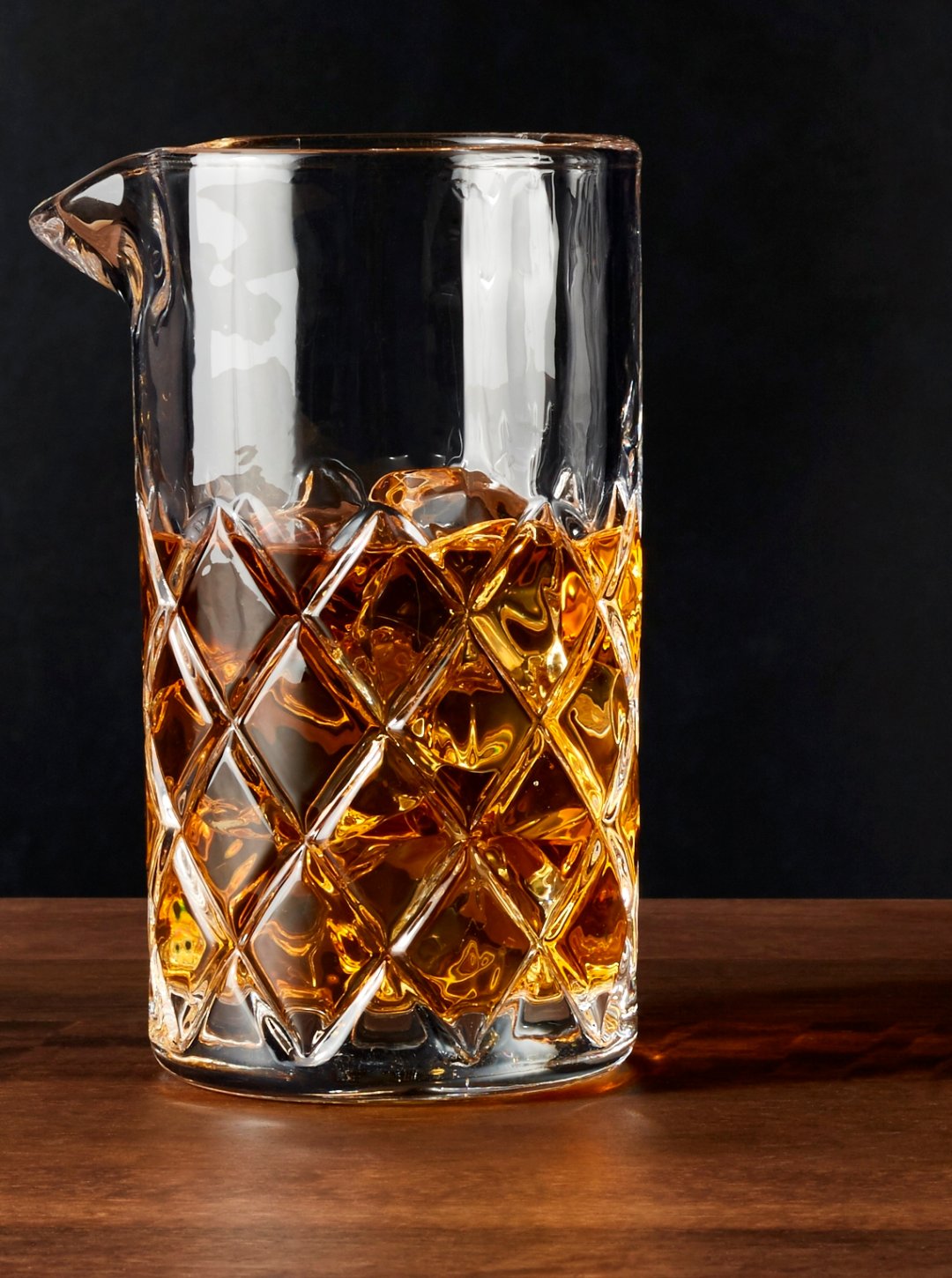 The dad who enjoys a cocktail is the dad who needs his own bar tools. The Old Fashioned is a drink that never disappoints and offers a myriad of versions. A bottle of whiskey for the Brixton decanter sets the scene. Then, you can assemble an Old Fashioned "kit" with ice bucket and tongs, ice molds, jigger, and Hatch mixing glass.
Like using the Chemex, the mixing glass and spoon offer a tactile sense of creating something. And that something can be enjoyed immediately.
Have your own favorite gift for dad? Share them in the comments!