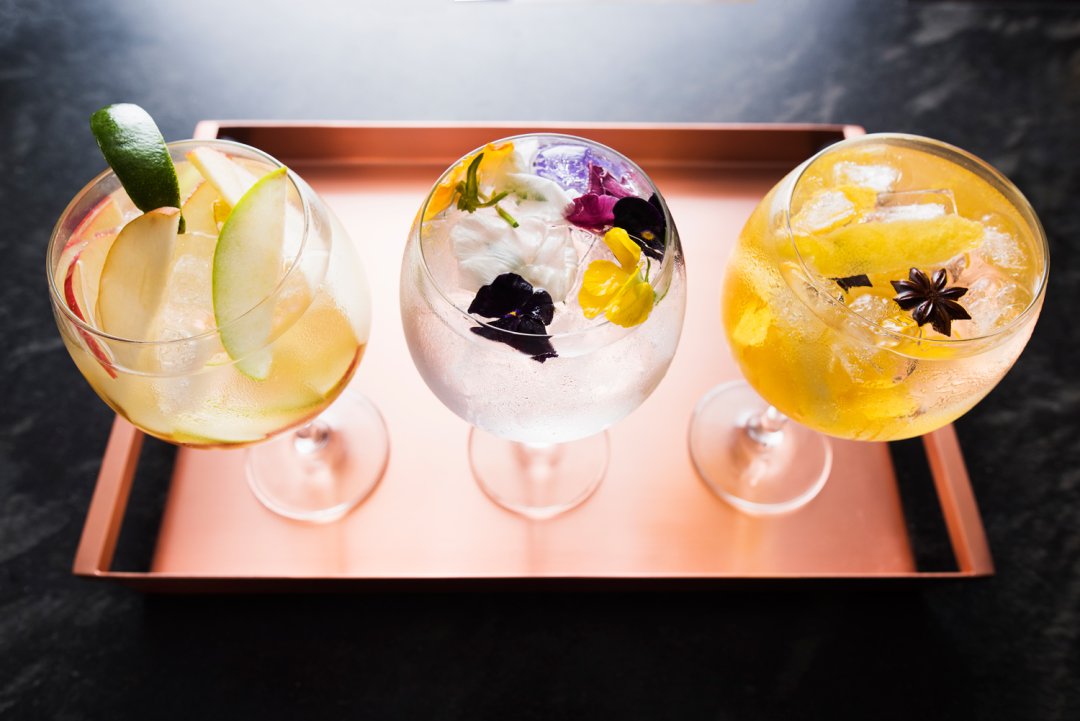 Invigorate the G&T with 3 creative riffs on the classic
By: Tasting Table for Crate and Barrel
Although there's plenty to love about the crisp and classic gin and tonic, usually served in a tall glass with little more adornment than a spartan squeeze of lime, let's face it: Sometimes it's fun to change things up.
Luckily, the G&T is a versatile drink, one that's ripe for a good riff. Unique gins, artisanal tonics, and fruits, herbs, spices and bitters can all help amp up flavors and elevate the G&T experience. Here are three tried-and-true strategies: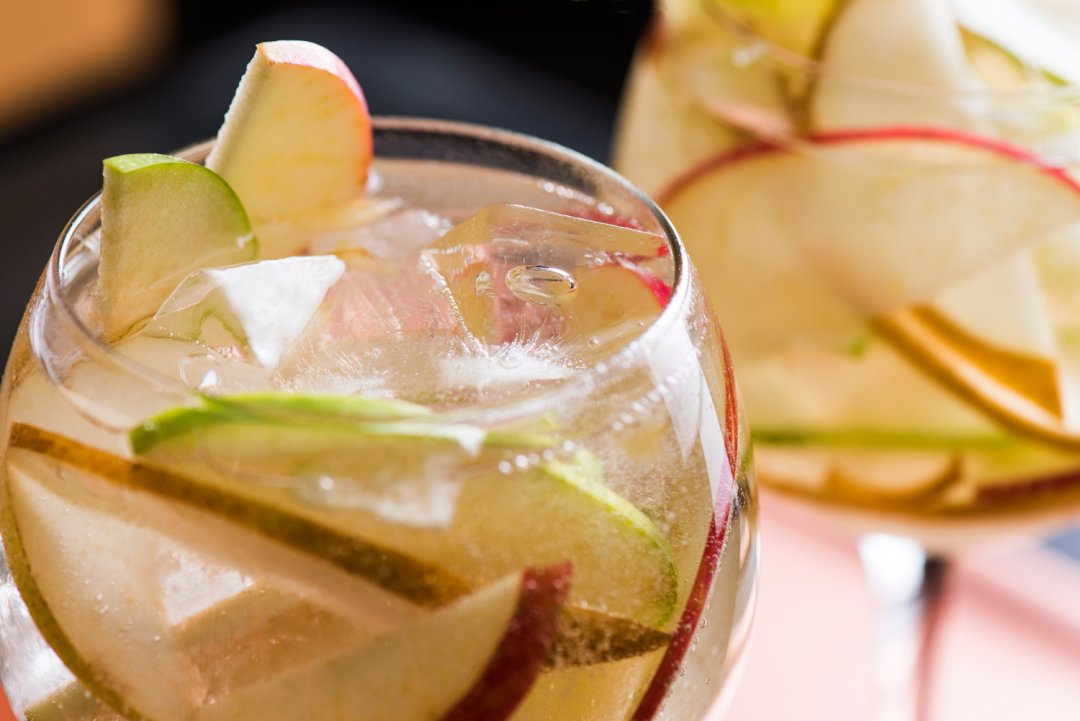 #1 Fruity
seasonal fruit (like raspberries and blackberries in summer, and apple or pear slices in fall) + lime wedge + London dry gin + ice + artisanal tonic
In a cocktail shaker, muddle the fruit with the lime wedge. Add the gin and shake with ice. Strain over ice into a Collins glass. To garnish, tuck additional pieces of fruit between the ice cubes. Top with tonic then serve.
#2 Floral
ice + New Western gin (look for one with flowers, such as rose, iris or violet) + tonic syrup + soda water + orange-flower water + edible flower
In an ice-filled Collins glass, stir together the gin, tonic syrup and soda water. Add a few drops of orange-flower water. Garnish with an edible flower then serve.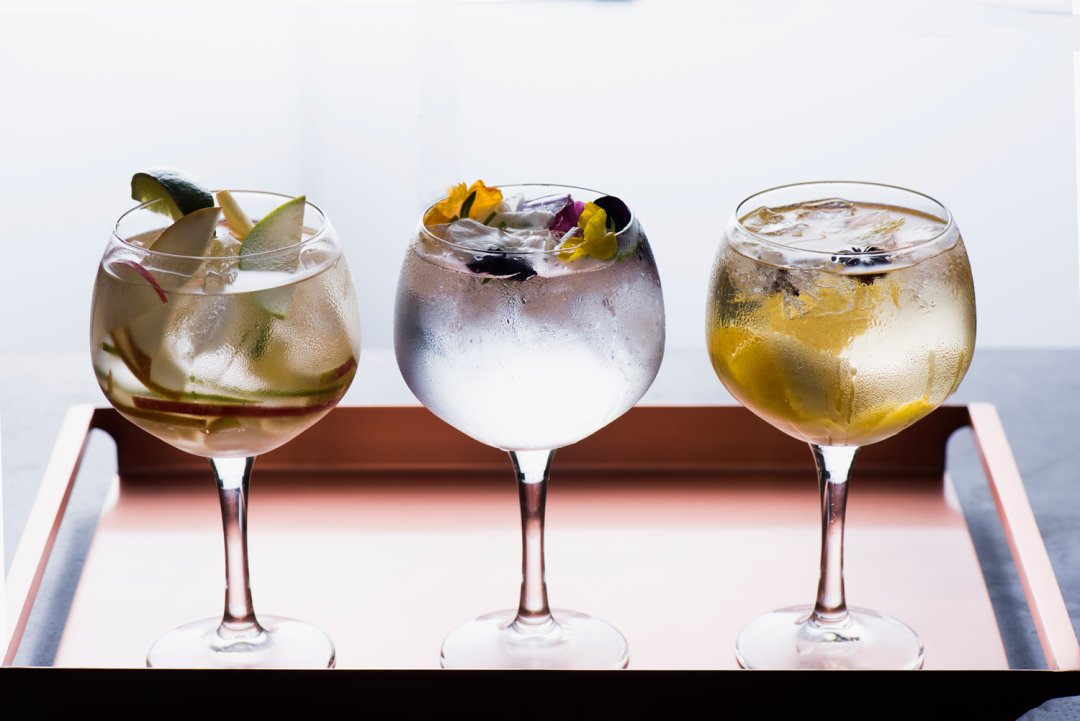 #3 Spicy
ice + barrel-aged gin (for subtle vanilla and spice) + tonic + aromatic bitters + lemon peel + star anise
In an ice-filled Collins glass, stir the gin, tonic and bitters together. Garnish with a lemon peel and star anise, then serve.
Need to make up cocktails for a crowd? Get tips from Tasting Table.