Why You Shouldn't Settle with your Suit
We're thrilled to announce our exclusive partnership with The Black Tux-modern rental suits and tuxedos that actually fit–ordered online, and delivered for free.

As a formalwear company, their job is making sure men are at their best. It's only natural we would want to share their wisdom with you, so your groom nails his wedding style just in time for the biggest day of your lives.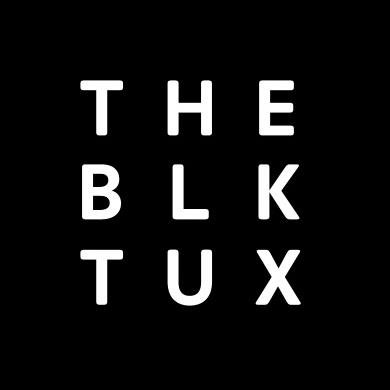 theblacktux.com
It's Your Big Day. Rent a Suit That Actually Fits.
Hi there, we're The Black Tux. You may have already heard of us—we're an online formalwear company that's transforming what it means to rent a suit or tuxedo. We weren't happy with the rentals out there, so we designed our own modern styles that actually fit, delivered to you for free. Because some days—like your wedding, prom, or other special event—are too important to settle for a trashy suit.
Baggy. Boxy. Cheap materials. Complicated and inconvenient. Unfortunately, most rental suits have a reputation for making men look (and feel) like garbage on occasions when they need to be the opposite.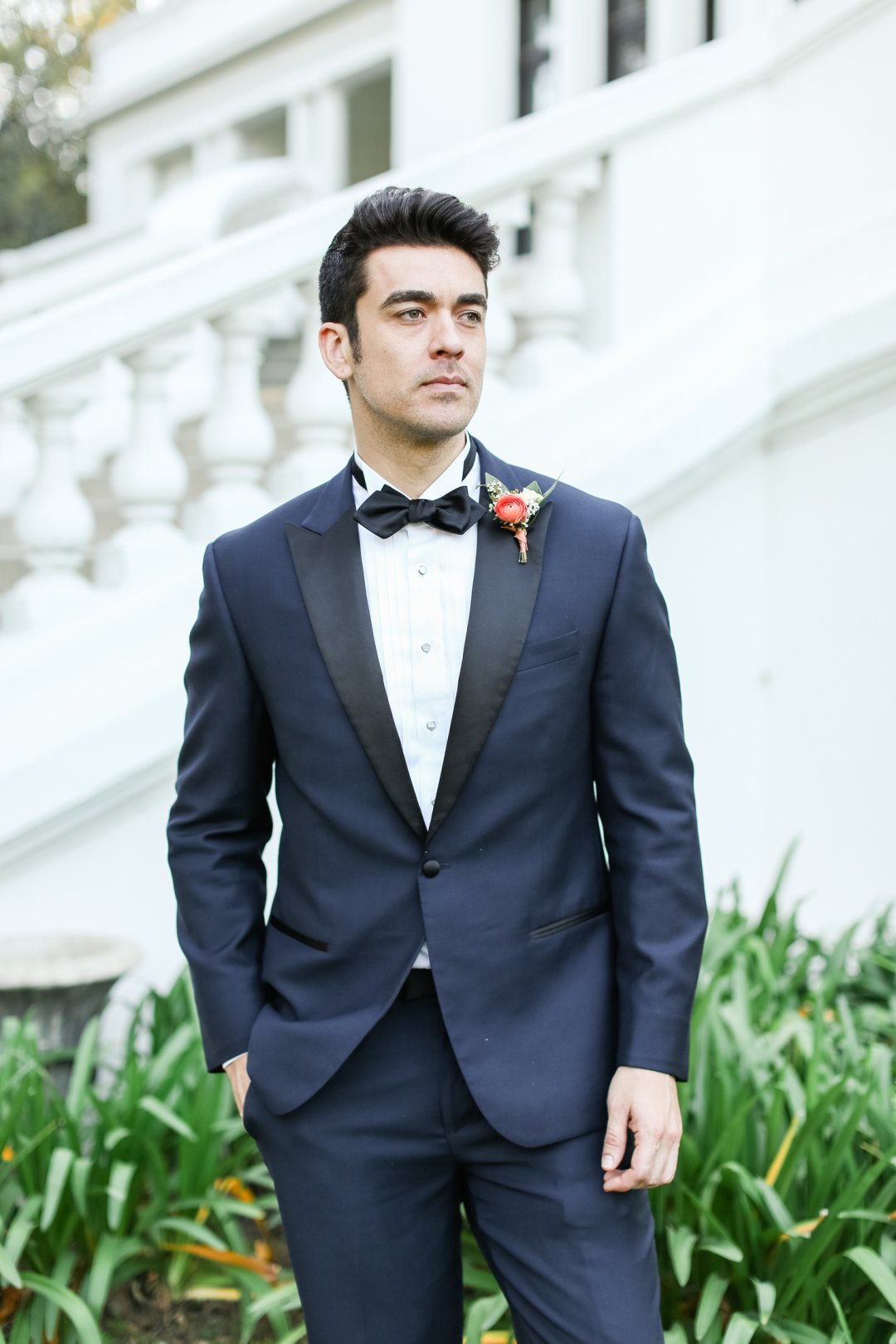 This inspired us to not only design better, more stylish rental options for guys, but to provide a better experience—so they can own their biggest moments, even in a rental suit.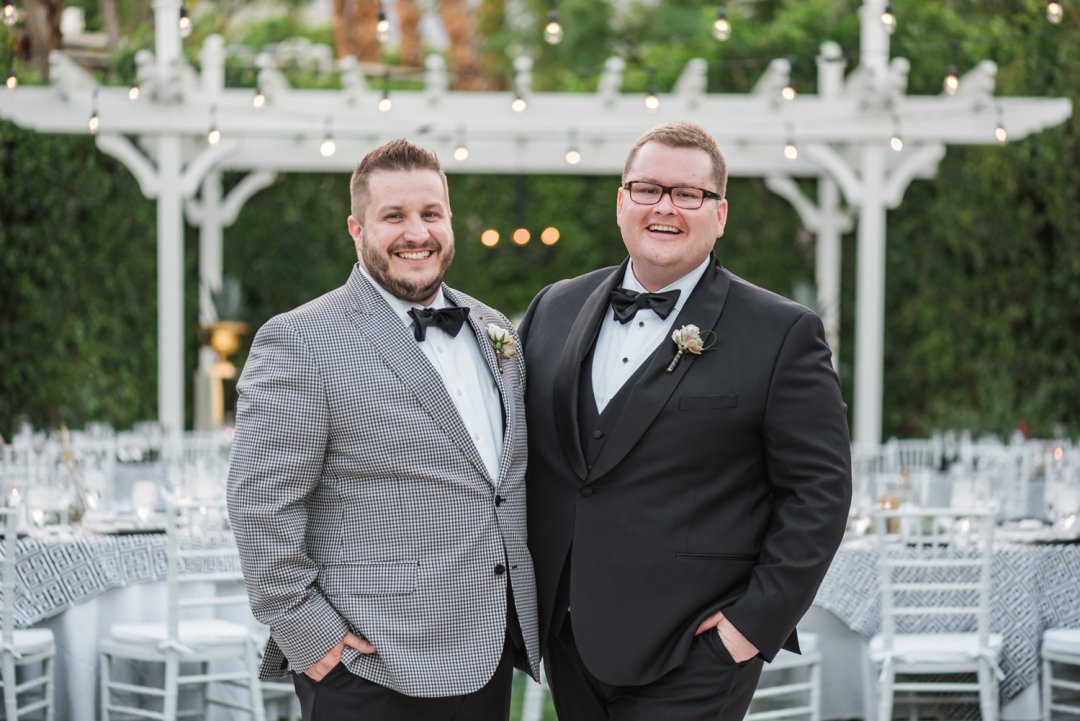 We design the styles that you want to wear now, made from fine fabrics like Italian wool. And we use both technology and tailor-trained fit specialists to get the fit perfect every time—so you can stand out for the right reasons.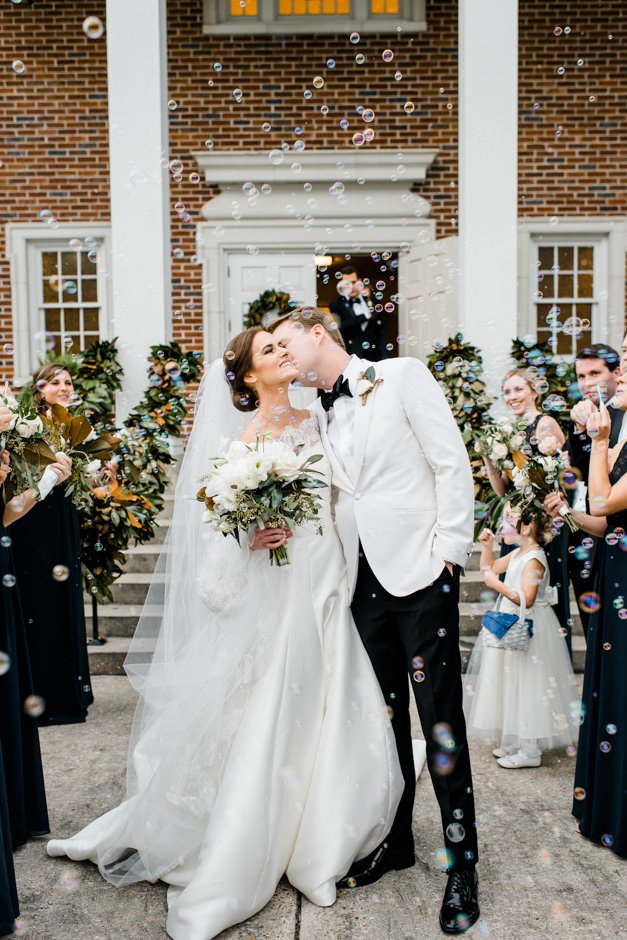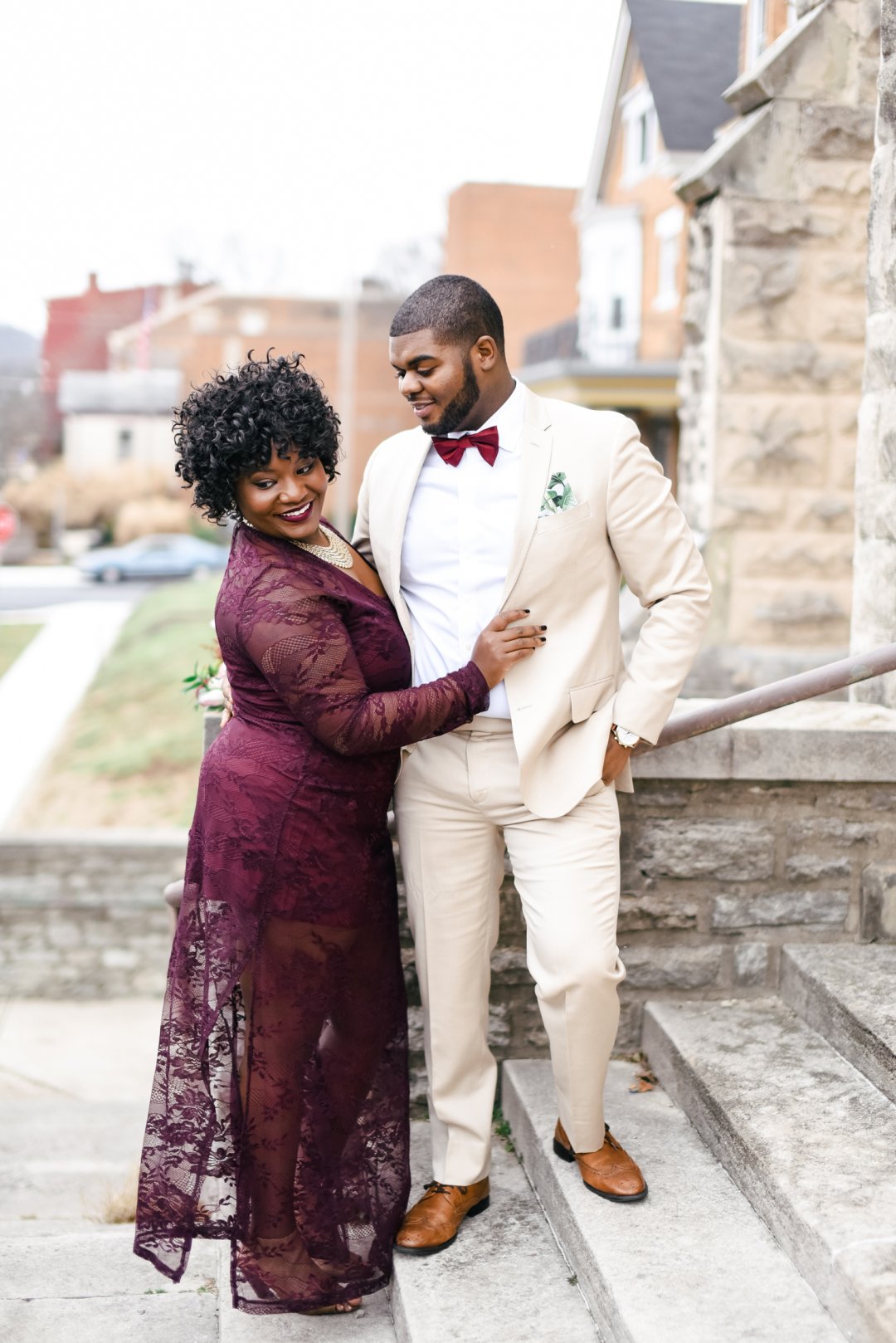 Our suits would retail for $1200, but we rent them starting at just $95—because we think looking great at your wedding should be a right, not a privilege.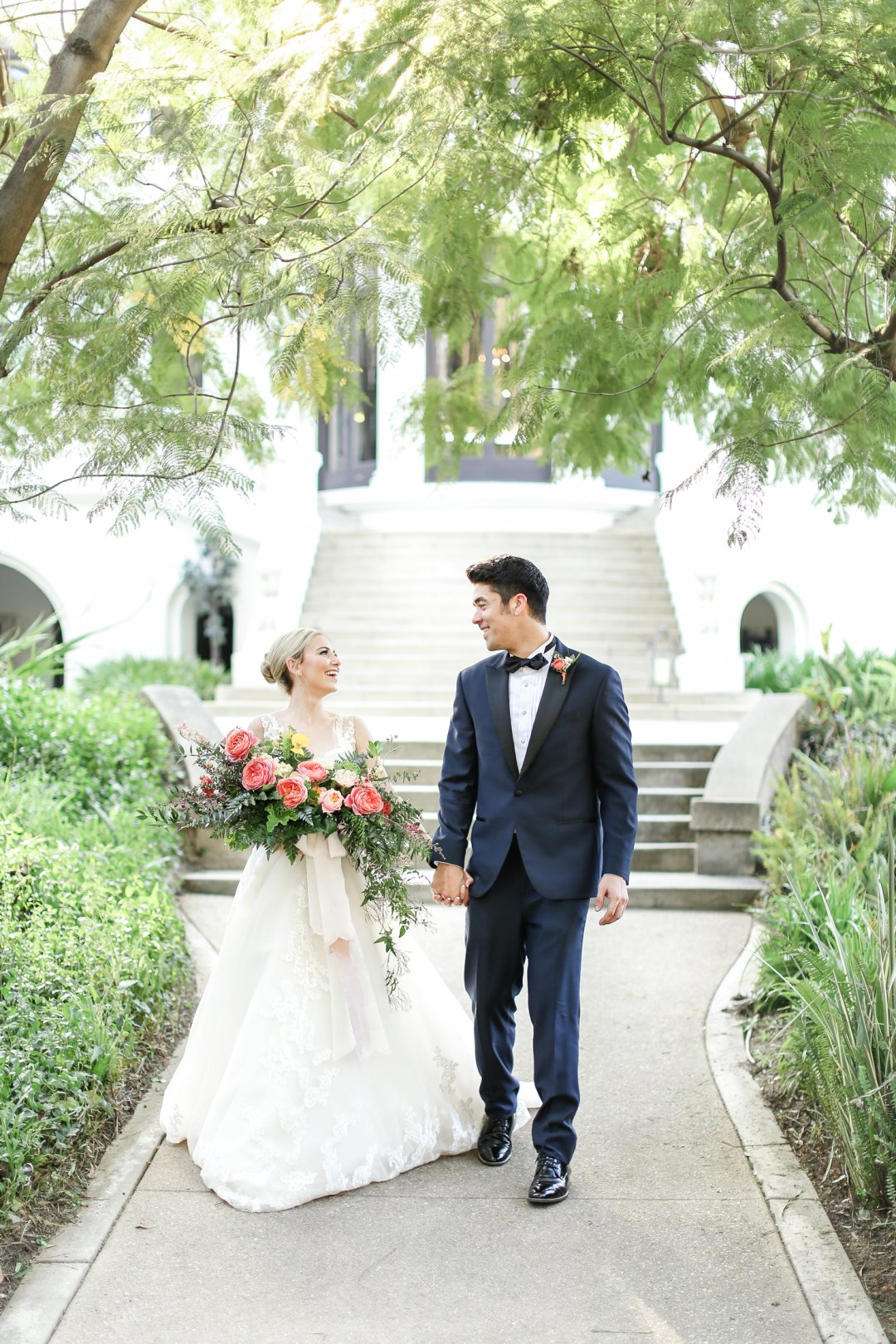 There are a lot of beautiful wedding traditions, but renting a suit from a warehouse isn't one of them. Rent a better suit online, and avoid looking like garbage on your big day.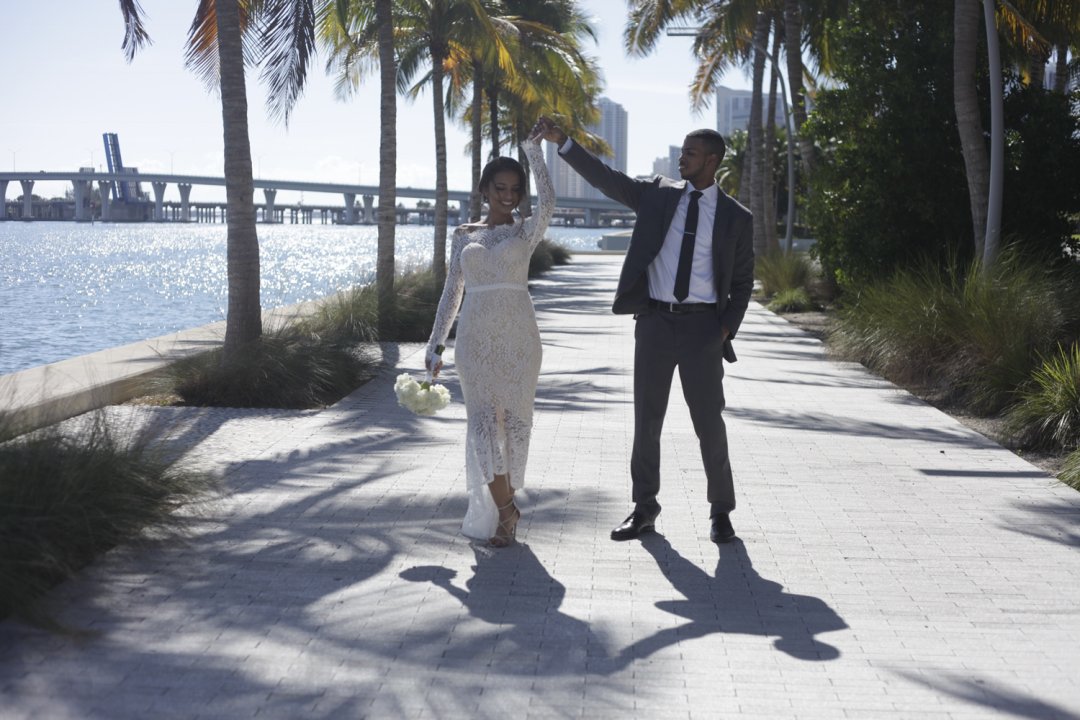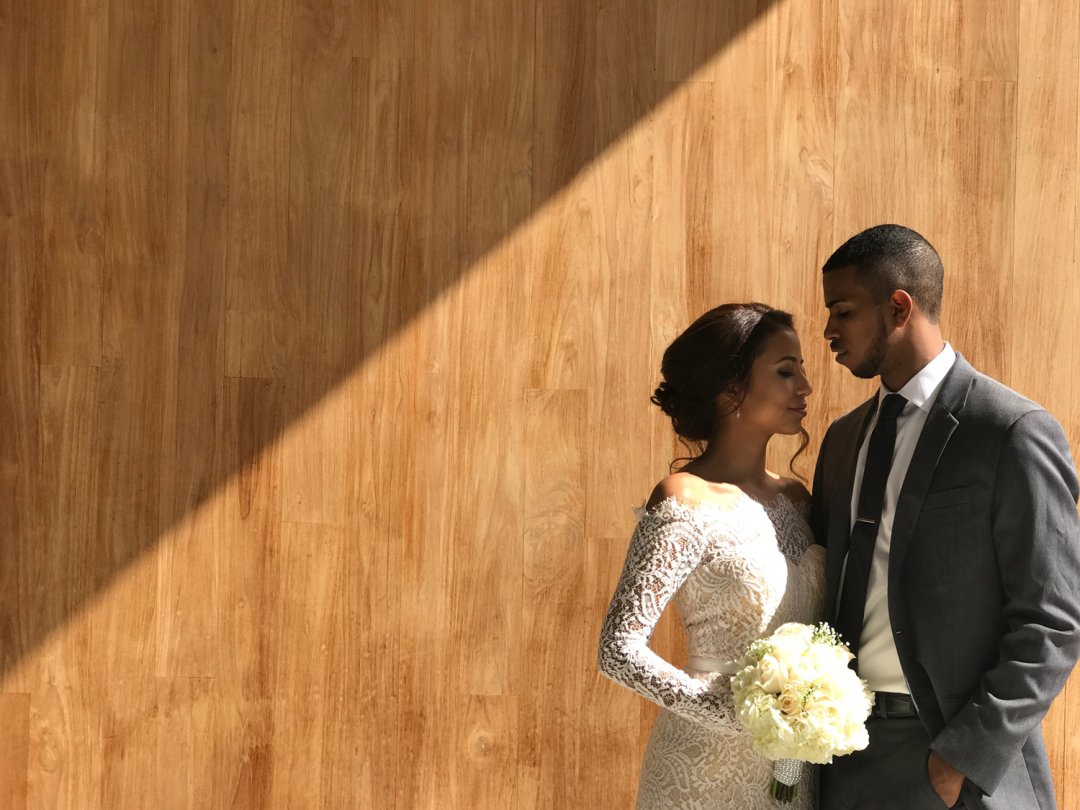 Learn more about The Black Tux.