Guiding the Groom's Wedding Attire
We're thrilled to announce our exclusive partnership with The Black Tux-modern rental suits and tuxedos that actually fit–ordered online, and delivered for free.

As a formalwear company, their job is making sure men are at their best. It's only natural we would want to share their wisdom with you, so your groom nails his wedding style just in time for the biggest day of your lives.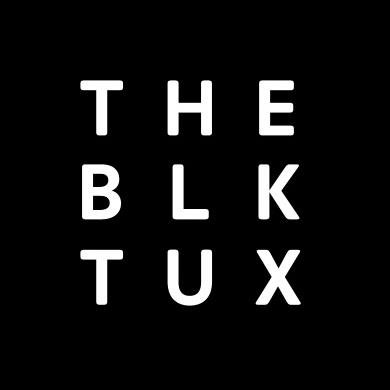 theblacktux.com
The Black Tux is an online suit and tuxedo rental company. Founded to disrupt the antiquated men's formalwear industry known for ill-fitting, poor-quality suits. We offer customers the best quality product on the market with an exceptional fit, and a seamless experience at a better price. Simply put, The Black Tux is the first suit and tuxedo rental that doesn't feel like one.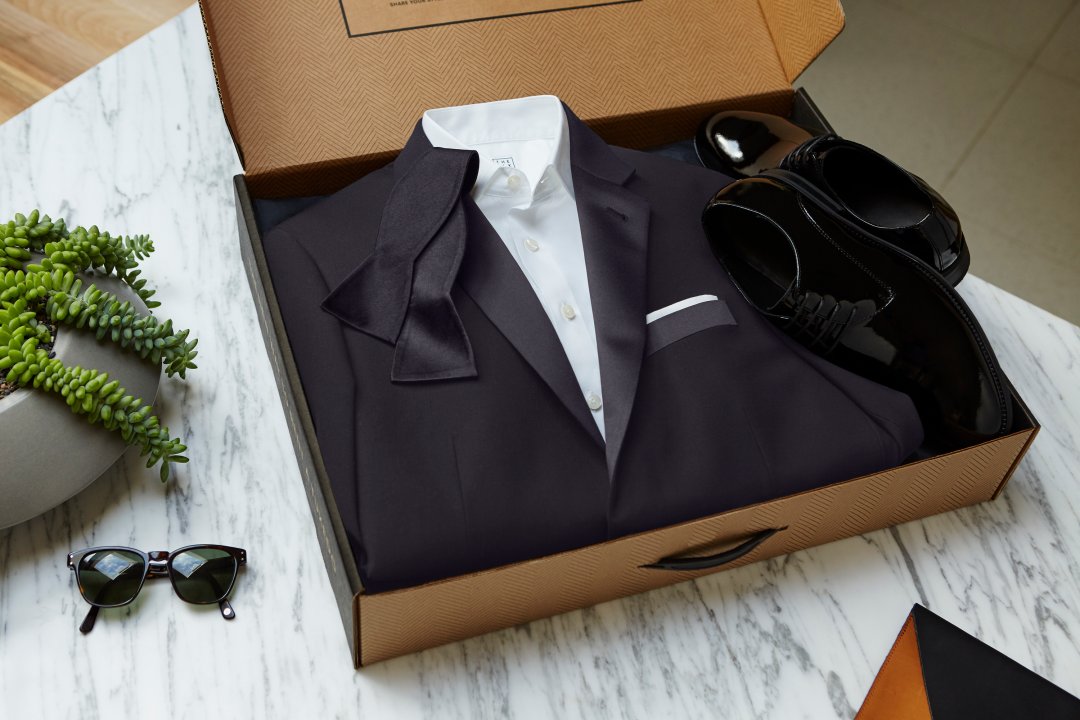 Welcome to the new way to rent...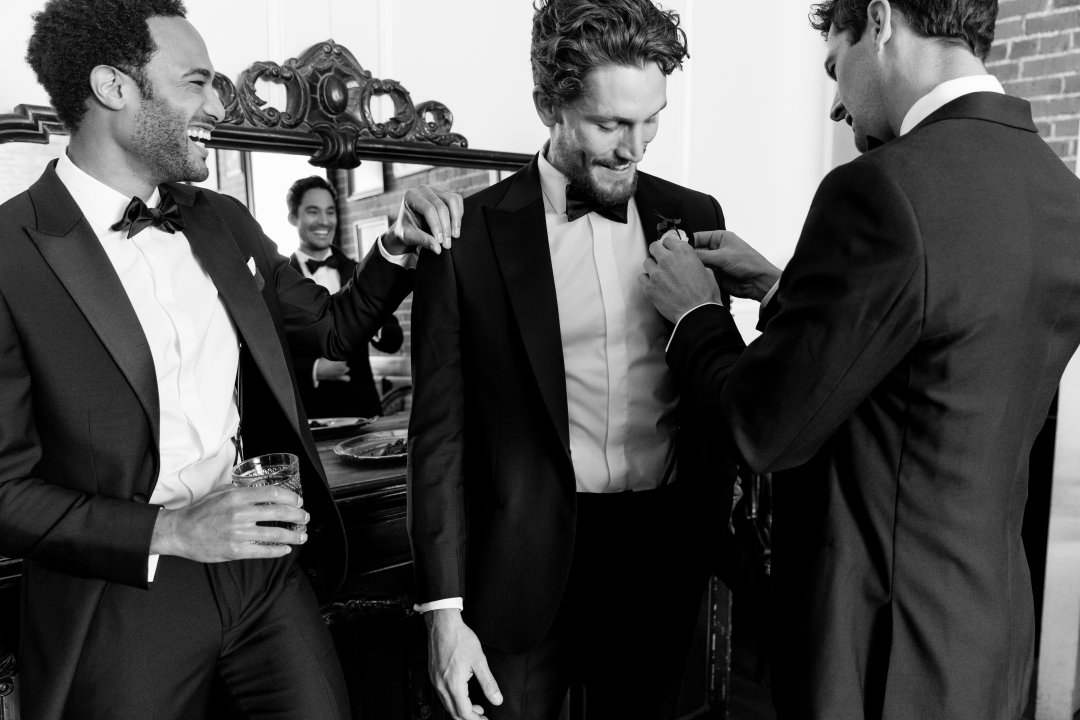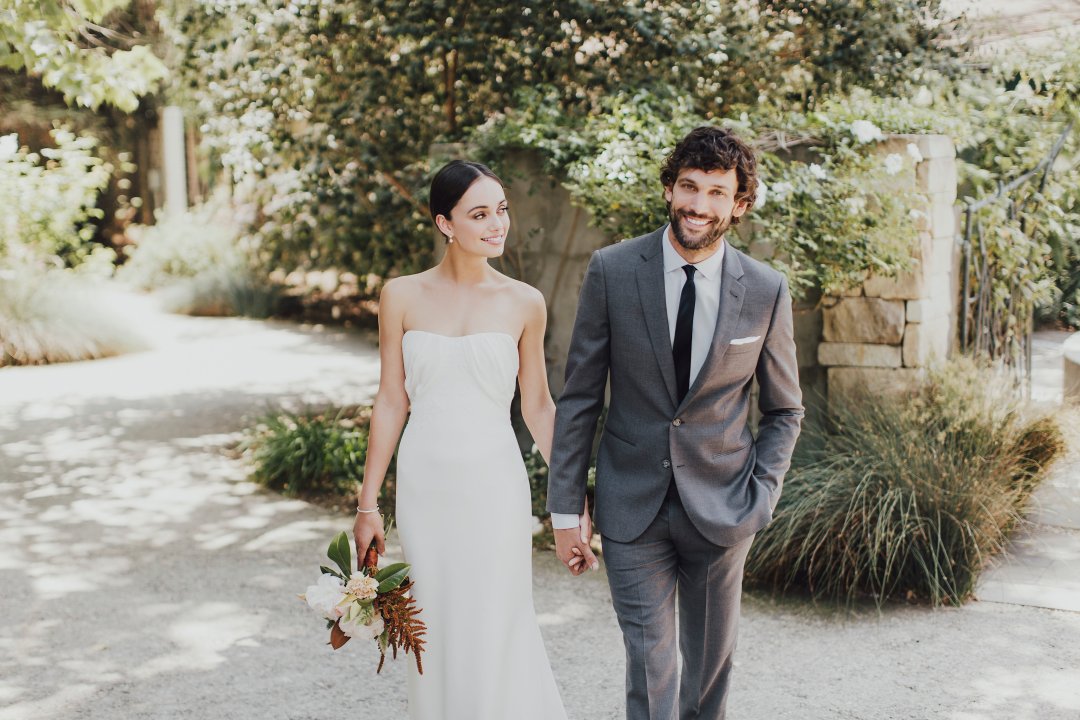 How It Works
Choose A Style
Pick from our stylist-selected complete outfits, or build a custom look.
Get The Perfect Fit
Submit your sizes using any of our three easy options. We'll take care of the rest.
Try It On
Your suit is delivered two weeks before your event–plenty of time to check the fit.
Prepare for Compliments
Wear it. Turn heads. Then send it back to us three days after your event date.
Renting shouldn't be a "one-size-fits-all" experience, and that applies to style, too. We do the classic black tuxedo right, but that's just the beginning of what formalwear and groomsmen attire can be. Our collection includes all the classics alongside modern designs that push the envelope, making suit rentals a more stylish, personalized experience.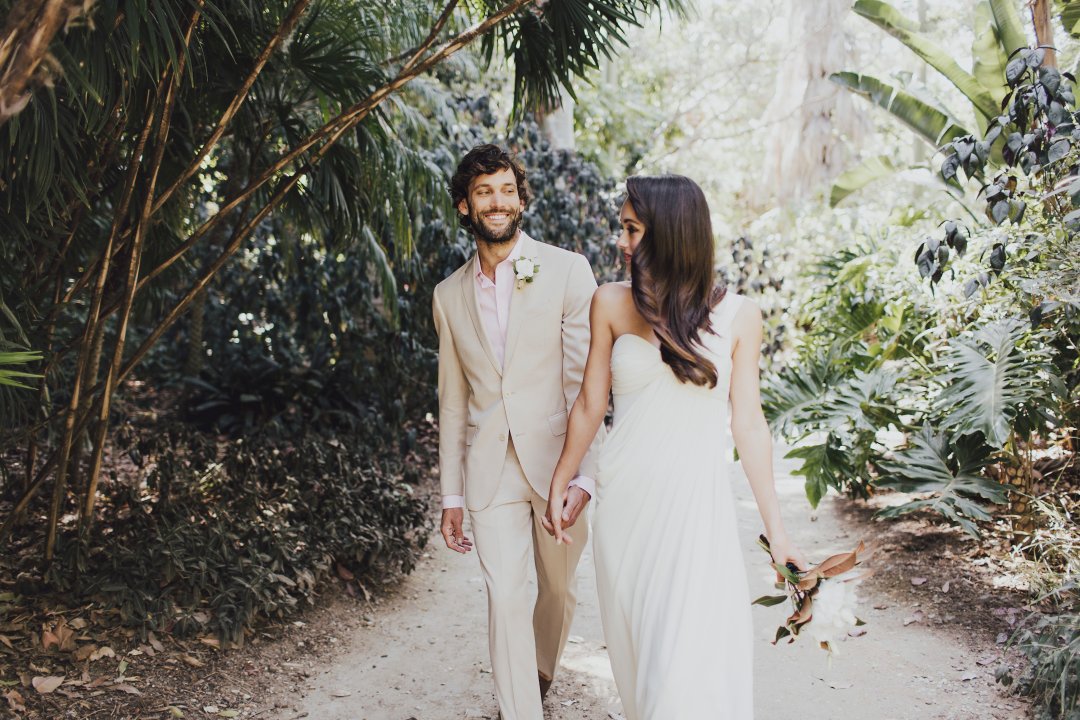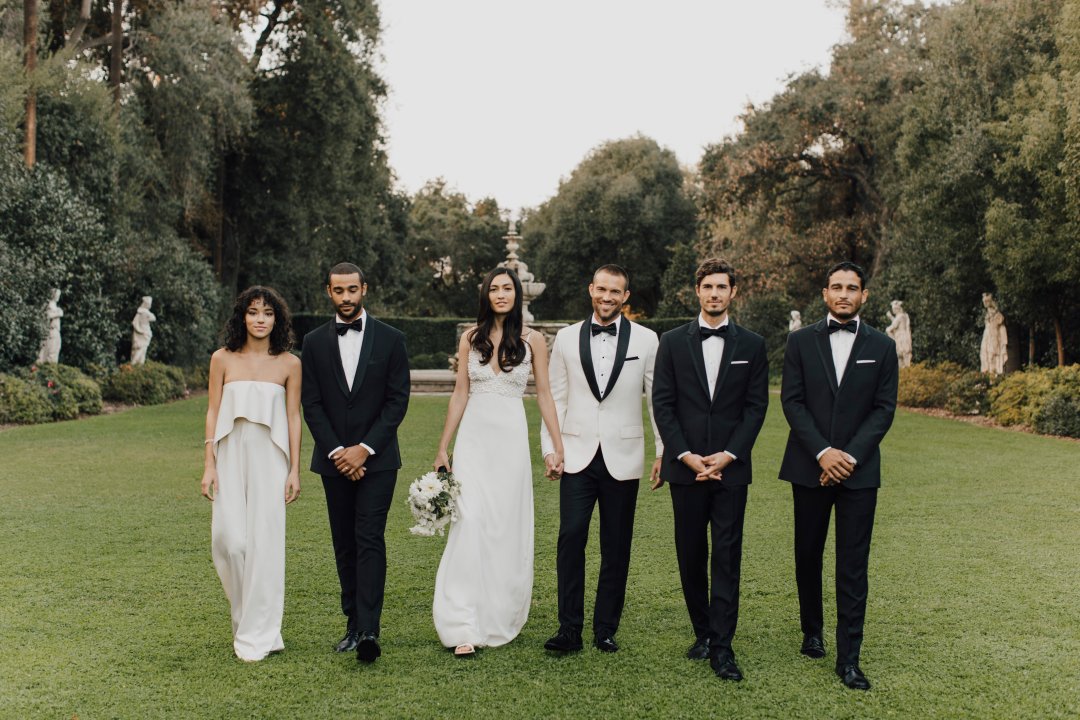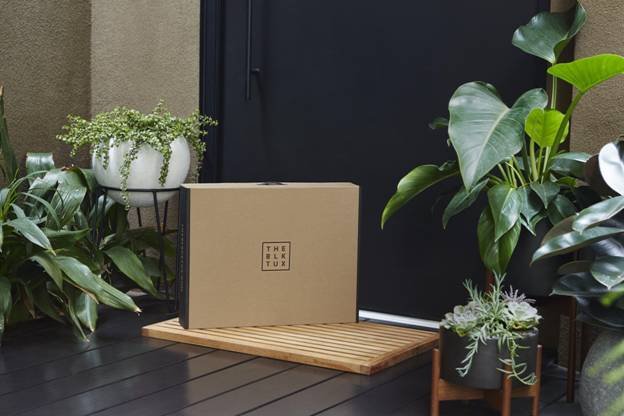 Home Try-On
We get it—renting a suit online can seem risky. Book a free Home Try-On and experience our high-quality, modern fit suit and tuxedo rental collection before you order.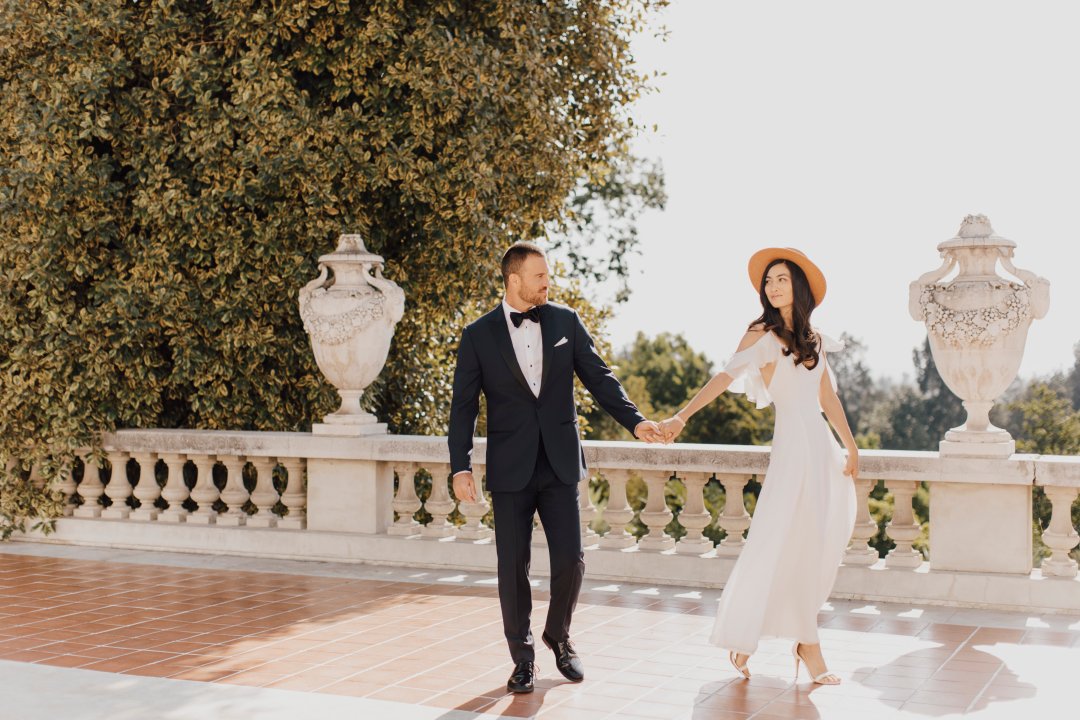 Rent the suit, own the moment.
Learn more about The Black Tux.