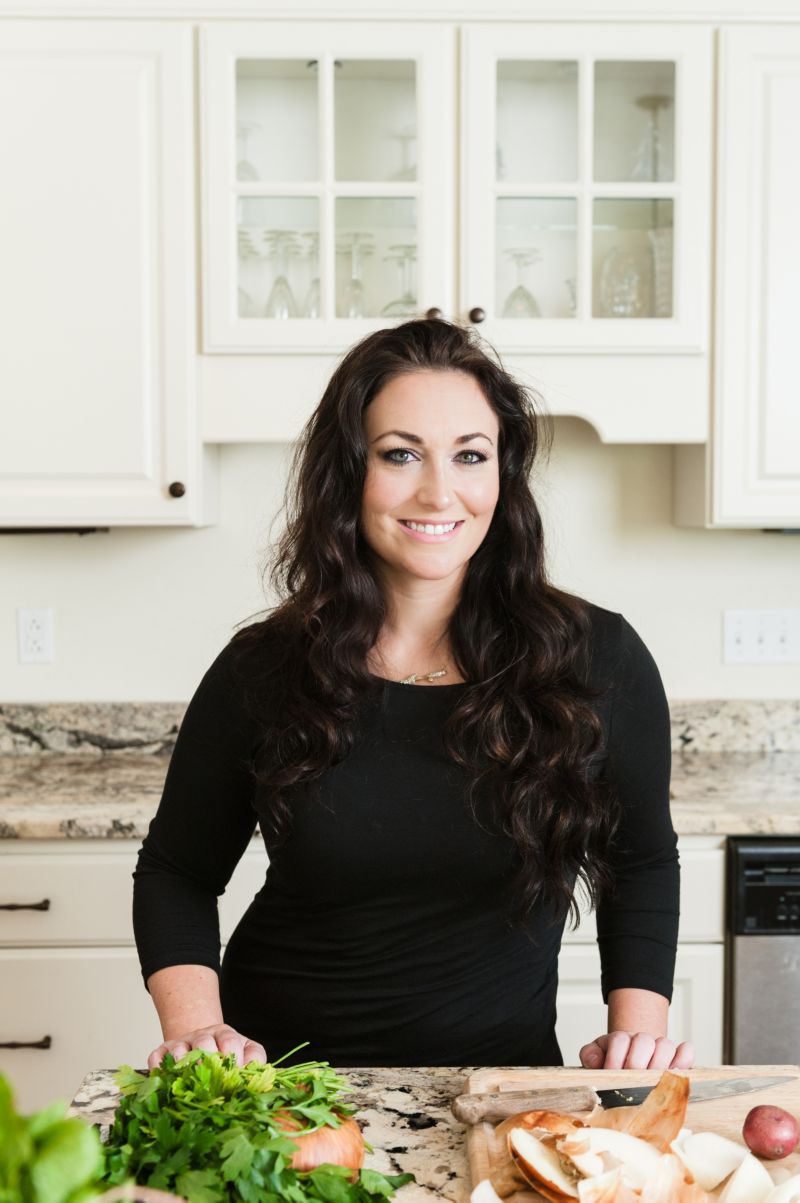 howsweeteats.com
There's something about fondue that makes us want to celebrate, so why not combine it with the beverage of choice for toasting good times with friends? Jessica Merchant, Founder of How Sweet It Is, stirs up some deliciously decadent champagne fondue.
Champagne Gruyere Fondue Recipe
Serves 4
Ingredients
1 1/4 cups freshly grated gruyere cheese
1 cup freshly grated swiss cheese
½ cup freshly grated emmentaler cheese
2 tablespoons cornstarch
1 cup dry champagne or sparkling wine
1 garlic clove, minced
1/8 teaspoon freshly grated nutmeg
Toss the grated cheese with the cornstarch, making sure that most strands of cheese are coated.
Place the wine in a heavy bottomed saucepan and heat it over medium to low heat. Once it's simmering, add the cheese in small batches, stirring until it's all melted before adding the next batch. Stir in the minced garlic and nutmeg. Stir until smooth and melty and the cheese pulls.
Serve with the croissantwiches, prosciutto apples and other dippers such as bread cubes, fresh vegetables and fruit, crackers and breadsticks. Enjoy!
Croissantwiches
10 mini croissants
1/3 cup honey mustard
5 slices deli ham or turkey, cut in half
Slice each mini croissant open in the center, making sure it stays together so you can dip it in the fondue. Spread it with honey mustard. Stuff one of the half slices of turkey or ham inside. Now it's ready for dipping!
Prosciutto apples
2 green apples, sliced
8 pieces thinly sliced prosciutto, cut in half
Right before serving the fondue, slice the apples into ½ inch wedges. Wrap each piece in one of the half slices of prosciutto.
Prefer beer to champagne? Here's another recipe to try from the Beeroness.