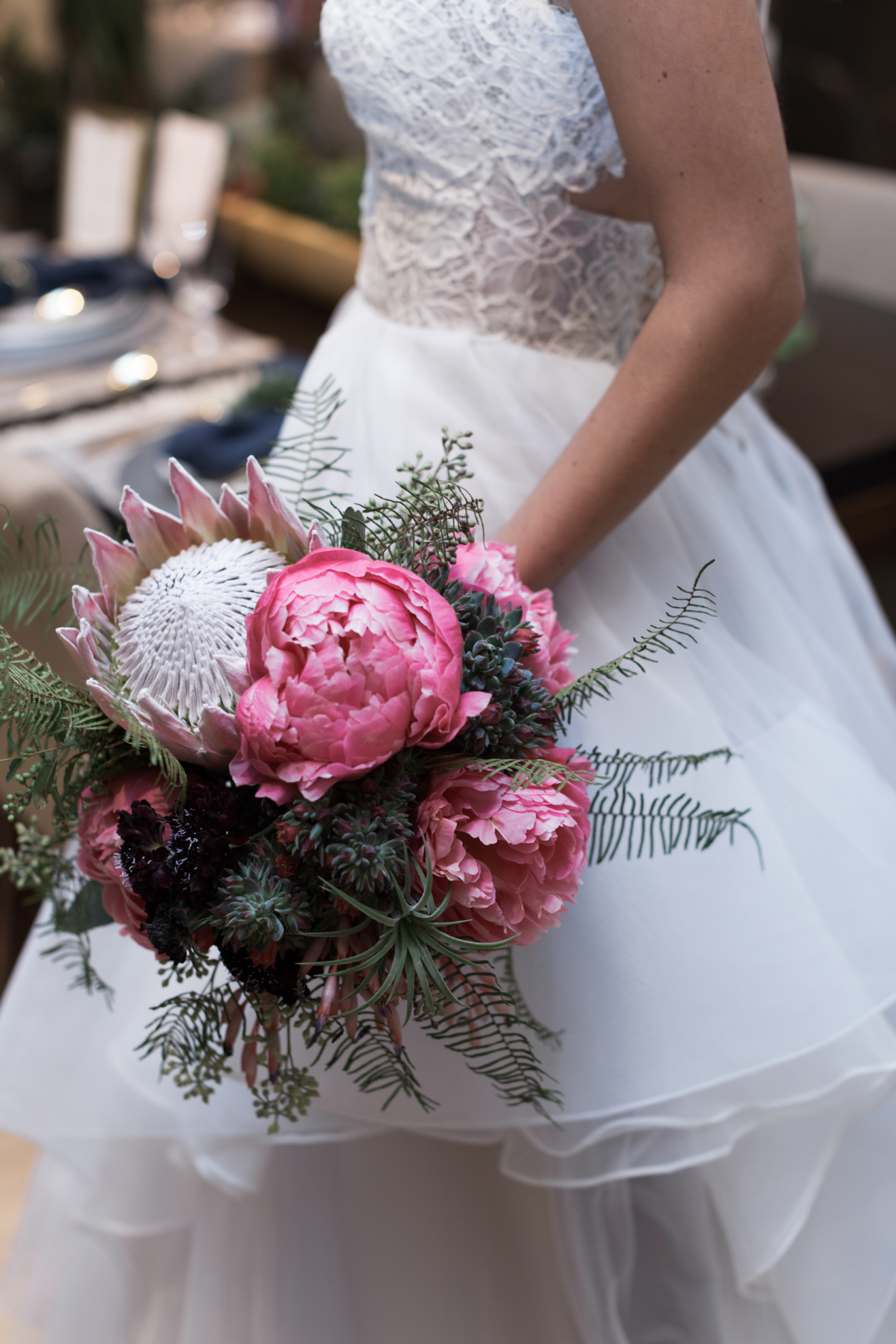 crateandbarrel.com
Wedding planning can seem overwhelming with so many details to attend to from your dress or tux to your table settings to your registry. Fortunately, our latest Couture to Cocktails event with The Knot packed our SoHo Crate and Barrel store with inspiration for engaged couples. Check out a recap of our event, including an interview with our special guest Hayley Paige.
When guests arrived at the Sunday night event, they were immediately greeted by the sight of one of Hayley Paige's gorgeous gowns, as well as a display of our favorite cocktail items perfect for future entertaining.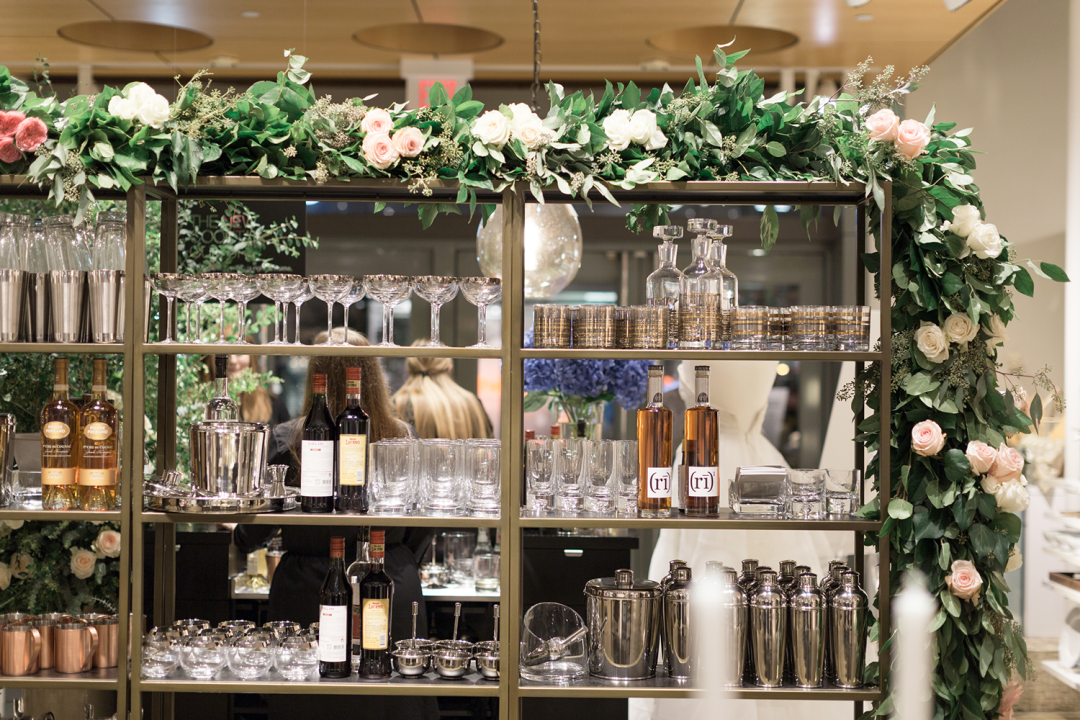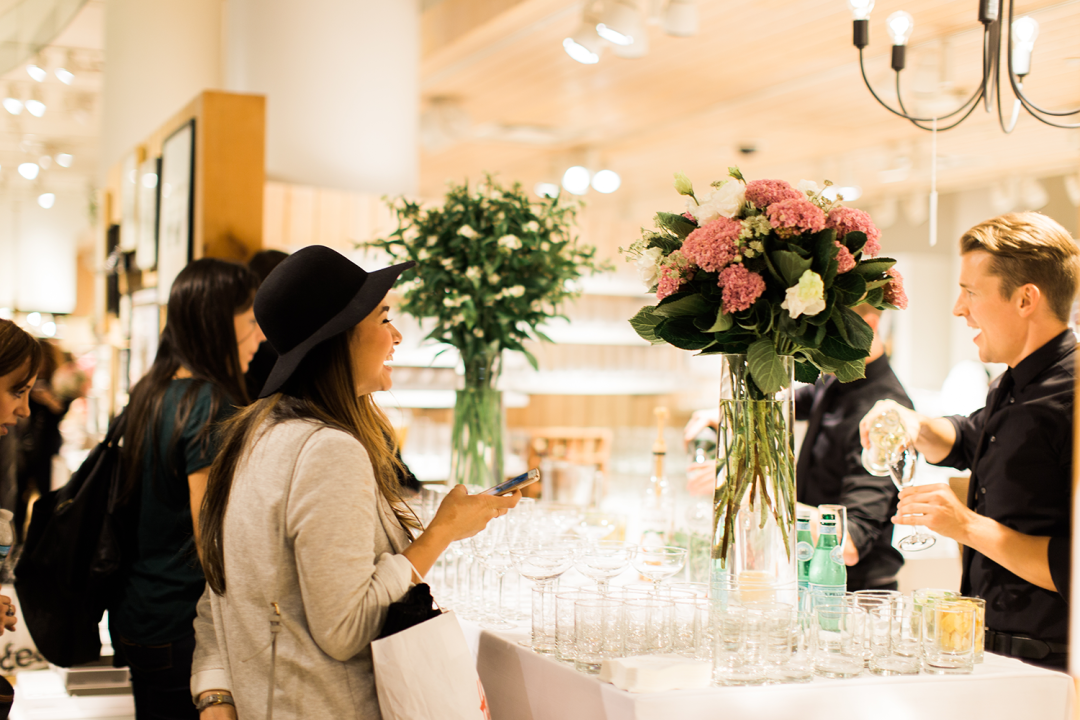 Next stop was the bar for one of our signature cocktails mixed up by Mary Giuliani Catering and Events.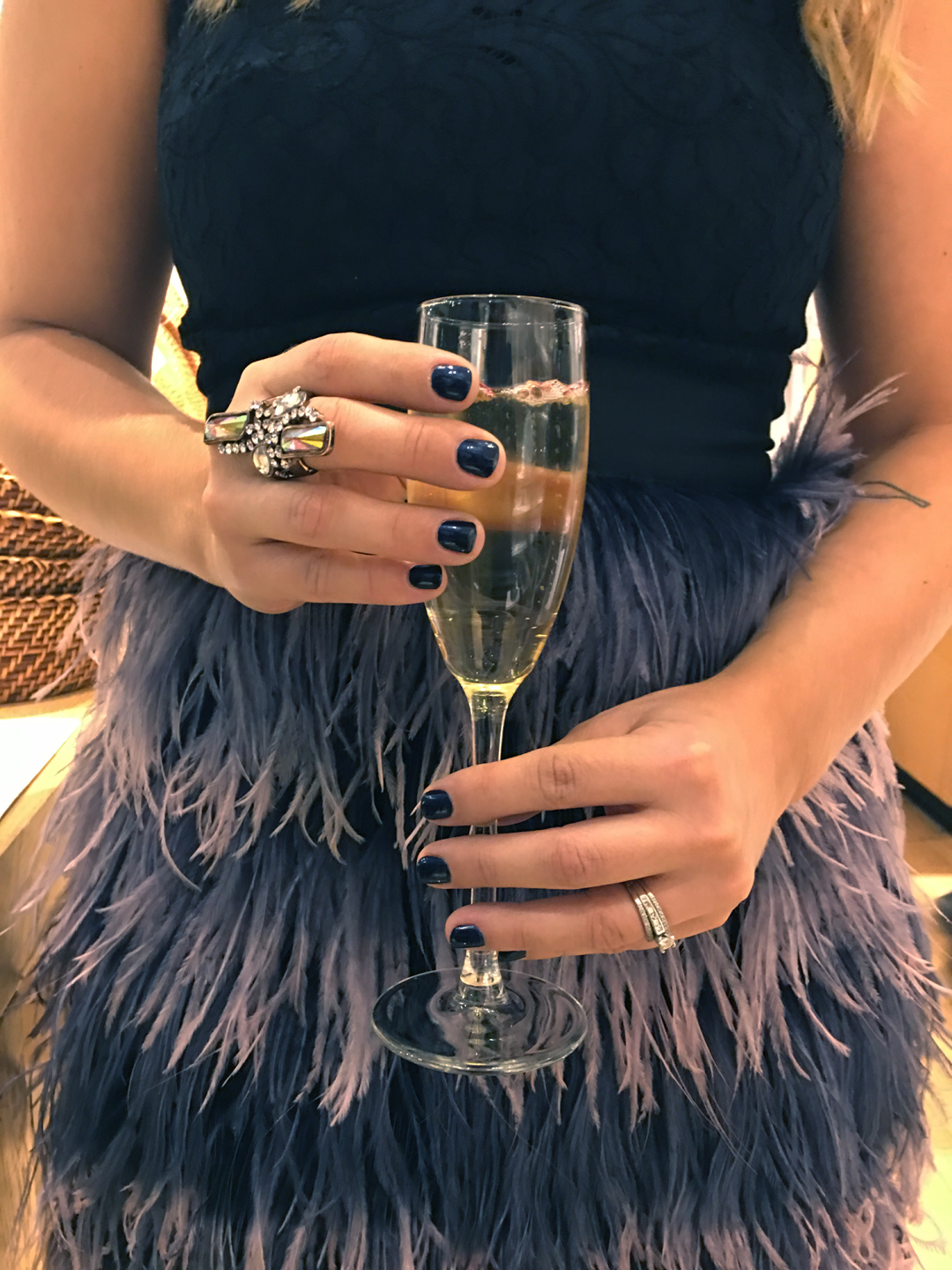 After all, every party needs a signature cocktail.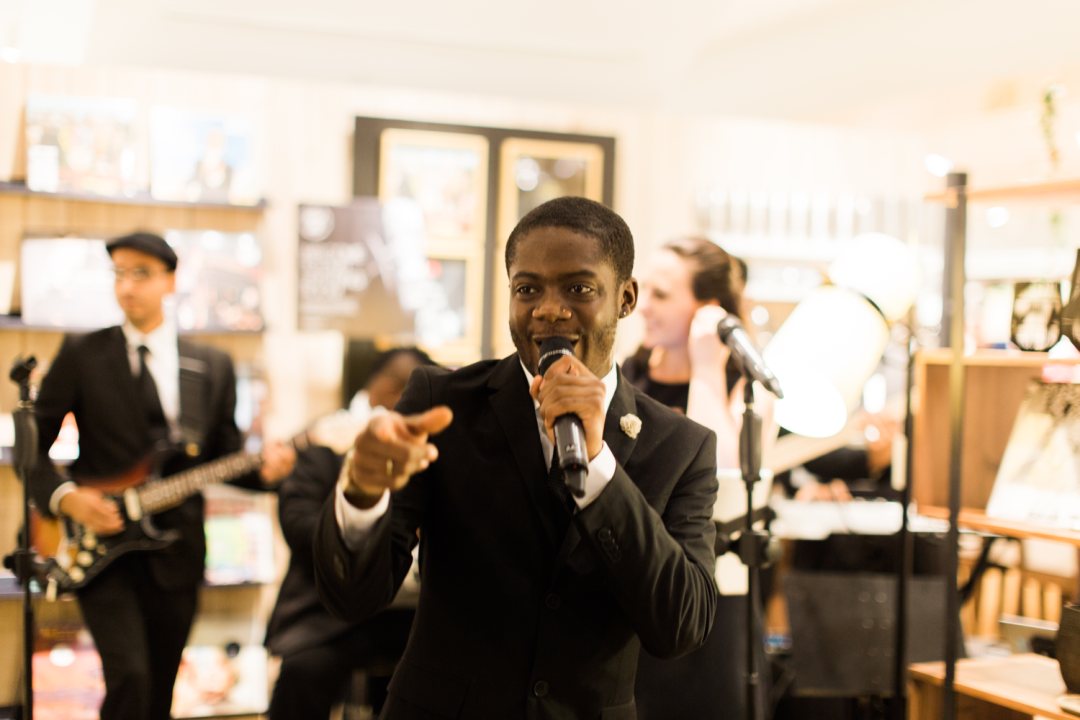 As guests sipped and shopped, Suit and Tie filled the store with upbeat tunes that made it hard not to sing along.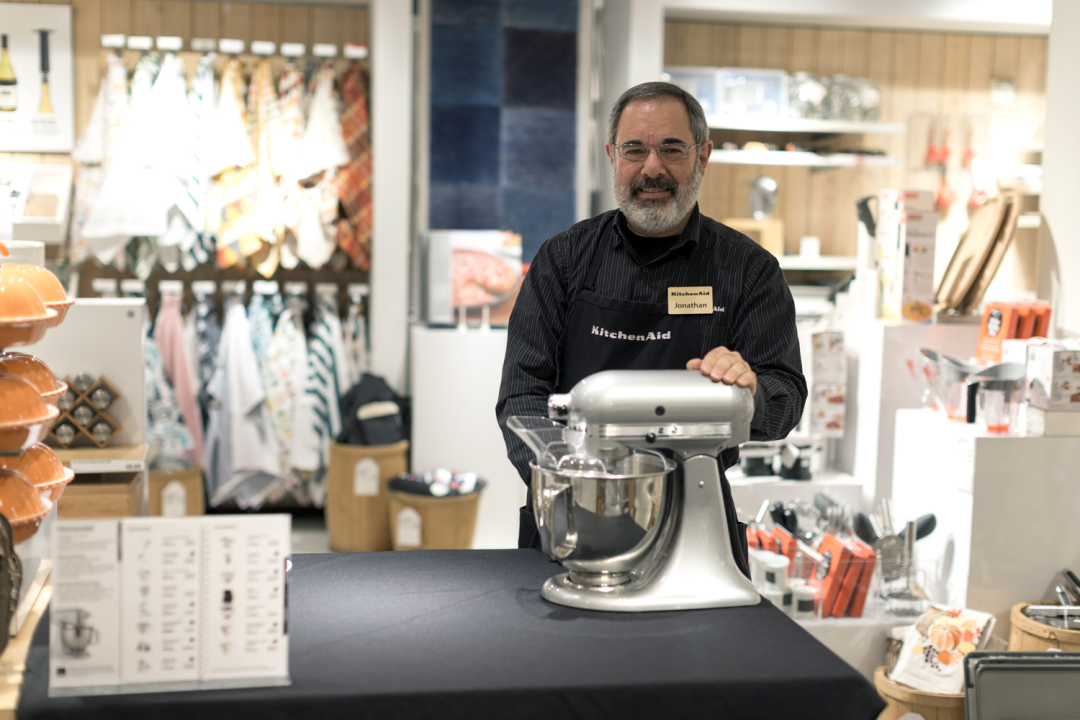 For couples who needed to fill out their registry with the latest must-haves for the kitchen, vendors from Kitchenaid, All Clad and Le Creuset were on hand to share their advice and tips.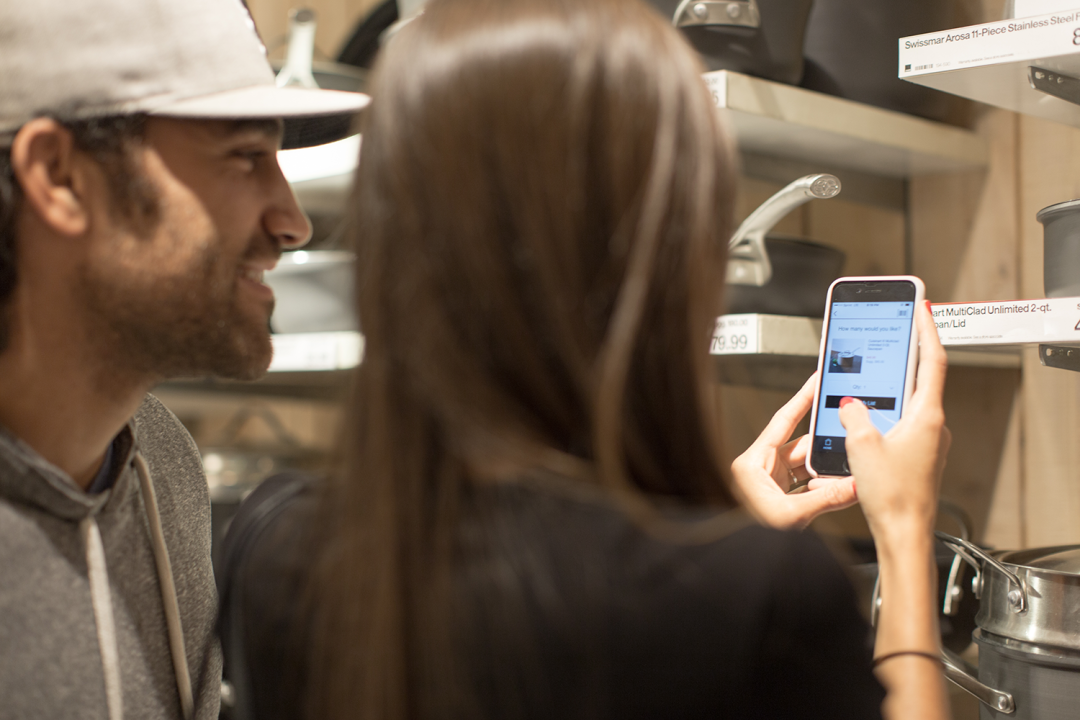 Before heading upstairs, everyone had the chance to decide on their wedding theme with the help of three tablescape looks:
Naturalist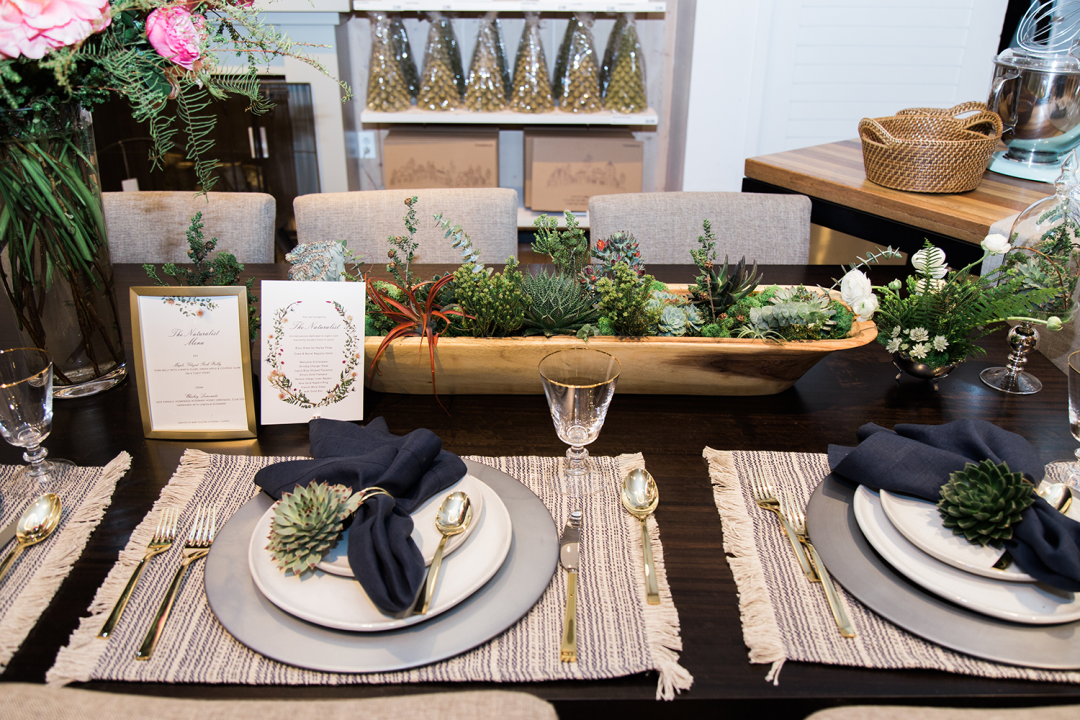 Minimalist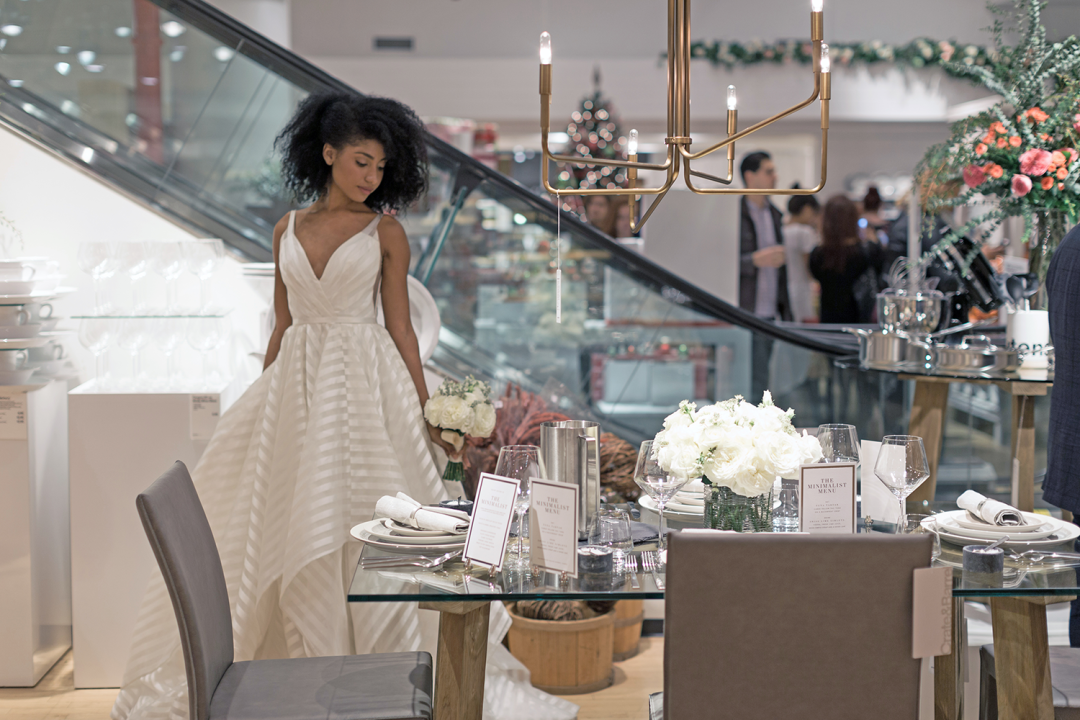 Romantic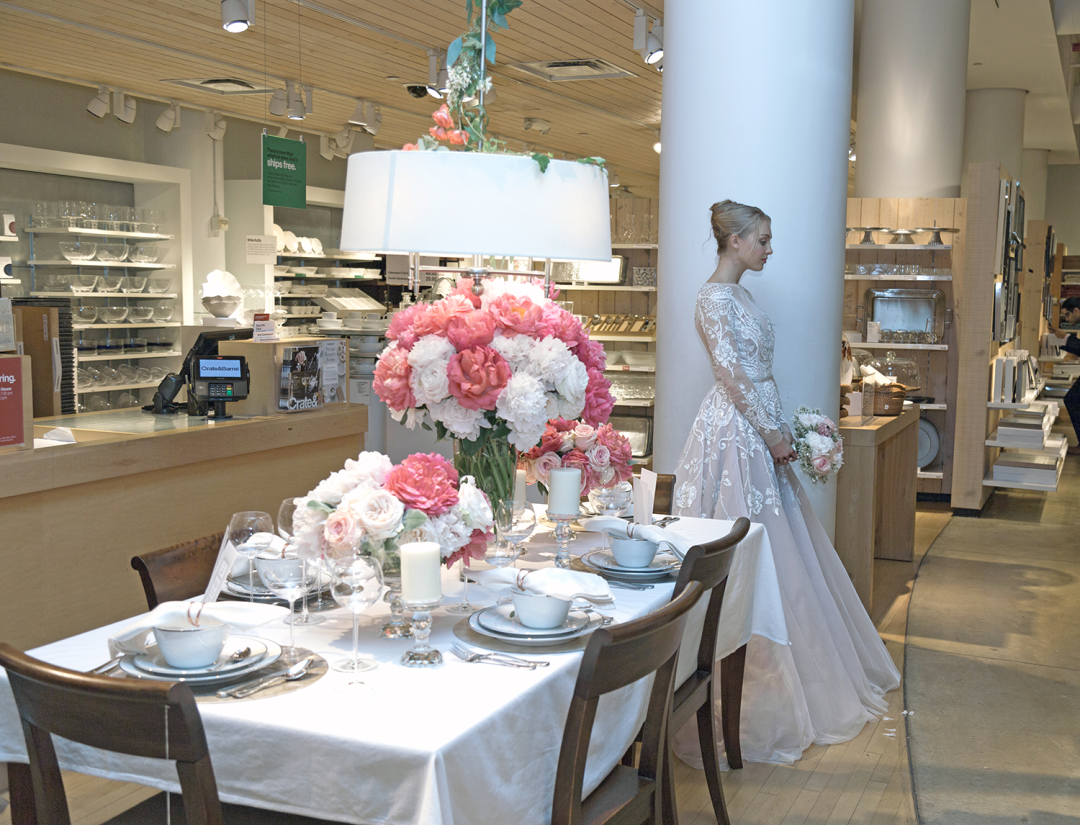 Each look was also made complete with beautiful botanicals from Harry J and a dress by Hayley Paige.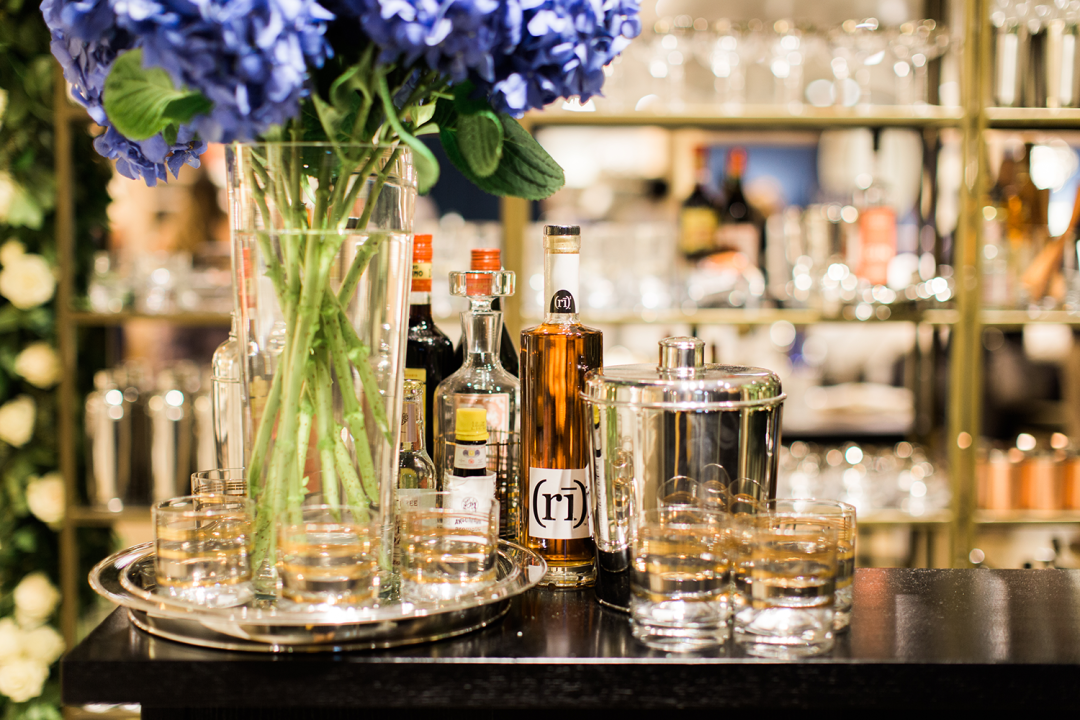 On the second level, couples could find even more ideas that fit their theme with a corresponding cocktail station for each of the three looks.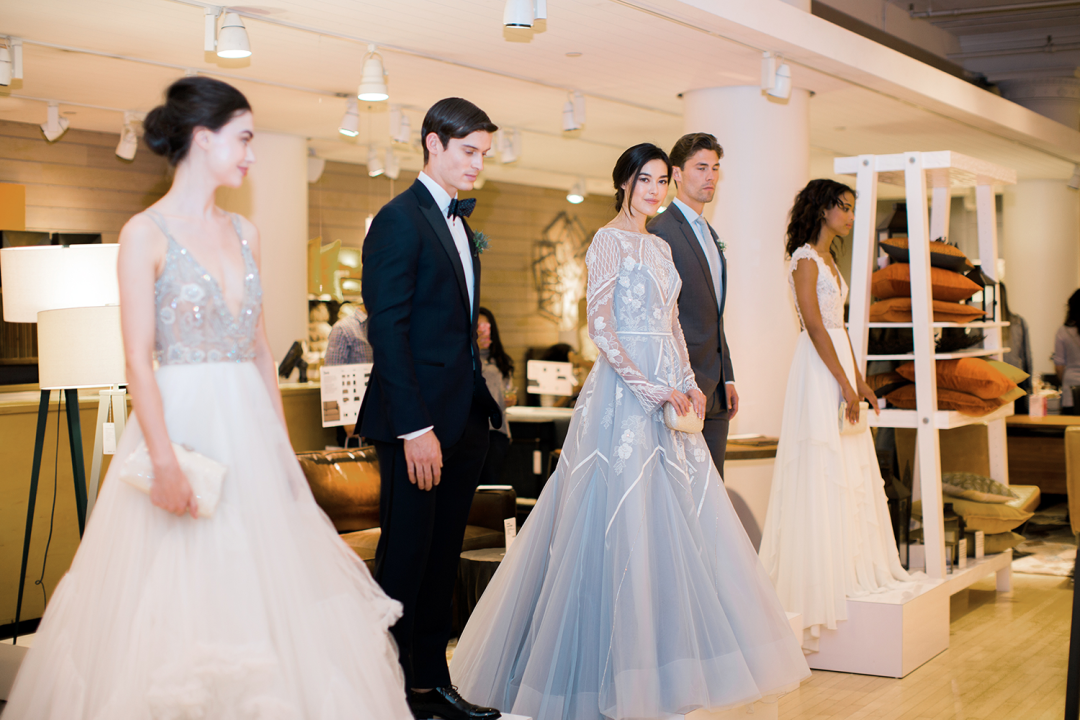 The focus on the latest fashions also continued with a bridal fashion presentation with dresses from Hayley Paige, shoes from Nina Shoes, veils from Ariel Taub Veils and wedding week looks from Le Tote.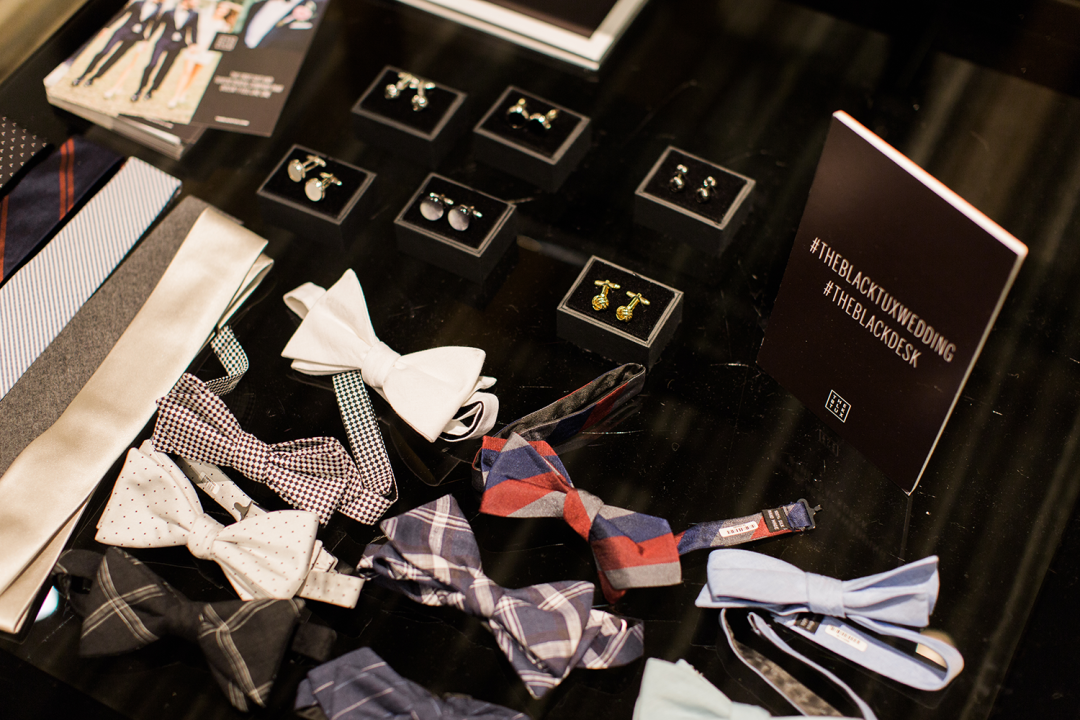 Of course, our grooms also got a chance to express their style with help from the Black Tux.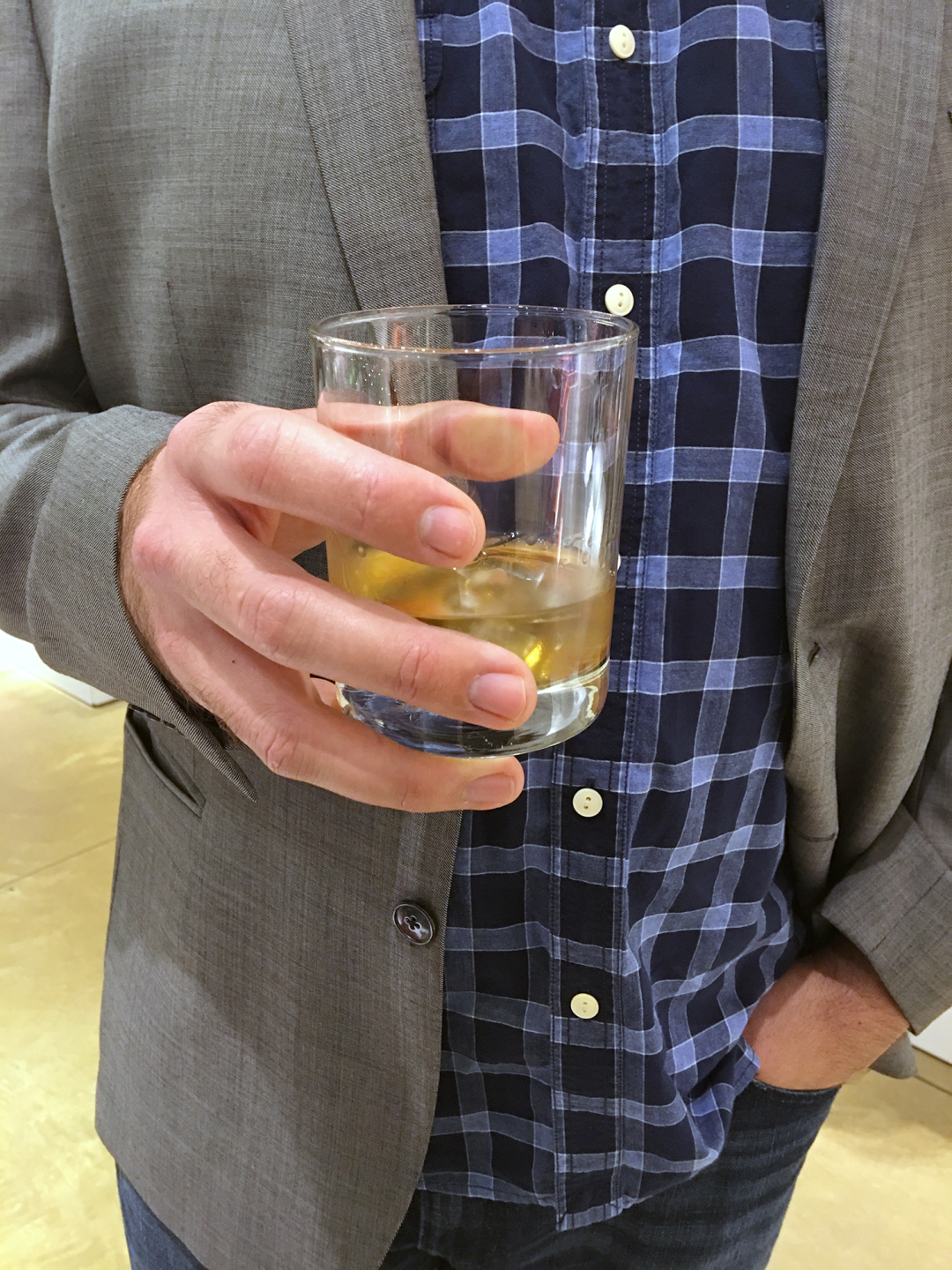 Did we mention the bourbon bar?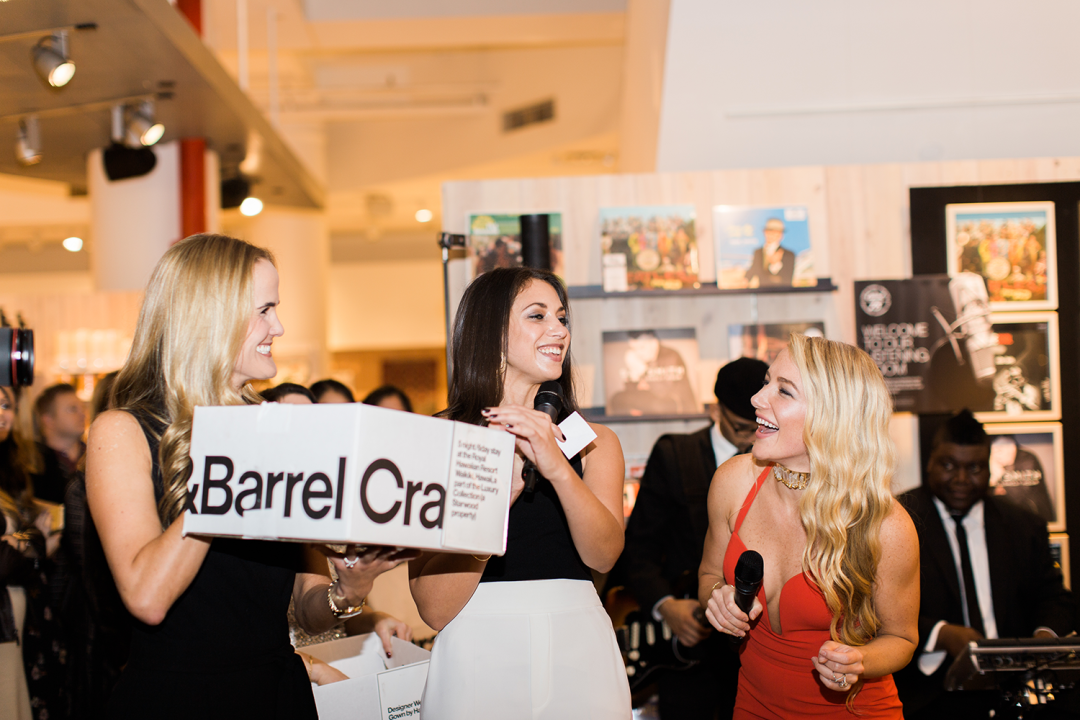 To round out the night, everyone gathered around the Listening Room downstairs for the giveaways, including a dress from Hayley Paige, a honeymoon from Royal Hawaiian Resort Waikiki, Hawaii, and some of our favorite cooking products from All Clad, Kitchenaid and Le Creuset.
We hope you enjoyed taking a step inside our special event.
To find a Private Registry Event near you, visit us on our website
.
Special thanks to: The Knot | Hayley Paige | Élan Artists | Suit and Tie| The Black Tux | Ariel Taub Veils | Nina Shoes | Le Tote | The Hons Photography | Harry J | N.S.T. Pictures | Paperless Post | LVQ Designs | Royal Hawaiian Resort Waikiki, Hawaii | Mary Giuliani Catering and Events