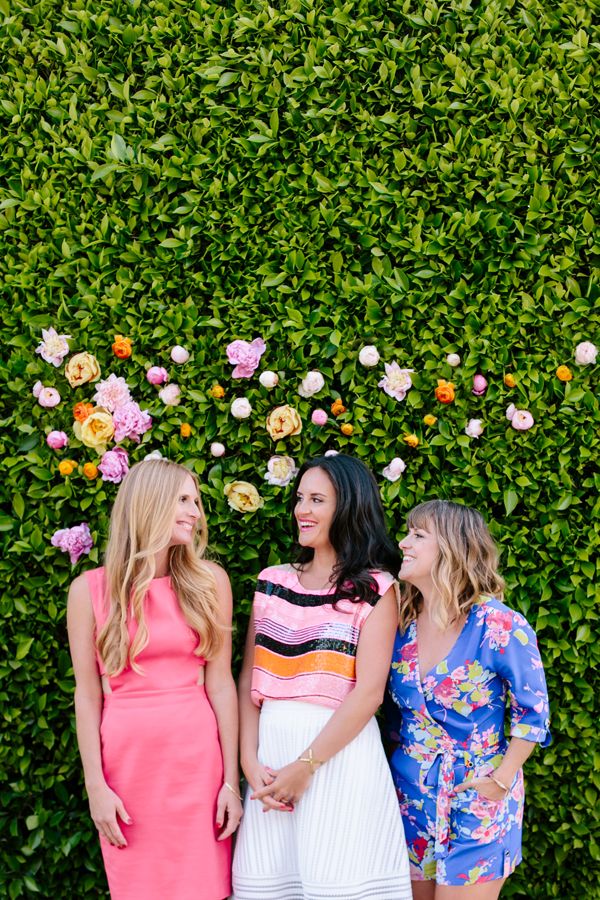 100layercake.com
We're happy to announce an exclusive partnership with 100 Layer Cake—a beautiful destination for wedding inspiration.
Every month, they'll show us the creative ways they celebrate life's special occasions with their favorite Crate and Barrel registry items.
It's far more common for couples to live together before they actually tie the knot these days, but that doesn't mean that your bedroom can't use a little sprucing up as you head into married life. Mismatched nightstands (not intentionally), his sheets, her comforter, a quilt left over from college. Sound familiar? If that's the case, we'd say it's essential to add at least few key pieces for the bedroom to your Gift Registry as you plan out your wish list in the months before the wedding.
Starting of course, with le bedding. Every couple can use a fresh pair of sheets! And there's just something so subtly luxurious about a crisp white set with a matching duvet. It's like you're living hotel life! Choose the Belo Collection for it's classic style with a teensy twist. Pair it with a patterned quilt for colder nights, like the Raj hand blocked printed quilt in Khaki. Bonus? It's reversible!
Now let's talk nightstands. There's something so satisfying about a matching set with matching lamps. Gives such a nice symmetry to your space, ya know? Just because your sides *match* doesn't mean you can't each add your own personal touches to make them feel more your own.
It might be a little unusual to add lamps to your Gift Registry, but they're actually a great price point for some guests and they're something that you'll use every day. He'll appreciate the Morgan Ivory Desk Lamp for it's simple style, but he'll love it for the built in USB ports on the base. No more fighting over the plug for your phones! And isn't a bedside water carafe such a nice touch? Add that one for sure. Then give him a wild plant potted in an unusual bowl to keep his side fresh but not too feminine.
Her side of the bed needs a few delicate vases, a place for her jewelry (love this little plate and mini black bowl for that), and perhaps an elegant, feminine touch like the Clarus display box. Perfect for mementos from your wedding or love notes given and received over the years.
A big storage basket like the Kelby lidded basket is ideal for stashing magazines or winter quilts. Fits perfectly under that handsome Cavett bench. Too crazy to add it to you Registry? Nah. You might have an adoring family member looking for a big ticket item. *wink*
When you're building your registry, think breakfast in bed on a lazy Sunday. Our friend the Willoughby tray (no you would not be crazy to register for both sizes) is ideal for setting up shop for a few hours while you read and snuggle and drink coffee together from your new copper french press. It goes perfectly with any dinnerware collection you've selected.
Don't you want to wake up here every morning?
What we're saying is, don't be afraid to register for things that are a little out of the ordinary! The purpose of your Gift Registry is to help you set up home together, and while the kitchen is certainly the center of family life (yes, we're thinking a little ahead here), the places where you'll spend quiet time together needn't be neglected.
And because we wouldn't want the bathroom to be left out, we've compiled our tips for updating your bathroom and the items you should register for over on 100 Layer Cake now.
*All photos by Jeff Mindell.