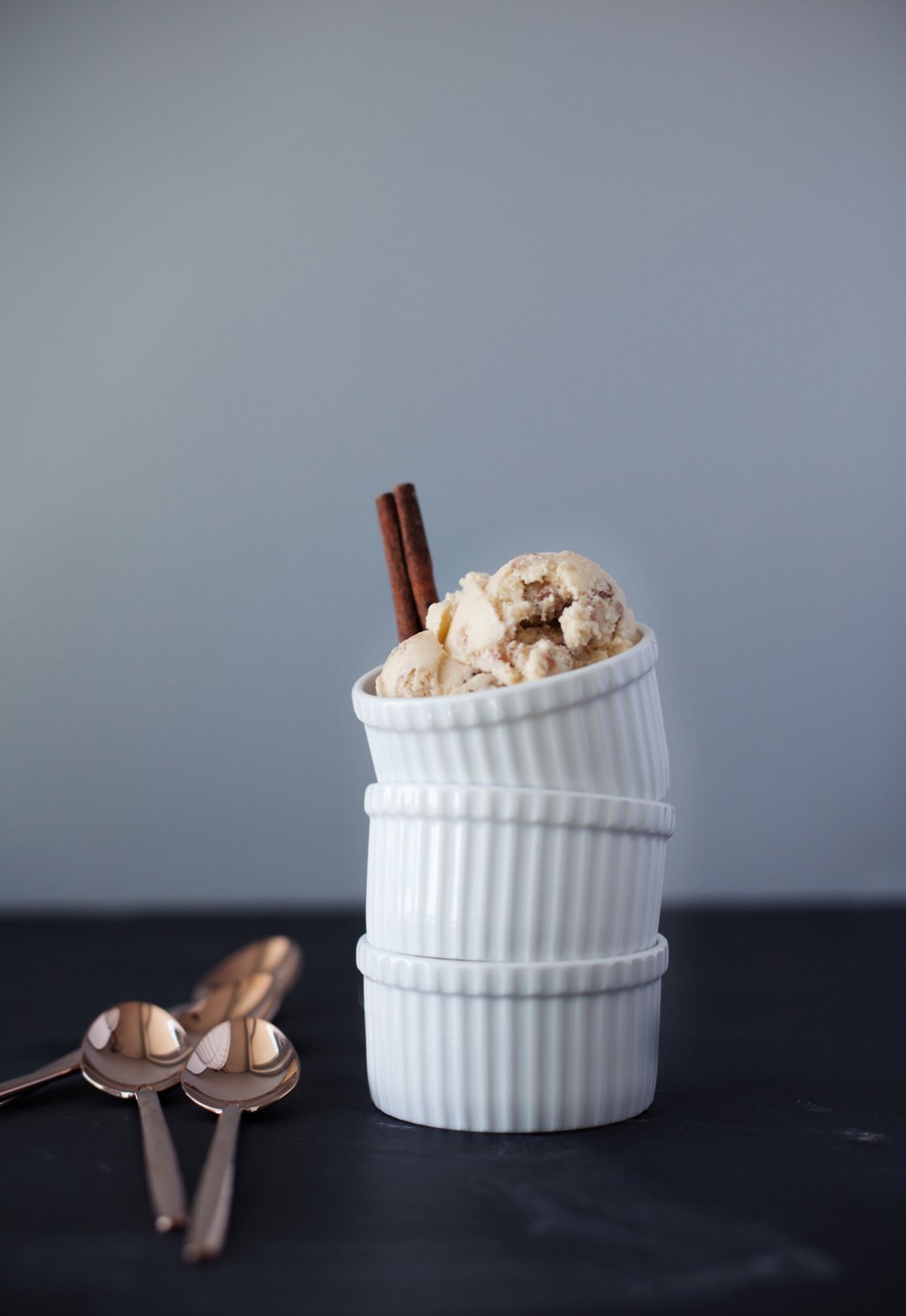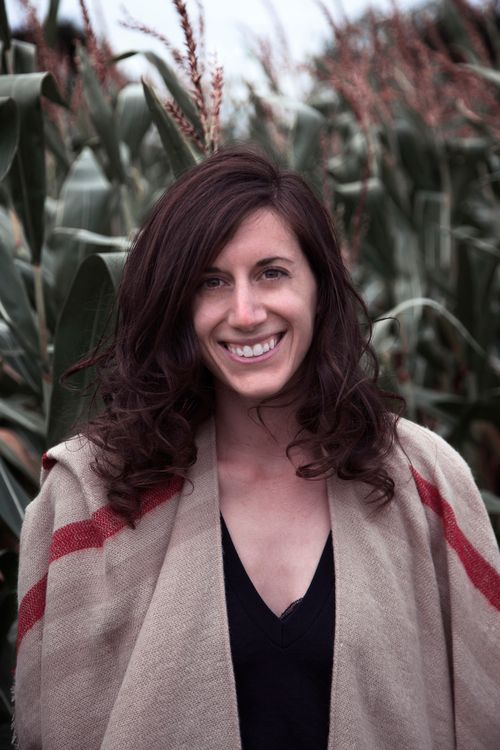 heymodestmarce.com
Ice cream season is upon us, and we're mixing up a batch of homemade cinnamon ice cream perfect for both the kids and the kid in all of us. We've partnered with Marcella DiLonardo, founder of Modest Marce, to create a delicious cinnamon crunch ice cream.
Time to take out the ice cream maker. It's finally ice cream season!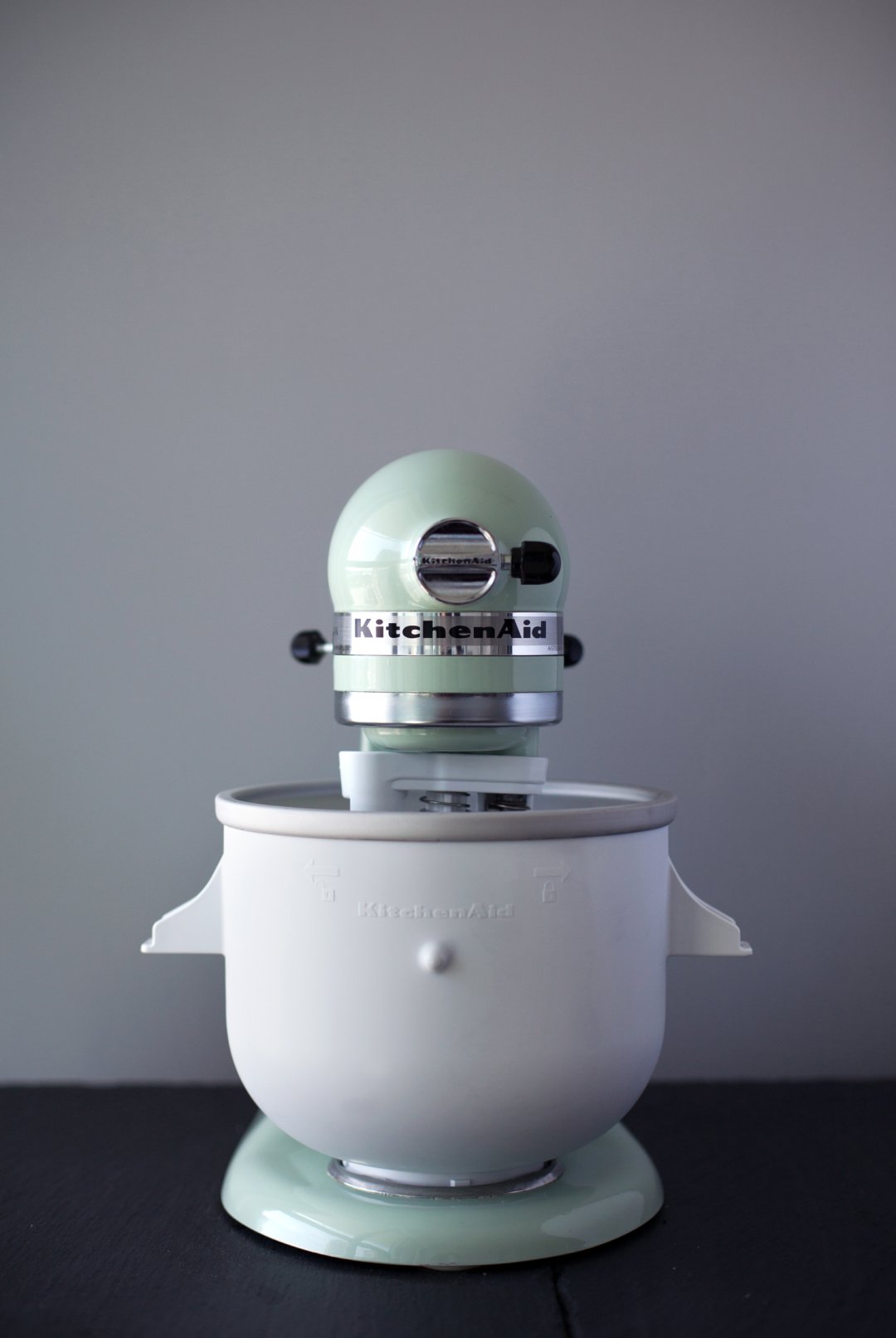 I will admit that homemade ice cream recipes take a bit of work (and a lot of patience), but trust me, the end product makes it all worthwhile.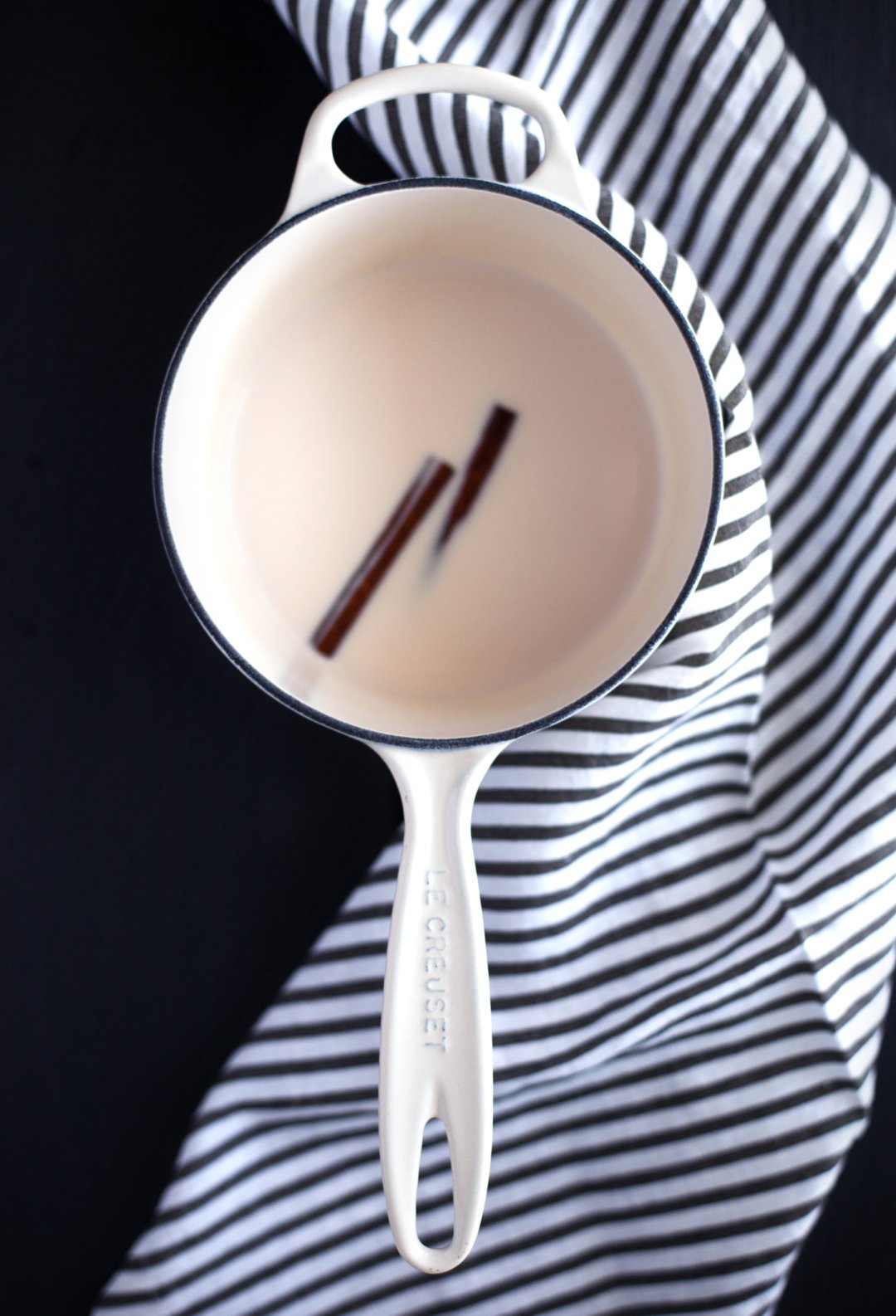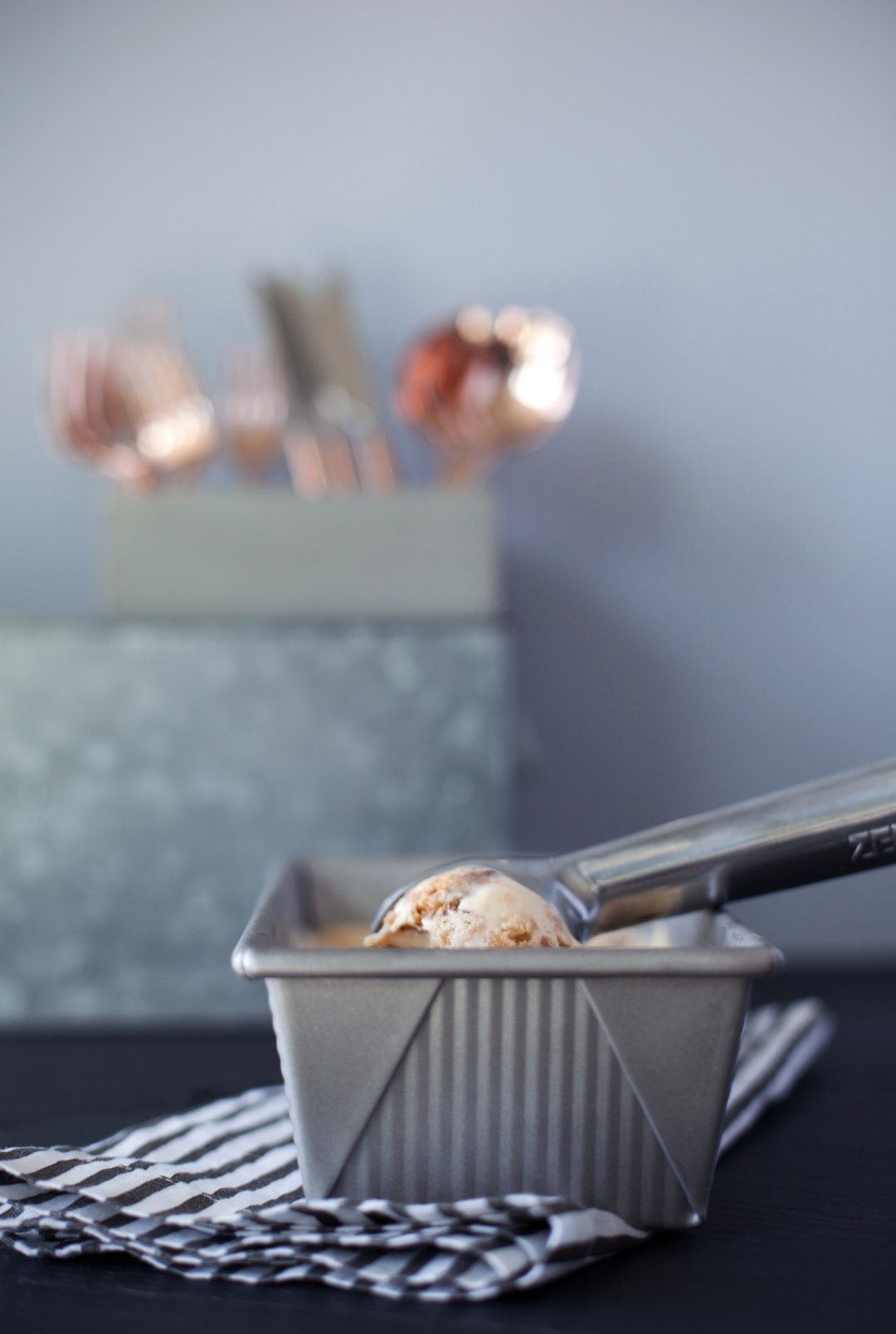 One of my favorite things about homemade ice cream is its use of minimal, pure ingredients – nothing artificial about it. The flavor possibilities are endless! No longer will you be confined to the choices offered by the grocery store.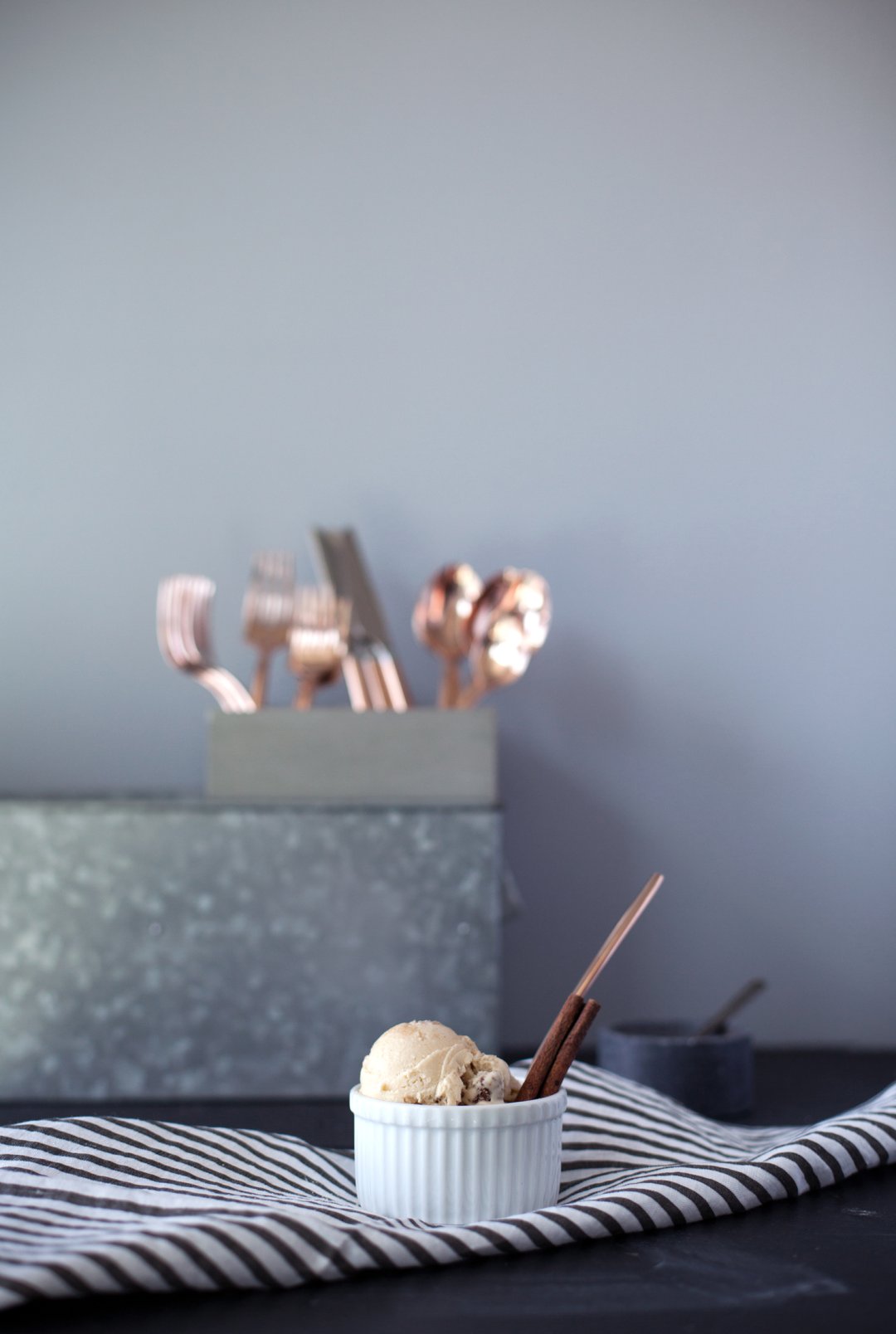 Since I, myself, am a huge cinnamon toast lover, I decided to make the ultimate cinnamon infused ice cream. Using bits of buttery cinnamon toast and infusing the milk with whole cinnamon sticks leaves you with a rich-flavored ice cream.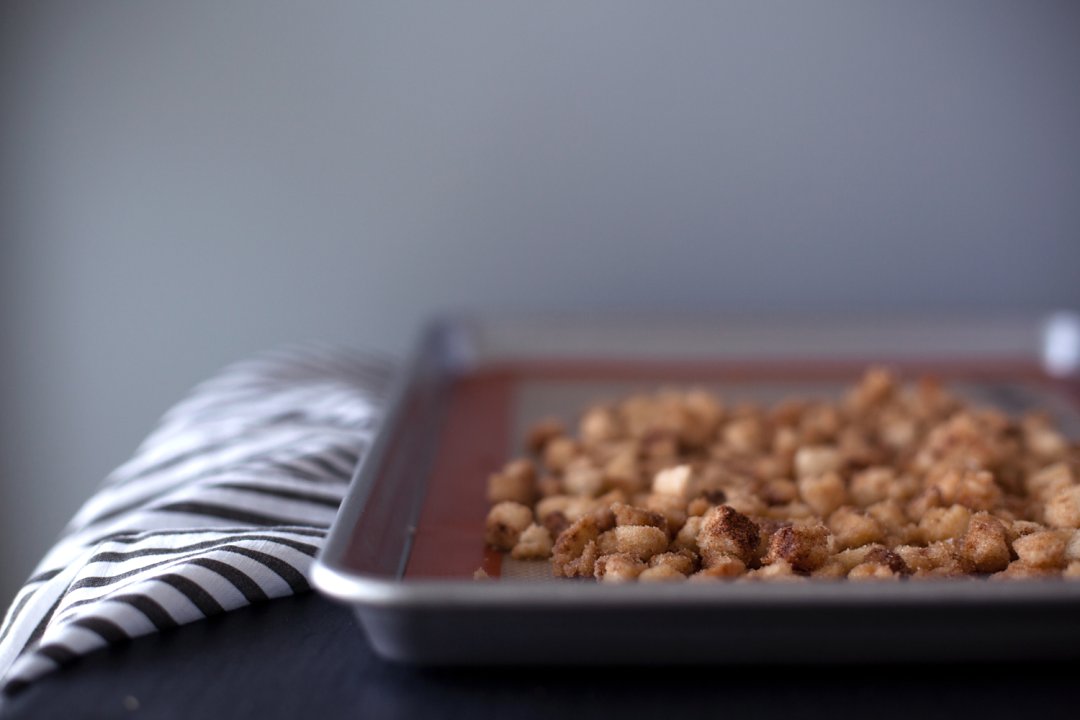 Hint: If you're like me and like to snack while baking, I recommend making extra cinnamon toast bits. I promise you won't regret it.
Cinnamon Crunch Ice Cream Recipe
Ingredients
For the cinnamon ice cream:
4 large egg yolks
½ cup white sugar
¼ cup brown sugar
1 ½ cups whole milk
1 ½ cups heavy cream or whipping cream
1 teaspoon pure vanilla extract
2 cinnamon sticks
For the cinnamon toast chunks:
4 slices of cubed white bread, crust removed
3 tablespoons butter, melted
3 tablespoons brown sugar
½ teaspoon ground cinnamon
Directions
Chill the ice cream bowl overnight (if required by your brand of ice cream maker).
In a saucepan over medium heat, add the milk, vanilla and cinnamon sticks. Bring to a simmer. Remove from heat.
In a separate mixing bowl, whisk egg yolks, white sugar and brown sugar until light in color. Slowly pour in a cup of the hot milk mixture, whisking vigorously to ensure eggs do not cook. Pour egg mixture back into the saucepan.
Cook on low heat until mixture thickens. It should be thick enough to coat the back of a spoon.
Strain the mixture into mixing bowl and stir in heavy cream. Let cool in the refrigerator, covered, for a minimum of two hours or overnight. It is important to fully chill the ice cream base mix. It will not churn properly in the ice cream maker if you skip this step.
When ready, transfer into an ice cream bowl and churn for 20 to 25 minutes.
While the ice cream is churning, prepare the cinnamon toast bits. Preheat oven to 375 degrees. Toss cubed bread with butter, brown sugar and cinnamon. Spread on a baking sheet and toast in oven until golden brown. Let cool.
Once ice cream is fully churned, stir in cinnamon toast bits and transfer into a freezer safe container. Freeze until solid. For best results, let chill overnight.
Serve and enjoy! Will keep in the freezer for up to two weeks.
Have pups that love ice cream? We love this recipe for homemade dog ice cream.