#CrateWedding 101: Represent your Hometown
Ready to start planning your wedding? Crate and Barrel Wedding Registry Expert Coartney Zimmerman sat down with some of our favorite wedding and event planners to share why Private Registry Events can't be missed and their favorite wedding planning tips.

crateandbarrel.com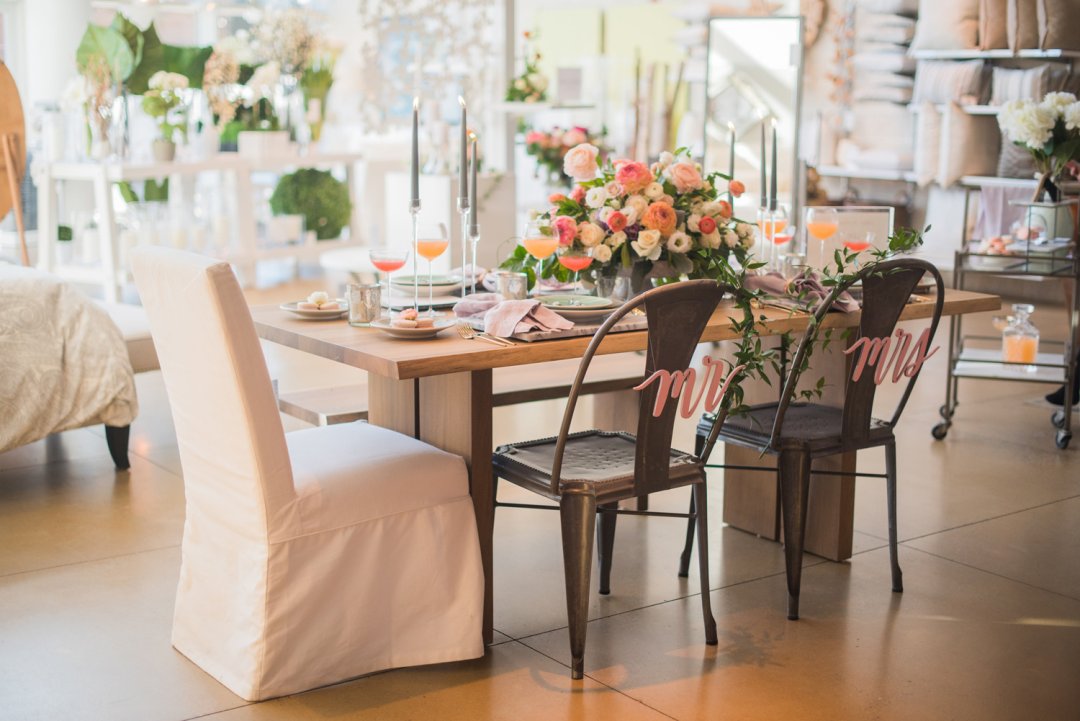 Philadelphia
To put on a deluxe version of our Private Registry Event, we partnered with local planners in Philadelphia, Minneapolis and San Jose. Check out the events and hear from the local planners on how to incorporate your city's best features into your hometown wedding.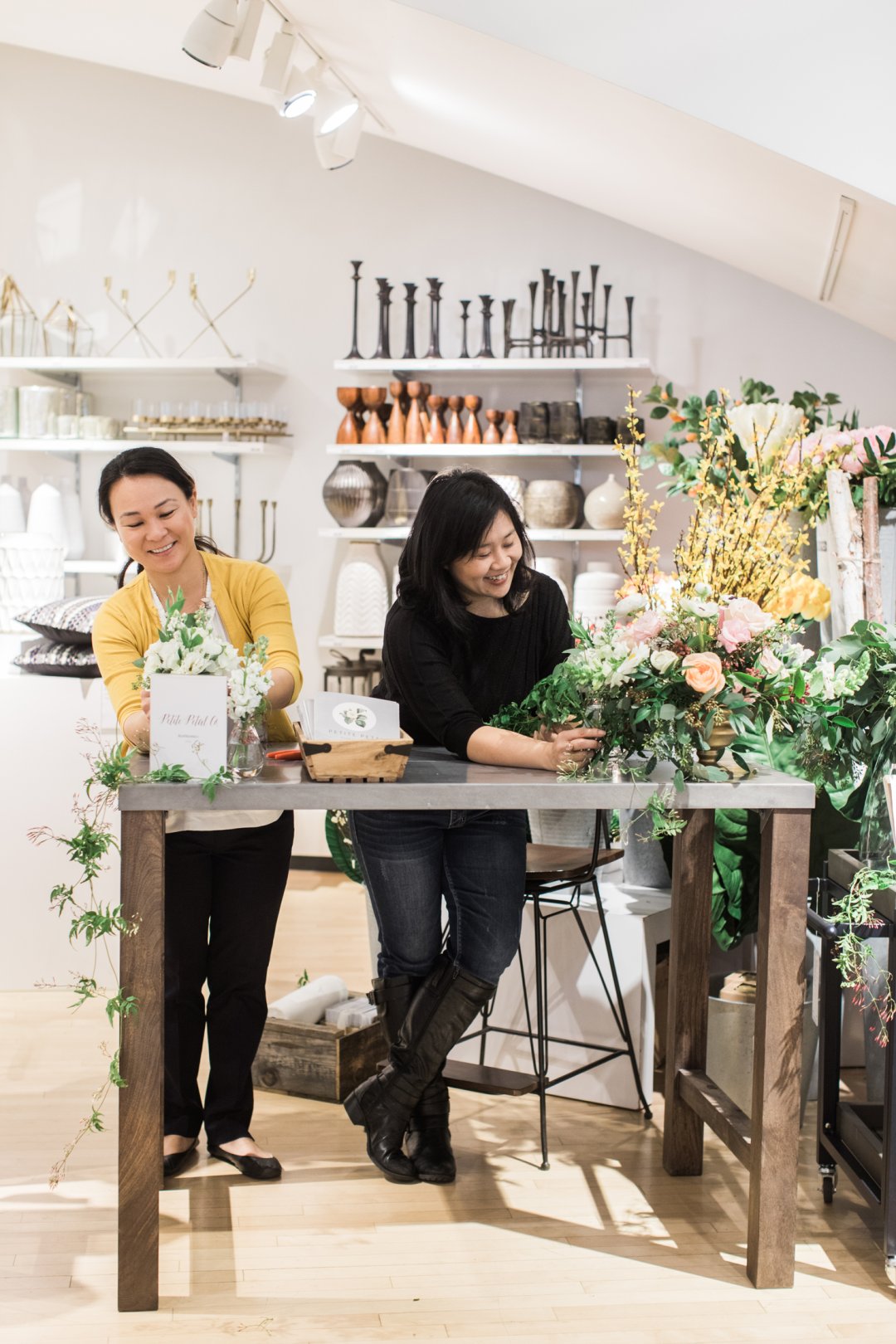 San Jose
For your Private Registry event, tell us about what inspired you and about any local elements you incorporated.
Britt from Woven & Wed Events & Styling (Minneapolis) - Lately, you could say Minneapolis (or Minnesota as a whole) has been going through a rebrand. Minnesota seems to be wanting to separate itself from the rest of the midwest and simply become "The North." We're embracing and celebrating our own identity, including the modern architecture scattered among the 10,000 (or more) lakes.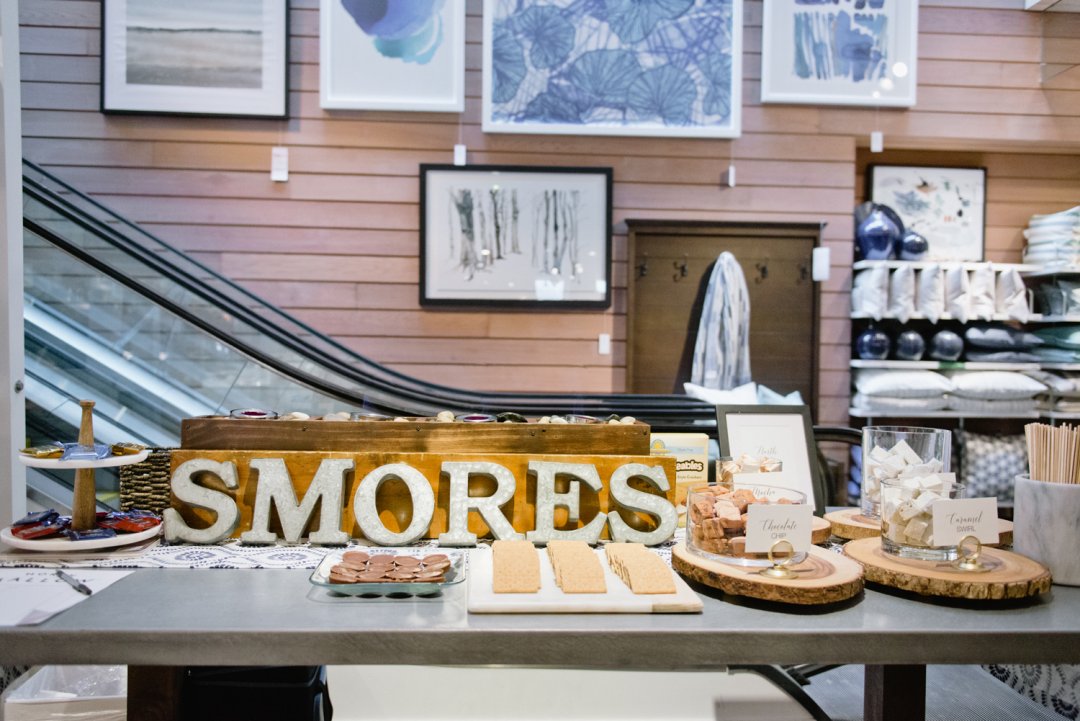 Minneapolis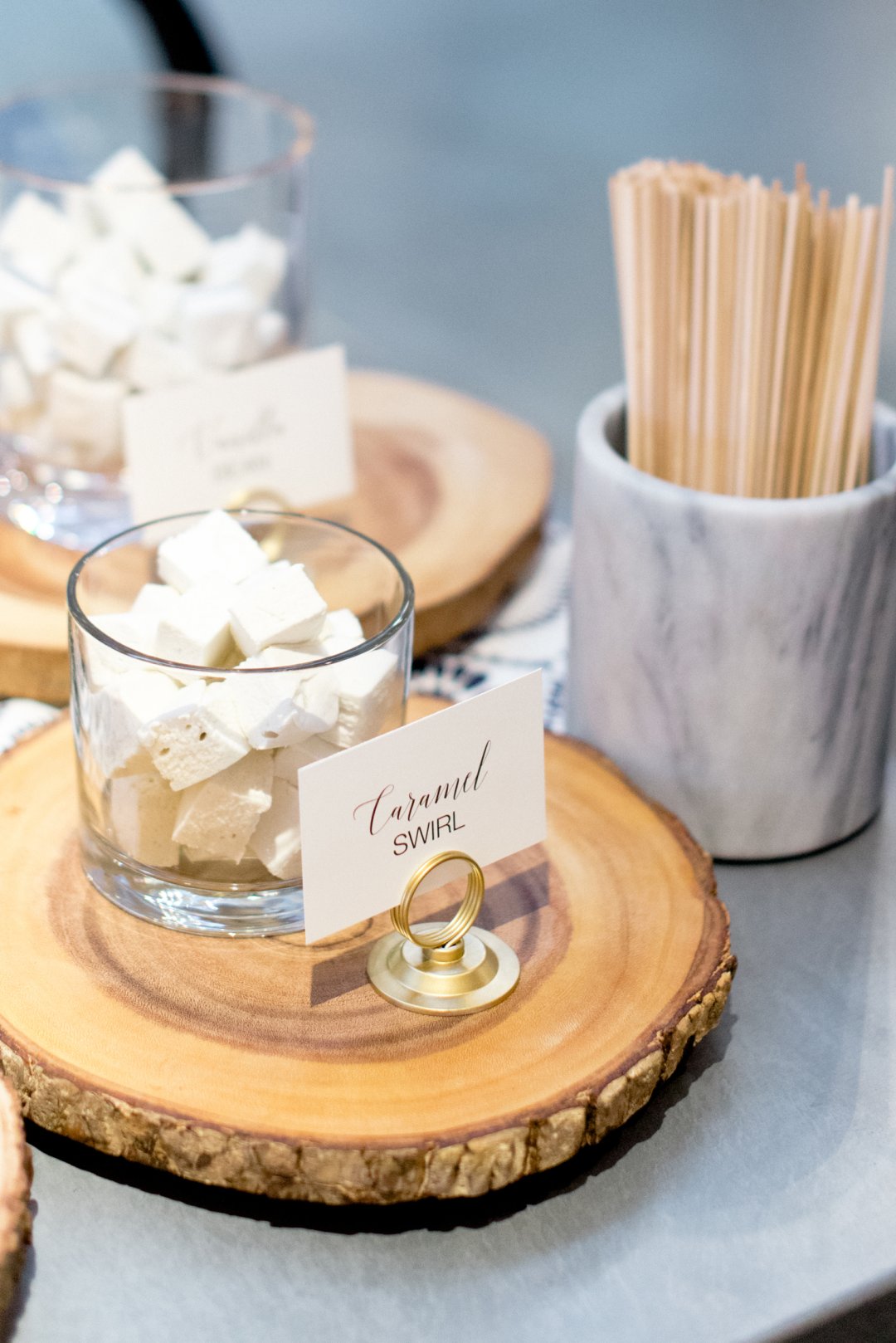 Minneapolis
As a planner, I wanted to celebrate these unique qualities. Our caterers Chow Girls Killer Catering brought served a selection of Minnesota's native fresh fish for couples to try. Couples also kept warm sipping coffee from MPLS Coffee Cart, who offers some of the best locally roasted coffee in the city, and roasting a North Mallow marshmallow.
For decor, we kept our influence modern, reflecting that of the city, but incorporated a lot of spring blooms by Munster Rose to get people excited for the season change. Winter is LONG and Minnesotans get excited about the look and smell of Spring!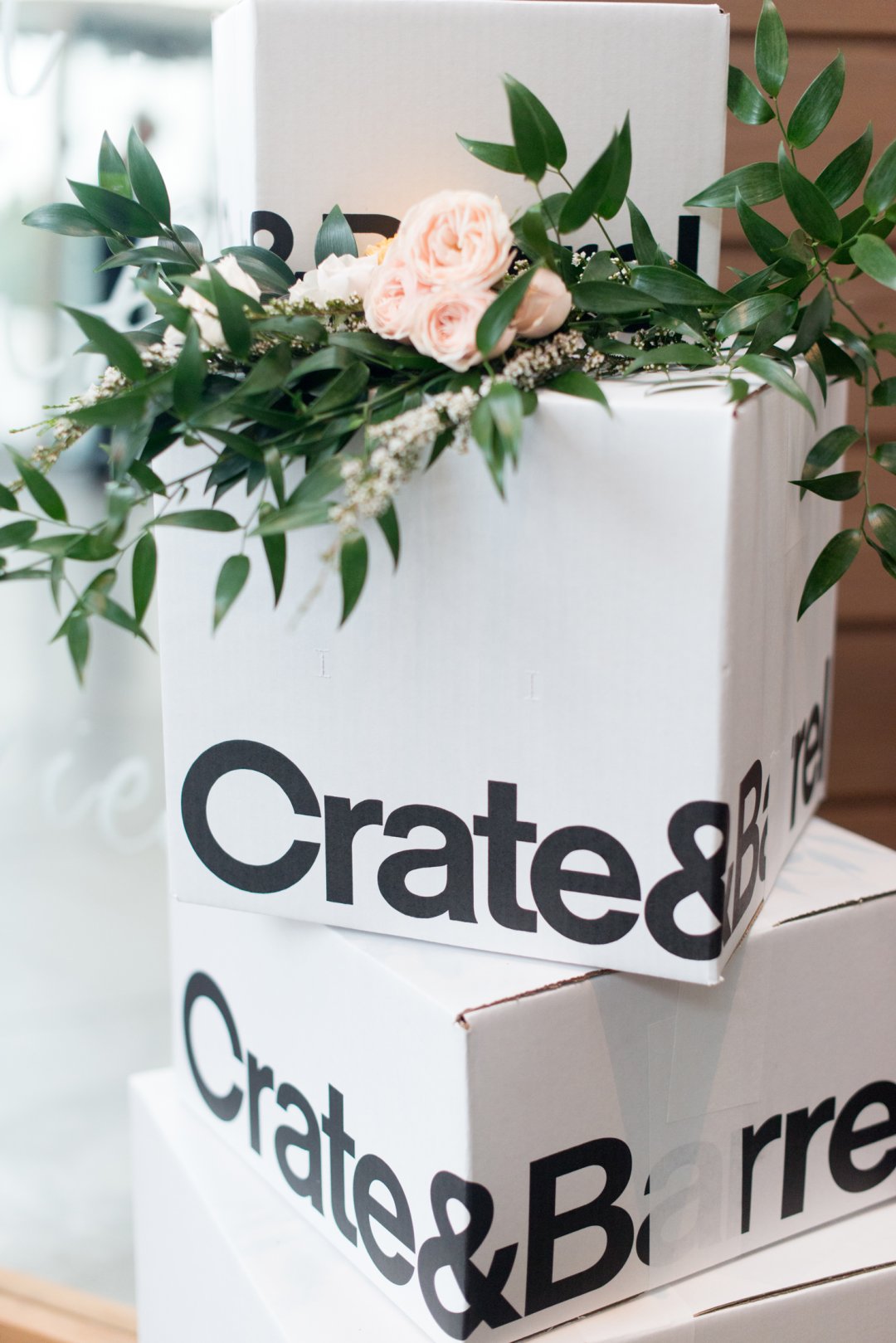 Minneapolis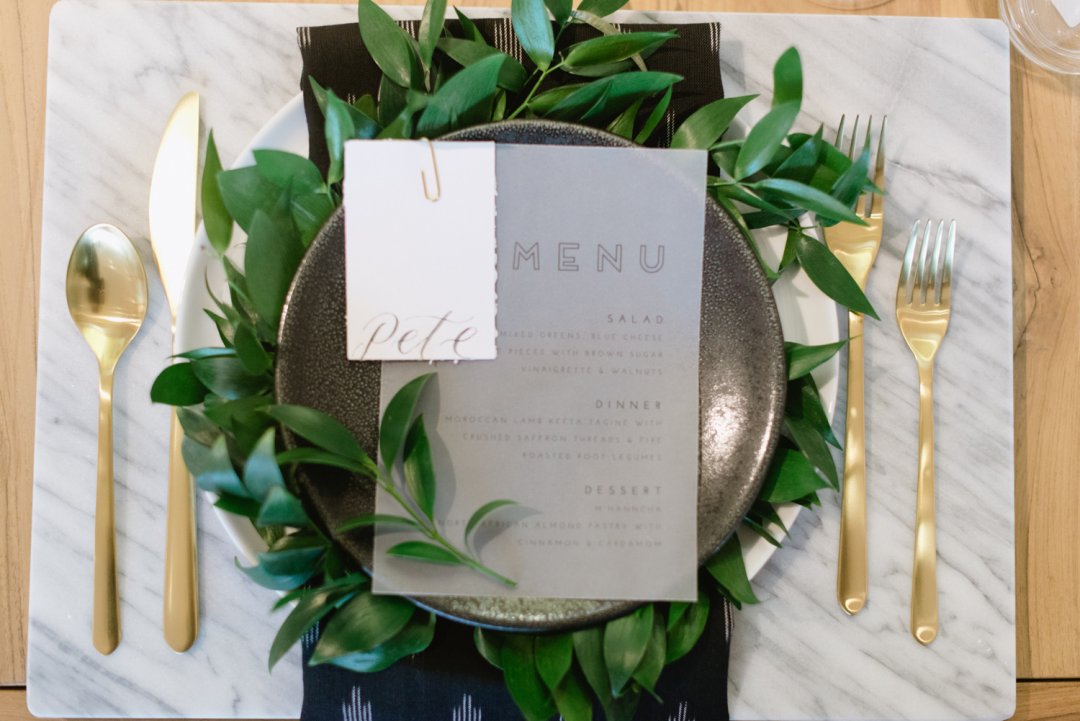 Minneapolis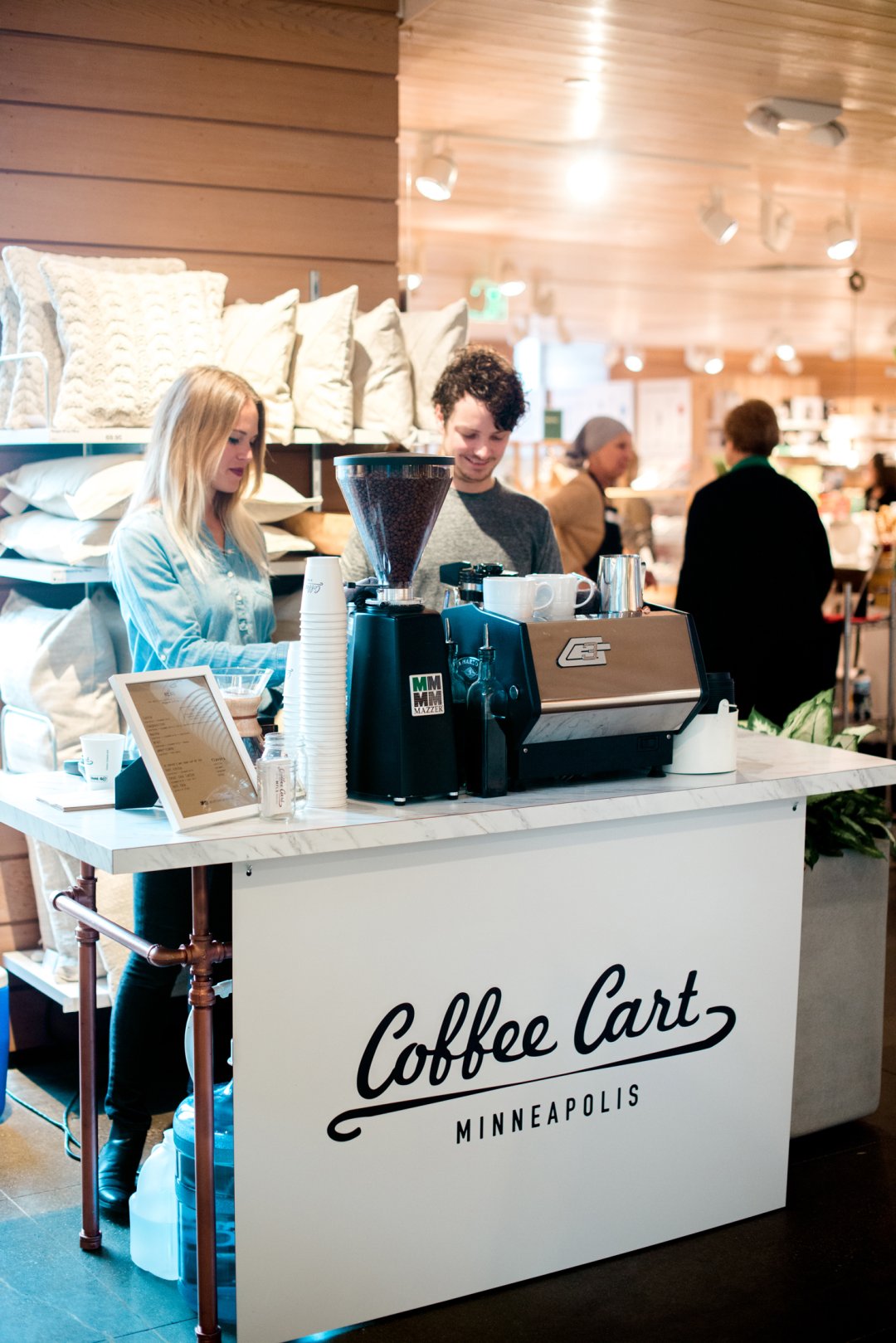 Minneapolis
Arielle from Arielle Fera Events (Philadelphia) - The Philadelphia wedding industry is bursting with talent! The vendors I selected are known for not only their creative talents but also for making a couple's wedding day better than they ever imagined.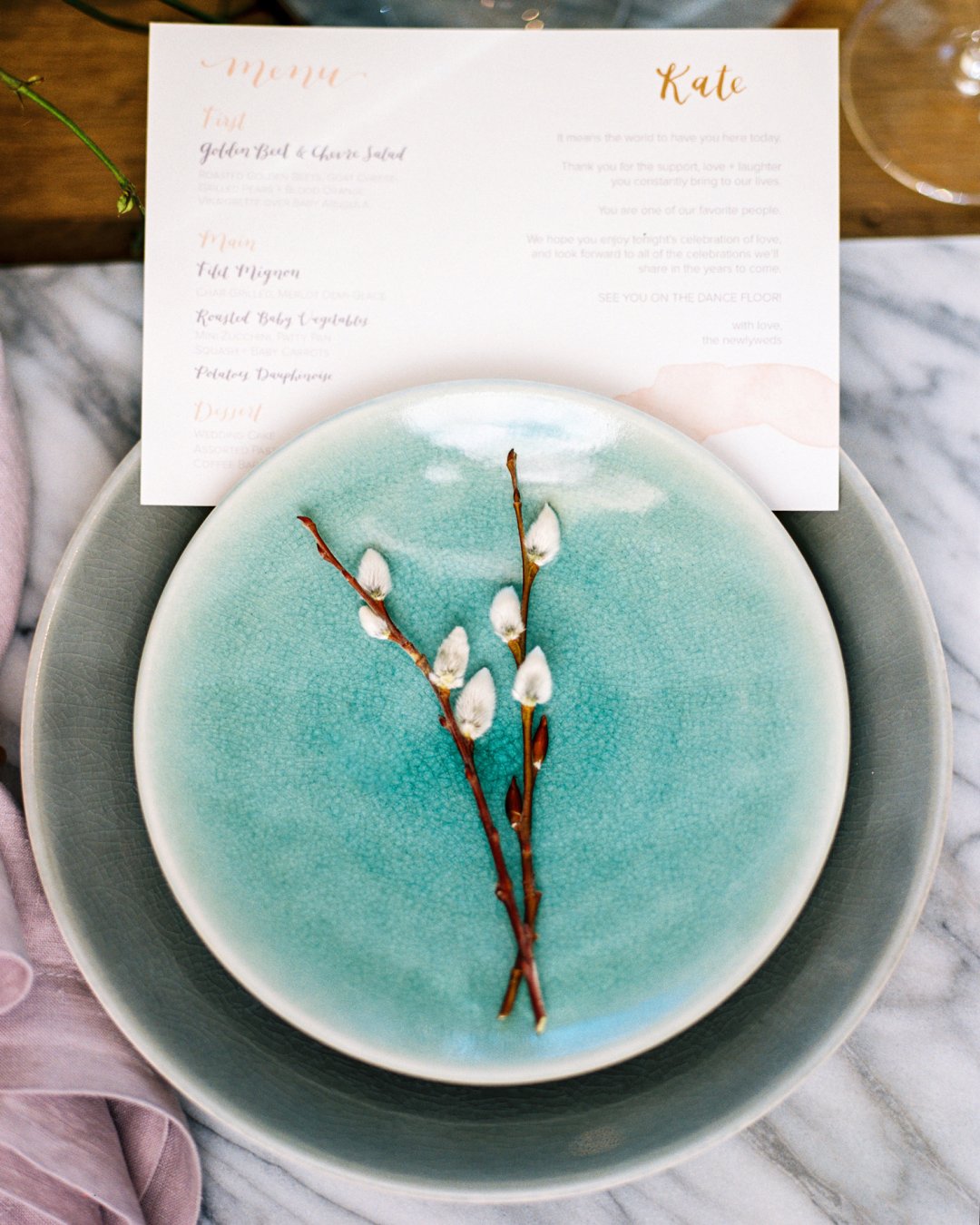 Philadelphia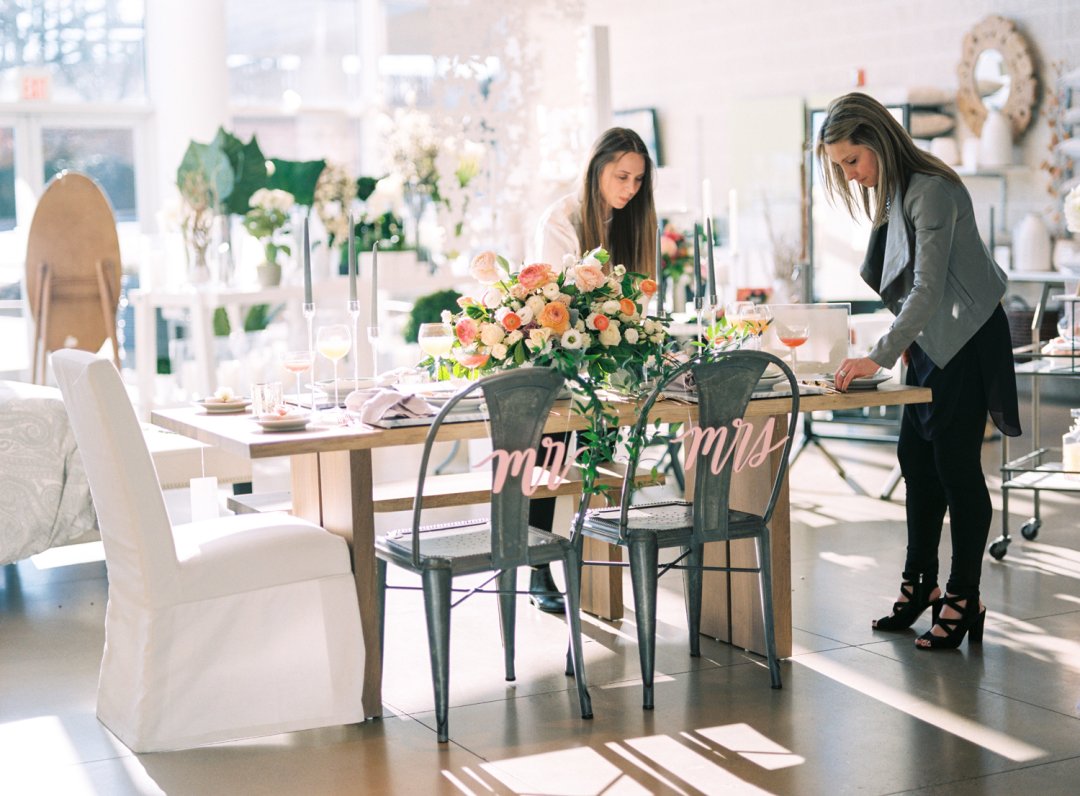 Philadelphia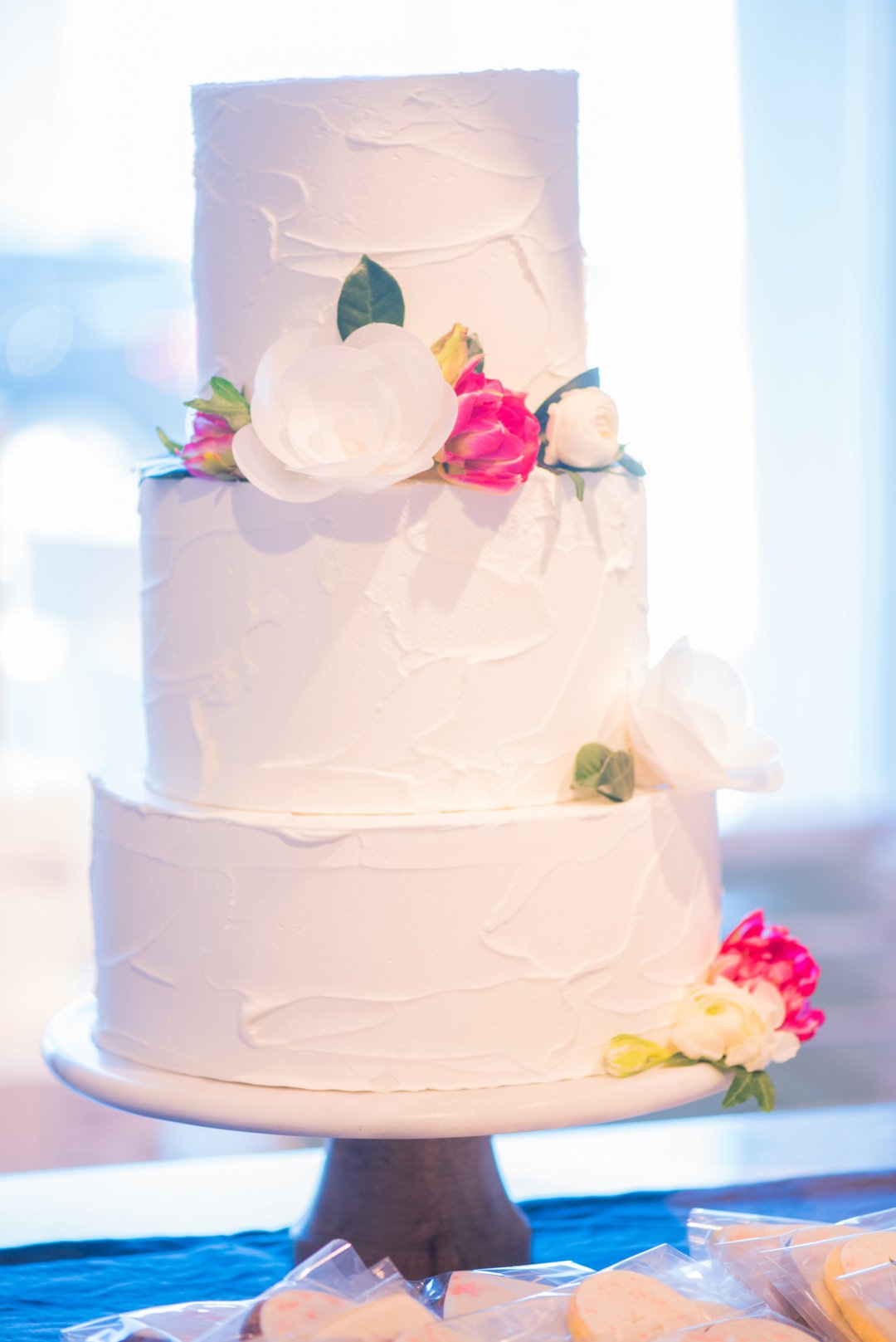 Philadelphia
We  incorporated the Philadelphia theme strongly in the menu selection that was served to the guests as well. For example, Philadelphia is known for its craft beer scene and some iconic Philadelphia treats, such as cheesesteaks and soft pretzels. We're also perfectly positioned among some of the best farms in Bucks County, Chester County and Lancaster County, so we incorporated an upscale play on the Philadelphia favorites into the menu.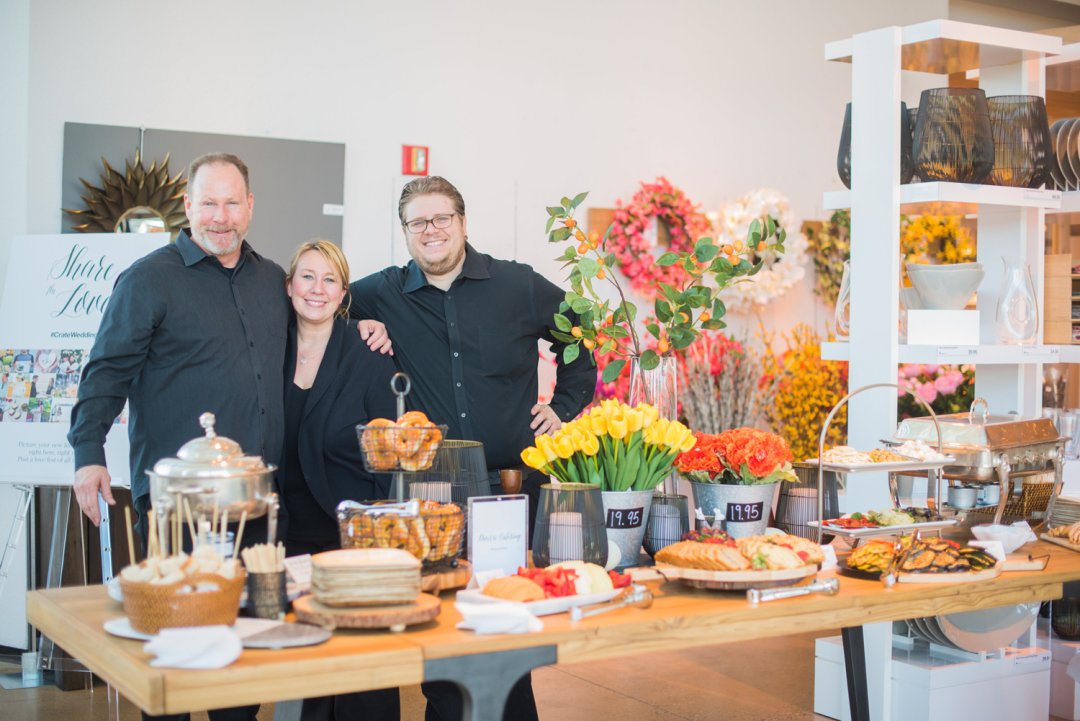 Philadelphia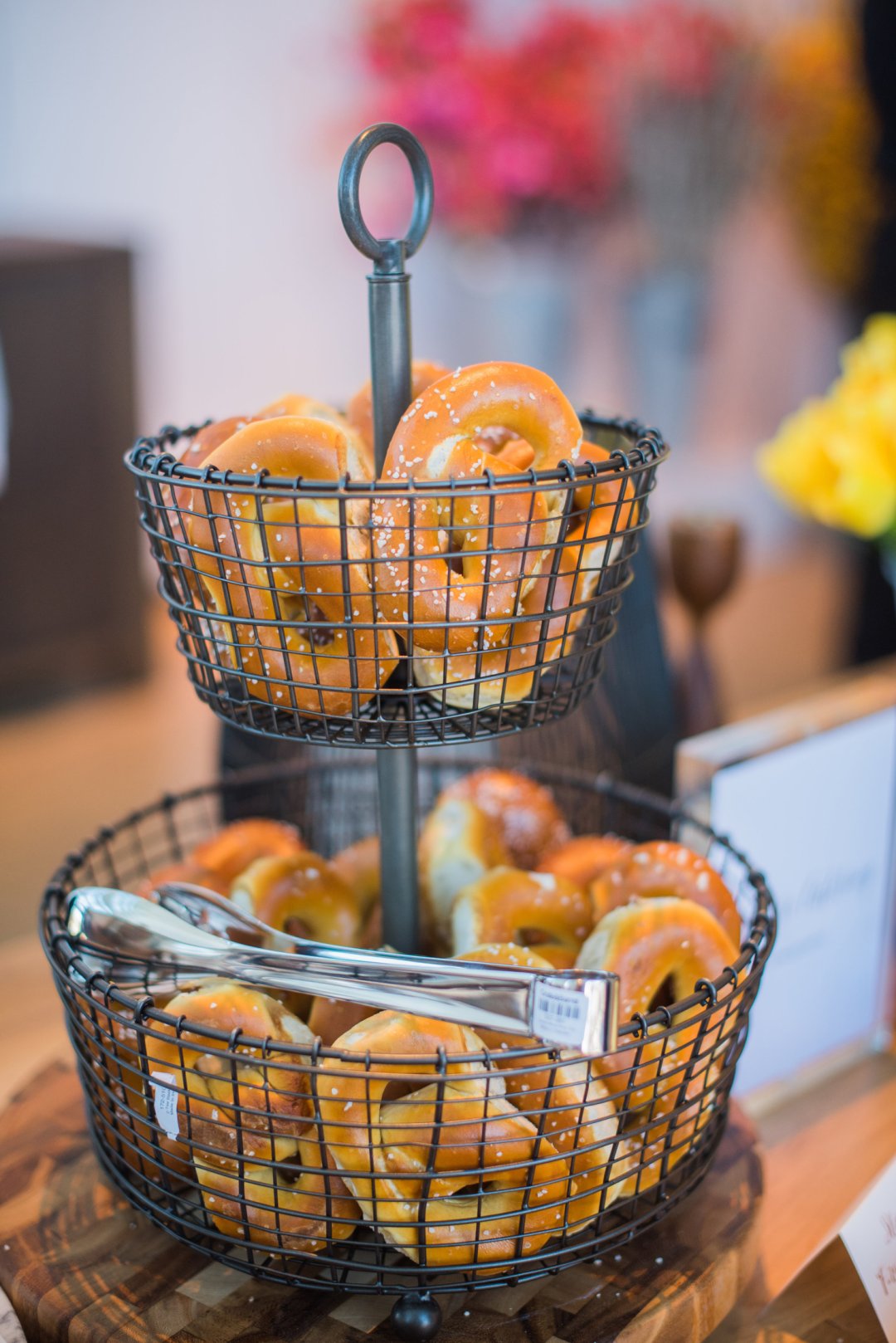 Philadelphia
Satra from Events by Satra (San Jose) - San Jose is in the south bay area and is the home of a lot of startups/tech companies, so our inspiration in the design was clean lines, modern decor and a touch of elegance.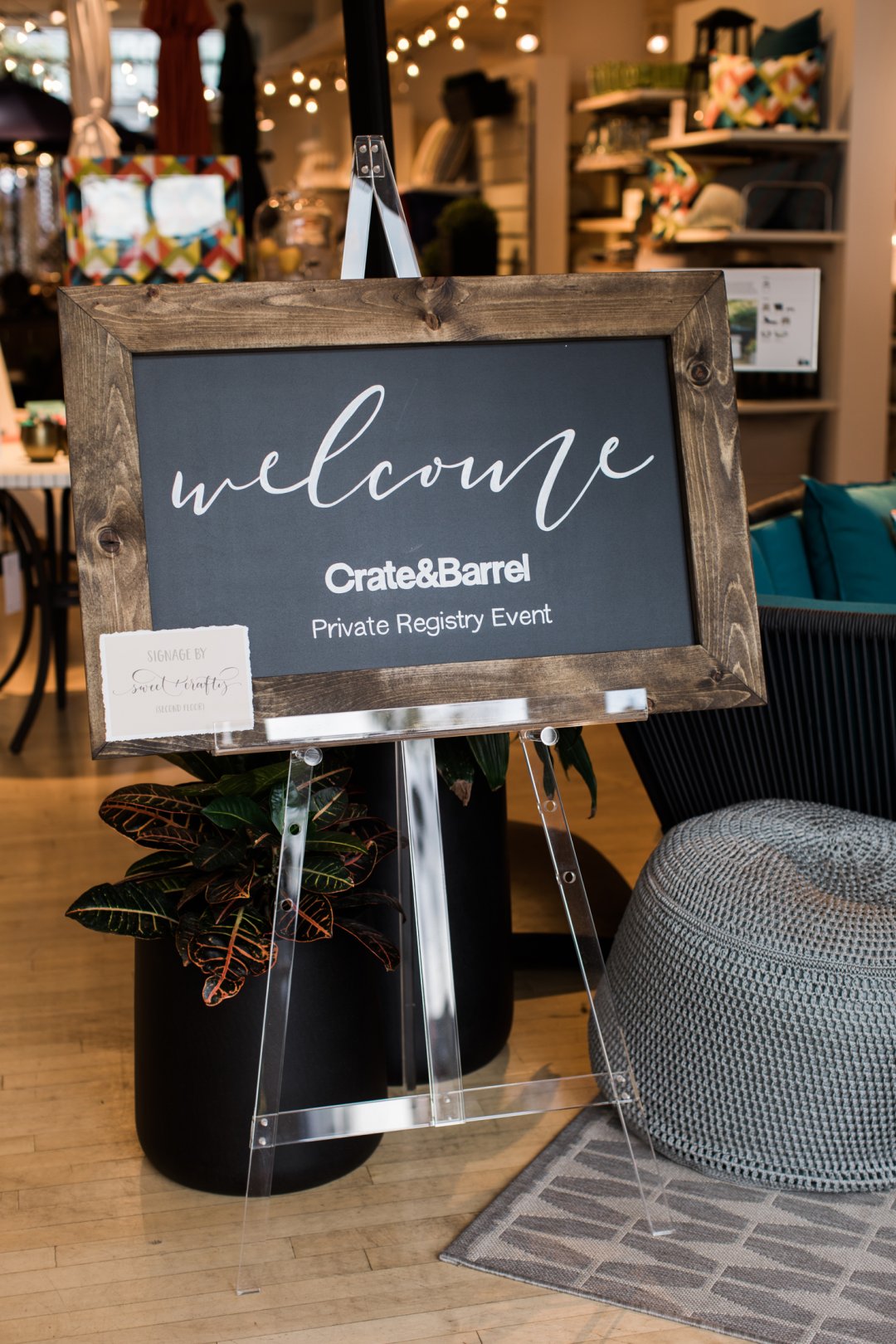 San Jose
One example is the way we incorporated Crate and Barrel's Marin Grey dinnerware, rose gold flatware and modern acrylic menus to our styled table.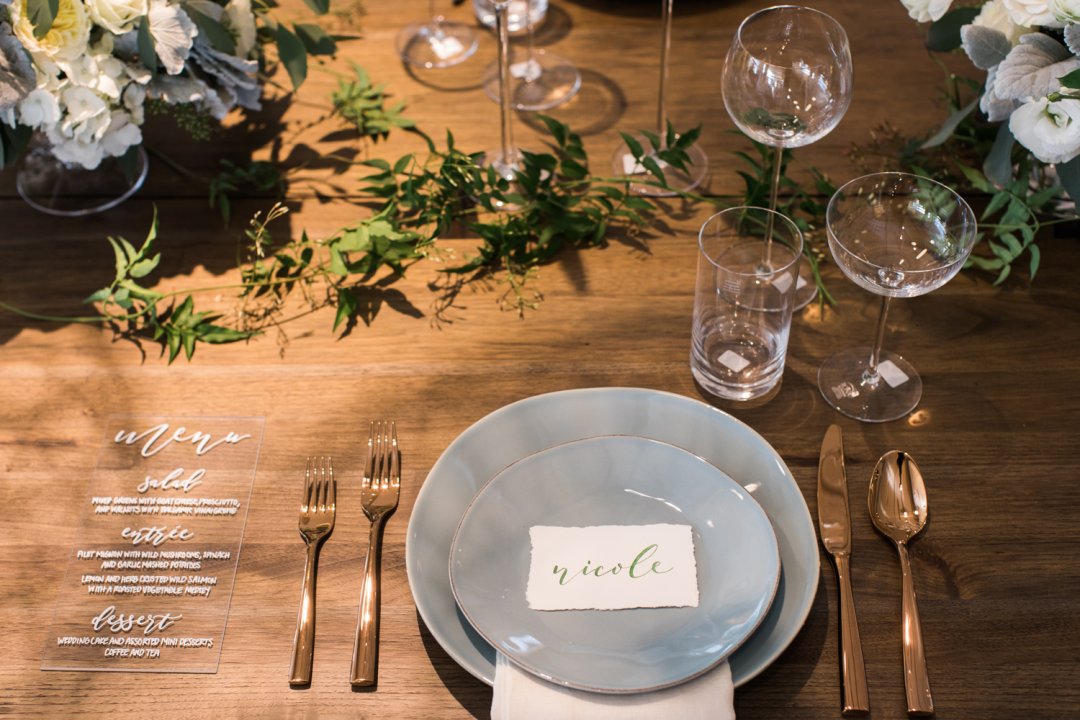 San Jose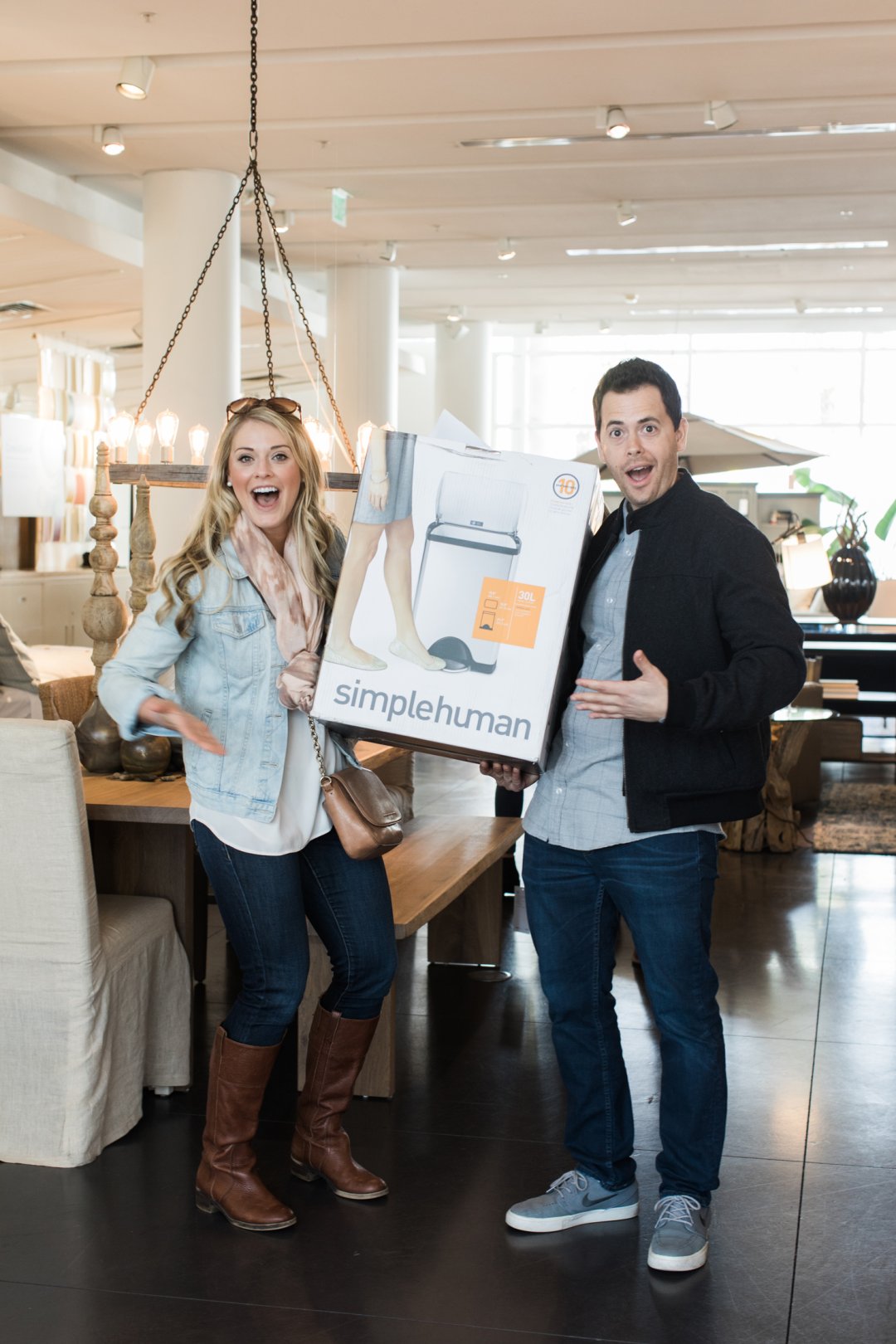 San Jose
Simply put, the best part about coming to a Private Registry Event is that it is so much more than just a way to create your registry. The expert knowledge, product demonstrations and inspiration makes it worth setting your alarm for Sunday morning. Don't worry, there is coffee, pastries and much more (like prizes!) in store for you and your fiancé. Don't miss out on all the fun. Find a Private Registry Event near you.
Philadelphia Private Registry Event Vendors
Planner: Arielle Fera Events / Bakery: Nutmeg Cake Design / Floral Design: Devon + Pinkett Floral and Event Design / Calligraphy: Hello, Bird / Private Jeweler: L. Priori / Photography: Ashlee Mintz Photography / Photo Booth: Cut and Paste Photo Booth / Live Music: Pete Smyser / Laser Cut Wedding Decor: Ever Laser / Catering: Diverse Catering / Beauty: Shimmer and Spice
Minneapolis Private Registry Event Vendors
Planner: Woven & Wed Events $ Styling / Catering: Chowgirls Killer Catering / Calligraphy: Shasta Bell Calligraphy / Coffee Cart: Coffee Cart Mpls / Dessert: North Mallow & Co. / Floral Design: Munster Rose / Photography: Amanda Nipppoldt Photography
San Jose Private Registry Event Vendors
Planner: Events by Satra / Catering: La Bocca Fina / Photography: Amanda Wei Photography / Floral Design: Petite Petal Co / Live Music: Ivy Hill Entertainment / Calligraphy: Sweet & Crafty / Dessert: Just Bakecause / Beauty: Blush Beauty Styling / Videography: Josh Harney Productions