#CrateStyle Photo of the Month — March 2017
Have great style? Share photos with us using #CrateStyle and your photo could be the next one we feature.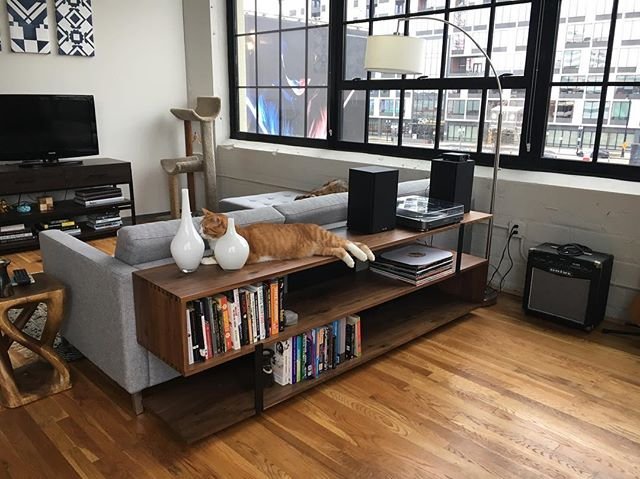 Instagram user @jdboggs1 shared this photo of her Austin Console (and kitty!) It was our top-liked #CrateStyle photo on our Instagram channel in the month of March 2017. Thanks for sharing!
Share your Crate and Barrel photos with us on Instagram by using hashtag #CrateStyle, and your shot might be the next to be featured.