Real Weddings: Andrew and Lisa
Recently engaged? We're excited to announce a series about real weddings to provide our couples with a little extra inspiration as they create their big day. Happy planning!

For this edition of Real Weddings, Lisa Foley, Sr. Director of Brand Marketing at Crate and Barrel, shares her recent wedding experience in Nashville, TN.

crateandbarrel.com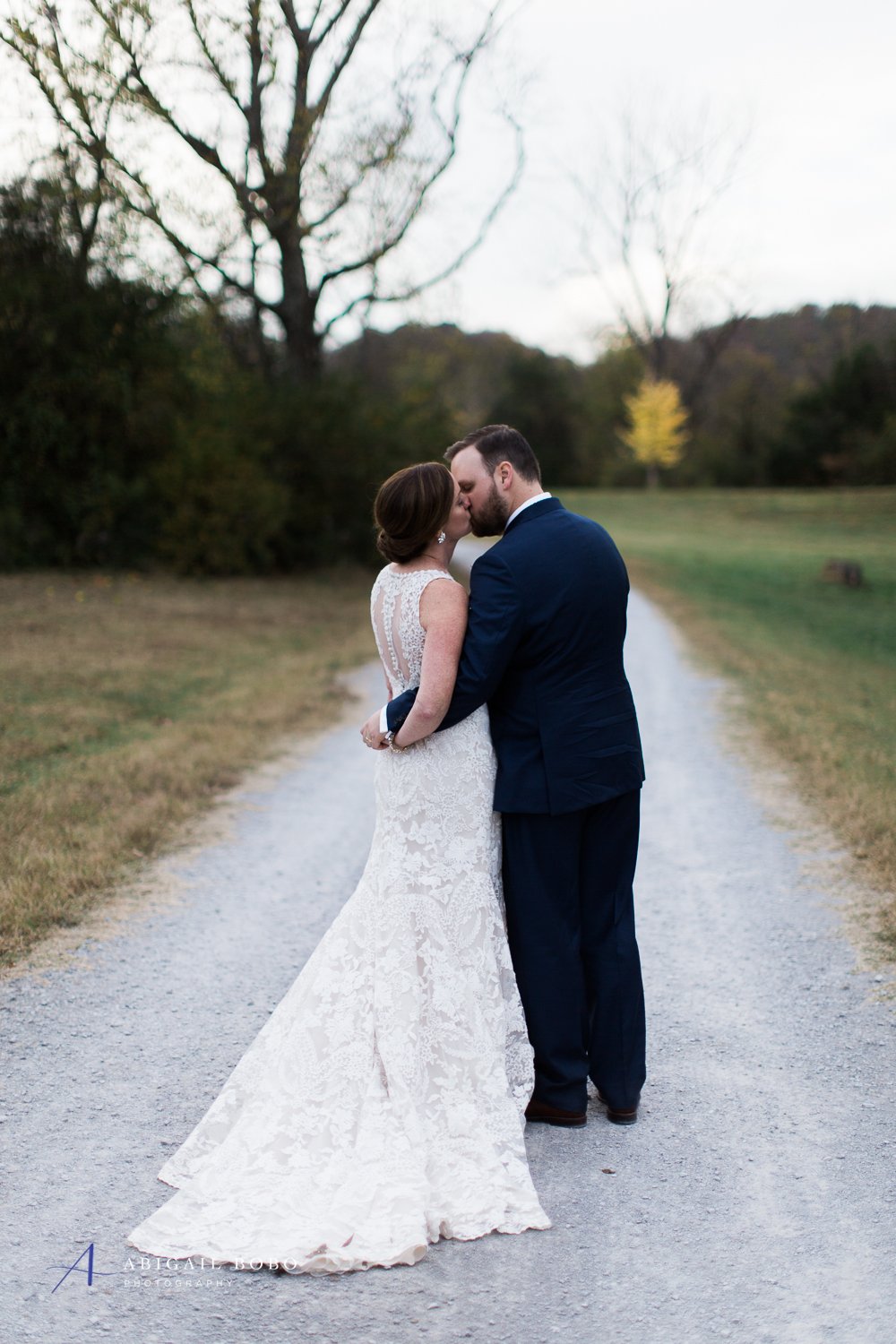 What was your favorite thing about your day?
It really is amazing to have all of your favorite people surrounding you as you celebrate your wedding. Andrew and I both had so much fun. We smiled and danced the entire time.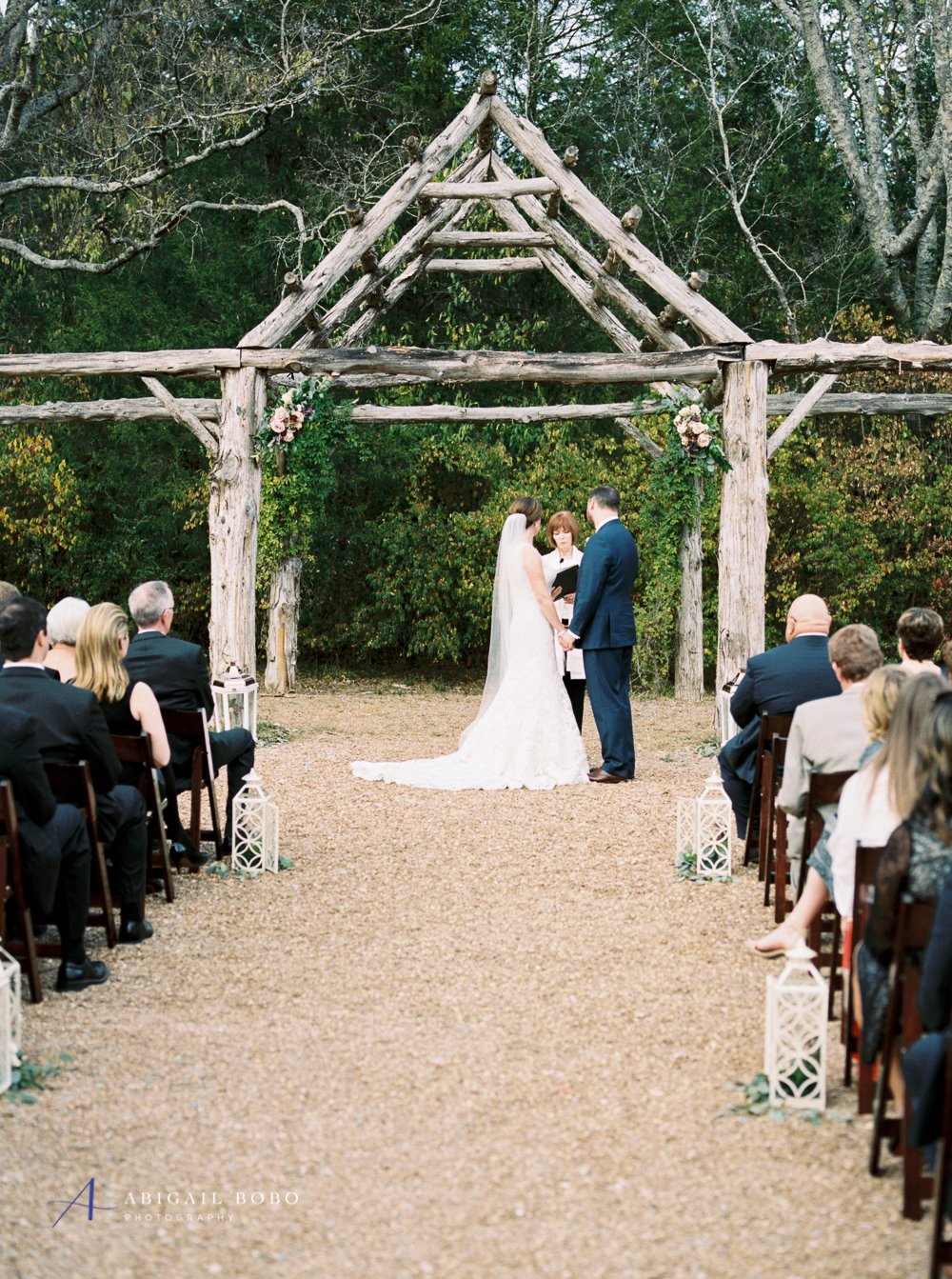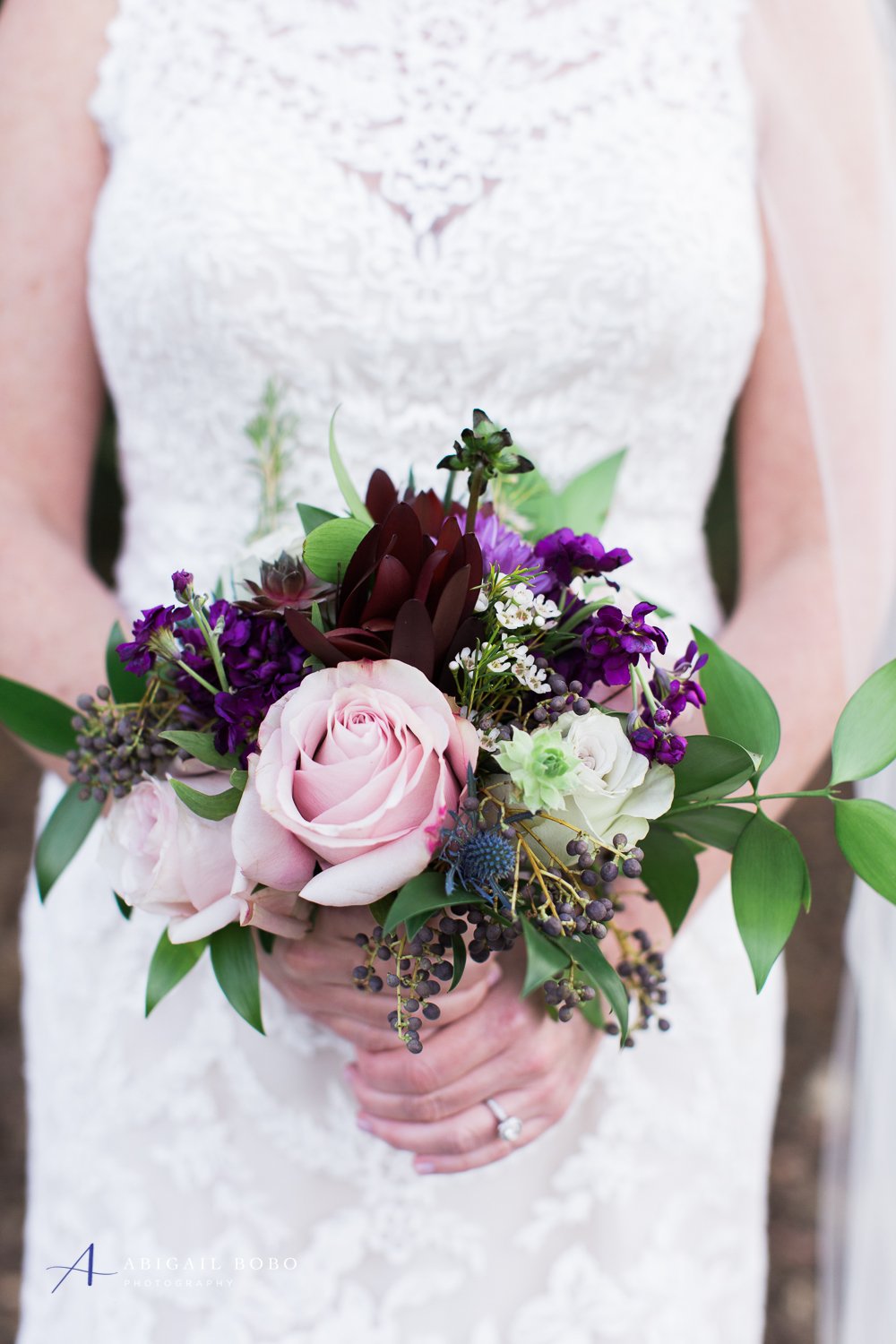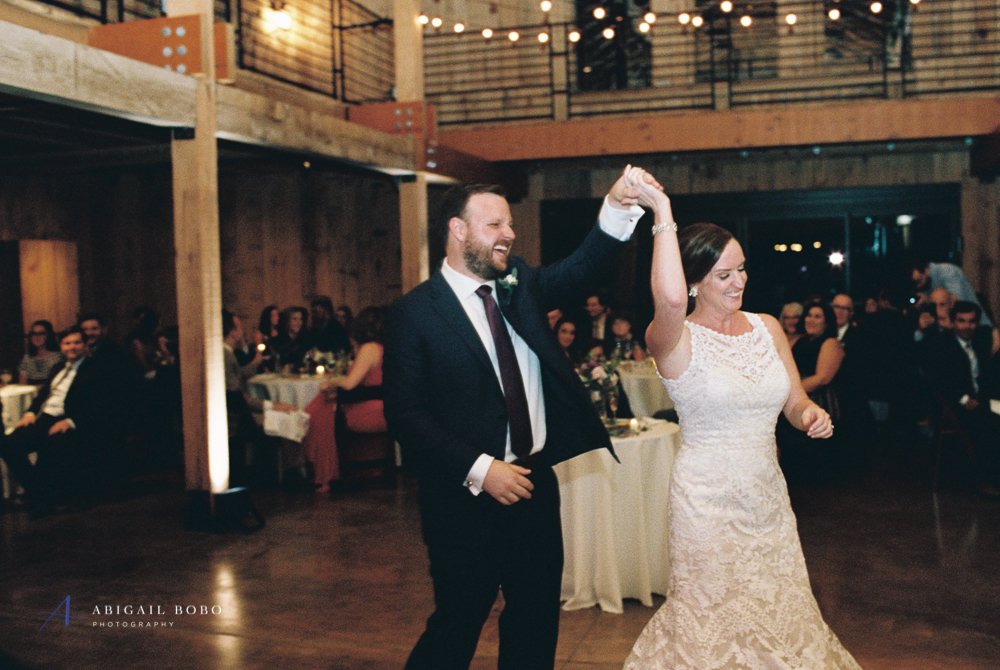 How did you decide on your wedding venue and theme?
We met while we were living in Nashville, TN, and so we knew right away that it was the perfect place to have our wedding. While we looked at a few different venues, the barn at Green Door Gourmet is gorgeous. We fell in love with it the moment we saw it.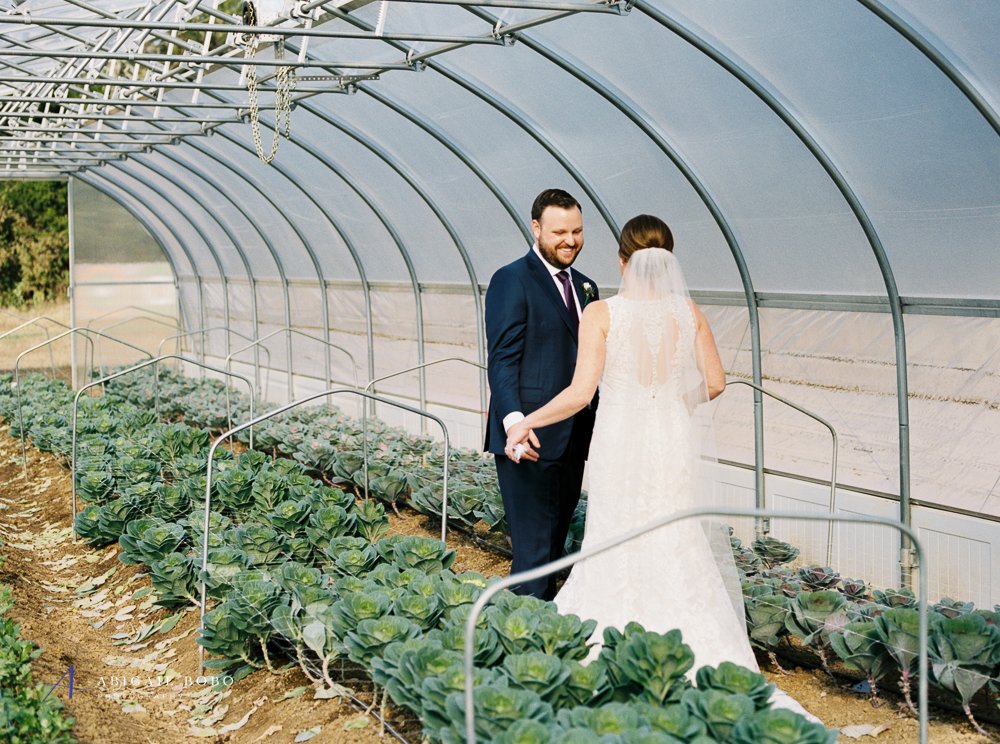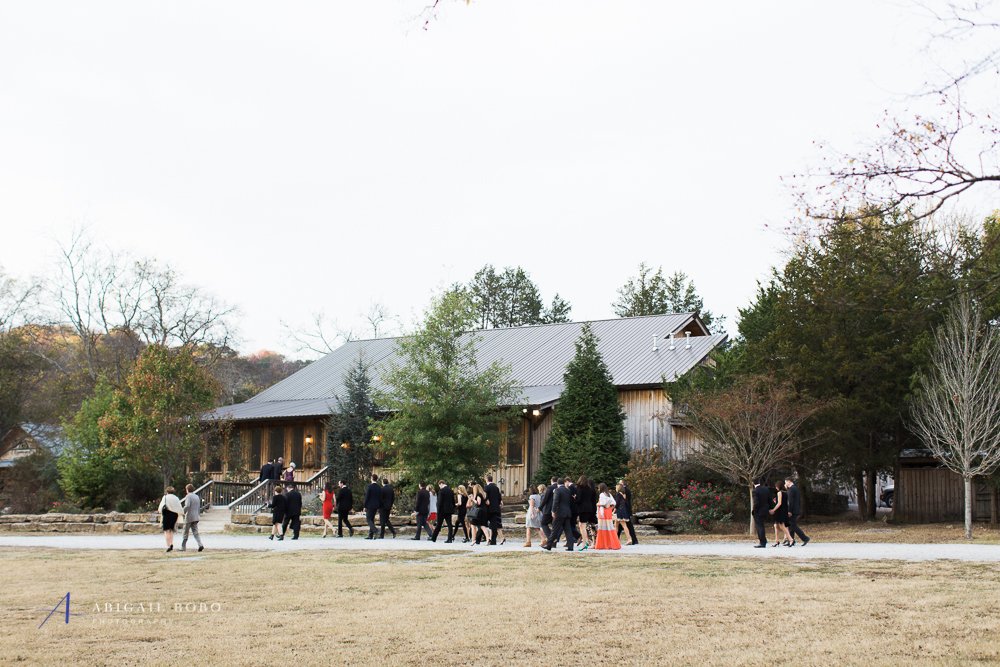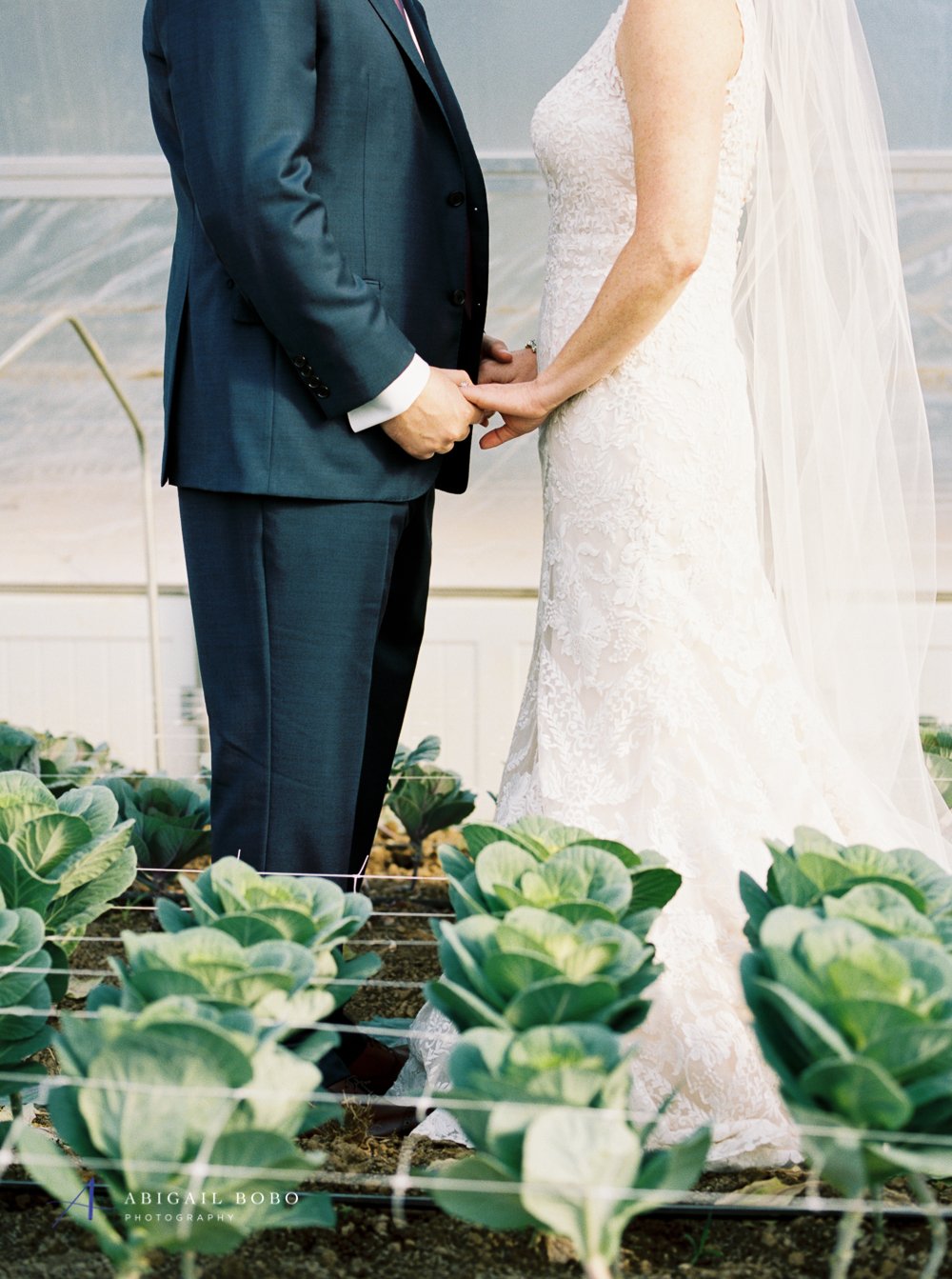 What personal touches did you add to make your wedding unique?
There were a few things that made our wedding really special. We wrote a good part of the ceremony ourselves, which made it really personal and unique. There was also our band that was by far the highlight of the reception. People were on their feet dancing the all night. We heard compliments on the music for weeks after the wedding.
Lastly, we have two big dogs who couldn't make it to Nashville. Last minute we decided to buy life size cardboard versions of the dogs. They were a huge hit and made it into several of the photos from the day.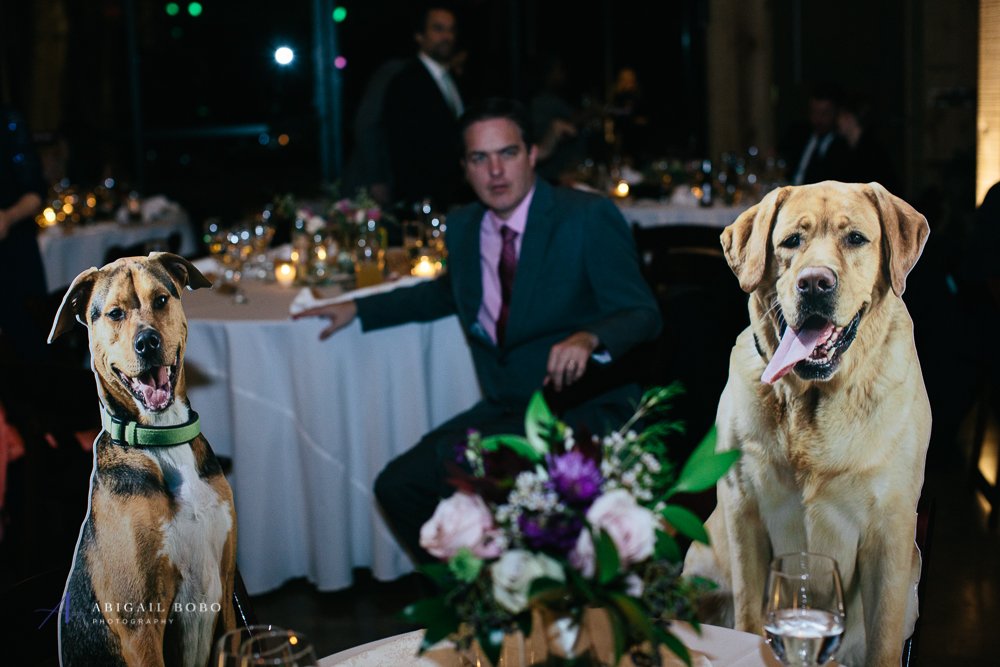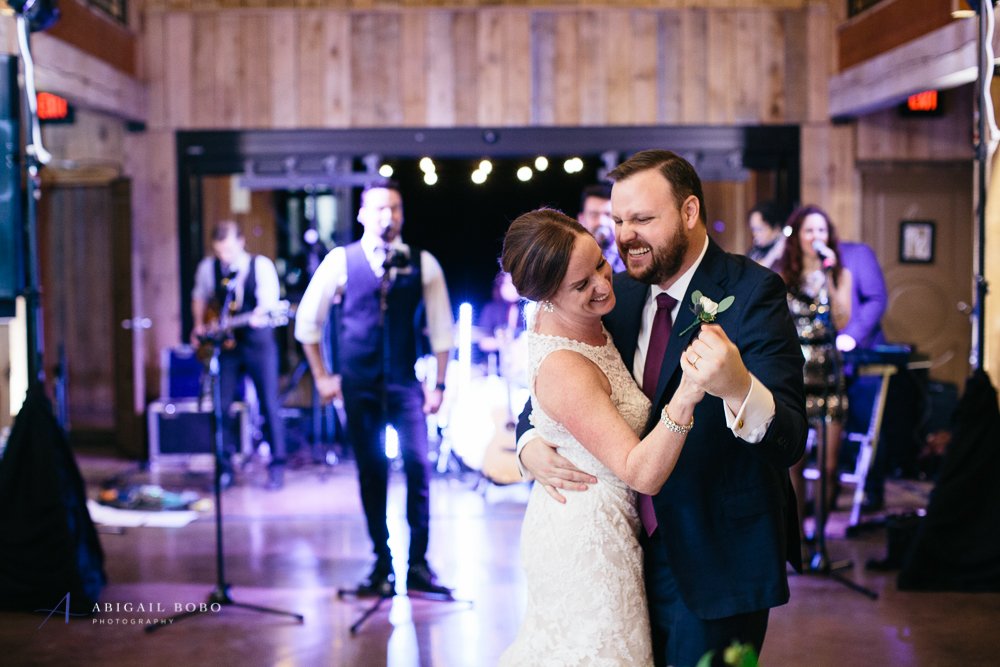 What is the favorite thing you registered for?
The thing that we probably use the most is the
Zojirushi rice cooker
, but my favorites are the
Feast serving pieces
. They are so versatile and the rustic modern look is perfect fit in our home.
Find more wedding inspiration to help your planning by visiting the wedding section of our blog.
Photography by Abigail Bobo Photography. Planning and Flowers by Details by Margaret.