Try the Negroni's smoother, grapefruit-laced cousin
By: Tasting Table for Crate and Barrel
This Negroni variation gets its rosy hue from the addition of bitter orange aperitif, plus a hit of grapefruit juice. The end result has less bitterness than the ruby-hued original, but keeps just enough to be refreshing.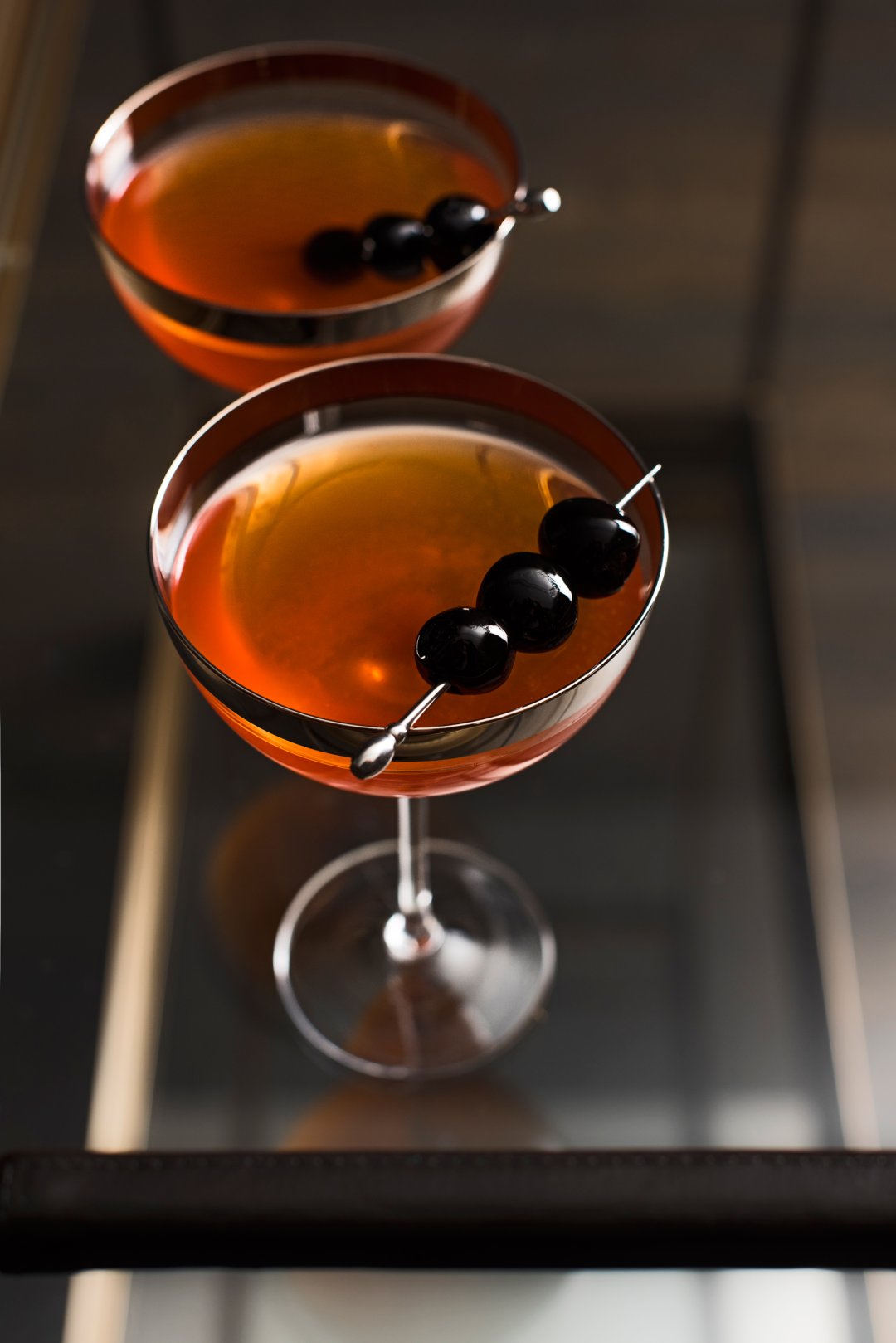 The Bitter and The Sweet Cocktail Recipe
Recipe from the Tasting Table Test Kitchen for Crate and Barrel
Recipe Yield: 1 cocktail
Total Time: 5 minutes
1 ounce gin
1 ounce bitter orange aperitif
1/2 ounce sweet vermouth
1/2 ounce grapefruit juice
Brandied cherry for garnish
Directions
In a mixing glass with ice, combine all ingredients except garnish. Stir well, and strain into a chilled cocktail coupe. Garnish with brandied cherry.
Love to make cocktails with gin? Learn how to set up the ultimate gin and tonic bar.