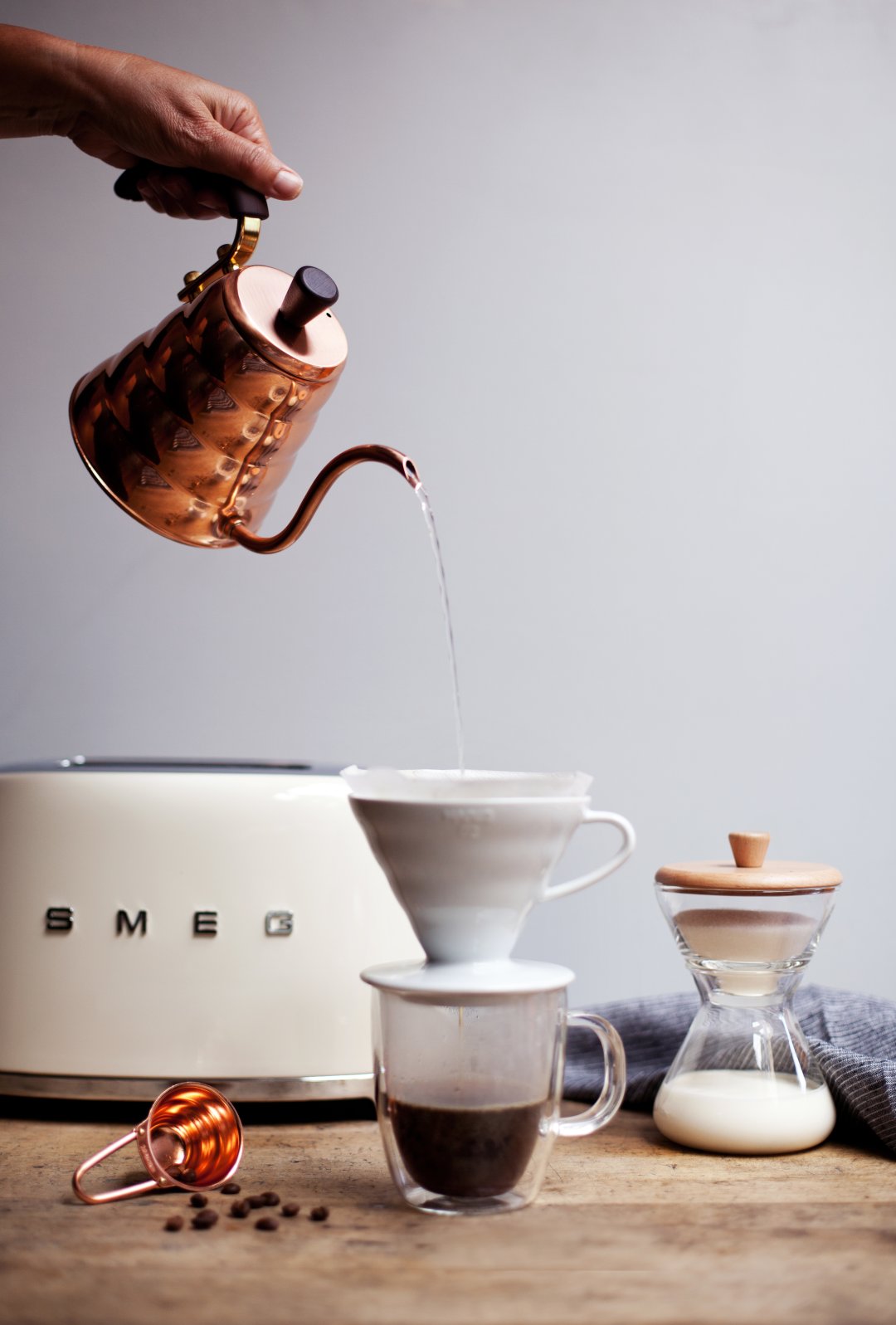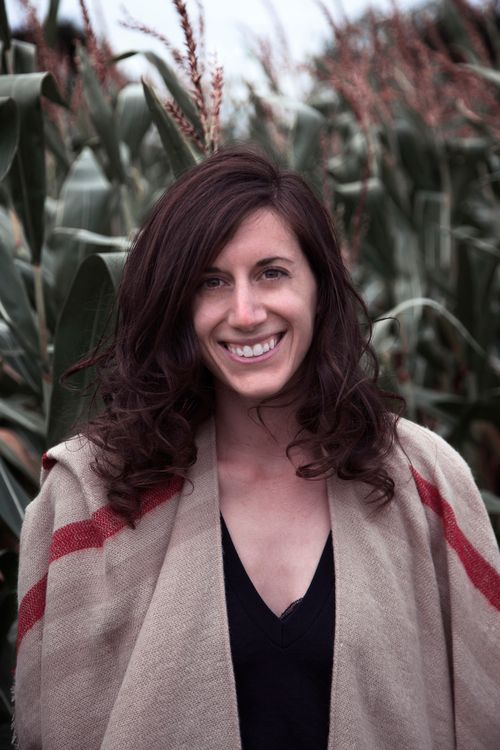 heymodestmarce.com
Start your morning with the perfect cup of coffee and your whole day might just change for the better. We've partnered with Marcella DiLonardo, founder of Modest Marce, to master the method of pour-over coffee.
I think it is safe to say coffee is an integral part of my, and many others, morning routine.
Over the years, the way I brew my morning cup has slowly changed. Instead of filling a coffee maker with pre-ground coffee beans to make a quick cup before rushing out the door or waiting in long coffee shop lines to get my morning caffeine fix, I brew myself a fresh batch of pour-over coffee every morning.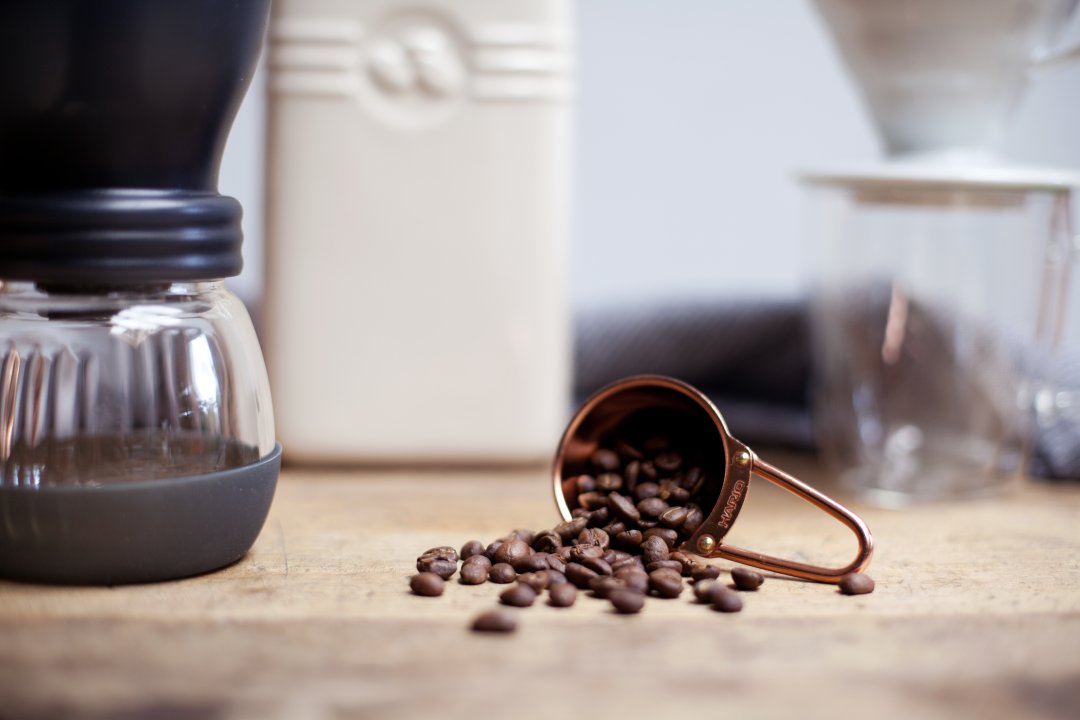 It has become my favorite part of the day and has even gradually helped me become a morning person (well, most of the time).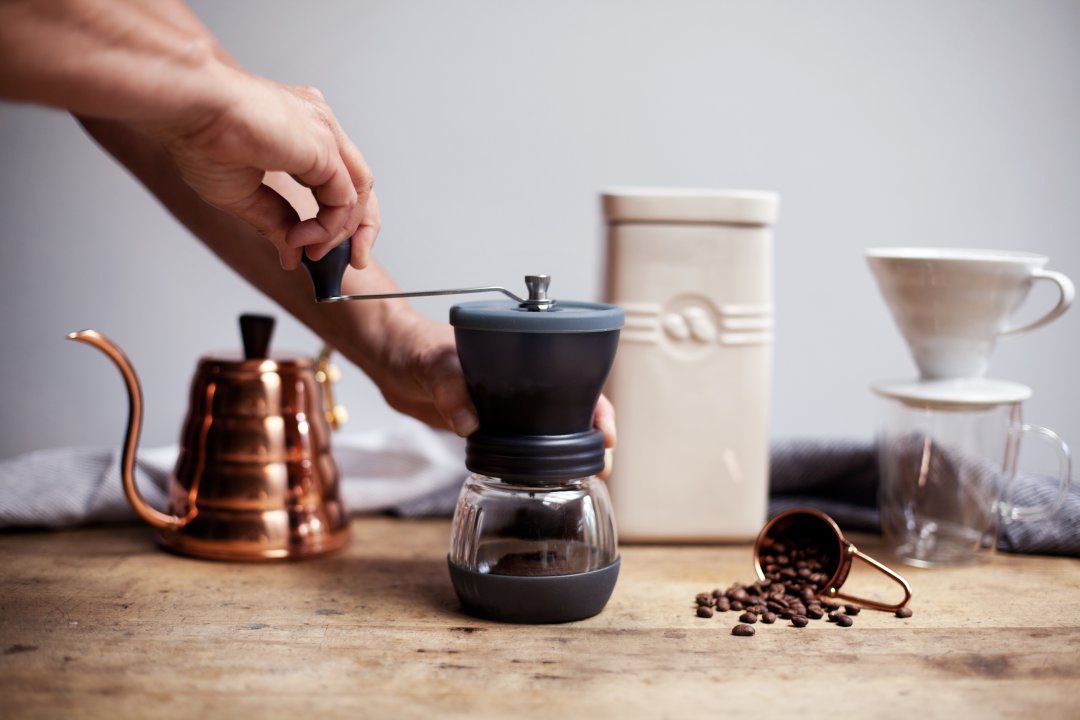 If your weekday mornings are a bit rushed, treat yourself on a slow Saturday morning to a freshly ground cup of pour-over coffee. Brewing it feels like a combination of both science and art.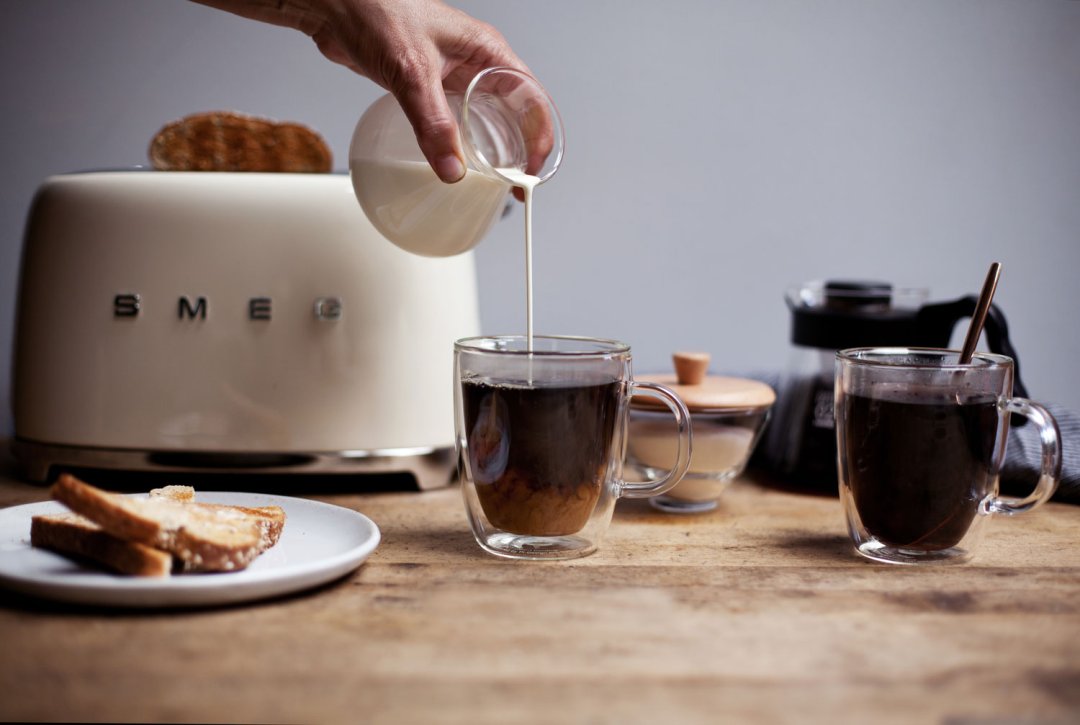 Here are my absolute favorite brewing items that I use, followed by the pour-over coffee recipe on how to master the drip method!
Equipment
Hario Skerton Grinder, for freshly ground beans every morning
Hario Copper Coffee Scoop, to measure out the perfect amount of grinds
Hario Buono Copper Kettle
Hario Ceramic V60 Coffee Dripper, for single cup
Chemex Cream and Sugar Set
Bodum Bistro Mug, because nothing is better then watching the cream disperse into the coffee
Ingredients
½ Cup Dark Roasted Coffee Beans
4 Cups Hot Water
V60 Paper Filters and V60 Coffee Dripper
Cream and Sugar, optional
Directions
Place the roasted coffee beans into the Skerton Grinder and turn until all the beans are fully ground.
Slightly dampen the coffee filter with water to remove any paper taste and line the V60 Coffee Dripper with the filter.
Add desired amount of freshly ground coffee beans to the lined V60 Coffee Dripper. I do 2 tablespoons of coffee grounds per cup (add more or less depending on preference). For the single cup V60, add two tablespoons.
Heat water to slightly below boiling point.
Slowly pour the water over the grinds in a circular motion to distribute the water evenly. Stop as needed to allow the water to drip through.
Remove V60 and filter, add cream or sugar if desired and enjoy!
Need to serve up more than a single cup? Check out our tips, plus learn how to make cold brew at home.