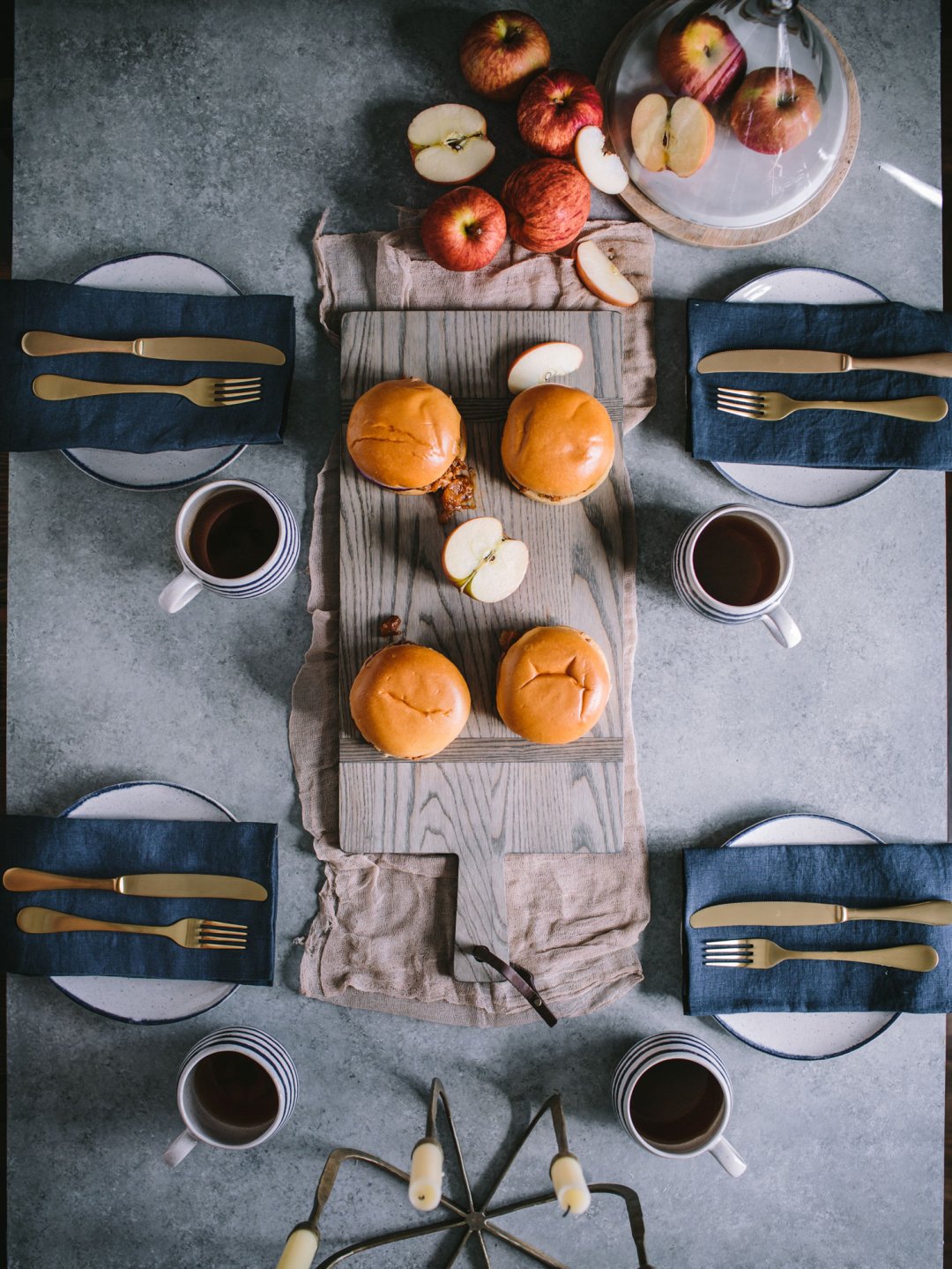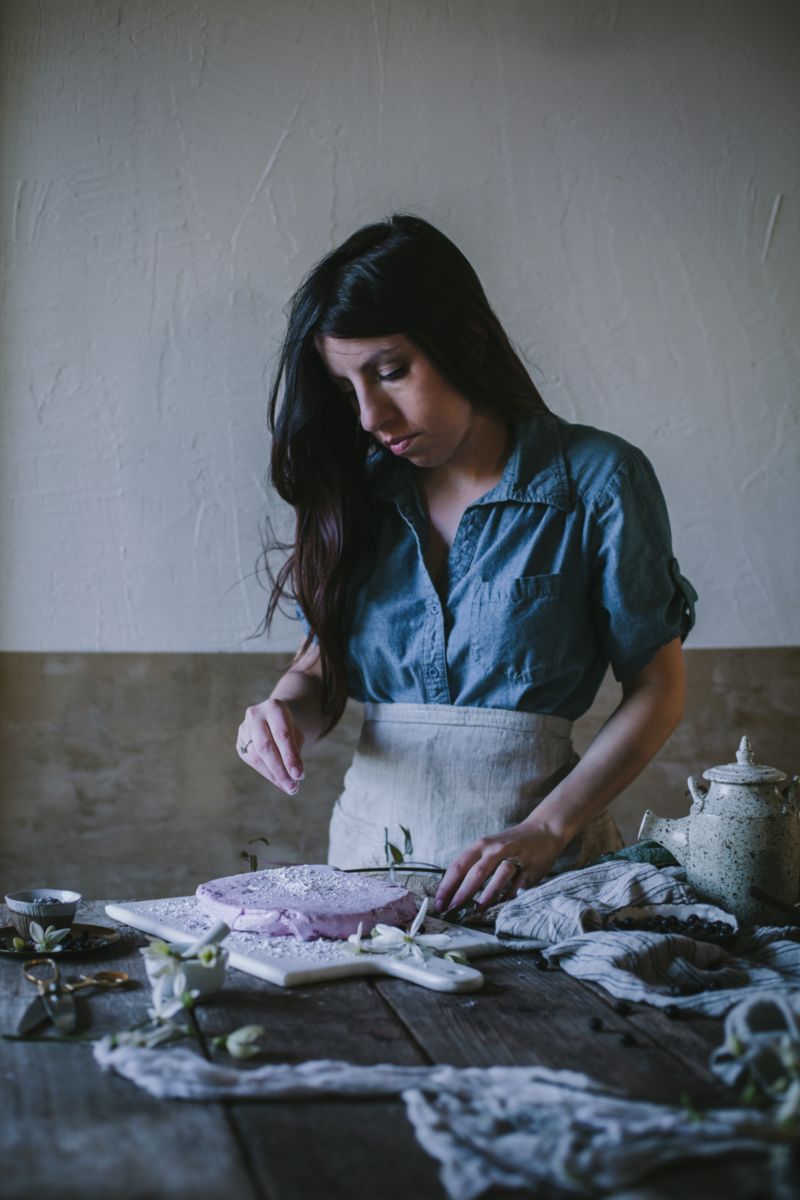 adventures-in-cooking.com
The return of busy days and crisp, cool nights makes fall the perfect time to pull out the slow cooker. We've partnered with Eva Kosmas Flores to create these delicious slow cooker apple pulled pork buns.
Early fall is the best time to break out the slow cooker. With kids going back to school and the weather still nice enough to enjoy the outdoors, spending hours in the kitchen making dinner isn't a possibility for most.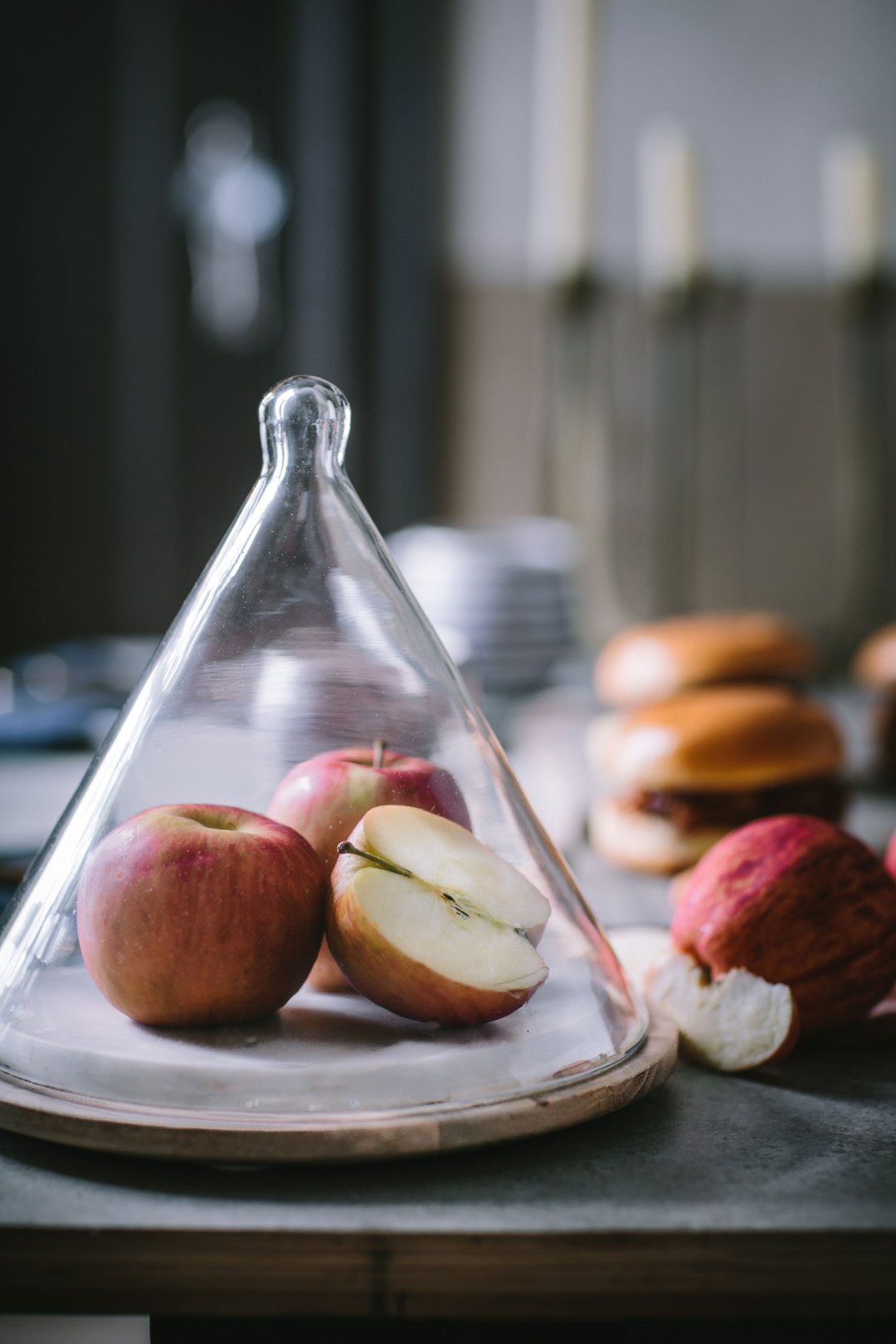 But throwing some delicious seasonal ingredients into a slow cooker and flipping a switch makes homemade meals a much more attainable goal.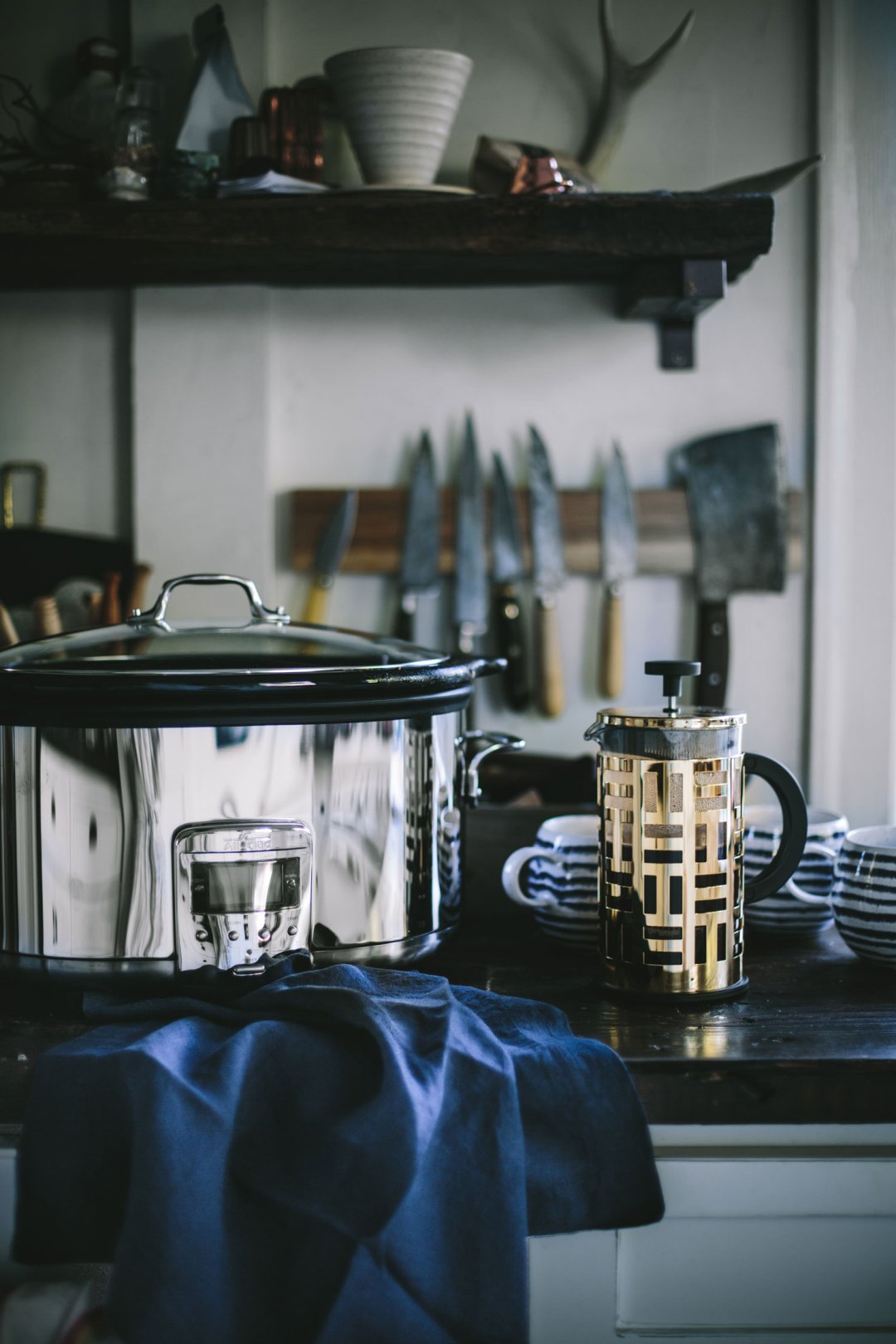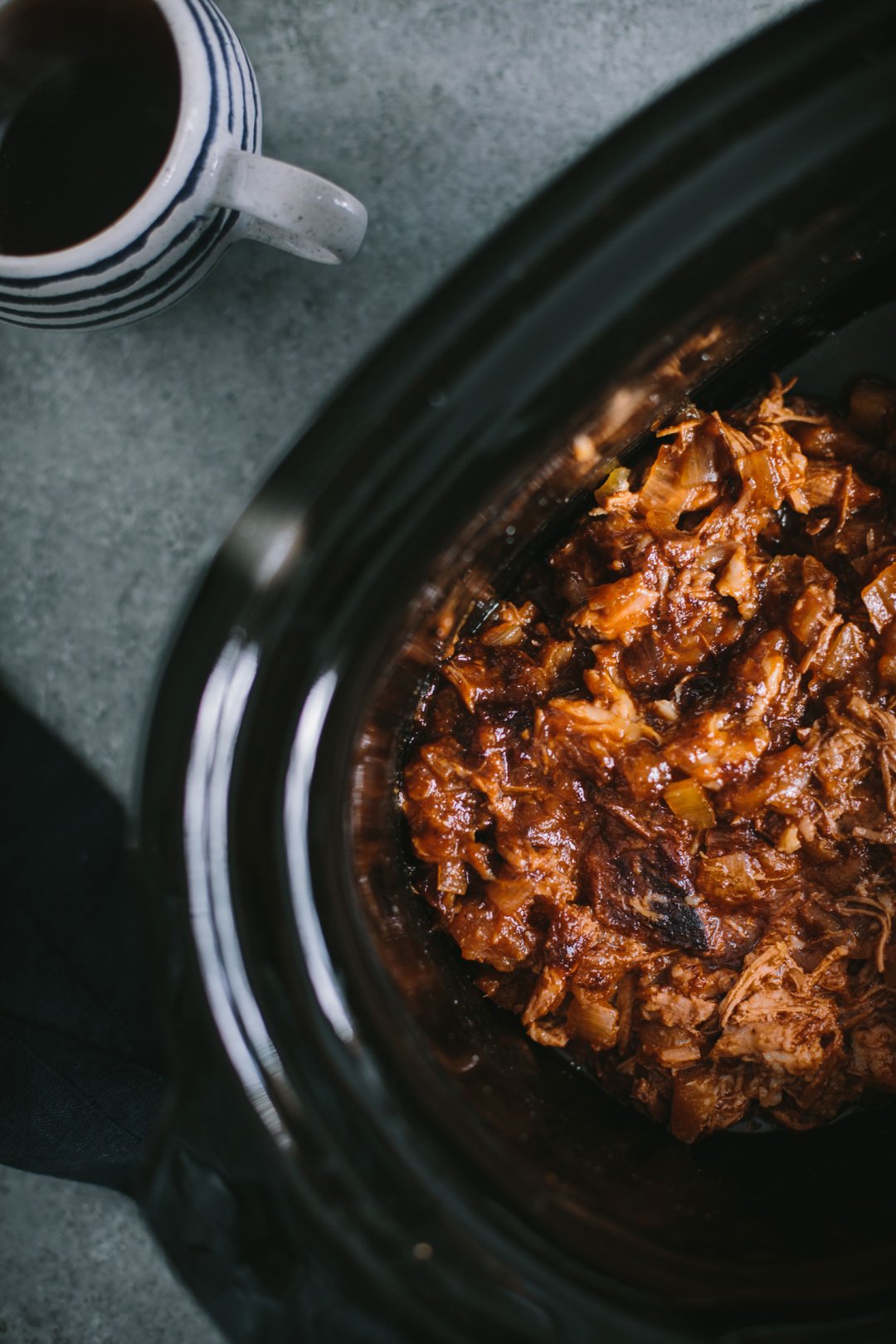 This dish is as easy as it is delicious, combining apples, homemade honey-based barbecue sauce and pork butt roast in one of the tastiest pulled pork sandwiches I've ever had.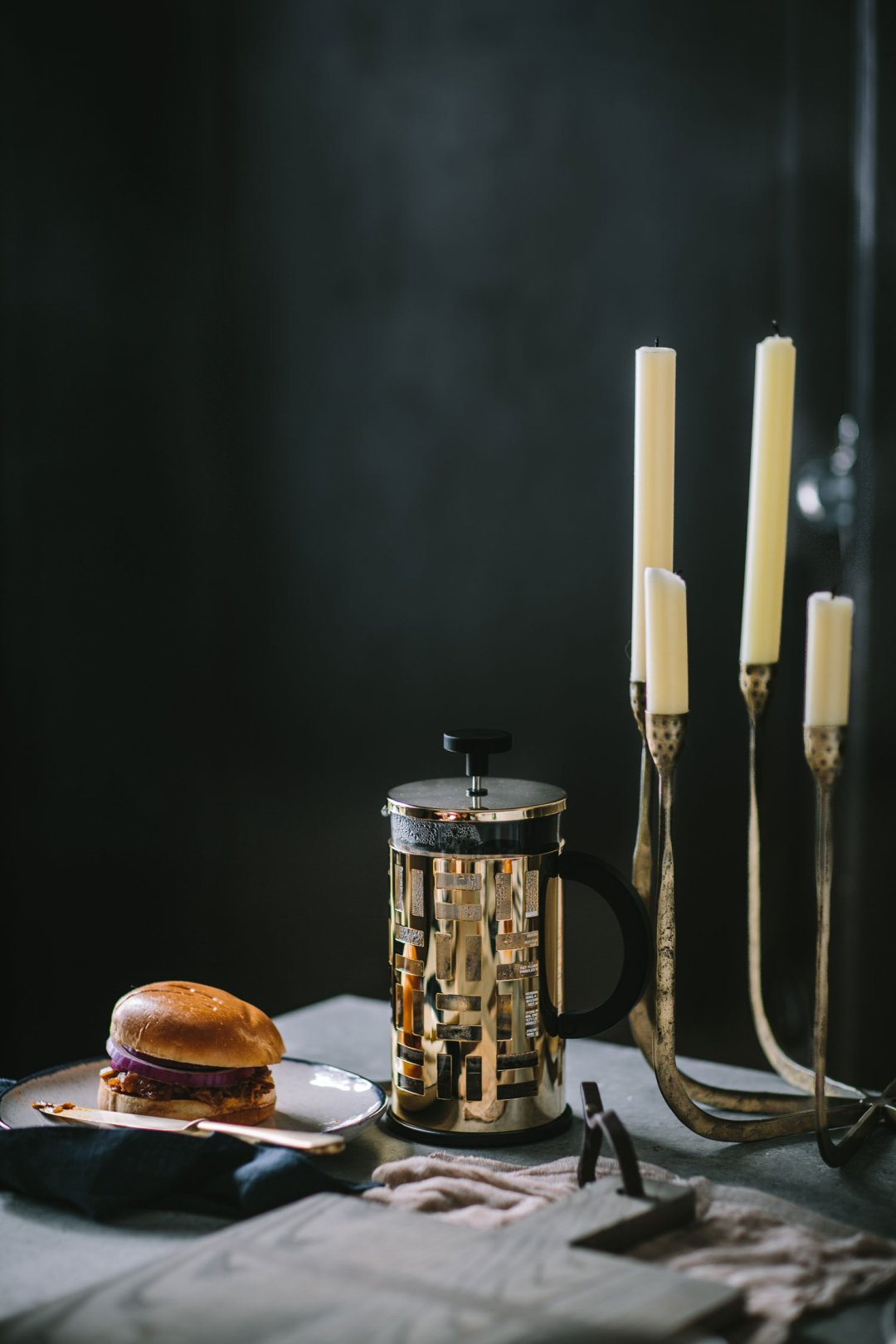 It's a great meal to make the day after a visit to a u-pick apple orchard, when you have a bounty of apples and are looking to branch outside of just sweet applications for these juicy autumn fruits.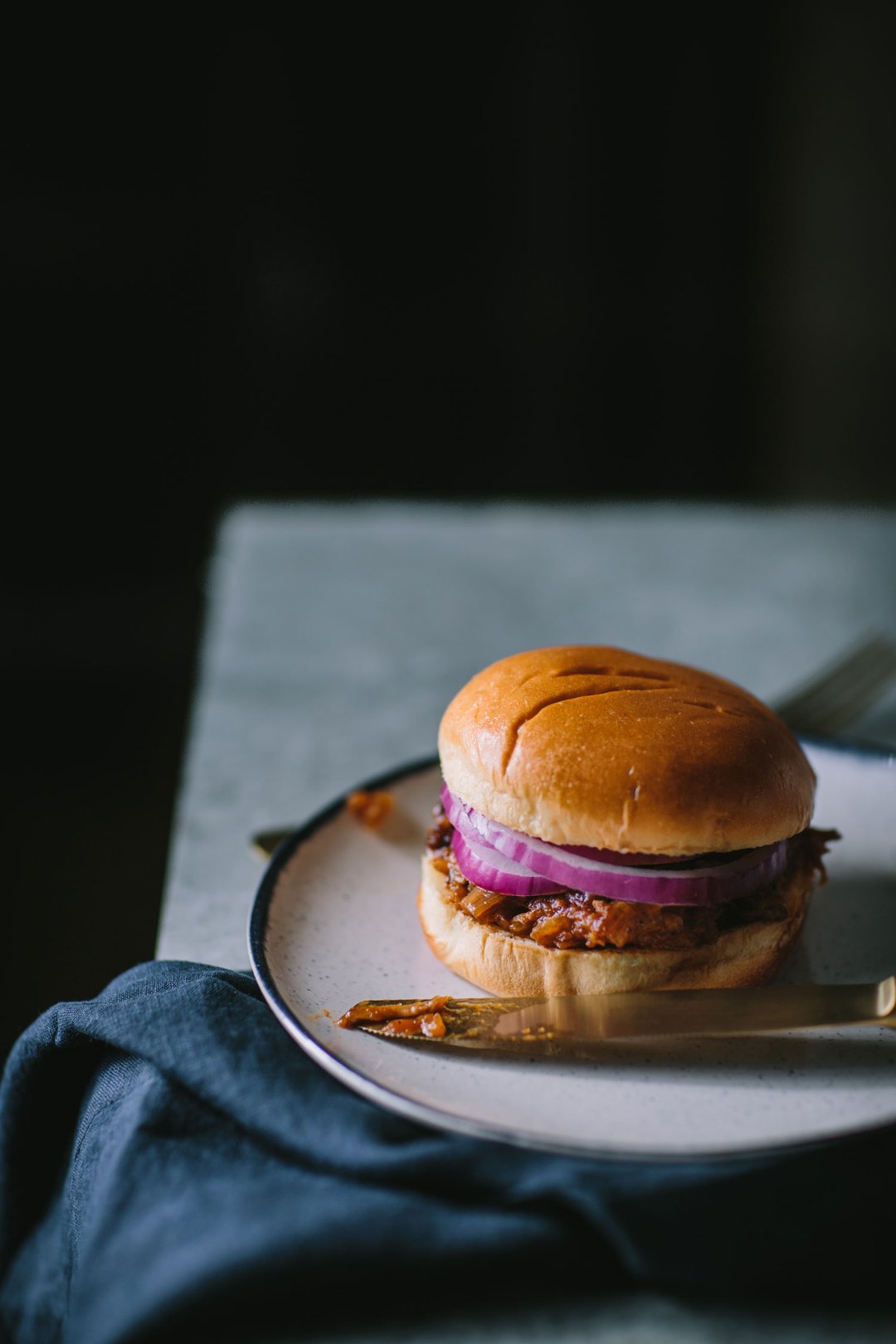 Slow Cooker Apple Pulled Pork Buns Recipe
Ingredients
1 large yellow onion, diced
2 large apples, peeled, cored, and chopped
1 cup ketchup
1/3 cup honey
1/4 cup water
2 teaspoons Worchestershire sauce
1 teaspoon vinegar
1/2 teaspoon black pepper
1/2 teaspoon onion powder
1/2 teaspoon salt
1/4 teaspoon cinnamon
2 pounds pork butt roast
8 brioche buns
1 large red onion, thinly sliced
Directions
Combine all the ingredients except the pork butt roast in a slow cooker and stir until completely combined. Place the pork butt roast in the slow cooker and cover. Cook on low heat for 8 hours.
Use two forks to shred the pork in the slow cooker. It should pull apart very easily. Stir the pulled pork around in the apple barbecue sauce mixture until well coated.
Add a scoop of the pulled pork mixture onto the brioche buns and top each one with a few slices of red onion. Serve immediately.
Slow cooker ramen is on our fall list of must-have dishes. Get the recipe!