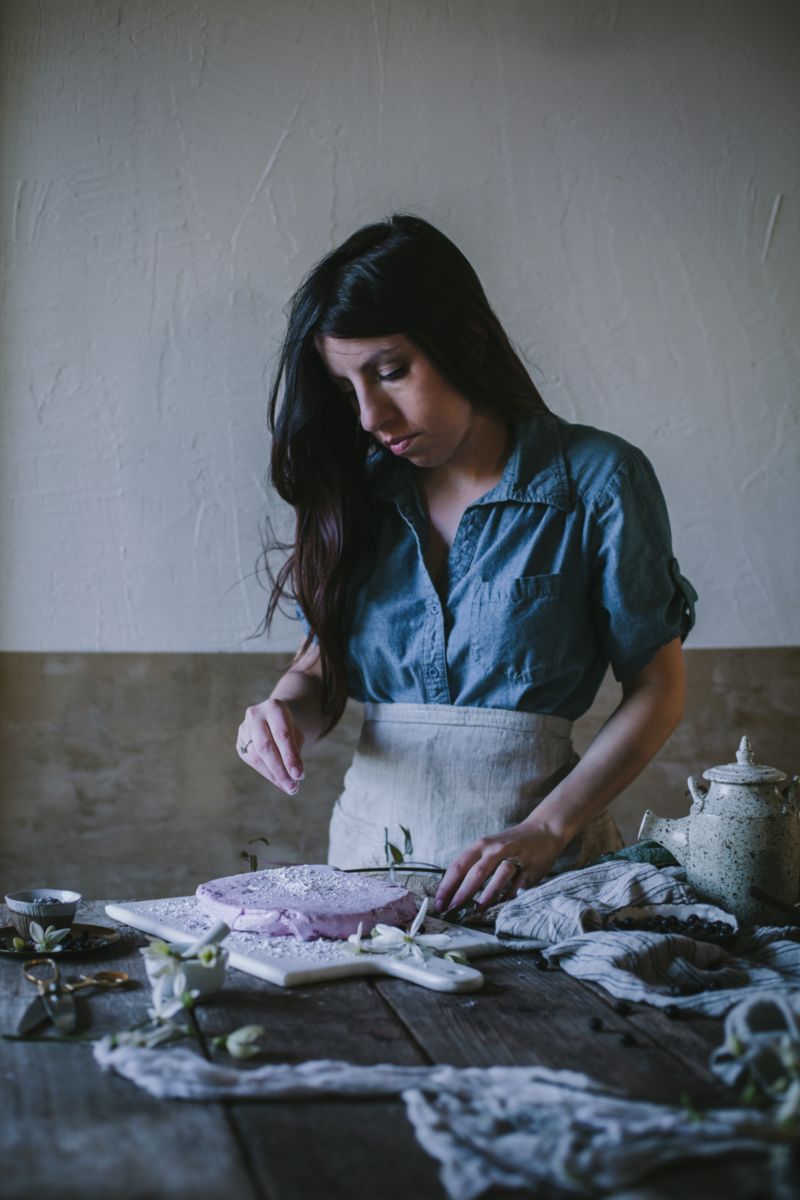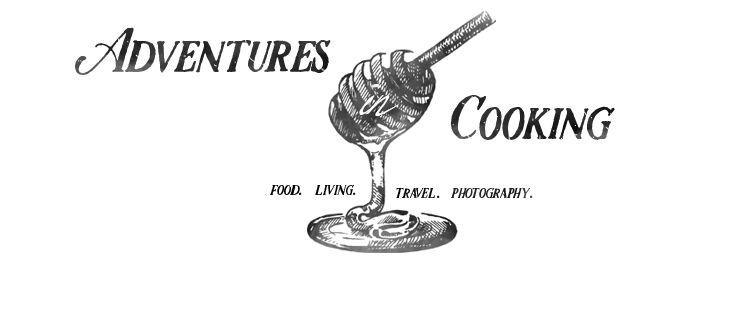 adventures-in-cooking.com
From the jack-o-lanterns on the porch to the pie in the oven, nothing signals fall quite like a beautiful orange pumpkin. To give us one more reason to love pumpkins, we've partnered with Eva Kosmas Flores, founder of Adventures in Cooking, to create a pumpkin cinnamon roll recipe to savor on those crisp fall mornings.
One of my favorite things about fall is the return of the pumpkin. There are so many different varieties, shapes and sizes of this vegetable, but they all have one thing in common, and that's a wonderfully warm, nutty, and earthy flavor. Whenever I add pumpkin to a dish, it always brings a comforting richness that nothing else can match, and this is especially welcome once the air turns cool and the fall breezes come around.

I've found pumpkin to be a particularly wonderful addition to baked goods, since the water in pureed pumpkin creates an incredibly moist and flavorful dough. Here, I used pureed pumpkin to create a traditional sweet yeasted dough, along with delicious fall spices like cloves, nutmeg and cinnamon.

The dough is then rolled out, spread with soft butter, sprinkled with sugar and cinnamon, and cut into strips.

Each strip is then rolled up and placed in a well-greased muffin pan.

Often, you'll see cinnamon rolls all baked together in one pan so that they're touching. While this works fine, it does make for a bit trickier and messier serving process that often results in the accidental demolition of one of the rolls. What a waste!

When you bake cinnamon rolls in a muffin pan, each one gets its own little well to bake in, which makes it really easy and less messy to serve and eat. I love making them this way for fall parties because people can just grab them as they walk around enjoying themselves, rather than having to hunker down somewhere with a table, fork and a plate.

They're simple, delicious, and look and smell heavenly! I hope you will feel the same!
Pumpkin Cinnamon Rolls
1/2 cup warm whole milk
2 1/2 teaspoons yeast
4 3/4 cups all-purpose flour
1 cup pumpkin, pureed
1/3 cup unsalted butter, softened
1/4 cup light brown sugar
1/4 cup granulated sugar
2 eggs
1 3/4 teaspoon salt
3/4 teaspoon cinnamon
1/4 teaspoon nutmeg
1/4 teaspoon cloves
Cinnamon Filling
1/2 cup unsalted butter, softened
1 cup packed brown sugar
1 1/2 teaspoons cinnamon
Maple Glaze
1 1/2 cups powdered sugar
2 tablespoons whole milk
1 tablespoon maple syrup
1 teaspoon maple extract
For the pumpkin rolls, stir the yeast into the lukewarm milk in a small bowl. Allow the mixture to rest at room temperature for 5 minutes.
In the bowl of an electric mixer fitted with the paddle attachment, mix together the flour, pumpkin, butter, sugars, eggs, salt, cinnamon, nutmeg, cloves and milk mixture at medium low speed until a rough dough forms. Knead the dough by hand or with the dough hook attachment of your stand mixer until smooth and cohesive. Place the dough in a clean and lightly-greased bowl. Cover with a kitchen towel and allow to rise at room temperature out of direct sunlight until doubled in size, about 1 hour.
Roll out the dough into a rectangle until the dough is about 1/4 inch thick. For the cinnamon filling, spread the softened butter across the top of the dough, and then sprinkle the brown sugar and cinnamon over it. Use a pizza cutter to cut the dough into 12 strips, each roughly 1-inch wide (it's okay if they're a bit wider, there just need to be 12 of them total).
Roll each strip into a little roll. Lay the roll down and pat it gently a couple times to help secure the layers together. Place each of the 12 cinnamon rolls into an individual muffin cup in a well-greased muffin pan. Cover and allow to rise at room temperature out of direct sunlight until the rolls are puffy, about 30 minutes to 1 hour.
Preheat the oven to 400 degrees Fahrenheit. Remove the cover and bake the rolls until golden, about 15-20 minutes. Remove the pan from the oven and allow them to cool for 20 minutes.
While the rolls  are cooling, make the maple glaze. Whisk together the powdered sugar, milk, maple syrup, and maple extract until smooth. Drizzle the glaze over the top of the cooled pumpkin cinnamon rolls. Serve any leftover glaze alongside the rolls for dipping.
In the mood for more fall-inspired treats? Get the recipe for some delicious booze-infused s'mores from The Beeroness.