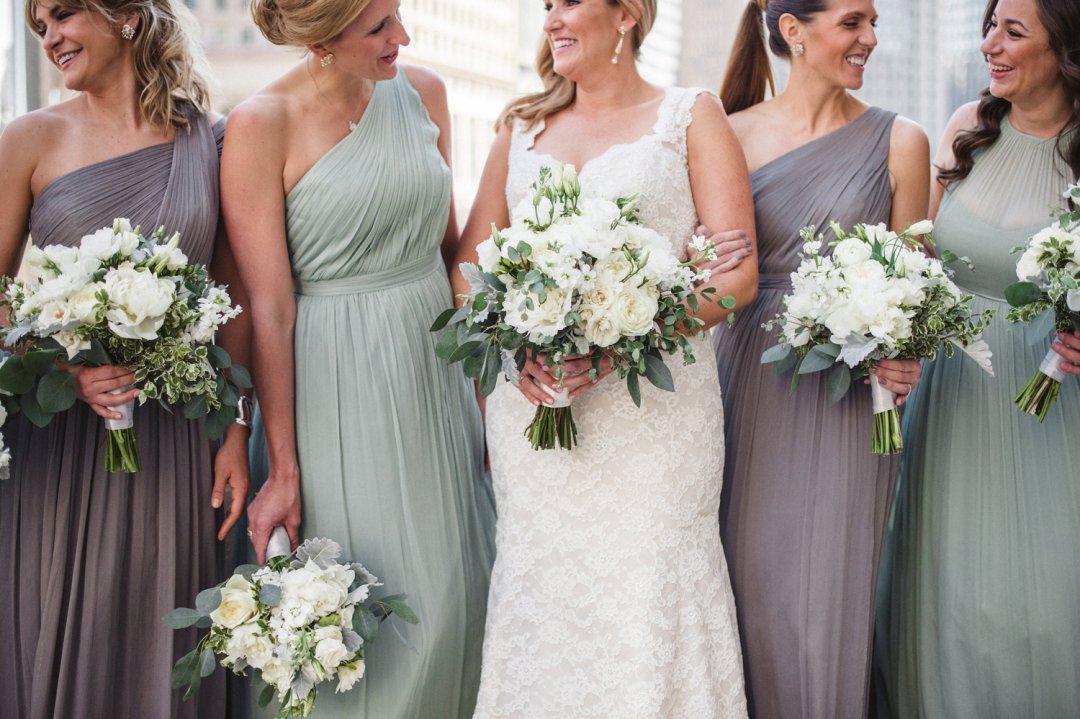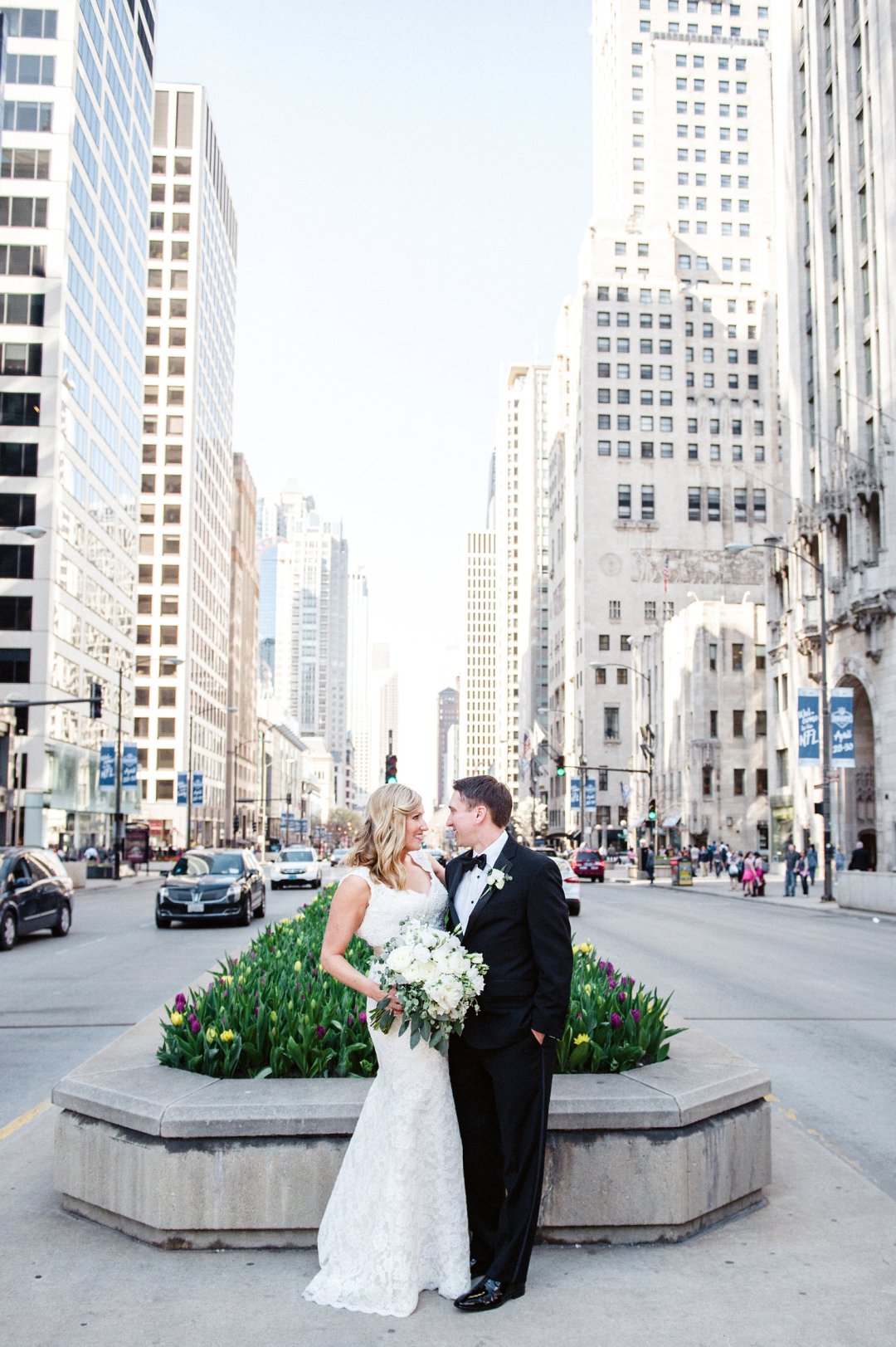 crateandbarrel.com
Recently engaged? We're excited to announce a series about real weddings to provide our couples with a little extra inspiration as they create their big day. Happy planning!
For this edition of Real Weddings, Shannon Gail Clemonds and Breanna Manzie of Shannon Gail Weddings and Events are sharing tips and faves from a recent wedding in Chicago.
How did they decide on your theme/concept/venue?
Our biggest source of inspiration was absolutely the venue, Cafe Brauer, which is a gorgeous building nestled into Chicago's Lincoln Park neighborhood. The couple actually booked the venue before even seeing the inside in person! What initially drew them in was the outdoorsy feel, and the fact that it was certainly something a bit different in the city, but they soon realized that what they really wanted to do was play up the art-deco, eclectic elements of the space.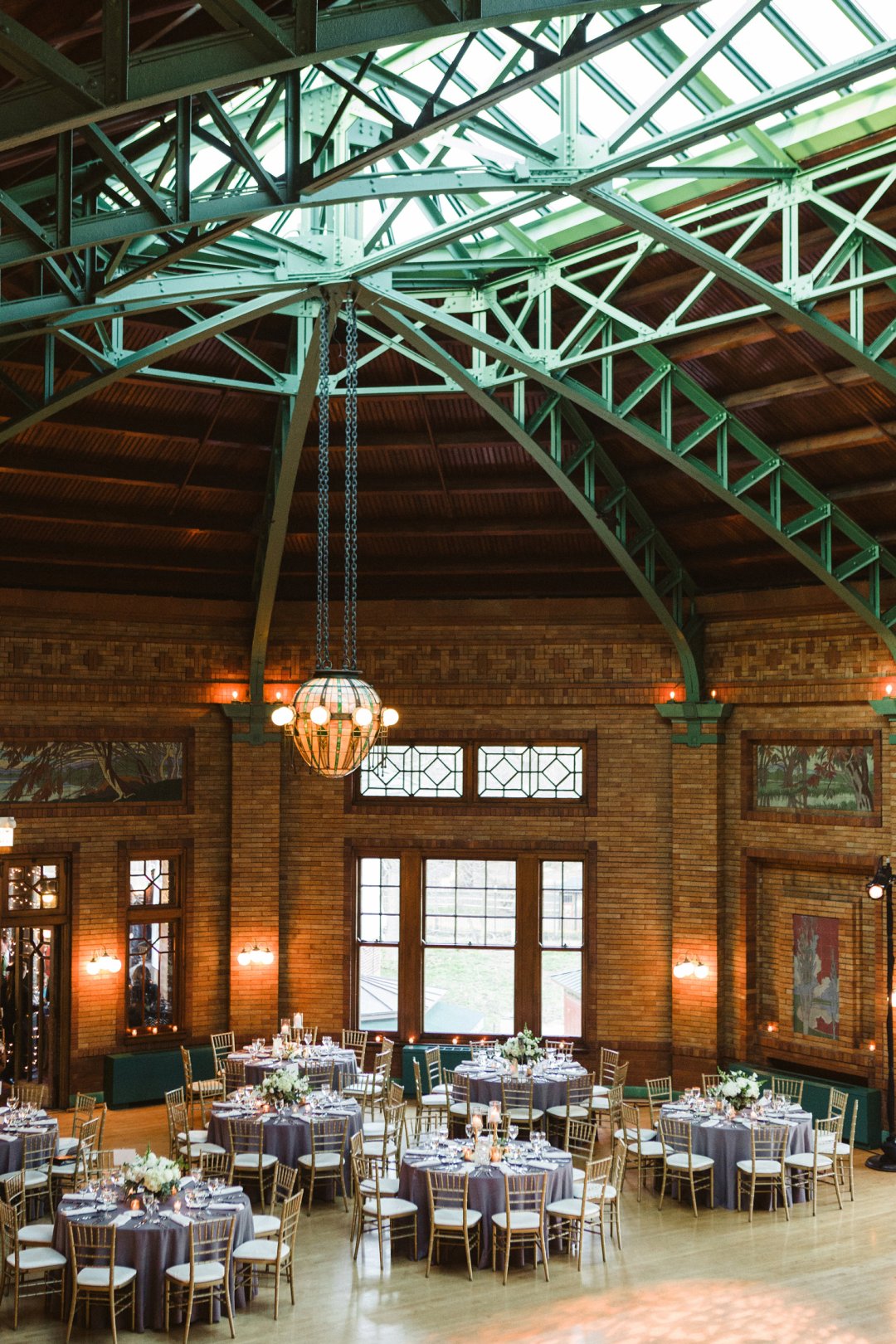 With the Bride and Groom both coming from DC, and a good percentage of their guests traveling from all over the country, this was going to very much be a destination wedding. With that in mind, another huge source of inspiration was Chicago! The Bride grew up here and wanted to make sure guests got the full city experience. Each and every detail encompassed a subtle nod to the city: a baseball game the day before, an amazing view of Lake Michigan from each guest's hotel room, and late night hot dogs to name a few.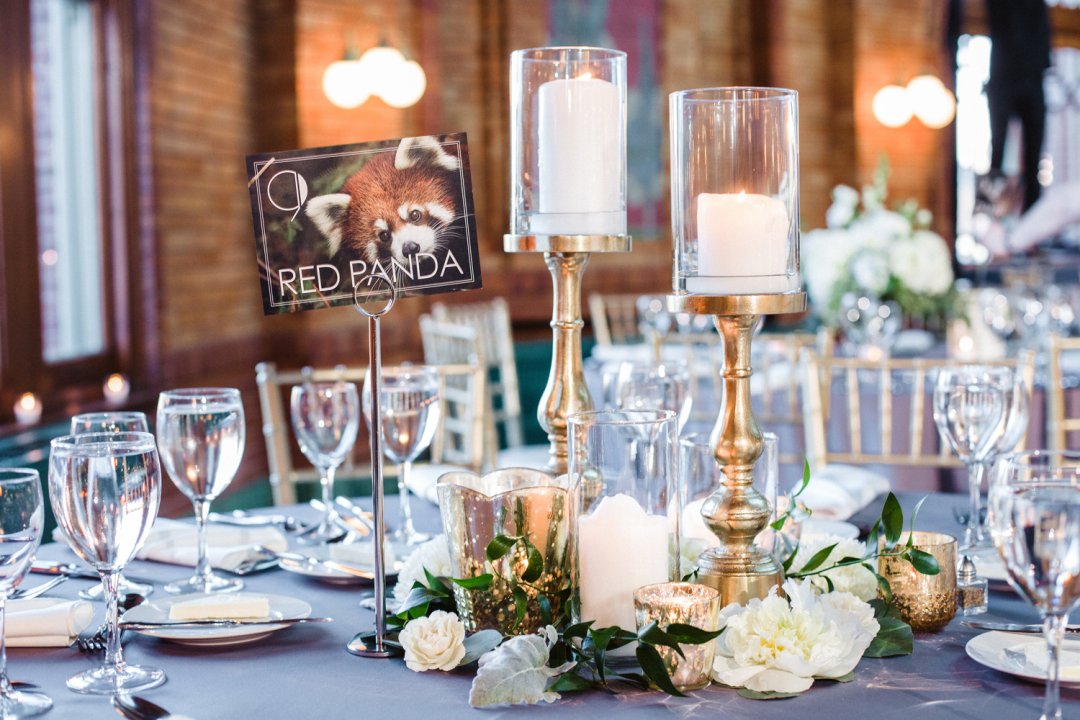 What personal touches were added to make the wedding unique?
There was immense thought and care put into every single element of this wedding from the flowers in the bouquet all the way down to fonts on the programs. The couple really wanted guests to walk in and just think, "This is so Amy and Nate." One of the more fun personal touches was table numbers named after zoo animals as a nod to the Lincoln Park Zoo, which ended up being a great conversation starter for guests! The most unique, memorable detail was that their officiant was Amy's childhood best friend, and she delivered one of the most meaningful ceremonies we have ever heard.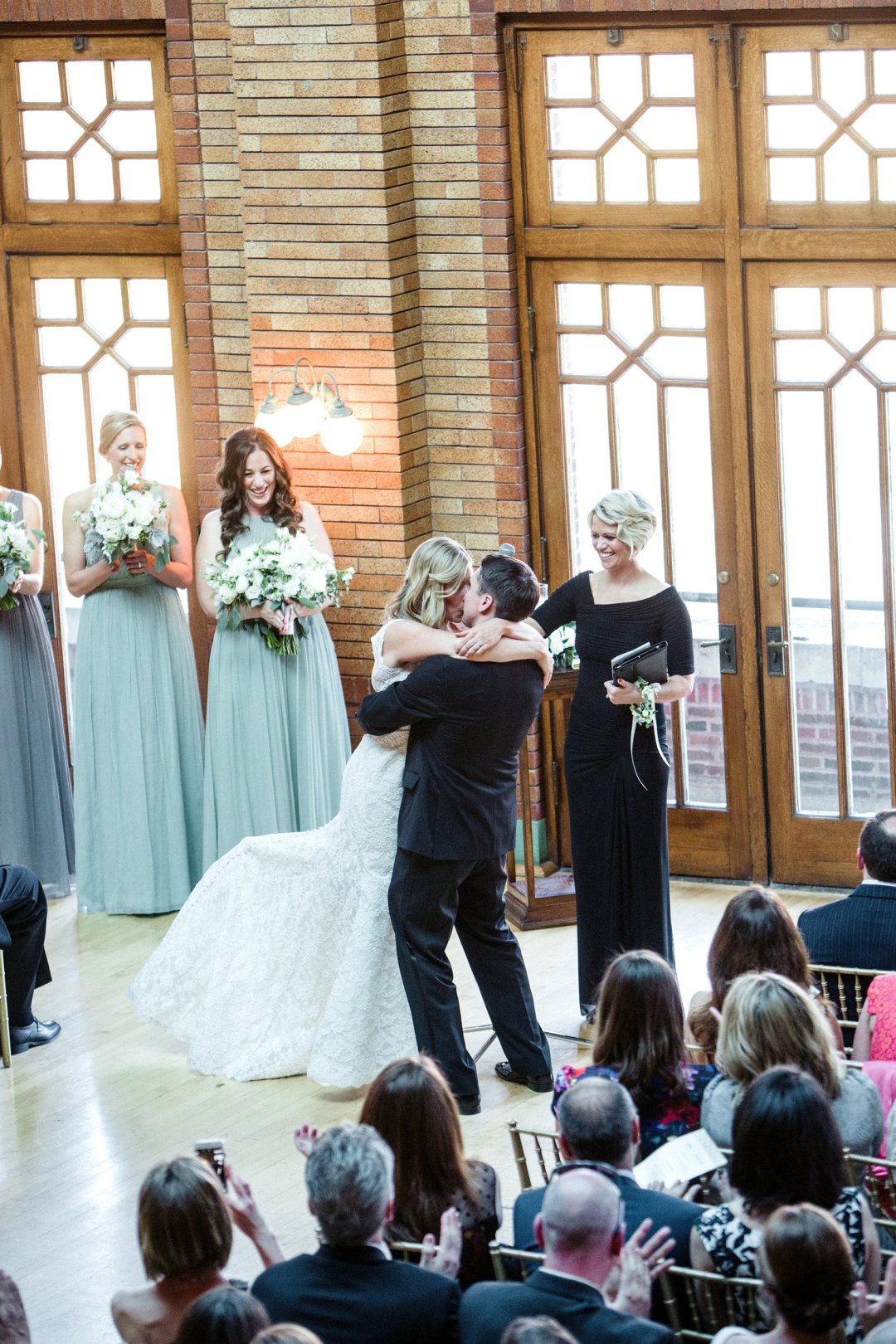 What was the best part about the day?
The ceremony! The couple was so genuinely excited leading up to it and that energy was infectious to all who surrounded them. Our personal favorite part of the day was the introduction of the couple into their reception. The DJ was playing "Signed, Sealed, Delivered" and it was just a fun moment of, "We did it!" The couple could finally let loose and just enjoy.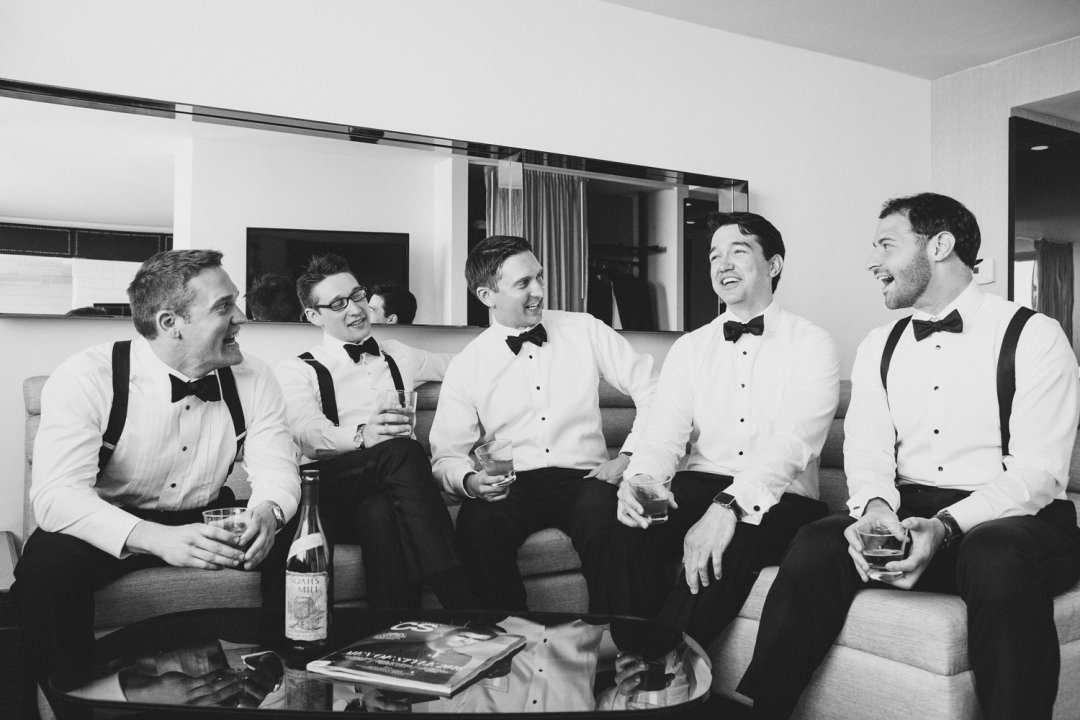 What's your favorite piece of advice?
​We always say prioritize and do not be afraid to break rules. Your wedding should emanate your personality and the relationship that the two of you share. If you dislike cake but adore apple pie, go ahead and serve it as your dessert! Allocate more of your time, energy and resources into your top priorities, try not to stress about the areas you are less concerned with, and infuse personal touches wherever possible!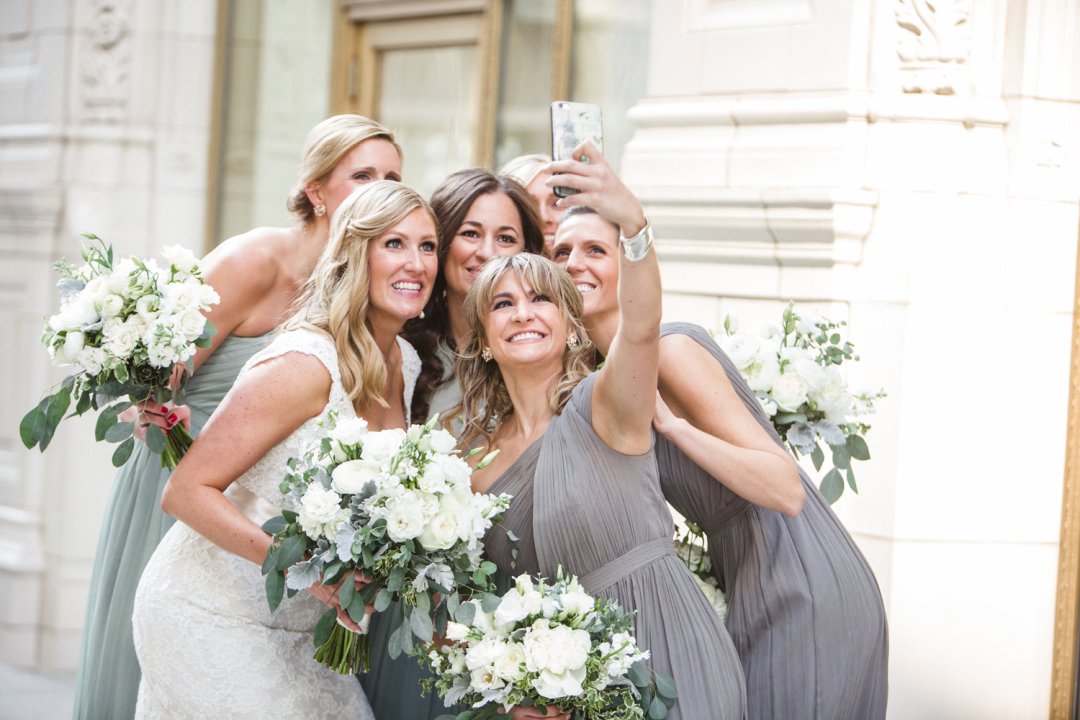 Wedding Planning: Shannon Gail Weddings and Events | Photography: Amanda Megan Miller Photography | Florals: Stems Chicago | DJ: Megan Taylor of FIG Media
Find more wedding inspiration to help your planning by visiting the wedding section of our blog.