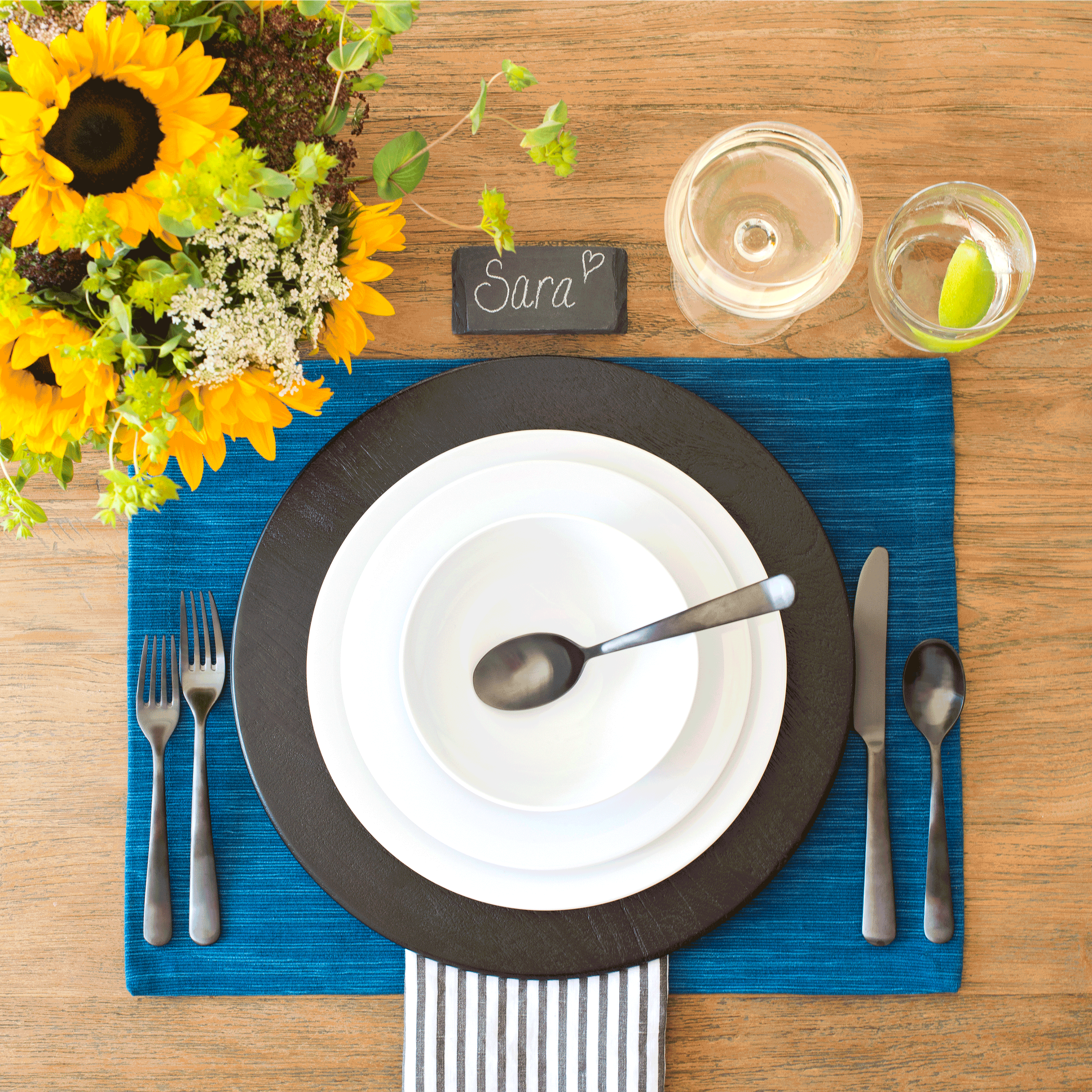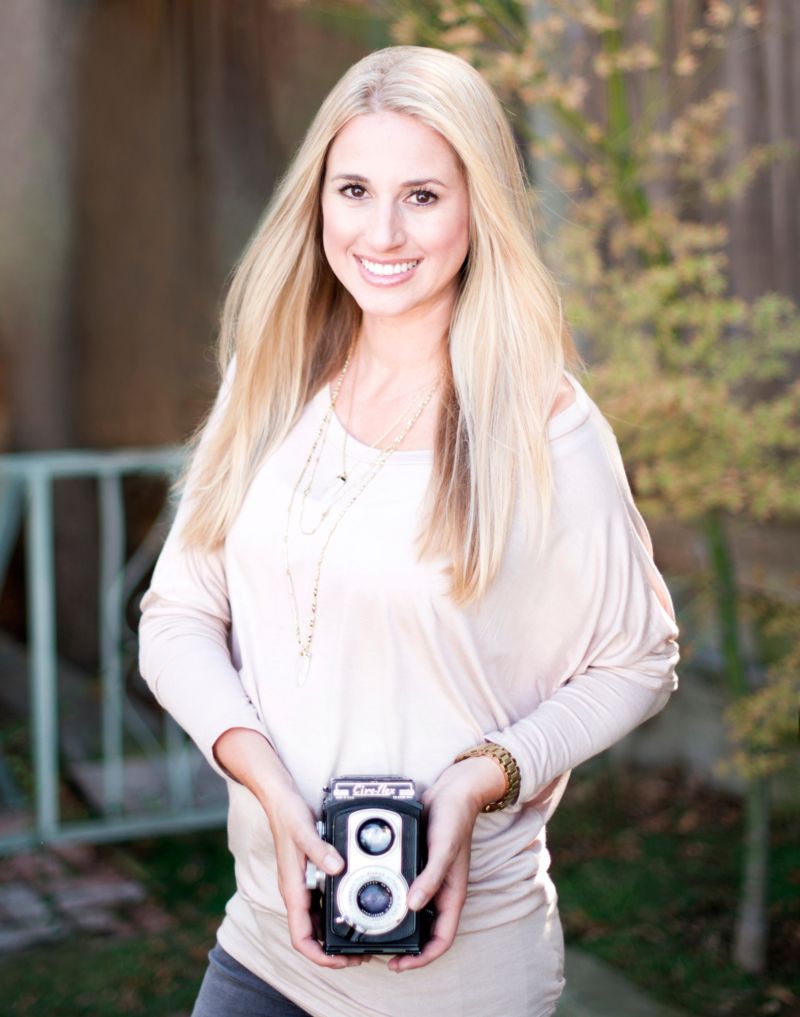 mysplendidliving.com
The white plate is anything but boring. Dress it up or dress it down, and your whole table can transform. We've partnered with Brie Matulich, founder of My Splendid Living, to create three simple table setting ideas in casual, rustic and elegant styles that all start with a white plate.
The crisp white plate is a chameleon, transforming style based on its surroundings. When I first started playing with the neutral classic, I was amazed at how versatile it could be. Whether it's a casual week day dinner, a rustic backyard party or an elegant celebration, the potential is limitless and with contrasting colors and textures, this set can work for any occasion.
Casual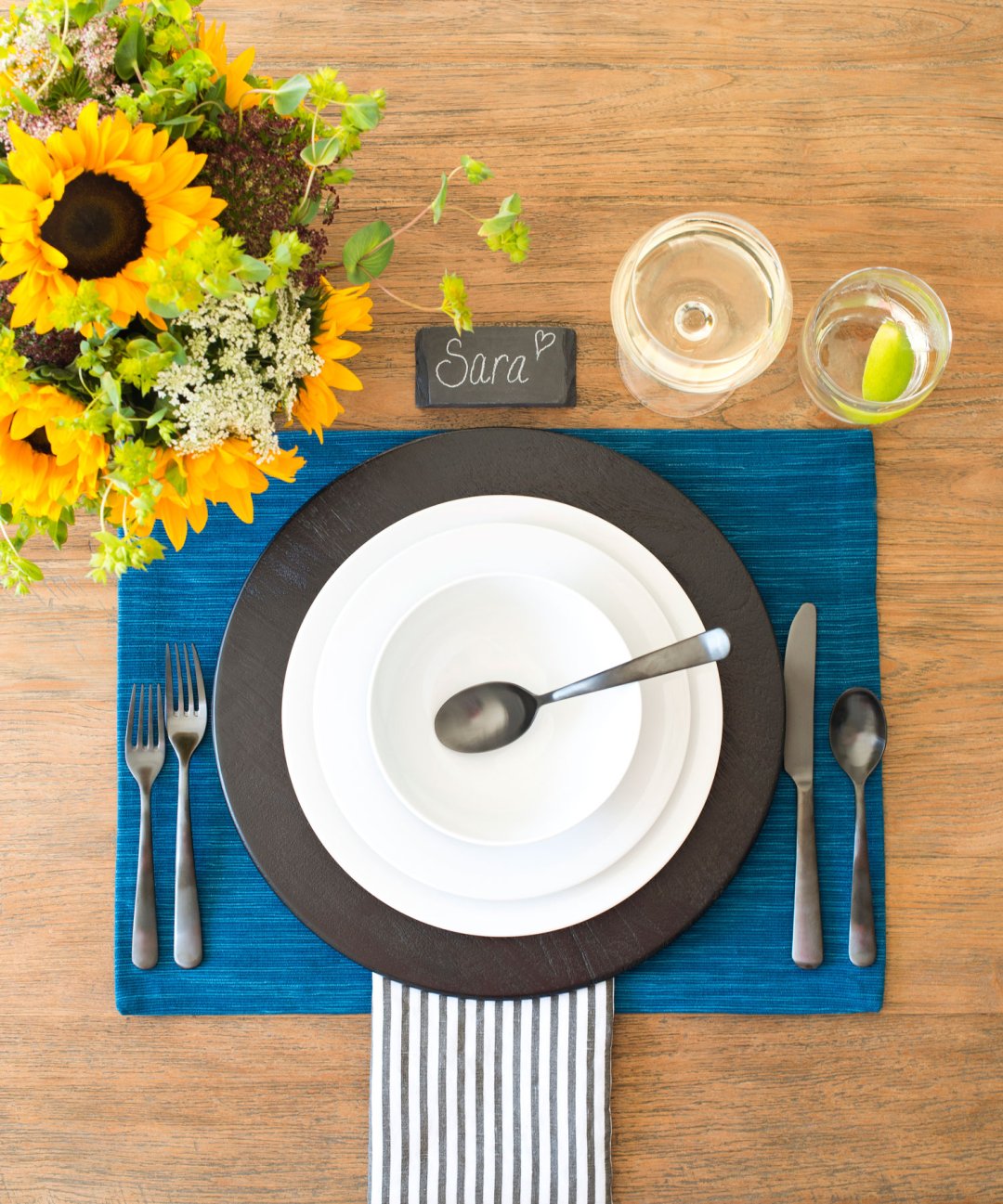 For an everyday casual dinner look, I stacked the white Aspen Dinner Plate, Aspen Salad Plate and Aspen Bowl on the black Evans Wood Charger Plate and bright blue Grasscloth Corsair Placemat to create a clean contrast of color and texture. The Jett Flatware set on the Liam Grey Striped Cloth Dinner Napkin enrich the table setting with even more depth of color. As a fun and easy finishing touch, a Slate Place Card Holder makes a each setting more personalized.
Rustic
There are three standbys when it comes to setting a rustic style table: wood, nature and a tarnished finish. This rustic place setting incorporates all three through the different textures in the Kendari Woven Placemat, the tarnished Urban Flatware and the fine detail of the Beckett Natural Linen Tablecloth. Notice that each item has a natural tone. Even the Moscow Mule Copper Mug evokes an artisanal rustic feel. Plus, Crate and Barrel's potted succulent adds a touch of the rustic outdoors.
Elegant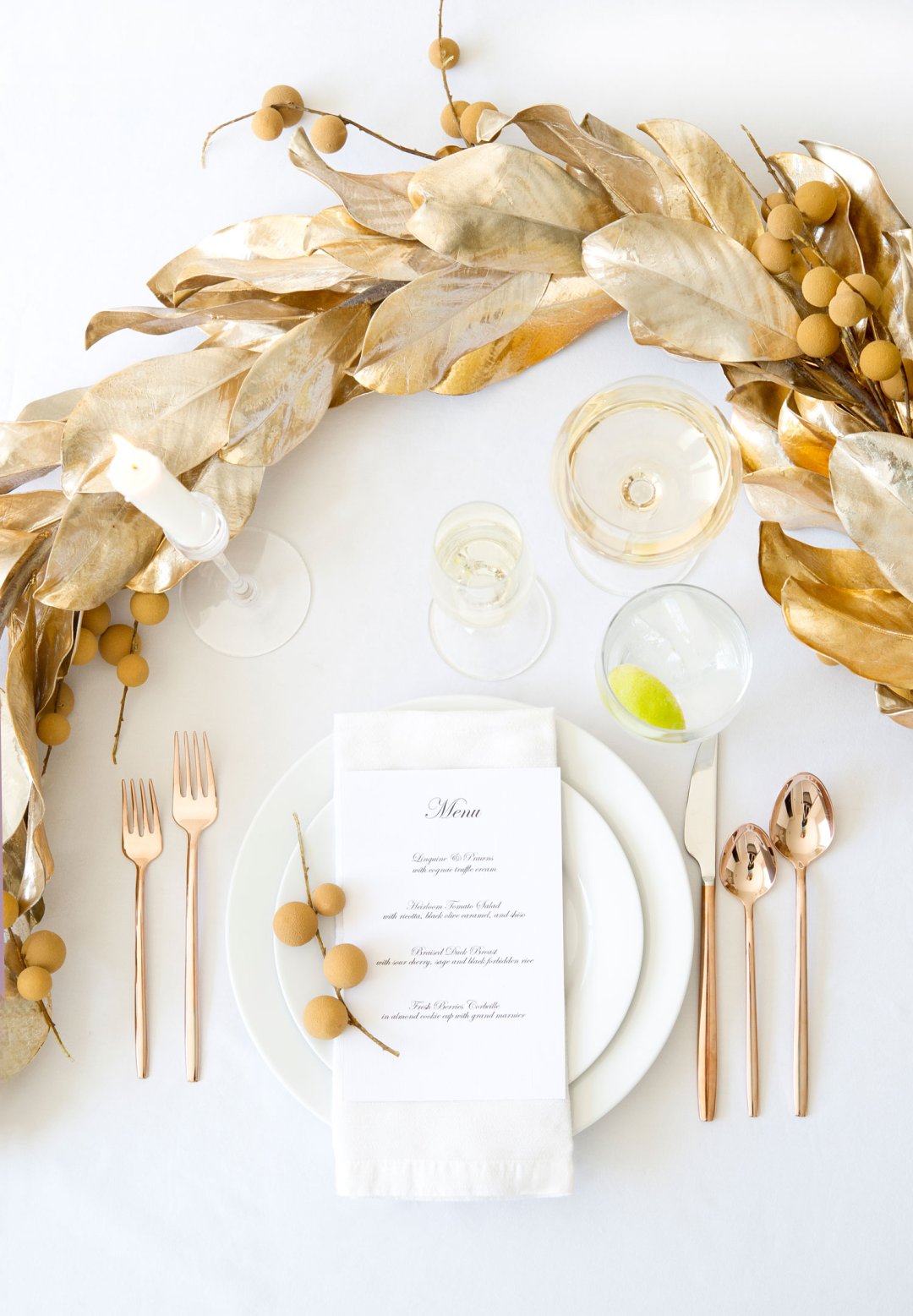 Nothing conveys elegance more than a beautiful set of Harper Rose Gold Silverware, especially when paired with Gold Leaf Garland. For your next special occasion, try pairing the gold tones with a neutral white tablecloth and watch the shimmer pop! I also added touches of gold berries to each place setting to tie in with the centerpiece.
The table is set. Now for the food. Visit the Recipes section of our blog for some inspiring ideas.