How to Host a Summer Wedding Shower
Pastel melon smoothies. Bright, fresh summer veggies. The prettiest-ever mini tarts. This wedding shower keeps the goodies healthy and fun for guests, and easy to host.

crateandbarrel.com
When it comes to hosting a shower for the bride or groom-to-be, we have one piece of advice that beats all the others: Keep it simple. Simple to plan and simple to host means you get to spend more time at your friend's side and less time in the kitchen. And that is what it's really all about. Here are our tips for a memorable shower that everyone will enjoy.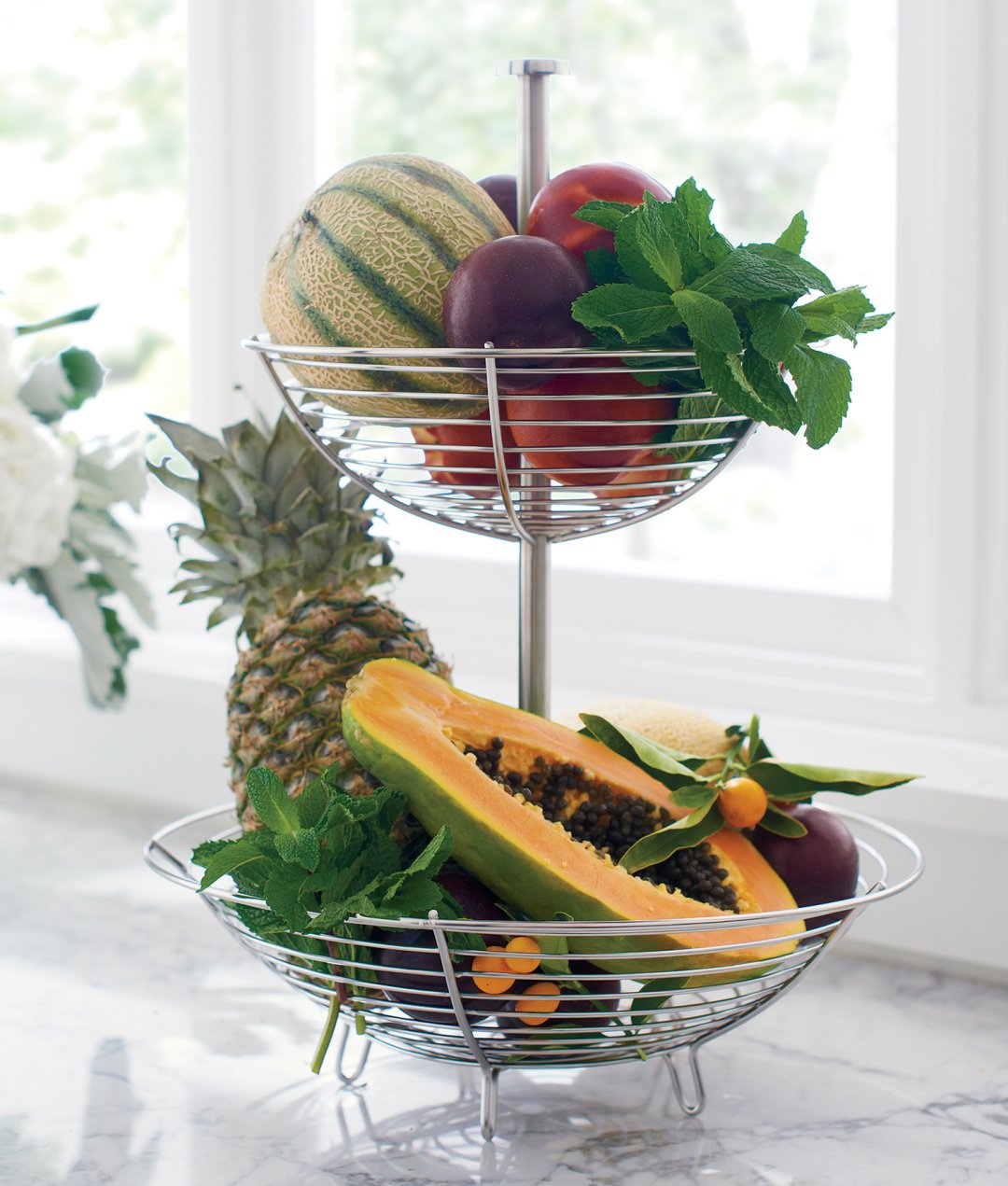 1. Decide on a theme. This is your starting point as everything else you decide on for the shower will ladder up to this overarching idea. Your theme can be as specific or as loose as you like, as long as it gives you guidelines for when you are deciding on everything from decorations to cocktails. For this shower, we decided to embrace the flavors and the colors of the summer season, keeping the menu colorful and the decor bright and fun.

2. Keep it healthy. With the wedding date coming closer, there's a good chance that the couple is doing there best to keep their diet on the healthier side. This doesn't mean, however, that you are destined to serve nothing but salad. Take your cue from what's in season and select dishes that are as delicious as they are nutritious.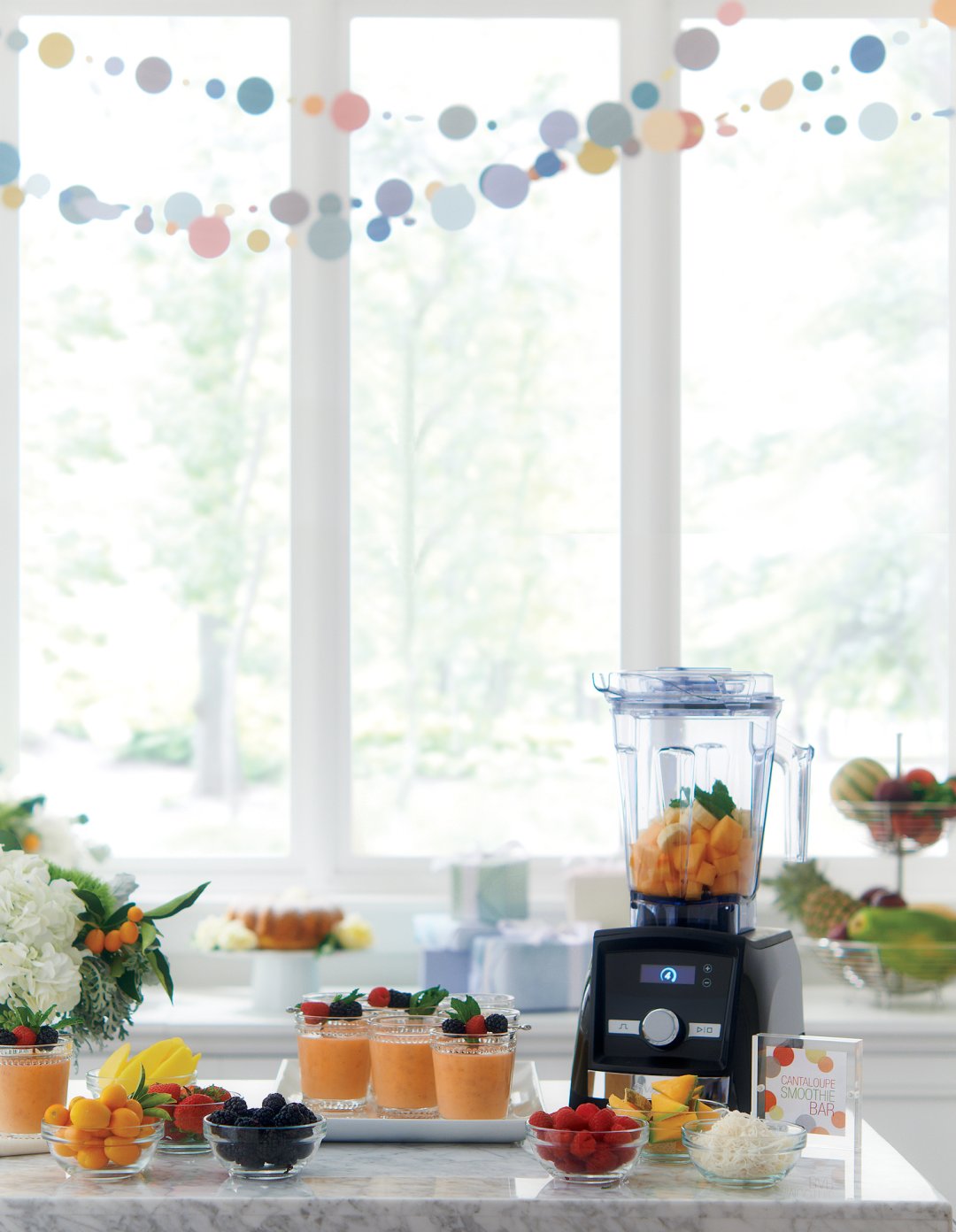 For example, if you're planning a brunch shower, give guests the option of a fresh smoothie bar. Find a few recipes to try.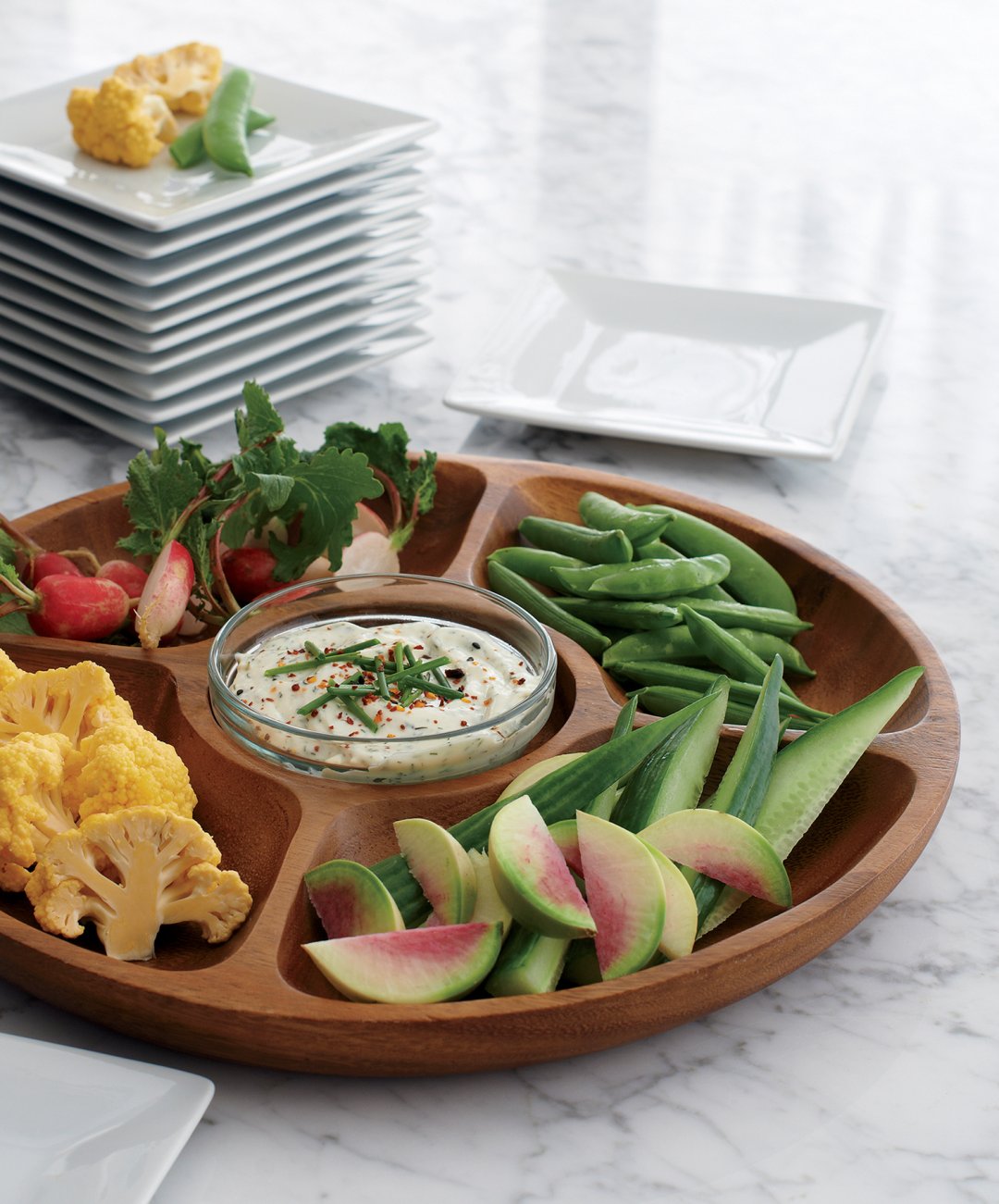 3. Let guests serve themselves. Don't get stuck serving endless refreshments. After all, this is a cannot-miss opportunity to spend some quality time with friends before the big day. A smoothie bar, a veggie/cheese board, and cold appetizers can all be prepped ahead of time and set out before guests arrive.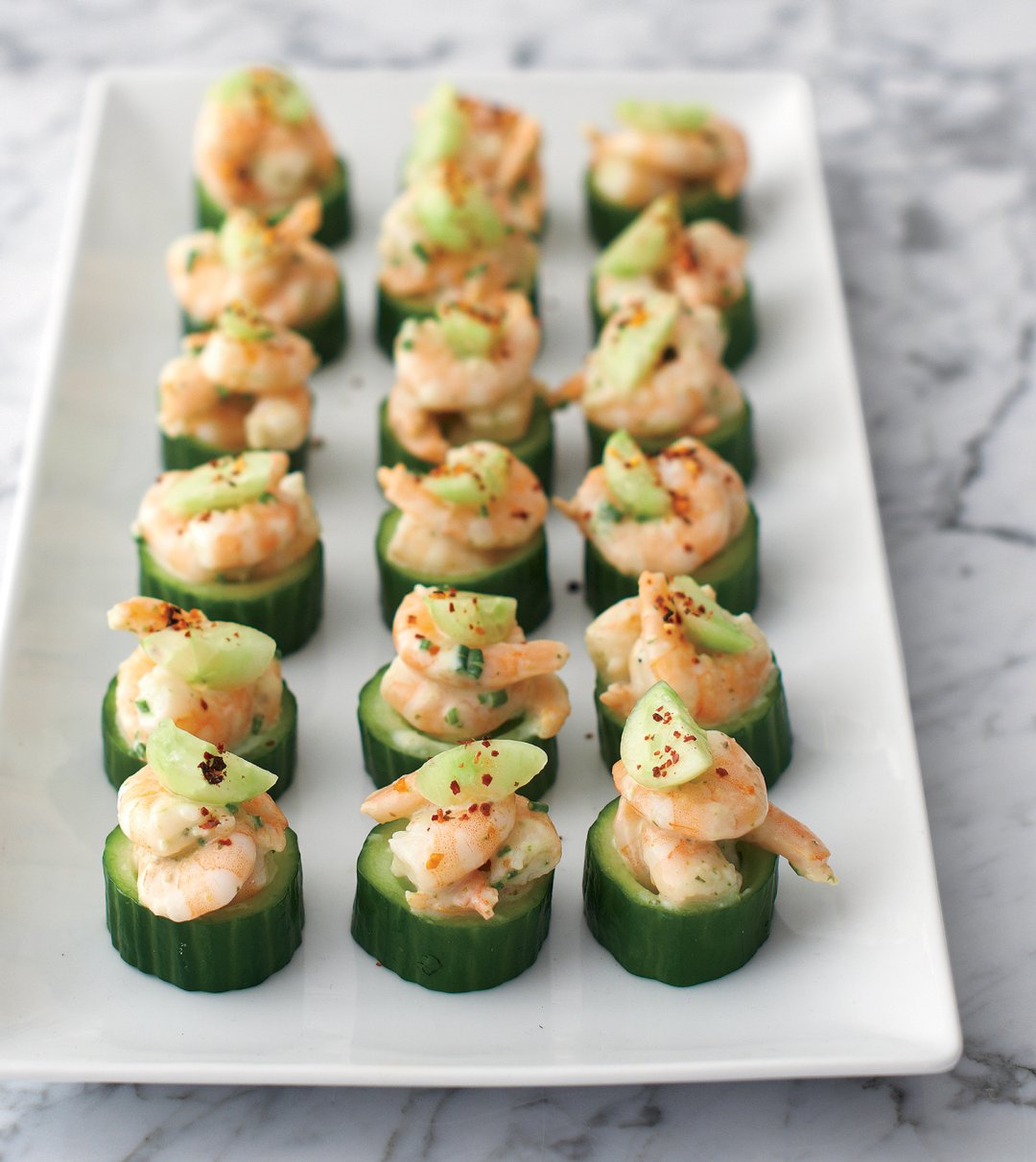 We recommend placing food in a few different places to keep guests circulating. Just don't forget to keep things bite size, so guests can easily indulge while catching up with friends.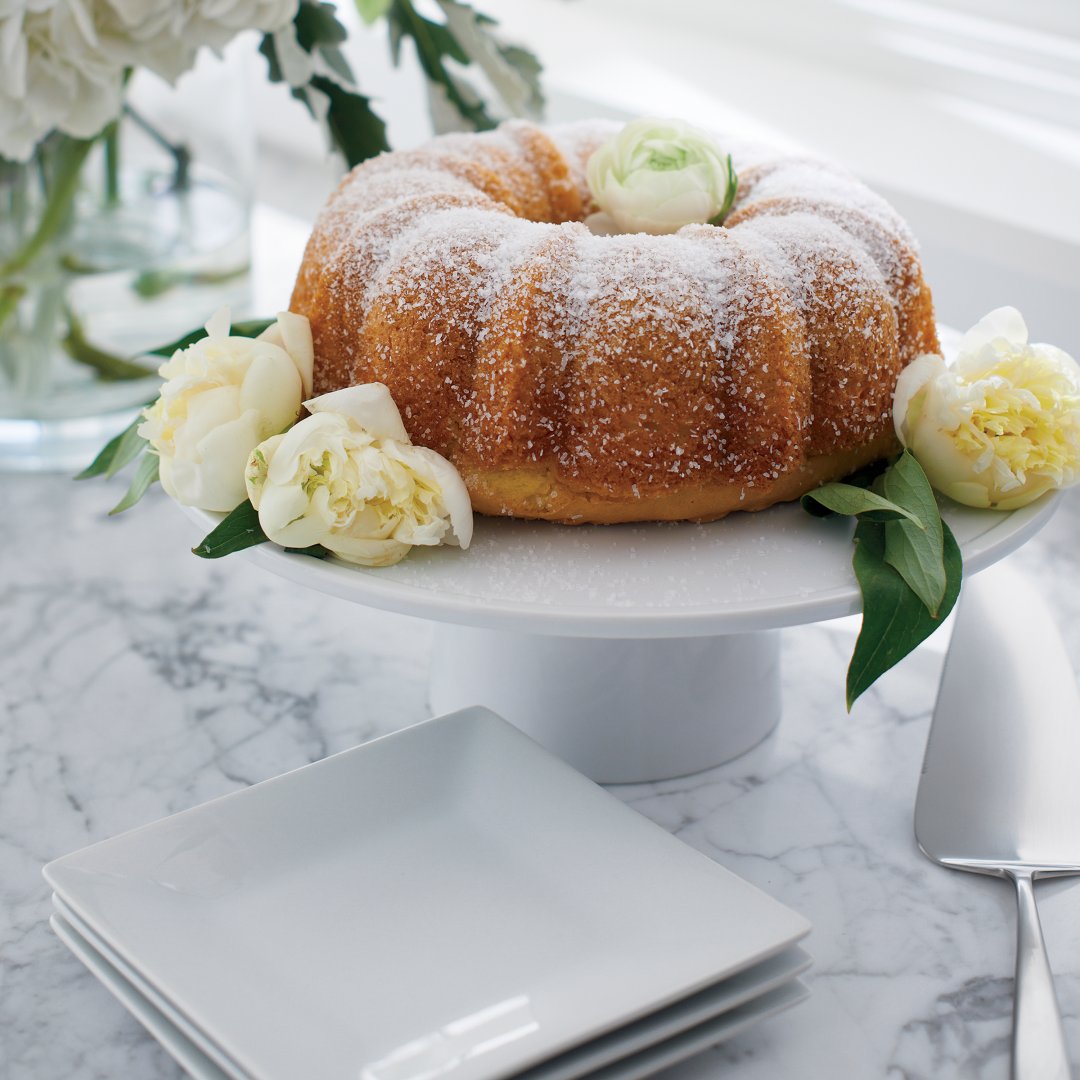 4. End on a sweet note. Dessert is always a welcome treat, and incorporating seasonal flavors and garnishes will help your menu feel cohesive. We carried our theme through to the end with a perfectly powdered bundt cake and these petite lime tarts. Yum!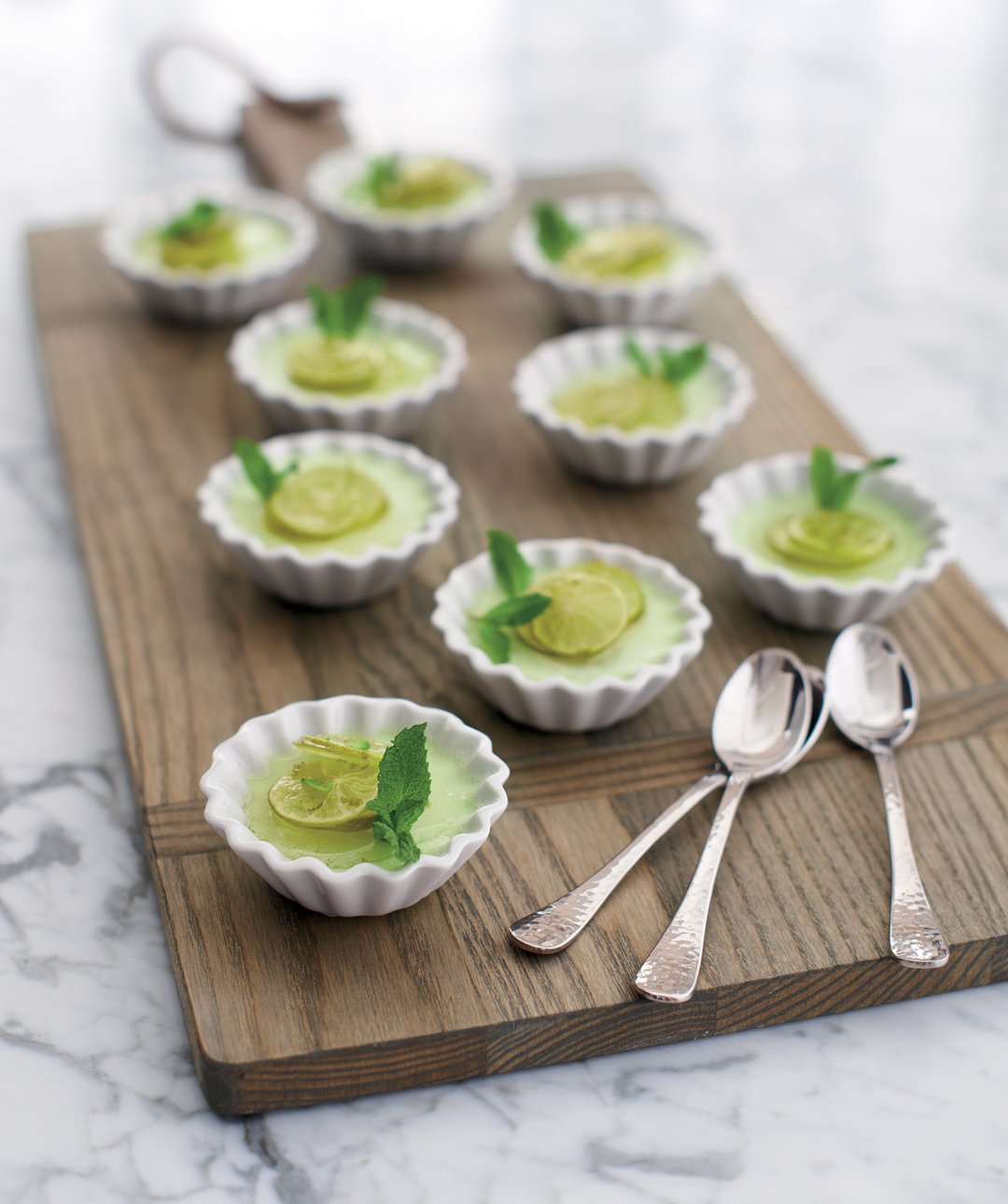 Ready to start planning? Find more ideas for your shower in the wedding section of our blog!