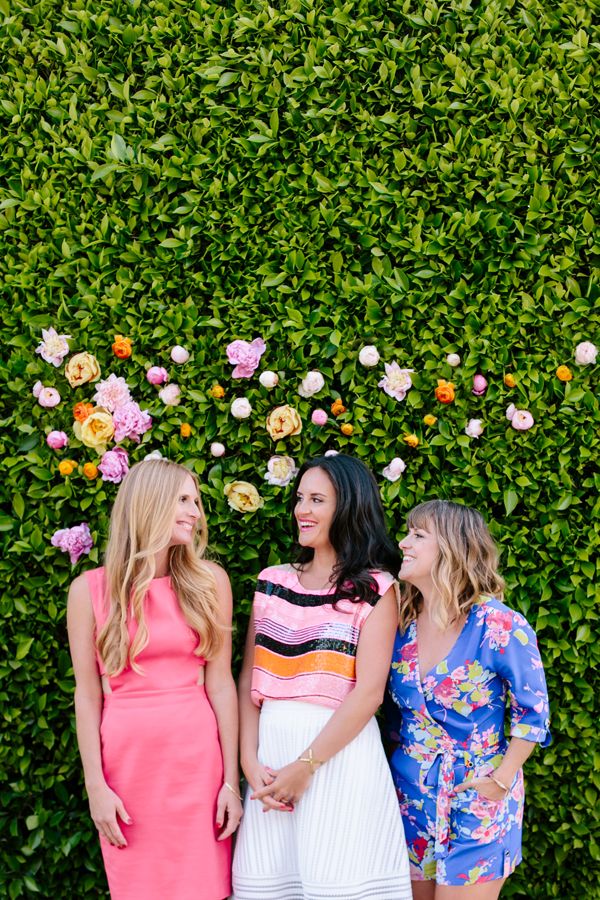 100layercake.com
We're happy to announce an exclusive partnership with 100 Layer Cake—a beautiful destination for wedding inspiration.
Every month, they'll show us the creative ways they celebrate life's special occasions with their favorite Crate and Barrel registry items.
Hosting a festive gathering in the waning weeks of summer is one of the joys of this time of year. And our 100 Layer Cake handbook clearly states that while your party should most definitely be cute, it also needs to be easy and enjoyable for both guests and hosts. Enter the Gift Registry… the perfect occasion to load up your entertaining collection so that parties as a married couple are as simple as choosing a few key seasonal recipes and serving them in a casual, but stylish way.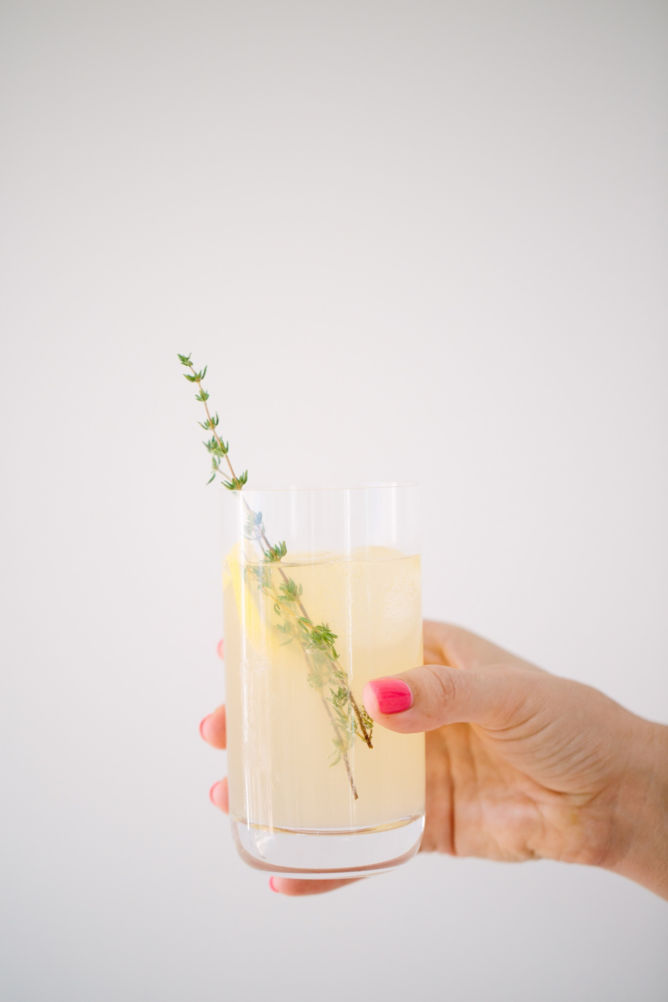 A refreshing cocktail, served in a versatile glass like the Crescent High Ball, makes guests feel welcome and gets the party headed in the right direction. Be sure to add at least a dozen to your registry so you always have plenty at the ready when guests arrive.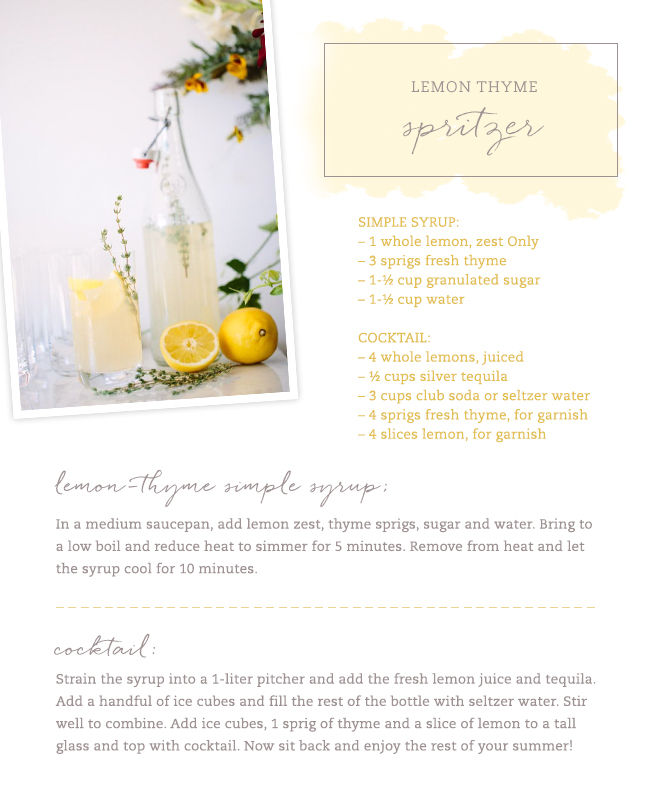 Now that friends have been properly hydrated, let's offer them a little something to compliment your mixology skills. You don't want them to get *too* hydrated too early in the party, if you know what we mean. There's pretty much nothing more effortless and beautiful than an artfully crafted cheese board.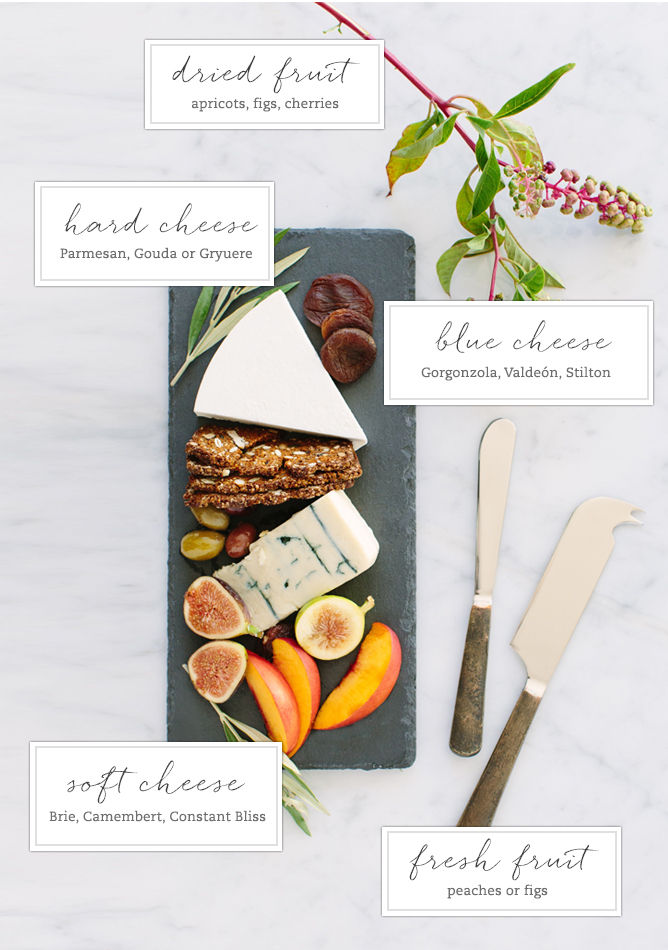 Add a large slate board and the Taz Cheese Tools to your own gift registry, and you're guaranteed to become an expert when it comes to pairing each cheese with the perfect accouterment. Add six of the small size boards to serve each guest their own tiny tasting for a sit-down affair.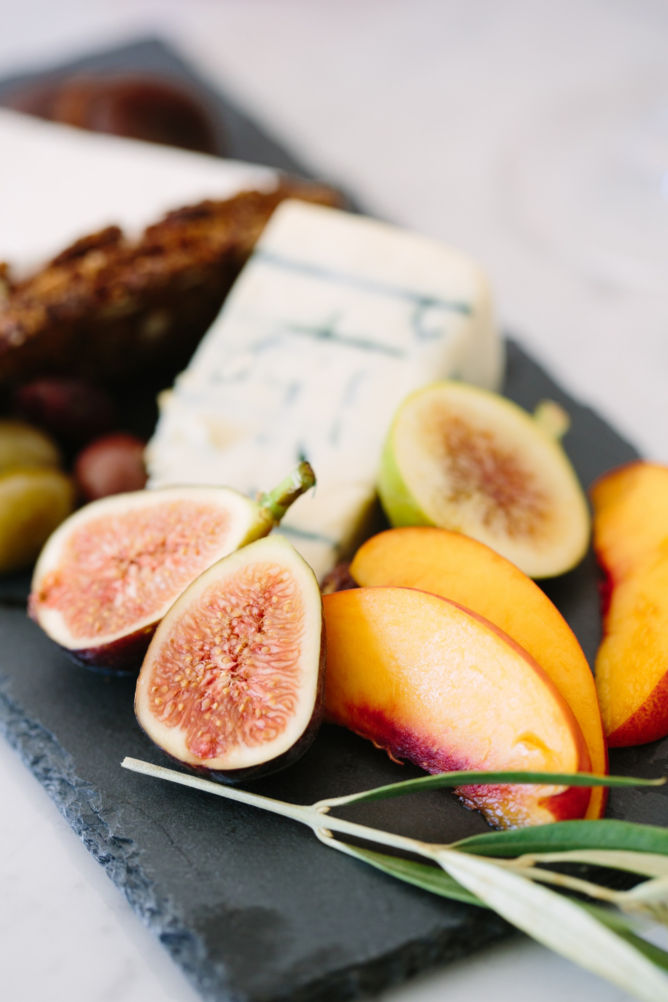 And since we're firm believers that a proper cheese plate can serve as a meal, the only piece left of a truly easy summer fête is a simple dessert that highlights the treasures of the season. With a small but trusty set of baking essentials on your registry, you can whip up a warm fruit cake with just a few minutes of prep. For reals.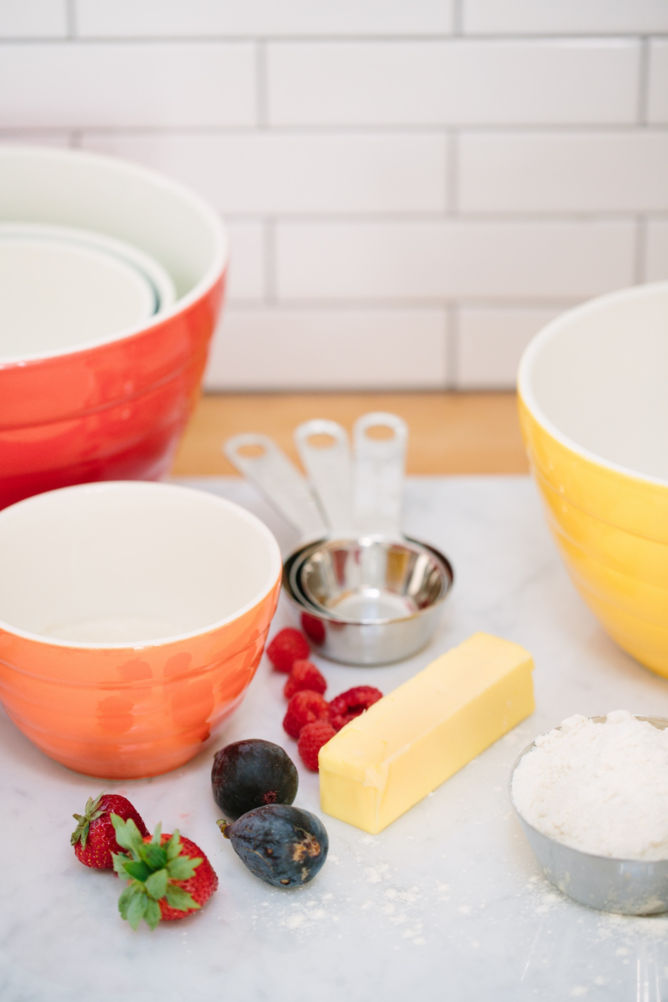 Love the Baker Mixing Bowls for easy storage (they fit together so nicely!) and perfect size variety. Pair them with this set of 4 stainless measuring cups, these measuring spoons, and the 5.5 qt Le Creuset French Oven and with a few ingredients and 15 minutes of prep, your cake will be baking in the oven.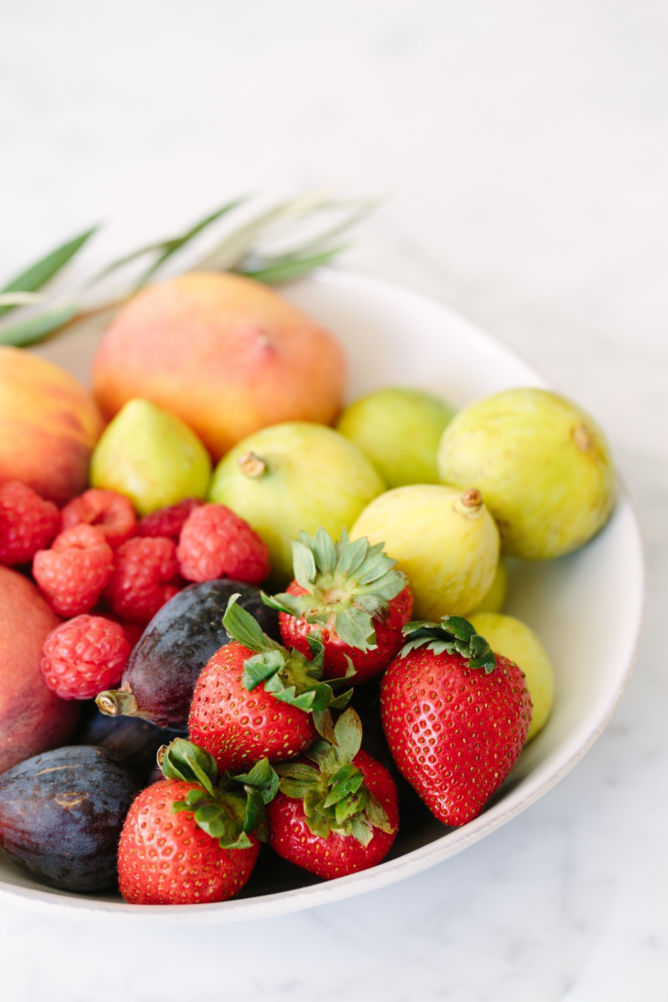 The best part about this cake? You can serve it right in your French Oven, leaving one less dish to clean when your party is over. It's such a beautiful piece to add to your home and by far one of our very favorite additions to any gift registry.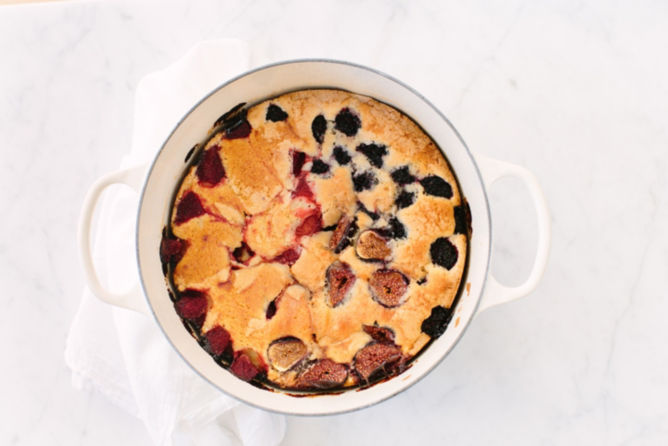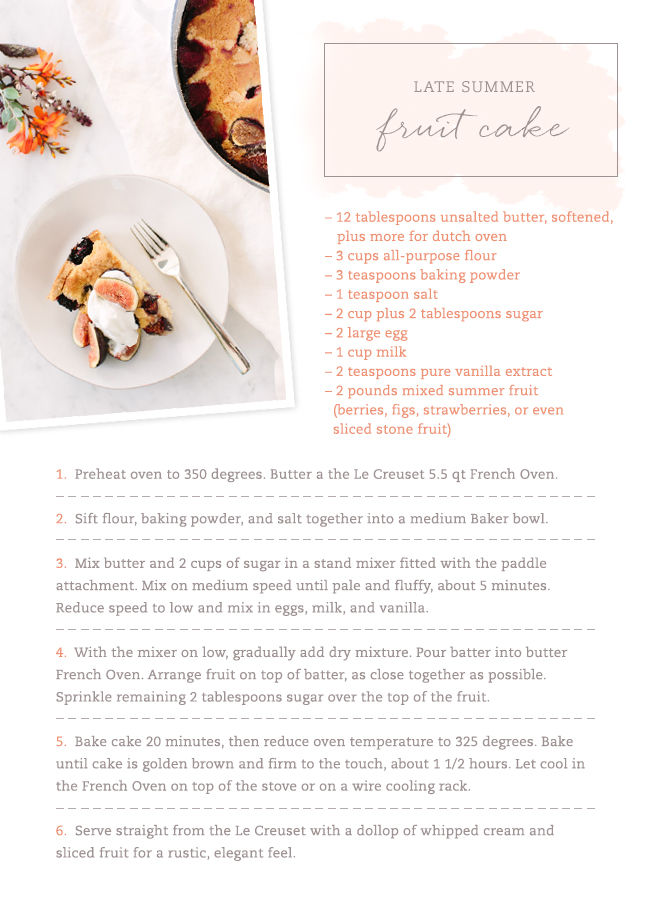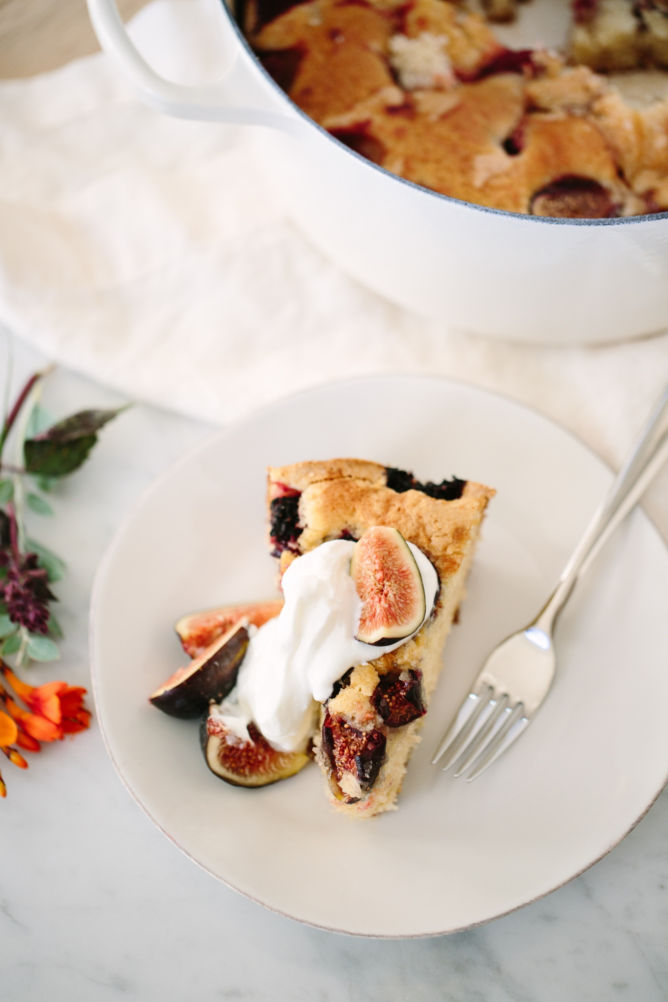 Served on the elegant ceramic Marin salad plate with a spoonful of fresh whipped cream, we promise it will taste even better than it looks.
Working on building your own Gift Registry? Let us help! These popular choices will get you started in the right direction, and ensure that your first party as a newlywed is beautiful and enjoyable for everyone. Most importantly, you!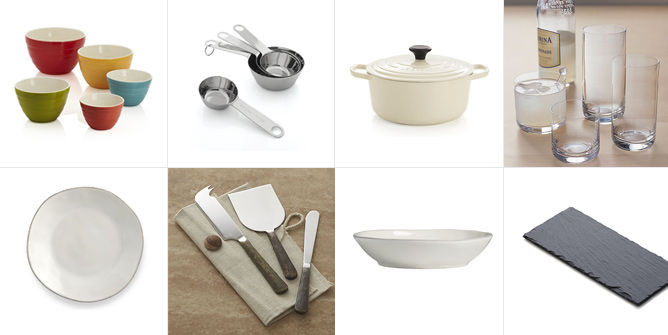 Baker Nested Mixing Bowls / 4-Piece Stainless Measuring Cups / 5.5 qt Le Creuset French Oven / Crescent High Ball Glasses / Marin Dinnerware / Taz Cheese Tools / Marin Centerpiece Bowl / Slate Cheese Board
Want to see how the whole dinner party turned out? Pop over to 100 Layer Cake for more photos.
Styling and concept: 100 Layer Cake / Photos: Mary Costa