Throw the ultimate all-day summer party with picks for cooking, serving and entertaining
By: Tasting Table for Crate and Barrel
Summer parties tend to stretch out into all-day affairs: guests might show up for a midday BBQ and, encouraged by the warm weather and the cold, refreshing beers, linger on into the evening, when the grill gets piled with a second wave of burgers and dogs.
A day-long party might be a stressful proposition for its host, but our time- and energy-saving tips and tricks will make your next summer fete as easy and breezy for you as it is for your guests (watch the video).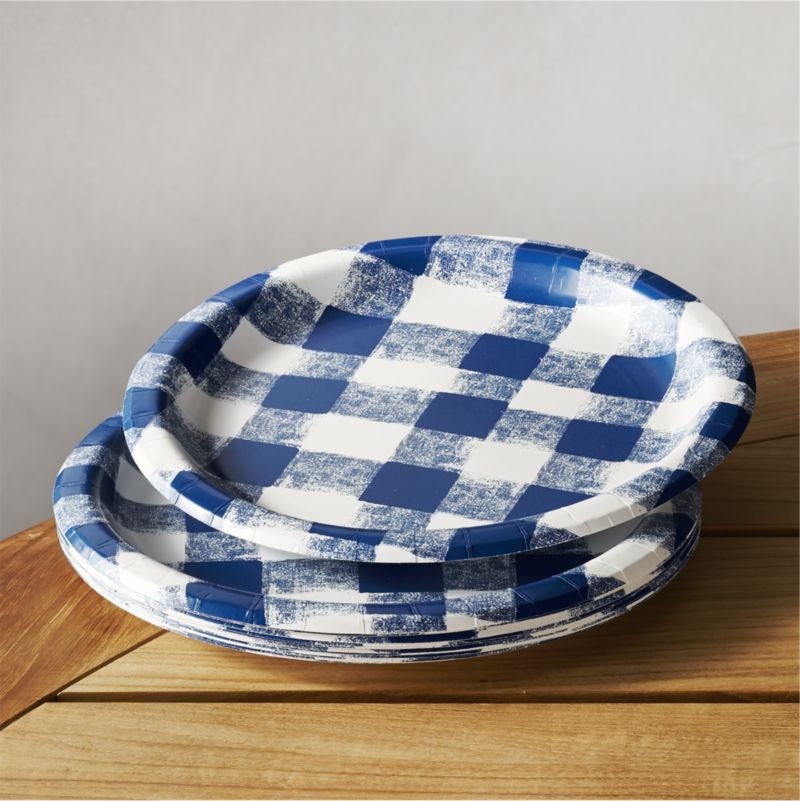 Paper plates are a-okay. Serving your eats on these smart gingham-printed paper plates means that your after-party will consist of pouring yourself the last glass of wine—not toiling over a hot, humid sink. Use paper napkins, too: this cute illustrated set printed with grill-ready foods is just the ticket for a casual cookout.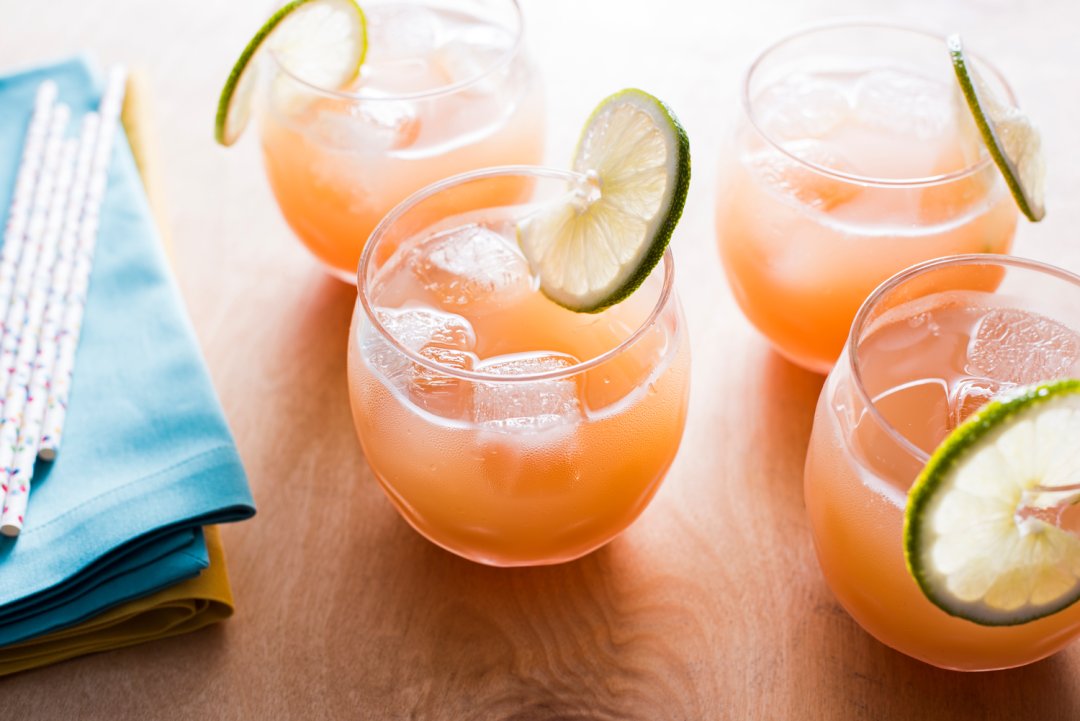 Go for low-alcohol drinks. To get the most mileage out of your all-day party cocktails—and your guests—steer clear of alcoholic heavy-hitters, serving a refreshing, low-ABV white wine spritzer that partygoers can sip for hours. And to keep portions small and drinks cold, pick up some petite punch cups; fill them with ice, then simply pour three ounces of sauvignon blanc or riesling into each glass. Add an ounce of sparkling water, a dash of bitters and a citrus twist and you're good to go.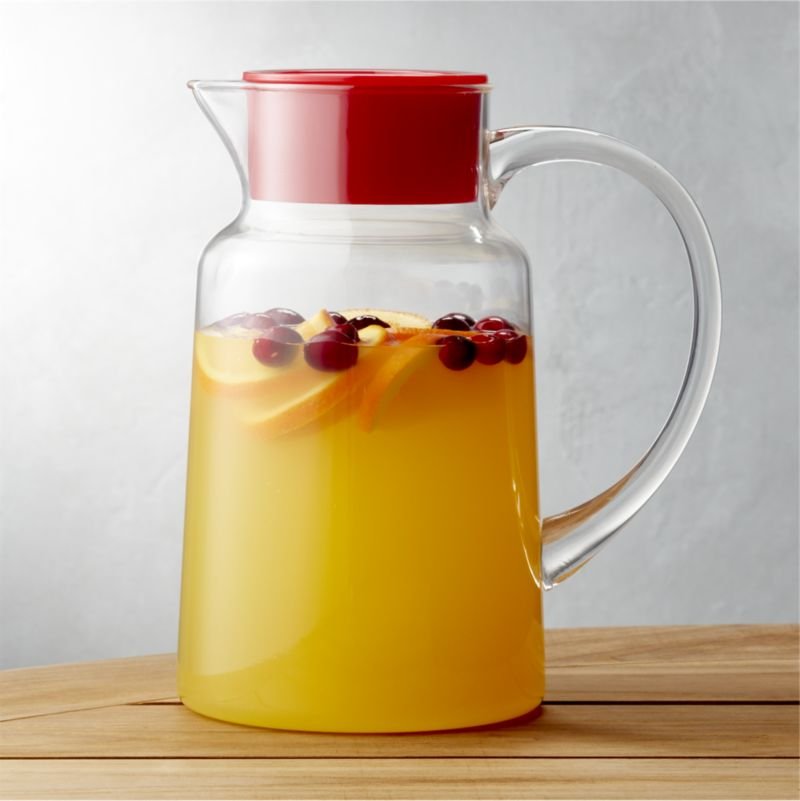 Invest in good acrylic. The last thing any party host wants to worry about is broken glass, but the ebb and flow of an outdoor party presents a lot of opportunities for just that. Arm yourself by serving drinks in attractive, sturdy, shatter-proof pitchers.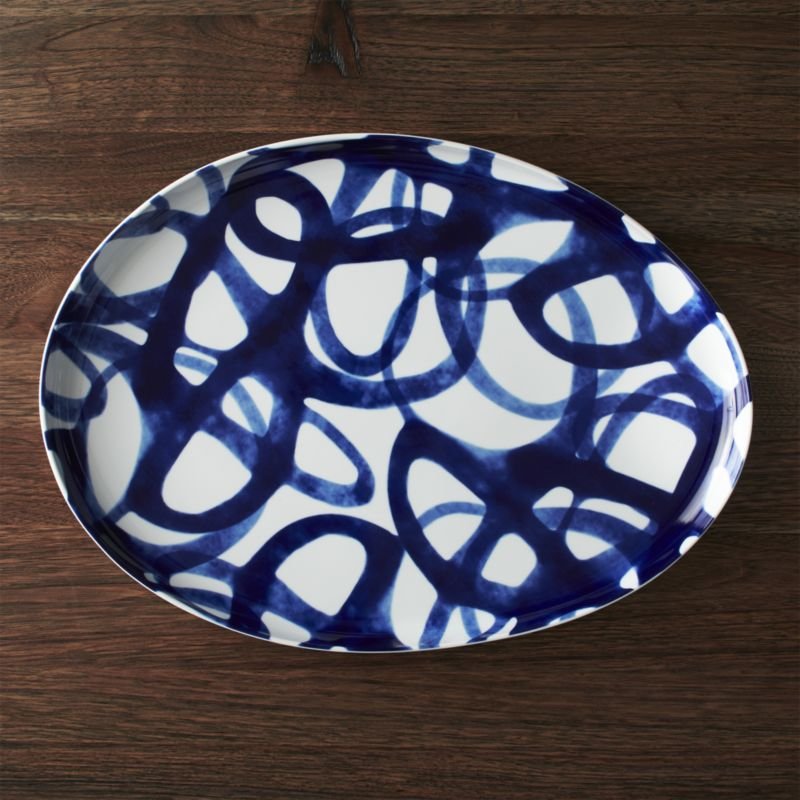 Don't worry too much about everything on your table matching exactly. It's summer, it's a party and things should be relaxed. If you can't find the perfect chip 'n' dip, just grab a swirl-printed platter and a simple glass bowl and you're ready to serve your snacks.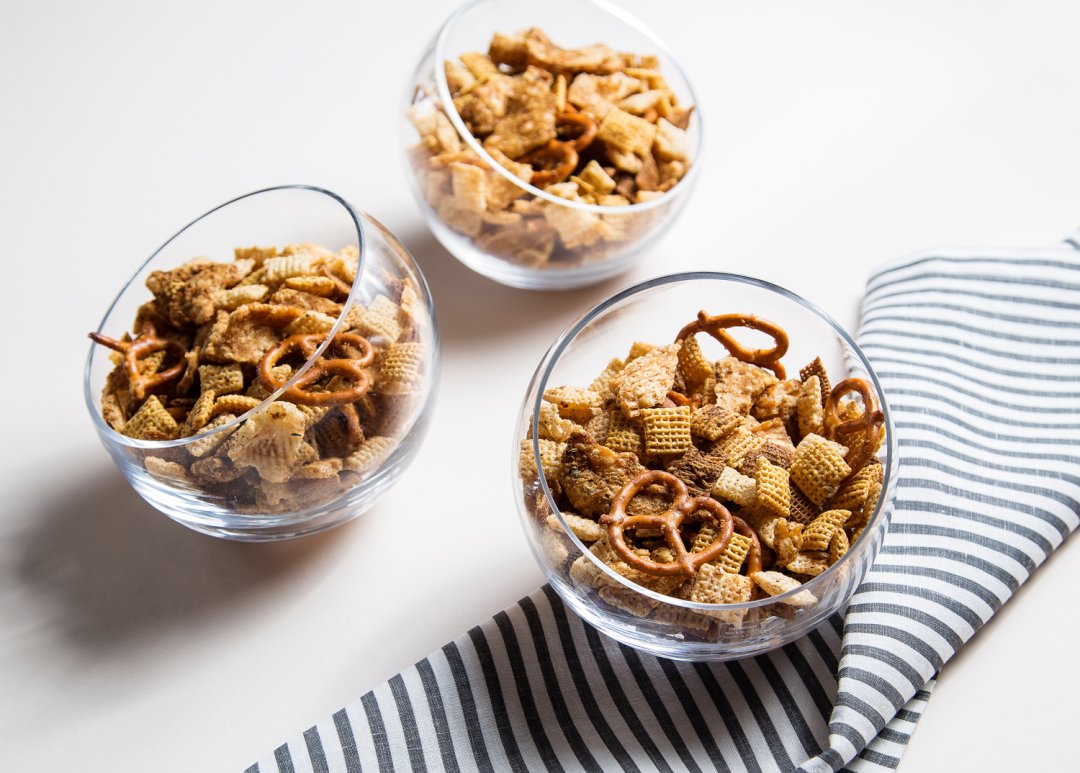 Snacks, snacks, everywhere. At an outdoor party, guests will mingle and roam. To facilitate snacking, set up small bowls of bites throughout your party area, so guest don't have to circle back to the main table each time they want something to eat.
Get recipes perfect for your all-day party.