#CrateWedding 101: Personalize Your Wedding
Ready to start planning your wedding? Crate and Barrel Wedding Registry Expert Coartney Zimmerman sat down with some of our favorite wedding and event planners to share their wedding planning tips and why Private Registry Events can't be missed.
crateandbarrel.com
After covering the basics in our most recent
#CrateWedding post
, we partnered with more local planners, this time in Dallas, San Francisco, Milwaukee, Denver and Charlotte, to hear wedding color ideas, how to pick your theme, and the best ways to make your wedding all about you as a couple. Plus, see how we partnered with them to put on a deluxe version of our Private Registry Events.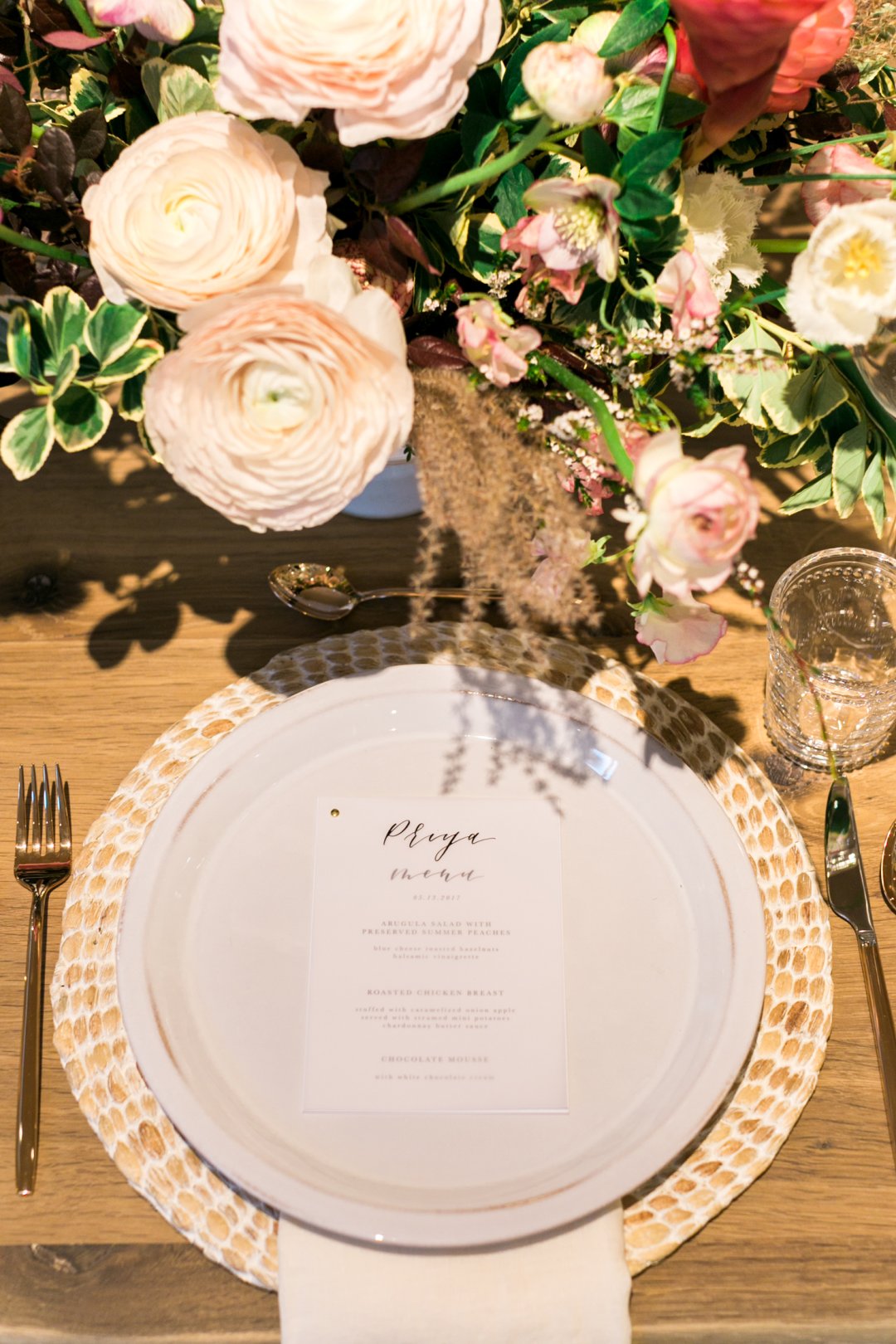 San Francisco
How do you narrow in or decide on a wedding theme and carry it through the day?
Rachael of Ruby & Rose (San Francisco): Sometimes couples come to me with a theme that just feels like an obvious fit, like a shared love of Italy or an appreciation for mid-century design; if you're naturally drawn towards something that you'd like to see reflected in your wedding celebration, that's a great place to start.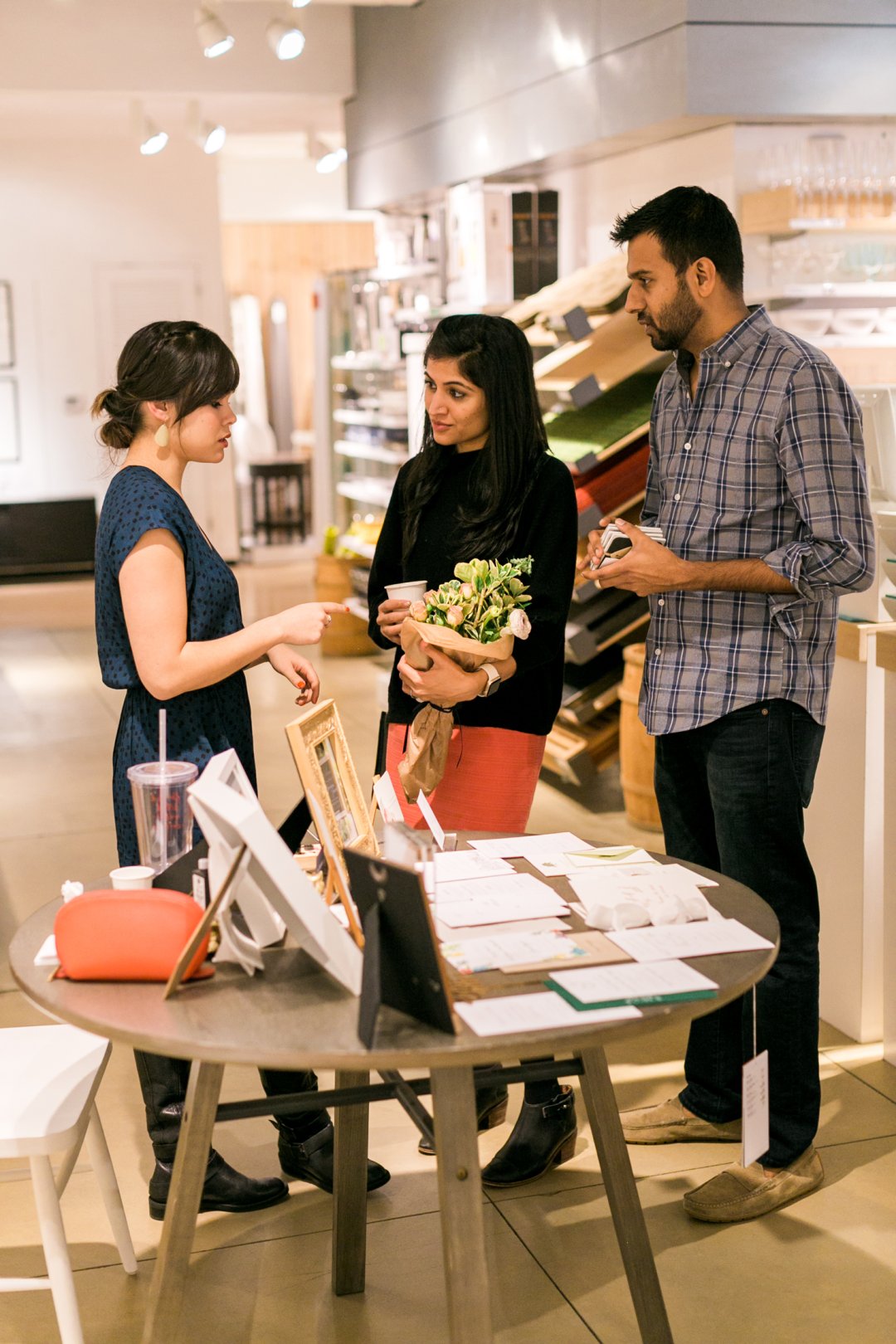 San Francisco
Kelly of Kelly Karli Weddings and Events (Denver): First you want to define what your style is - who are you as the couple? What experience do you want to create for your wedding day and weekend?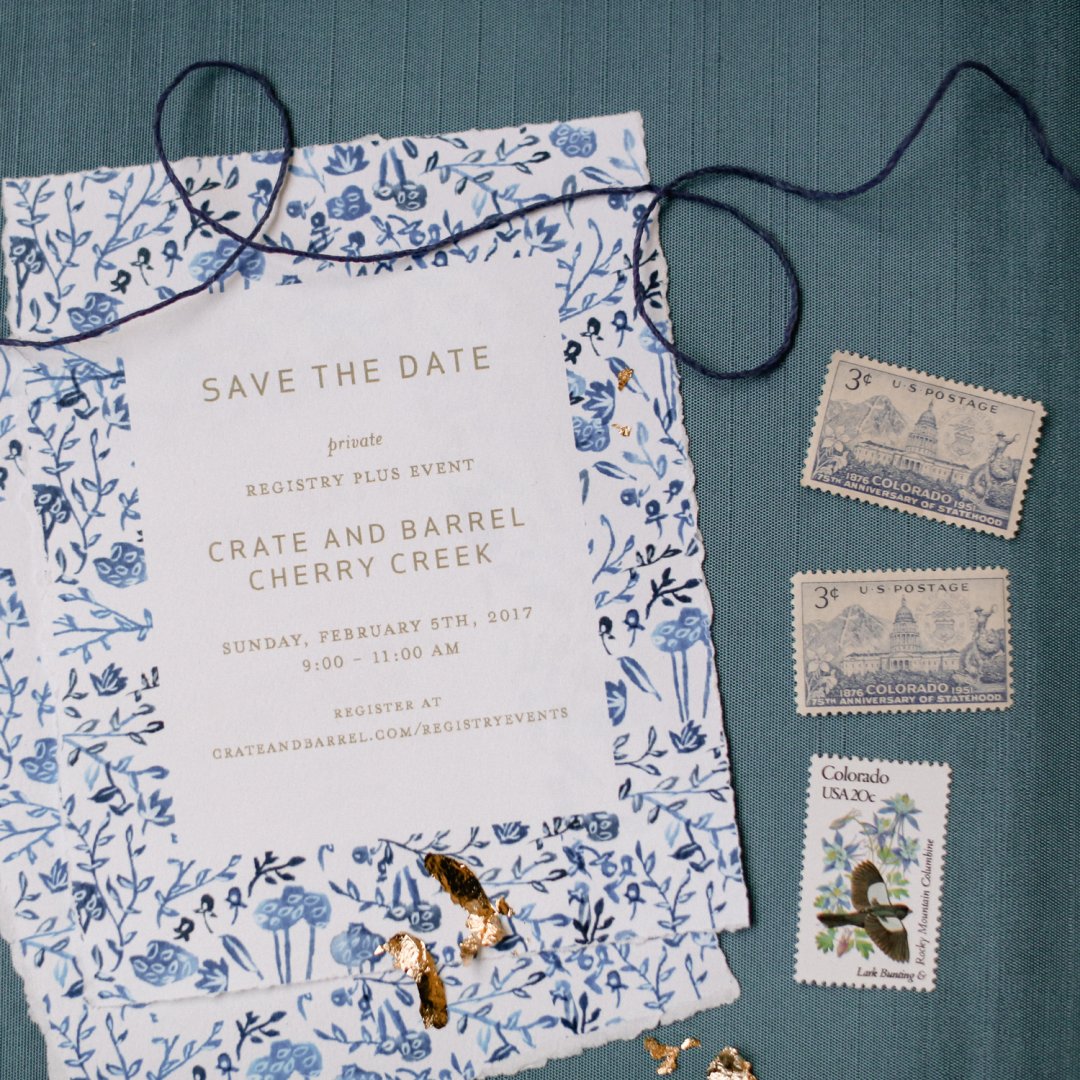 Denver
Amanda of The Bride Consultant (Milwaukee): At the end of the day, the couple's wedding should really be unique to them and mirror their personality and style, not something that has been seen multiple times on Pinterest. When I begin working with a bride, I usually ask them to describe a few words on how they envision their day and have them pick one picture that really encompasses what they envision on their actual wedding day.
Ashley of The Graceful Host (Charlotte): Inspiration is all around you, and it can come from something as simple as a painting or a pillow! Once you take the time to think about the look and feel of your wedding, it'll be much easier to carry that inspiration throughout every detail of your big day.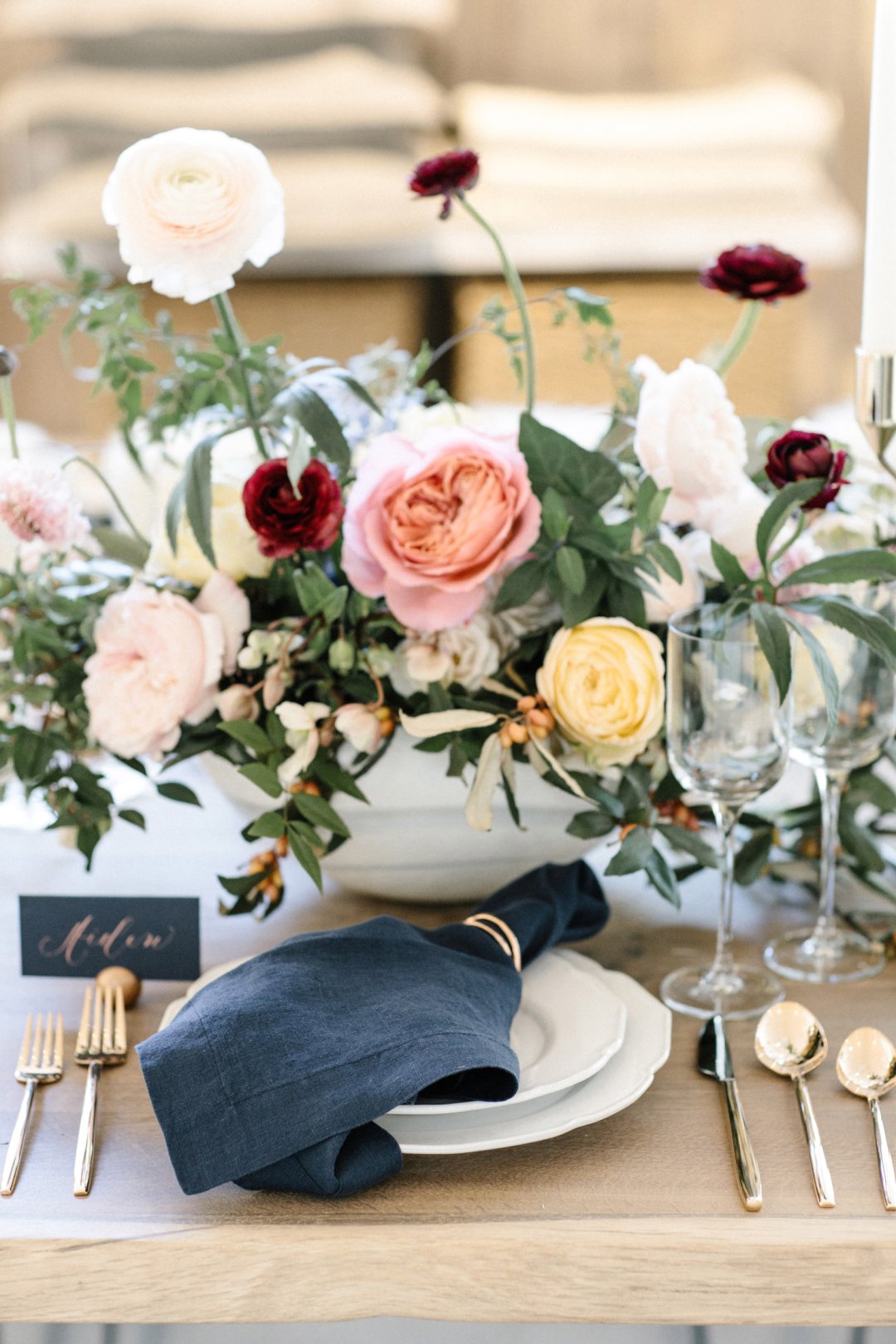 Charlotte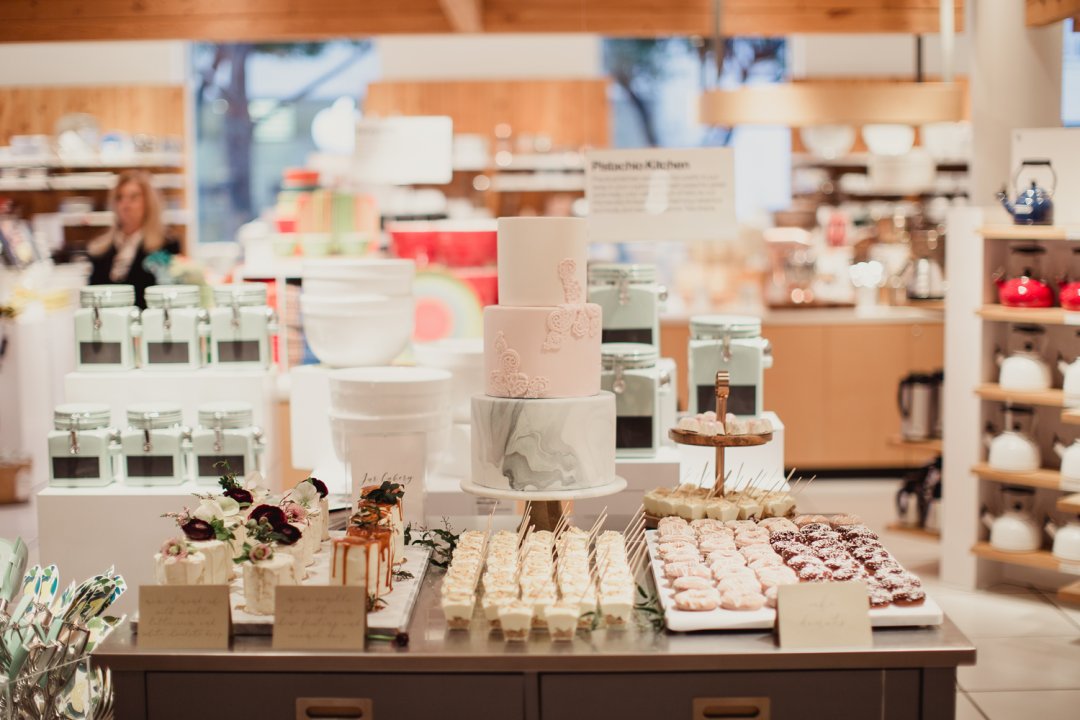 Dallas
How do I make my wedding colors match my decor?
Meaghan of Sweet Pea Events (Dallas): We feel that allowing your flowers to carry most of the color and keeping some of the larger items a little more neutral, really allows your colors to pop. You can also bring the main colors through the smaller details of the event.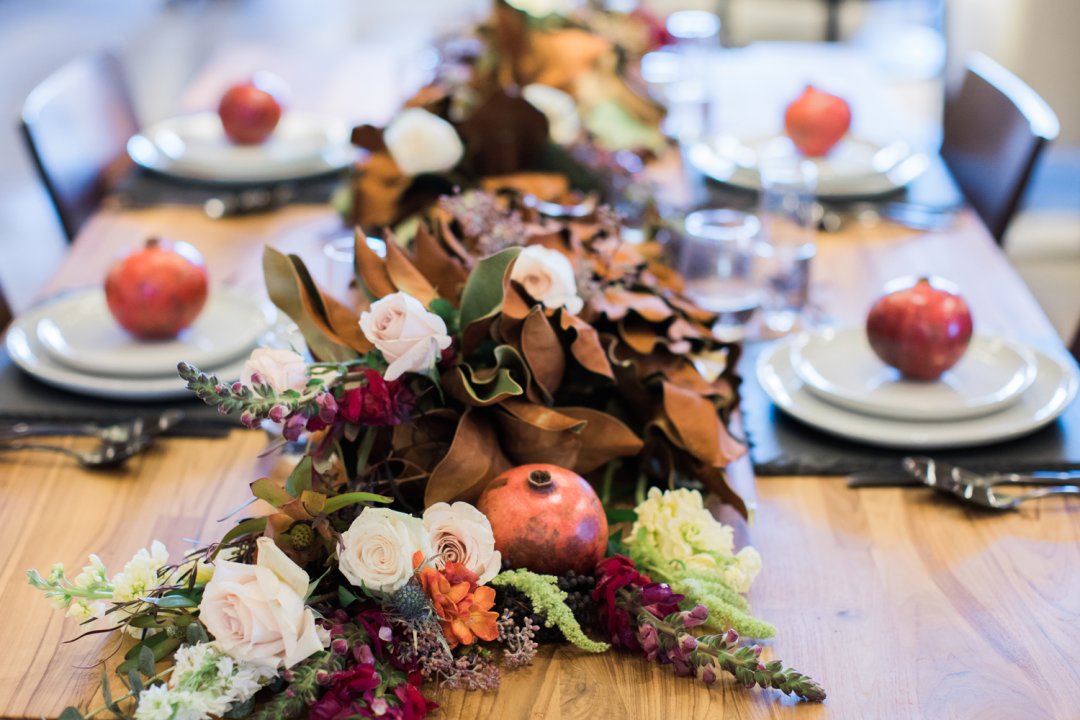 Milwaukee
Amanda of The Bride Consultant (Milwaukee): I personally don't believe the wedding colors need to match the decor, however, they need to complement each other. Before even picking colors, I first recommend that couples think of adjectives or words that they want to use to describe their wedding day, such as romantic, jewel-toned, spring, warm, etc. Keeping these descriptive words in mind, the couple should then move forward into picking colors and decor that represent these keywords. In addition, I also always recommend including a neutral color in the wedding palette.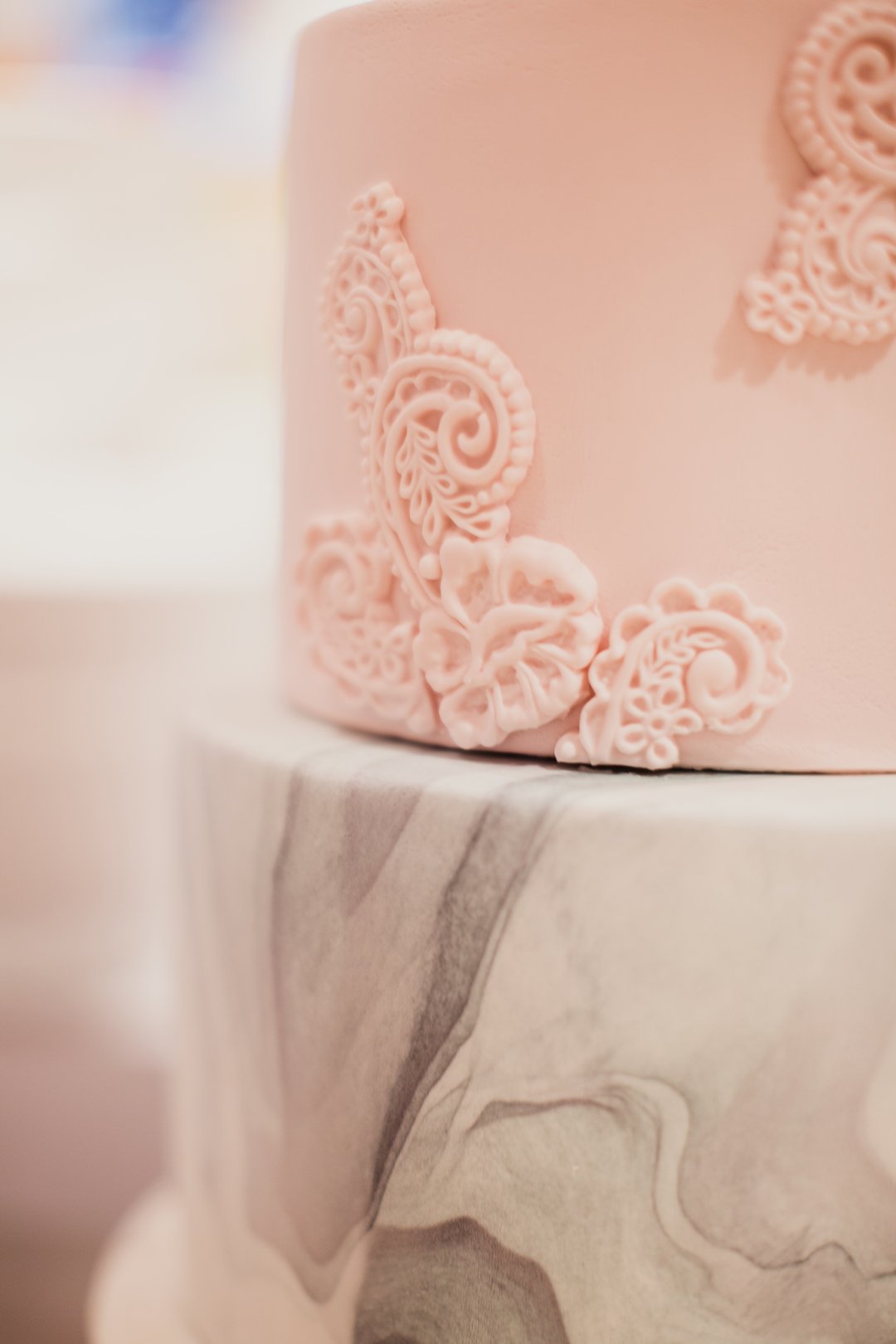 Dallas
Ashley of The Graceful Host (Charlotte: Create a color palette using your wedding style, keep in mind that you can have a primary and secondary color palette. The primary palette consists of colors that will be the star in your design, and the secondary palette are supporting colors, that are used more sparingly throughout the design. But don't worry about matching exact shades of colors, either. Your blush pink bridesmaid dresses do not have to match the blush pink napkins on the table.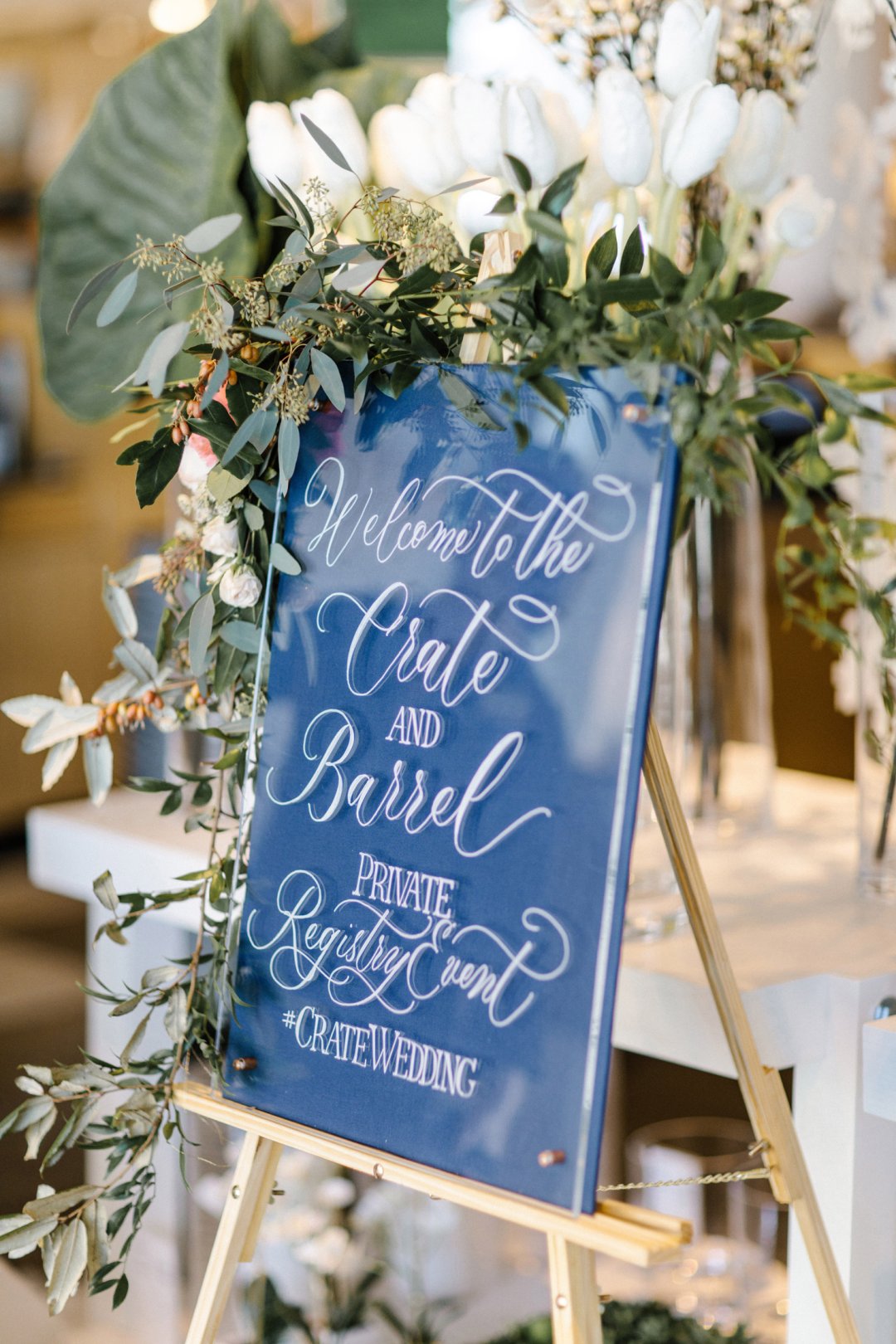 Charlotte
My fiancé and I have different tastes. How should we handle merging our styles?
Kelly of Kelly Karli Weddings and Events (Denver): Blending styles, tastes and needs can be tricky. Decide ahead of time what your objective is and make sure that you and your partner are on the same page about the overall wedding scope and cost. Unexpected meltdowns may happen during the design process, but you can minimize those by opening the lines of communication. Make a list of things that require both of our approval. Decide on which items you're both willing to concede on. Learn to compromise!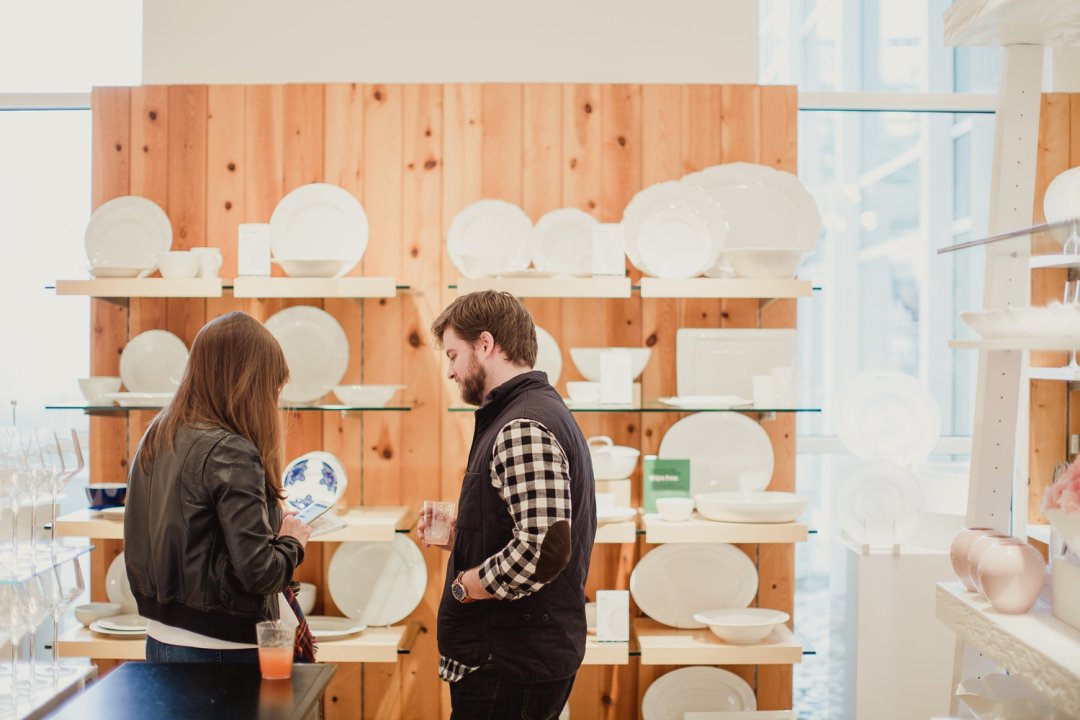 Dallas
Rachael of Ruby and Rose Wedding Planning (San Francisco): Going through the process of planning your wedding is likely to give you a taste of how married life works - it's all about compromises. Sit down with your fiancé and have an open conversation around your tastes and styles; if they are really divergent, come up with a list of priorities - which aspects of the wedding are most important to each of you? You may find that you care about different elements or parts of the day where you can own some decisions and let your fiancé own others.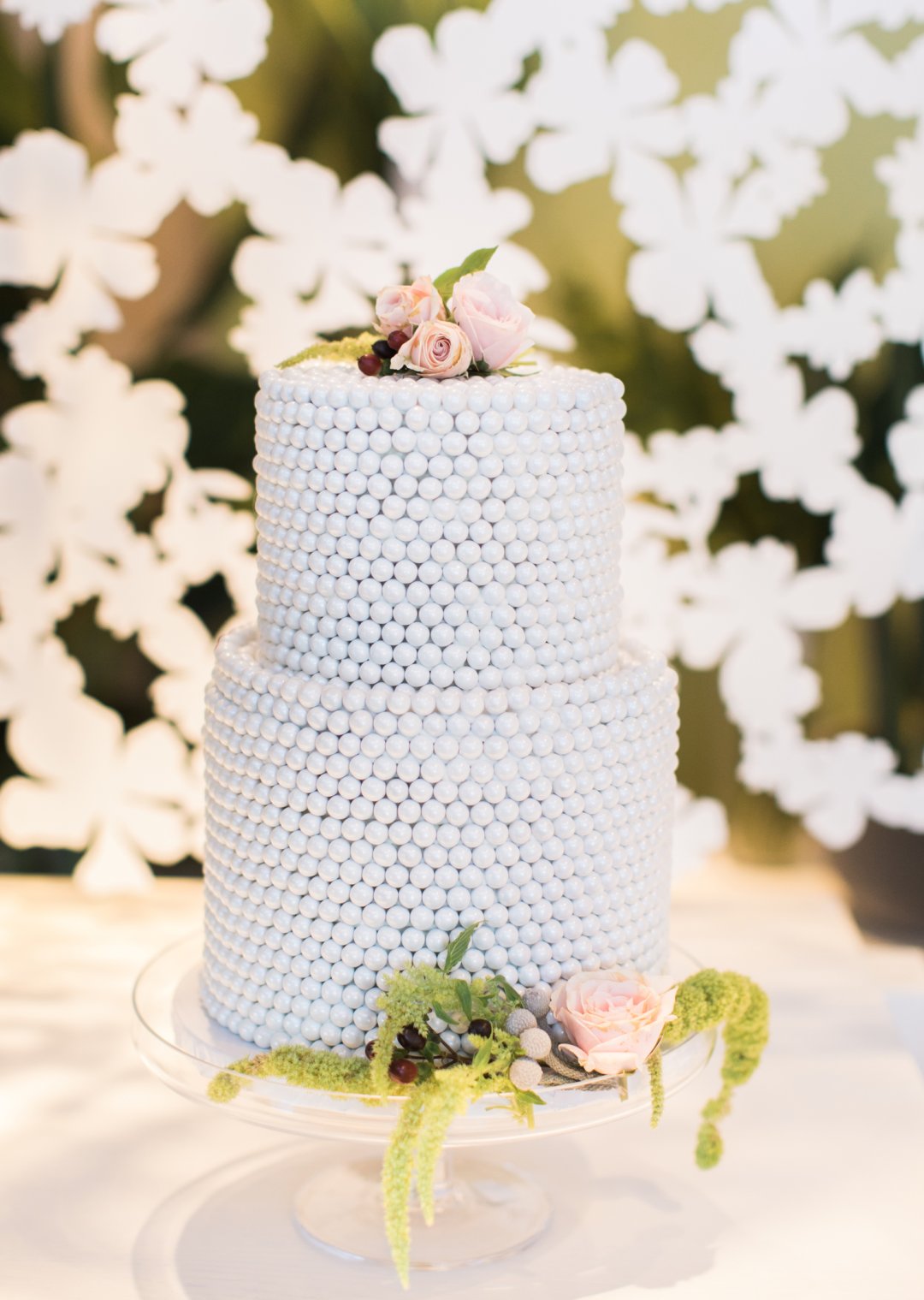 Milwaukee
Meaghan of Sweet Pea Events (Dallas): We always encourage couples to list out their top priorities for their wedding, including items, colors, or designs that they would want to incorporate in their big day. From there the couple should match those lists and find creative ways to combine them. There are so many different ways to bring in fun and quirky details throughout the day, from the food you serve to the Snapchat filters for your big day, that you are surely able to accommodate both sides!
Ashley of The Graceful Host (Charlotte): It's very common for couples to have different tastes and ideas about their wedding design. First, determine each of your styles, and see if there is any overlap. Start with what you do agree on and focus on the areas where you have similarities. Mixing styles is always a fun challenge! But the key is compromise.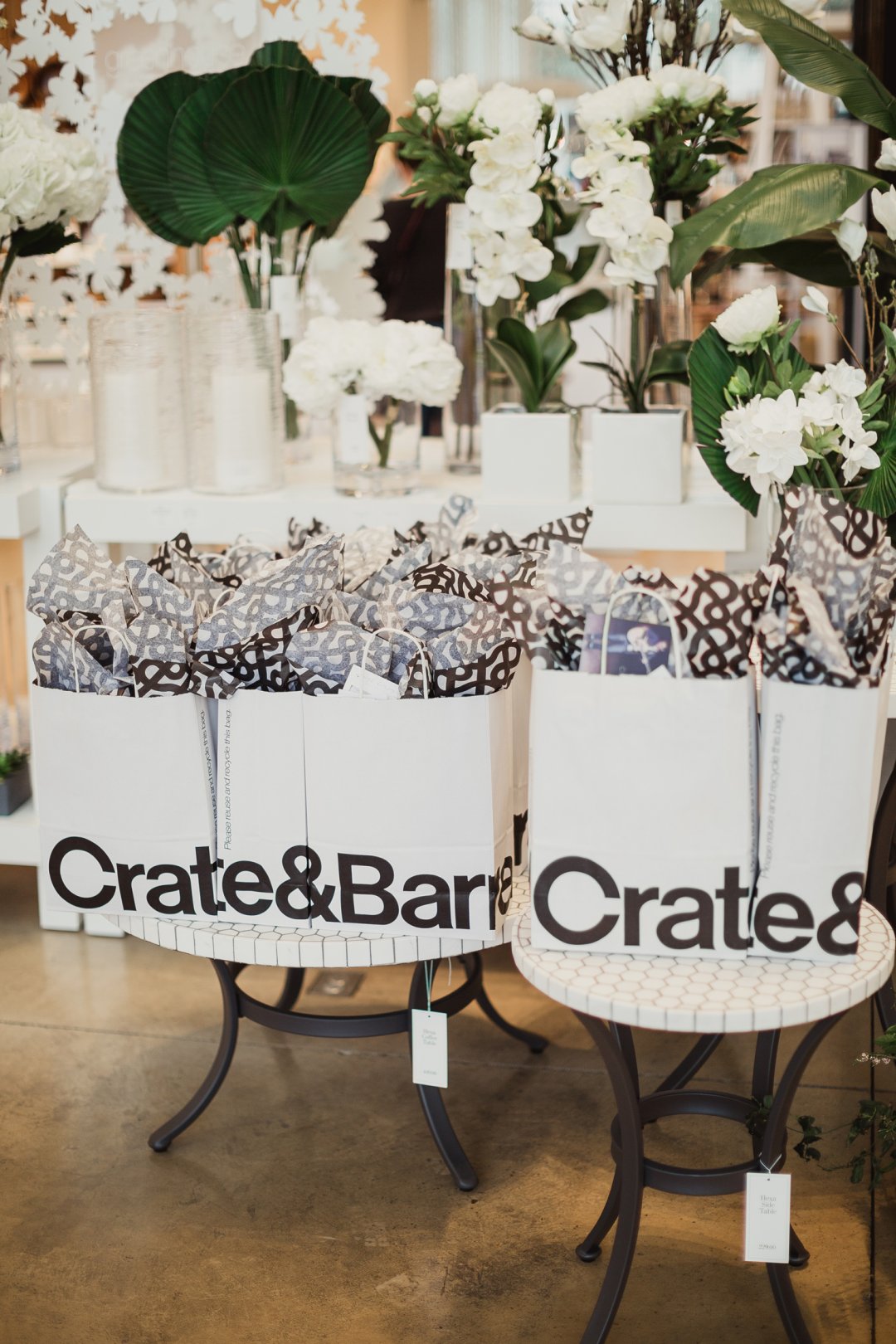 Milwaukee
Simply put, the best part about coming to a Private Registry Event is that it is so much more than creating your registry. The expert knowledge, product demonstrations and inspiration makes it worth setting your alarm for Sunday morning. Don't worry, there is coffee, pastries and much more in store for you and your fiance. Don't miss out on all the fun. Find a Private Registry Event near you.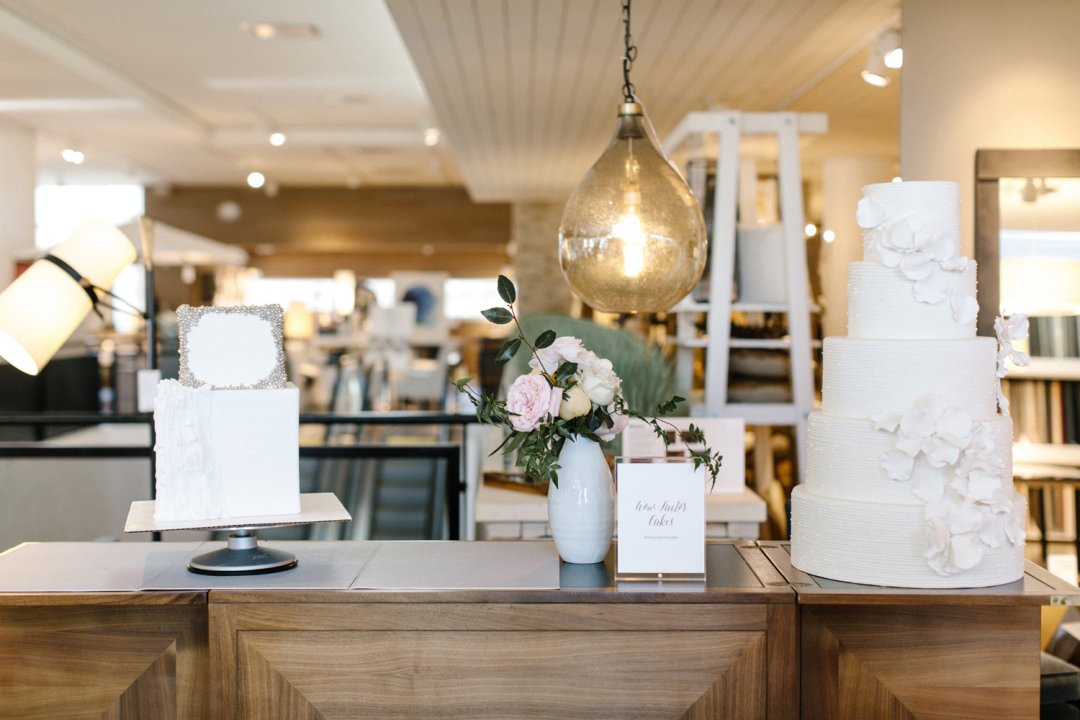 Charlotte
San Francisco Private Registry Event Vendors
Planner: Ruby and Rose / Beauty: Dreamcatcher Artistry / Photography: Olivia Richards Photography / Catering: LRE Catering  / Coffee: Front Coffee / Calligraphy: Brown Fox Calligraphy / Bridal Fashion: Amy Kuschel San Francisco / Photo Booth: Smilebooth / Custom Gifts: Celebrate by Isabelle / Florist: Amanda Vidmar Design / Entertainment: Dart Collective / Desserts: Honeycomb Desserts / Luxury Candy: Sugarfina / Groom's Attire: The Black Tux
Dallas Private Registry Event Vendors
Planner: Sweet Pea Events / Photography: Shaun Menary Photography / Florist: Pollen Events / Custom Stationary: Pink Champagne Paper Co. / Catering: Vestals Catering / Videography: Handcrafted Wedding Films / Entertainment: Collin Hauser / Photobooth: My Event is the Bomb / Desserts: Jar Cakery
Denver Private Registry Event Vendors
Planner: Kelly Karli Wedding and Events / Florist: Design Works / Photography: Laura Murray Photography / Catering: Red Maple Catering / Custom Cakes: Megan Joy Cakes / Entertainment: Piper James Music / Videography: Sherri Innis - Love Story Films / Custom Gifts: Bundles Gift Co. / Custom Stationary: Lanas Shop
Milwaukee Private Registry Event Vendors
Planner: The Bride Consultant / Bridal Fashion: Miss Ruby Bridal Boutique / Florist: Floral Alchemy / Bakery: Sweet Tooth / Photography: Autumn Silva Photography / Food Truck: Gouda Girls / Custom Invitations: Paper Envy / Catering: Ball N Biscuit / Bakery: Simma's / Entertainment: Bret Huotari / Beauty: Wide Eyed Beauty
Charlotte Private Registry Event Vendors
Planner: The Graceful Host / Photography: Allison Kuhn Photography / Videography: Brian Bunn Films / Calligraphy: Delighted Calligraphy / Catering: Flipside Catering - Flipside Restaurant Group / Photobooth: ShutterBooth Charlotte / Cake Design: The Wow Factor Cakes / Florist: New Creations Flower Company / Live Music: Clifton Castelloe of Melonbelly / Paper Goods: Pink Toast Ink / Bridal Fashion: Nitsa's Apparel