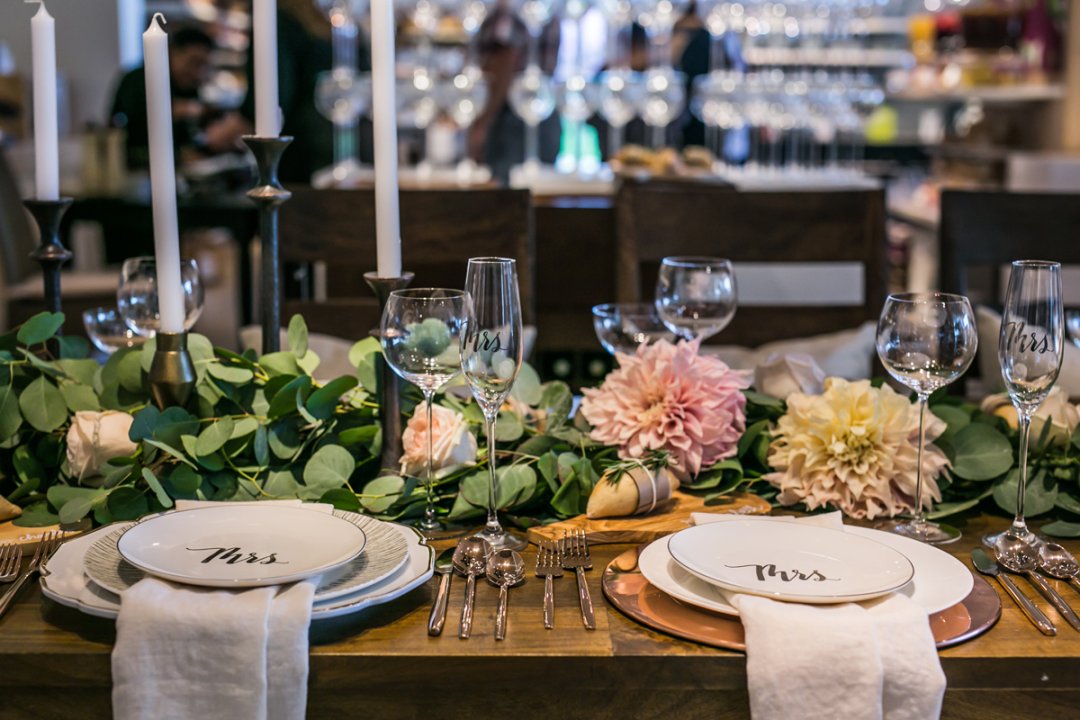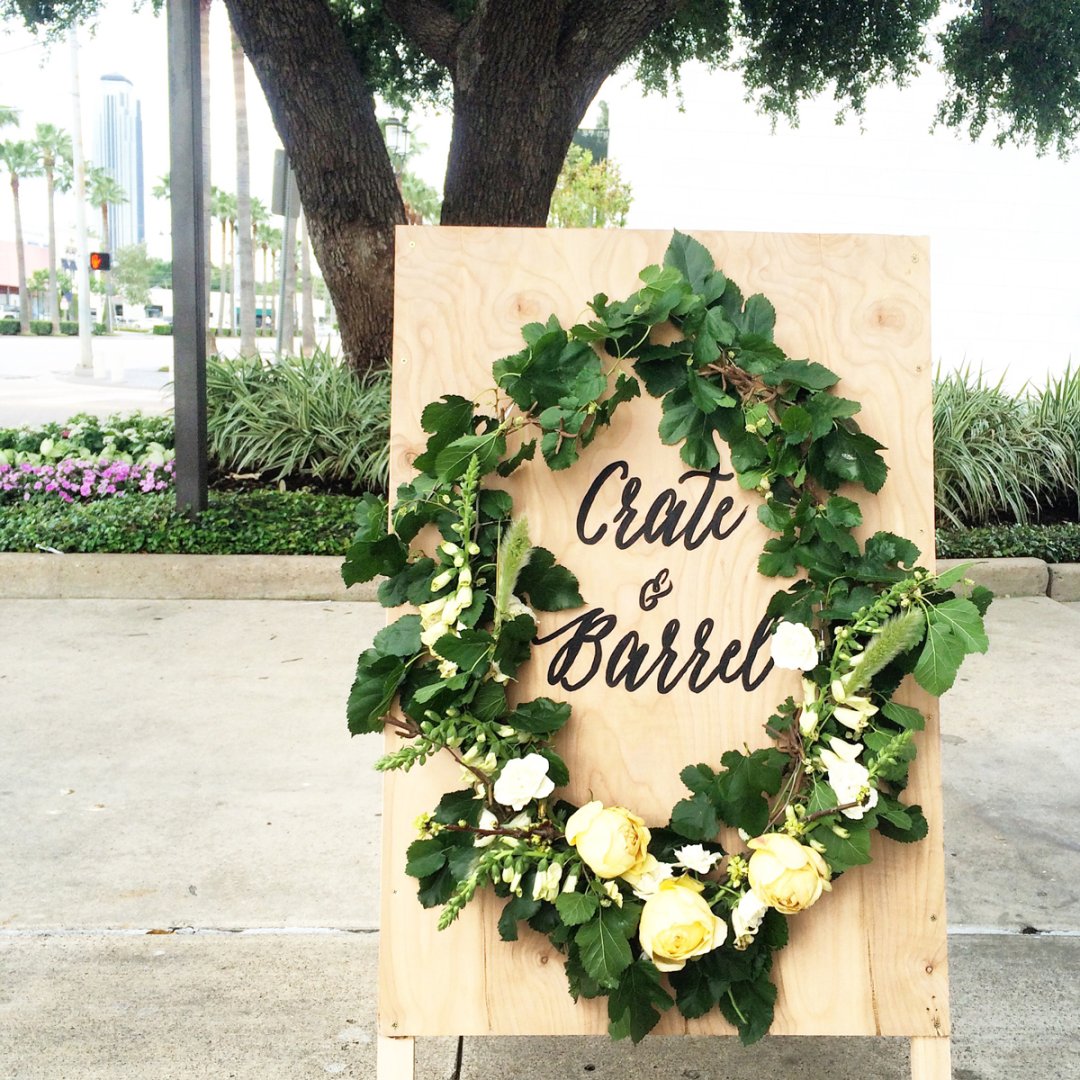 crateandbarrel.com
Ready to start planning your wedding? Crate and Barrel Wedding Registry Expert Sarah Bratholt sat down with three fantastic wedding and event planners to share tips for planning and why Private Registry Events can't be missed.
Simply put, the best part about coming to Private Registry Events is that it is so much more than creating your registry. The expert knowledge, product demonstrations and inspiration makes it worth setting your alarm for a Sunday morning. Don't worry, there is coffee, pastries and much, more in store for you and your fiancé.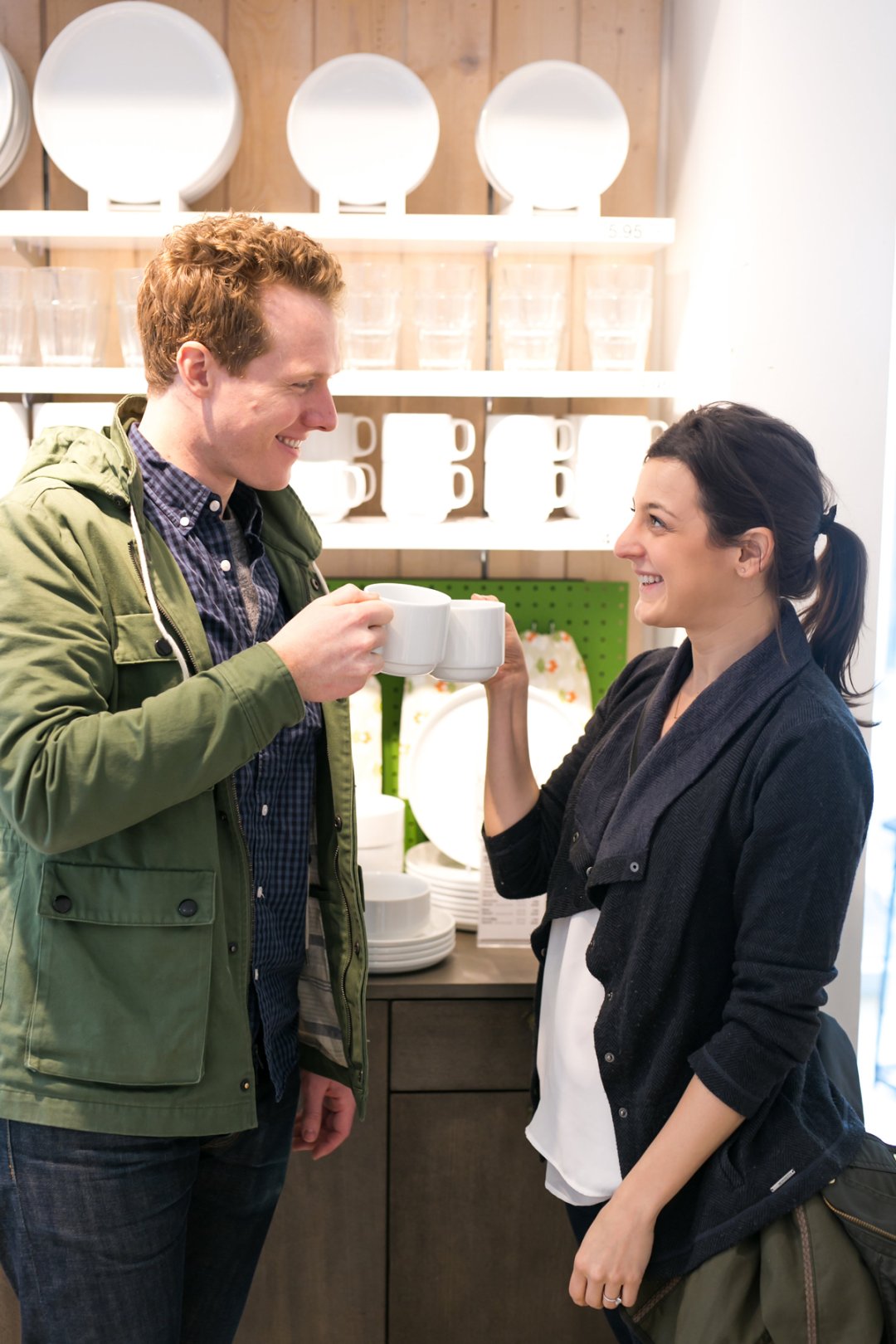 I can't underscore enough how great these events are! Our events are held when the store is closed to the public, so engaged couples have the stores to themselves and the undivided attention of our registry specialists.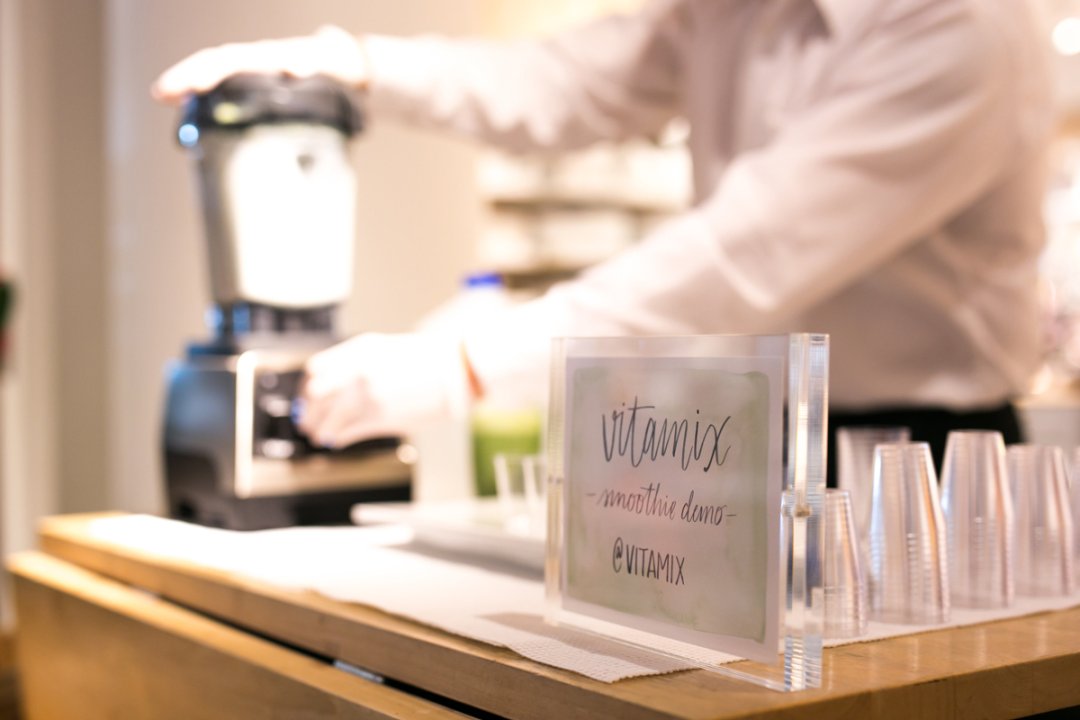 Occasionally, we also partner with local wedding vendors and invite them to come to our events and showcase their expertise. Recently we partnered with three local planners in Chicago, Houston and Washington D.C. to put on a deluxe version of our Private Registry Event. Check out the events and hear from the local planners that help us organized this wedding inspo.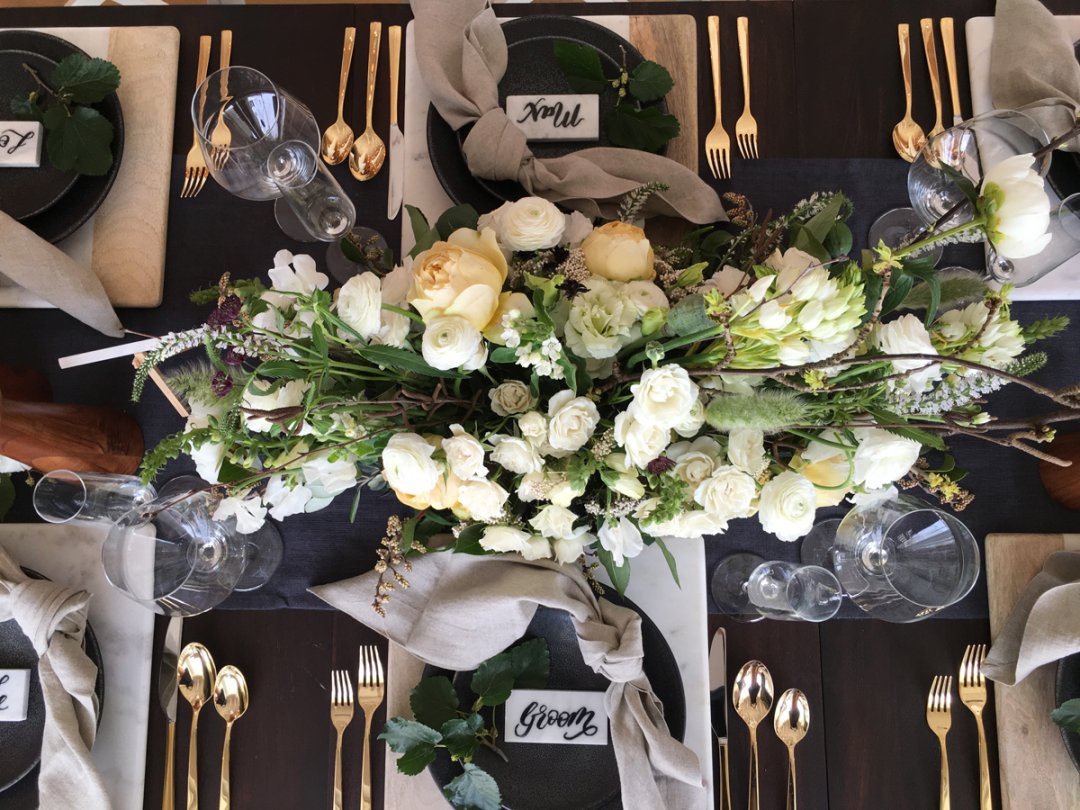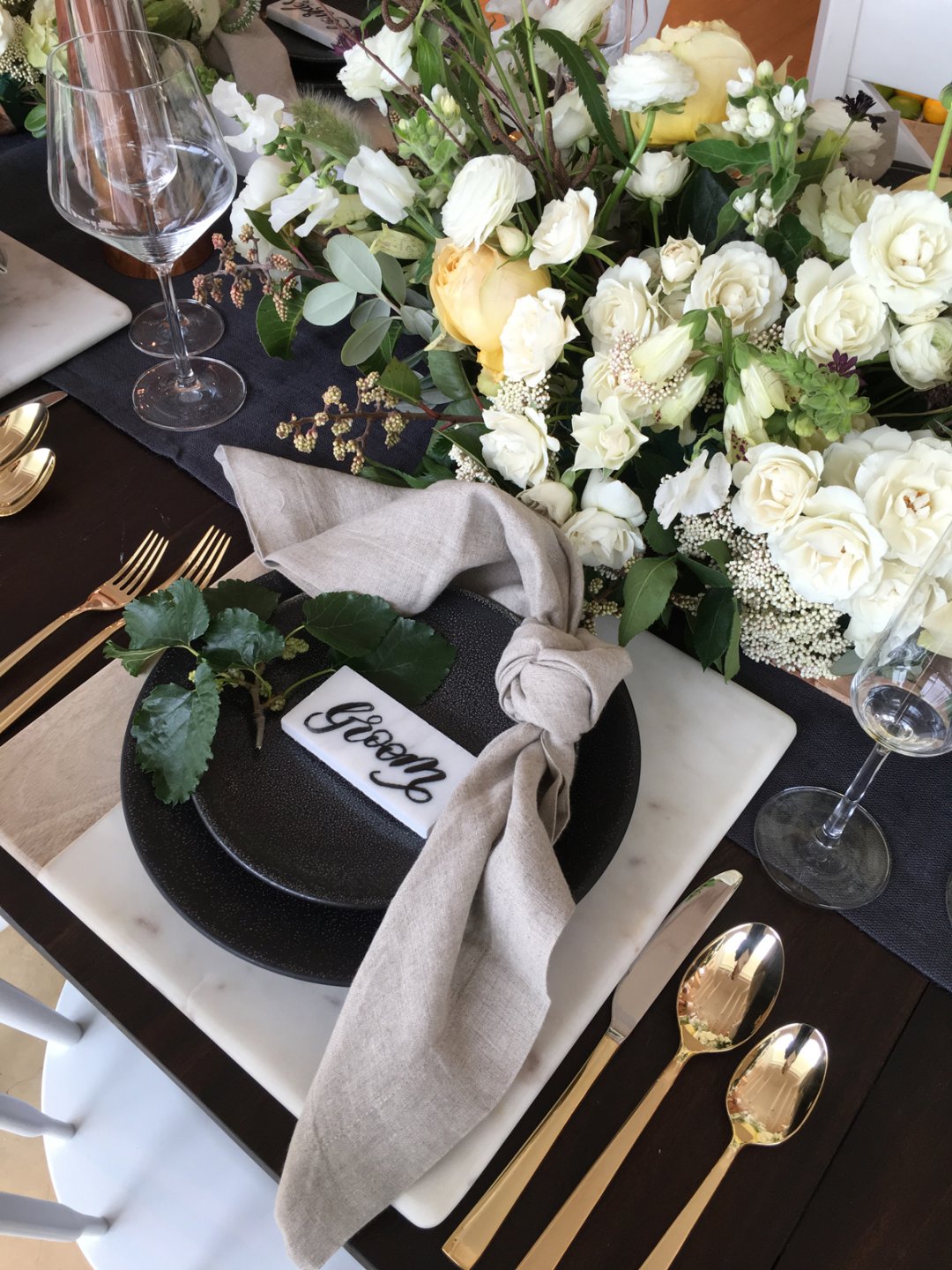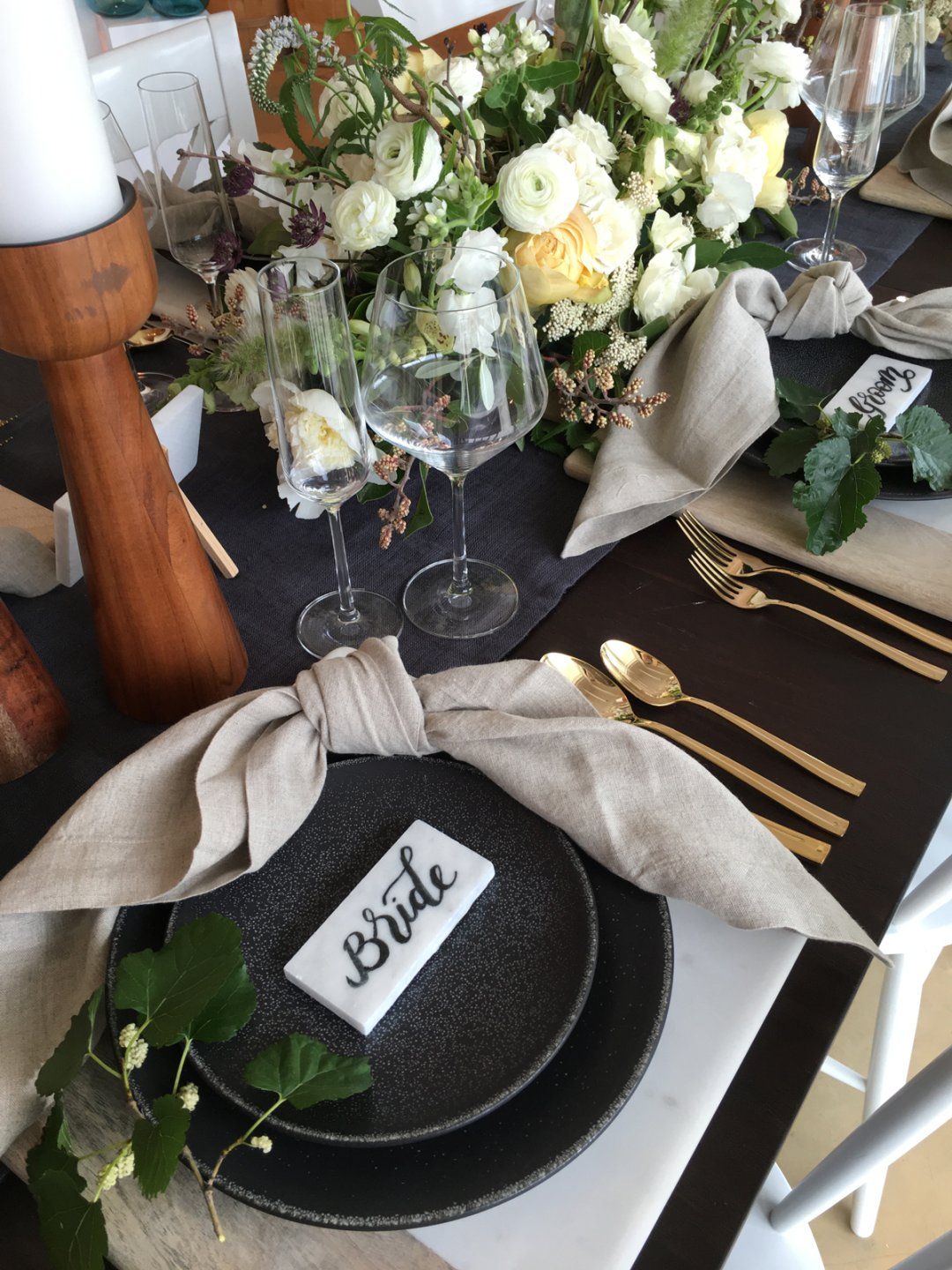 Why come to a Crate and Barrel Private Registry Event?
Simply Chic Events: While assisting with plans for the Crate and Barrel Private Registry Event, we found ourselves saying that we wanted to be an attendee! What better way to create a wedding registry than while enjoying bites & sips and mingling with local wedding vendors?! The private nature of these events allows registrants the opportunity to take their time perusing products without feeling rushed or distracted by store crowds. Planning your wedding (and finding tons of inspiration) while creating your registry; talk about productivity!
Shannon Gail Wedding and Events: We've all dreamed of our favorite store closing to the public and welcoming us in for our own private shopping experience, and this is a once in a lifetime opportunity to do just that. Crate and Barrel's Private Registry Events are all about the couples, providing an intimate shopping experience complete with food, beverage, giveaways and of course, tons of gorgeousness and inspiration for your wedding and registry! Upscale, informative and memorable, it's an absolute must for engaged couples!
Jennifer Laura Design: The Crate and Barrel Registry Event is the perfect place for couples who have just gotten started in the wedding planning process. You can meet wonderful hand-picked vendors, all while registering for all the beautiful things Crate and Barrel has to offer! It's a really fun experience!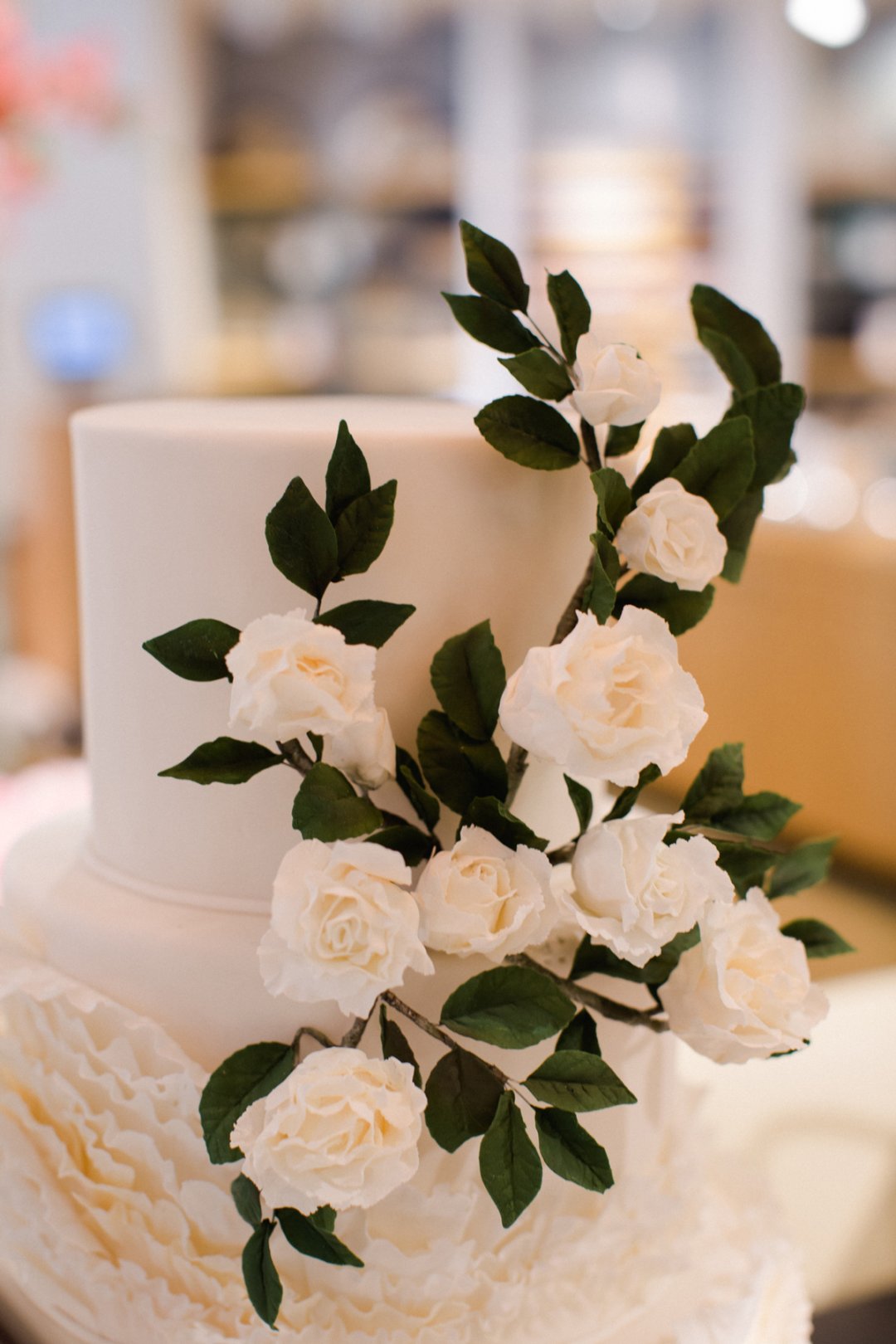 How do you narrow in or decide on a wedding theme and carry-it through the day?
Simply Chic Events: We actually discourage anything too thematic for a wedding. Rather, we love to be inspired by our couples and the story they share. We encourage them to make selections based on their likes and interests so the event feels like a true reflection of them and their personal styles. When there is a subtle theme or motif that is important and relevant to the couple, we try to thread it into the event design thoughtfully as to not over-do-it.
Shannon Gail Wedding and Events: ​In our minds, an ideal wedding aesthetic would be one that does not have a distinctive theme, but exudes the personality and relationship of the couple. When we hit the drawing board, it's all about the couple: What is their perfect date night? What adjectives would they use to describe their wedding day? How would they describe the style of their home?
From here, we start conceptualizing a color palette which again, should have enough tones and depth to create a feeling rather than a distinctive 3-color line up. We then start building layer after layer of details based on the couple's relationship and ensure that THEY are the "theme" of their day.
Jennifer Laura Design: It's all about the clients. When I talk to them and hear what they are looking for this part usually comes pretty naturally. Because I am also a florist I feel that the flowers play a huge role in a wedding theme, and this can really take the design to another level. I like there to be elements that can be carried throughout the day—like a logo or a detail that is seen in multiple places that really ties everything together.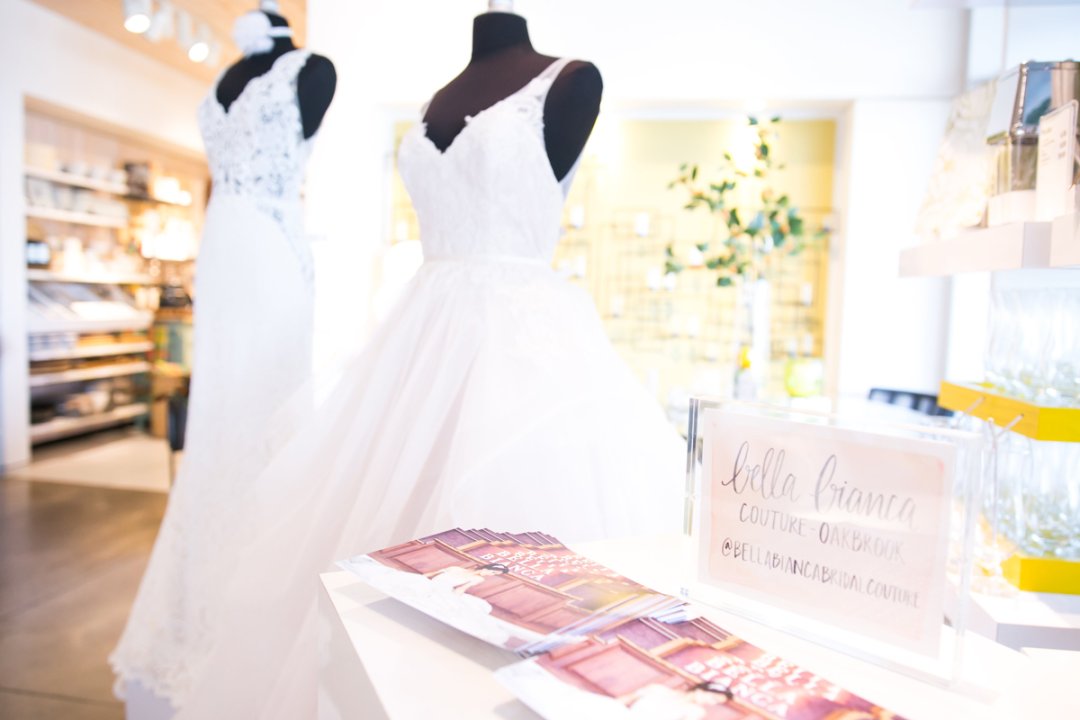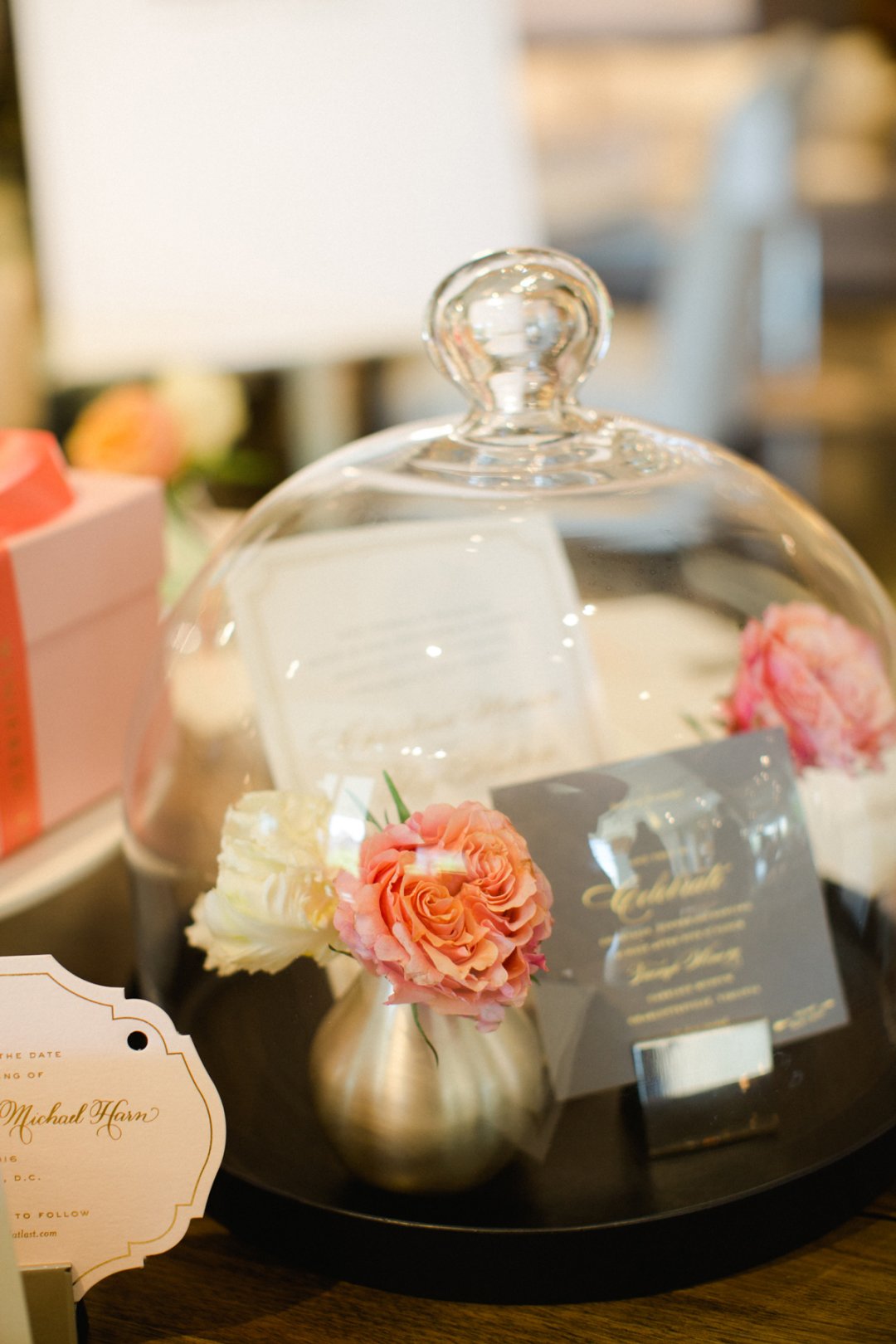 What is your favorite piece of advice for couples, as it relates to their wedding?
Simply Chic Events: Edit! You'll find yourself drawn to several different styles and details. Take a step back and focus on the design elements that will make the most impact. When it comes to design, less is often more. Don't feel as though you have to incorporate everything you are drawn to. A few meaningful details will create cohesion and elevate your design without distracting from its natural beauty.
Shannon Gail Wedding and Events: ​We always tell our couples to prioritize, prioritize, prioritize. We suggest they write out their priorities separately, and then come together to make a joint list. ​Sometimes they are surprised by their fiancé's list, but it really helps the couple reflect on what elements of their day hold the most importance. From there, we place a higher weight on those items, allocating our resources there first before moving on to items that we may be able to scale back a bit. This really helps balance the budget and expectations of all involved.
Jennifer Laura Design: ​My favorite piece of advice for couples is to stay true to themselves, don't plan a Pinterest wedding that isn't going to feel like you. Most of the best wedding design comes from clients that have a strong identity as individuals and as a couple. They aren't trying to copy anything, but have a unique vision that relates solely to them.
Oakbrook Private Registry Event Vendors
Planner: Shannon Gail Weddings and Events | Photographer: Slack Photography | Photo Booth: Bugbooth | Florist: Pollen Floral Design | Paper/Calligraphy: EJD Design, LLC | Bridal Shop: Bella Bianca Bridal Couture | Videographer: Mirar Productions | Bakery: Elysia Root Cakes | Caterer: Paramount Events | Guitarist: Jim Perona
Clarendon Private Registry Event Vendors
Planner: Simply Chic Events | Florist: Sidra Forman | Photographer: Kate Headley Photography | Calligraphy: Arney Walker Calligraphy | Stationary: Winifred Paper | Bakery: Catherine George Cakes | Performer: Nation Duo presented by Elan Artists | Photo Booth: Booth-O-Rama | Hair Stylist: Bridal Hair by Remona | Makeup Artist: Nour Kazoun | District Doughnut | J. Crew
Houston Private Registry Event Vendors
Planner: Jennifer Laura Design | Makeup Artist: Hey Lovely Makeup | Bakery: Jade Magnolia | Photo Booth: Smilebooth | Calligraphy: Nib and Pixel