#CrateWedding 101: Your Questions Answered!
Ready to start planning your wedding? Crate and Barrel Wedding Registry Expert Coartney Zimmerman answers a few of your wedding registry questions while giving you an inside look at some of our recent Private Registry Events in McLean, VA and Pittsburgh.

crateandbarrel.com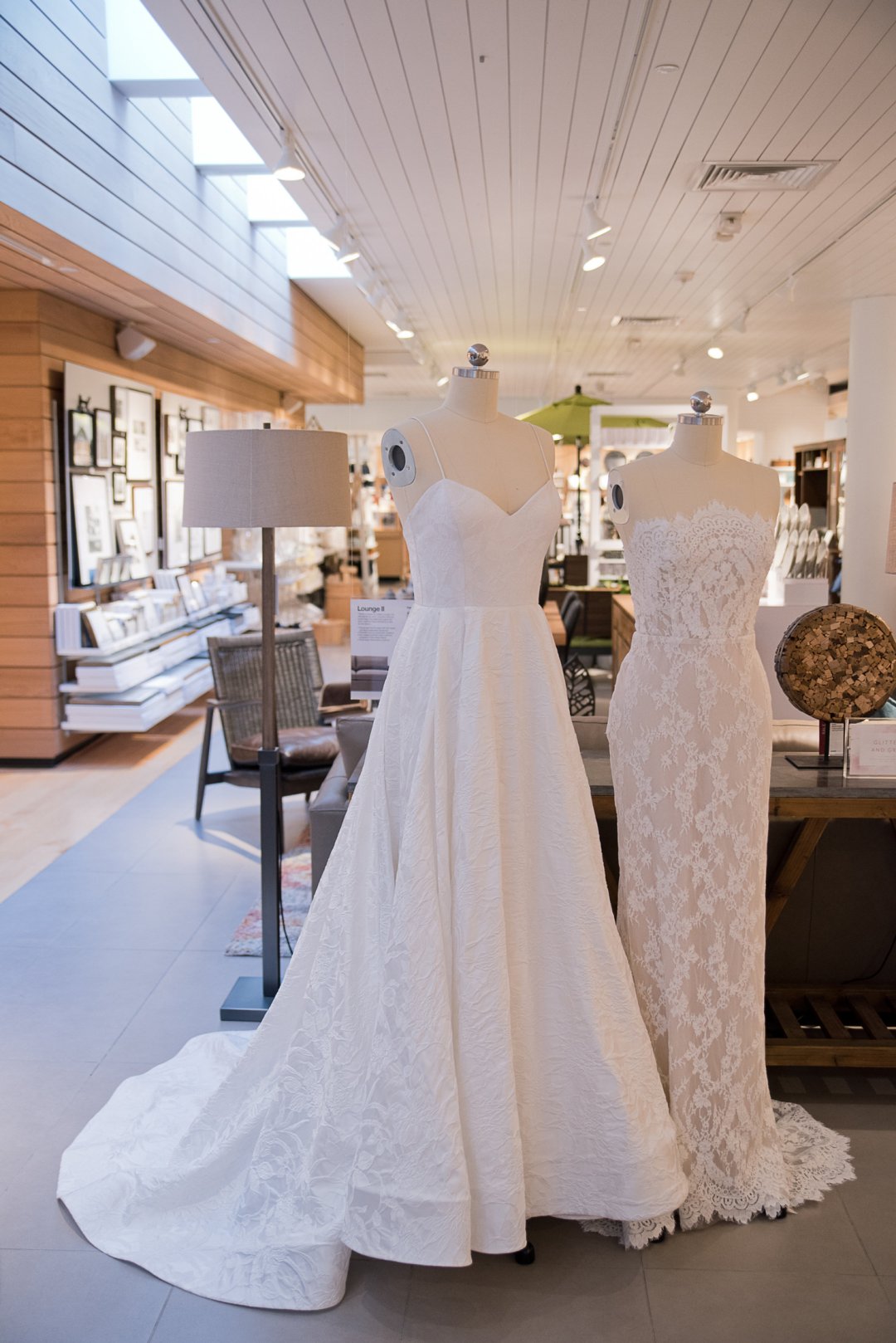 Is there a rule as to how many items you should register for based on how many guests are invited?
We suggest registering for two or three gifts per guest—if you're inviting 75, register for at least 150 items. It's thoughtful to request gifts with a range in price, from low to medium, for shower and wedding presents as well as a few dream items for group gifts.
Also remember this is your time to really request what you and your future partner want. A wedding is such a wonderful, loving occasion that your nearest and dearest will want to shower you both in gifts!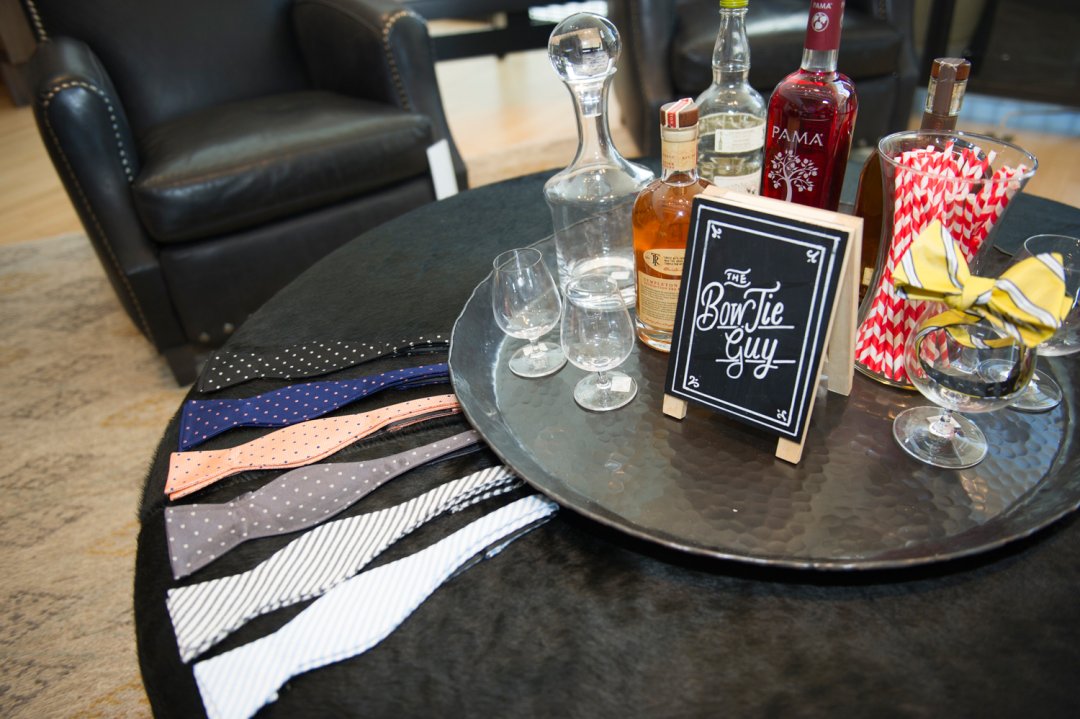 McLean, VA Event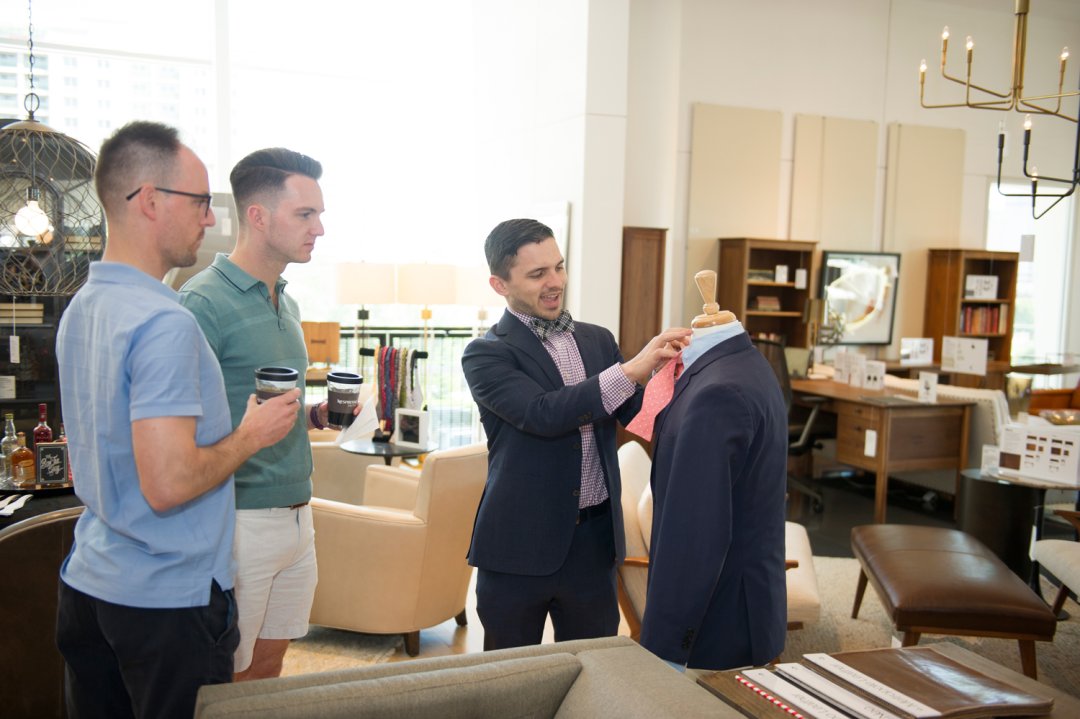 McLean, VA Event
Hiring a wedding planner vs. doing it yourself? Is it worth it?
Personally - hire a wedding planner! I did and it was 110% worth it. You have so many emotions that day and it's best to let someone else do the heavy lifting while you relax and enjoy every moment (the day goes too quickly!)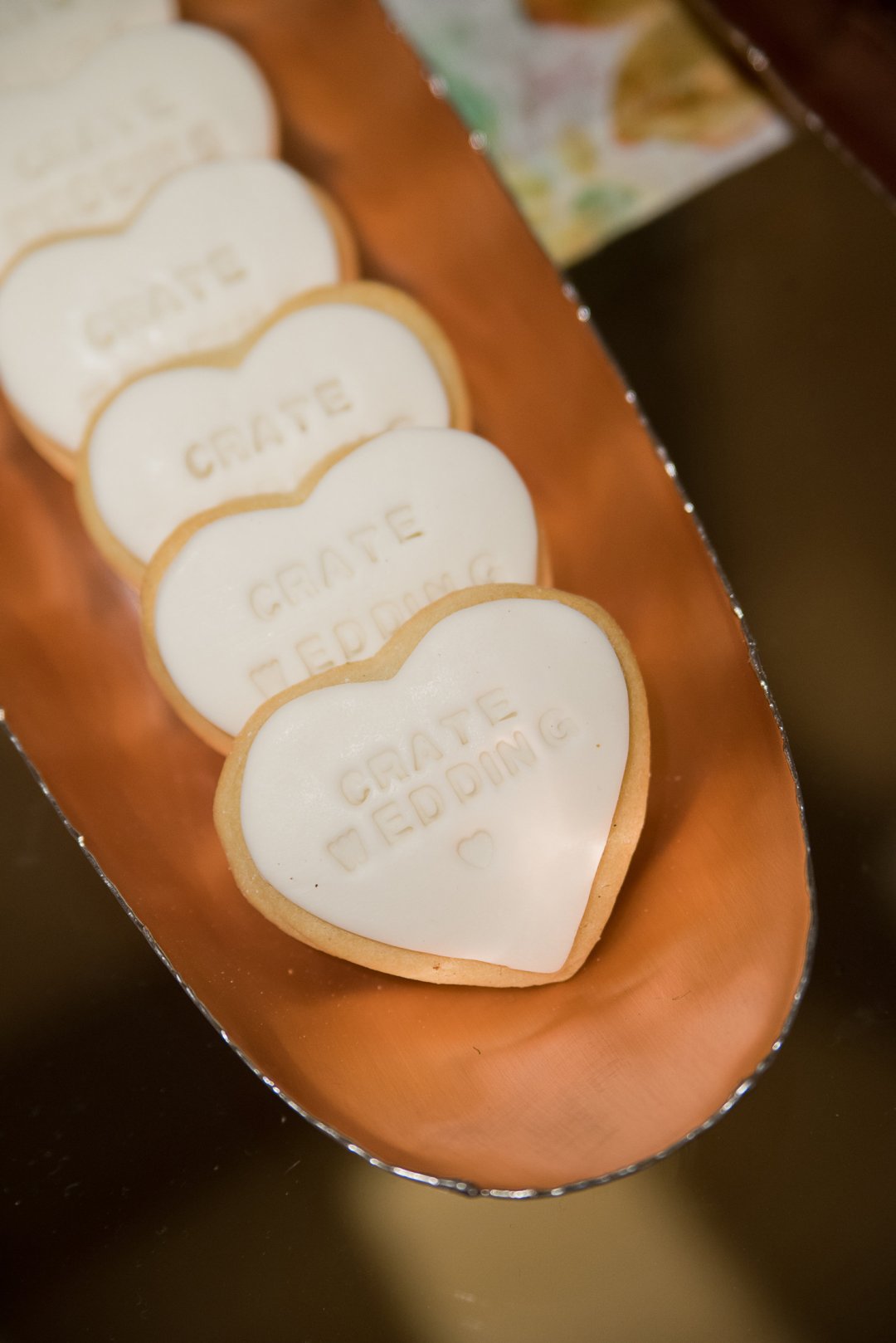 Pittsburgh Event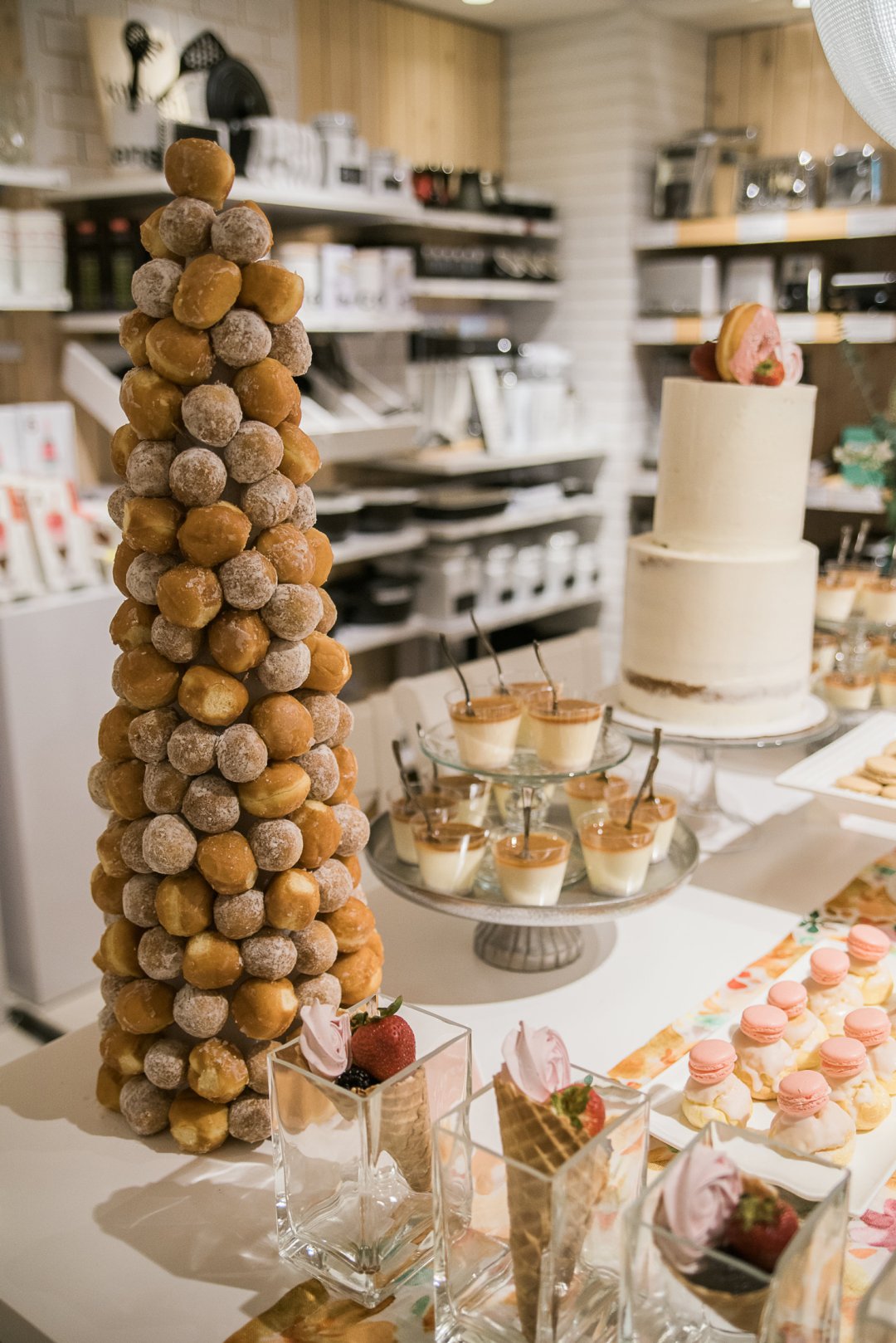 Pittsburgh Event
What's the best and worst thing to register for?
I don't think anything is bad to register for - especially if you know you will enjoy it. Every couple is totally unique and your registry should reflect that, too.  There are some classic pieces that every registry does need - everyday dinnerware, classic flatware, bar essentials like glassware and tools, a great cookware set, luxurious towels, comfortable sheets...The list could go on and on!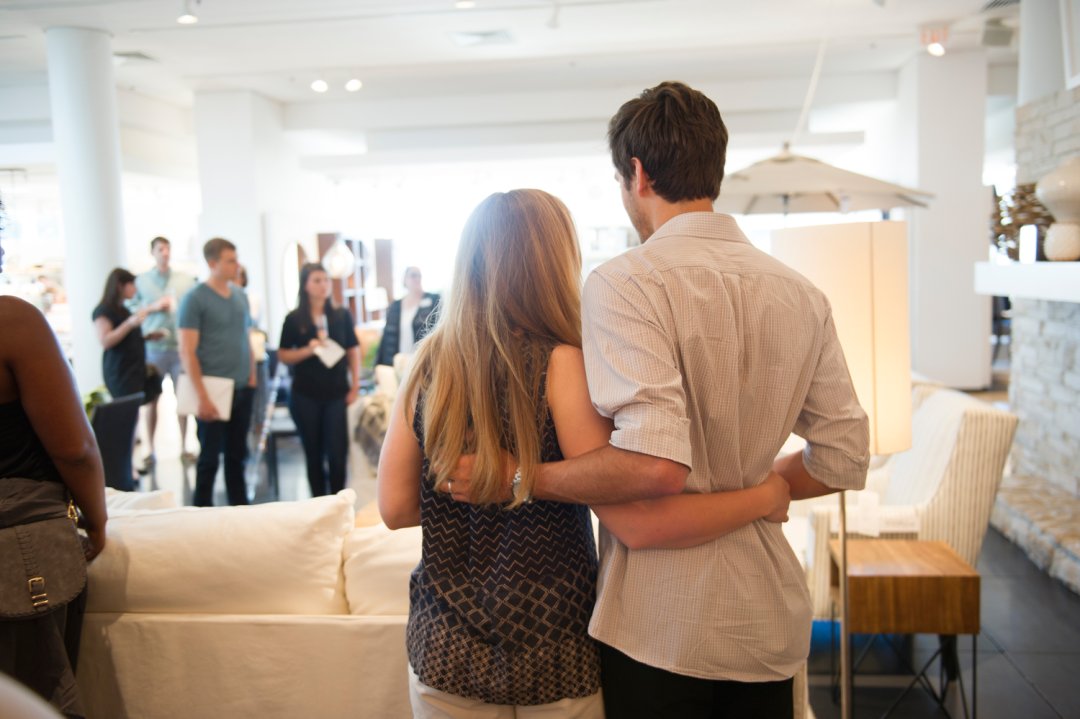 McLean, VA Event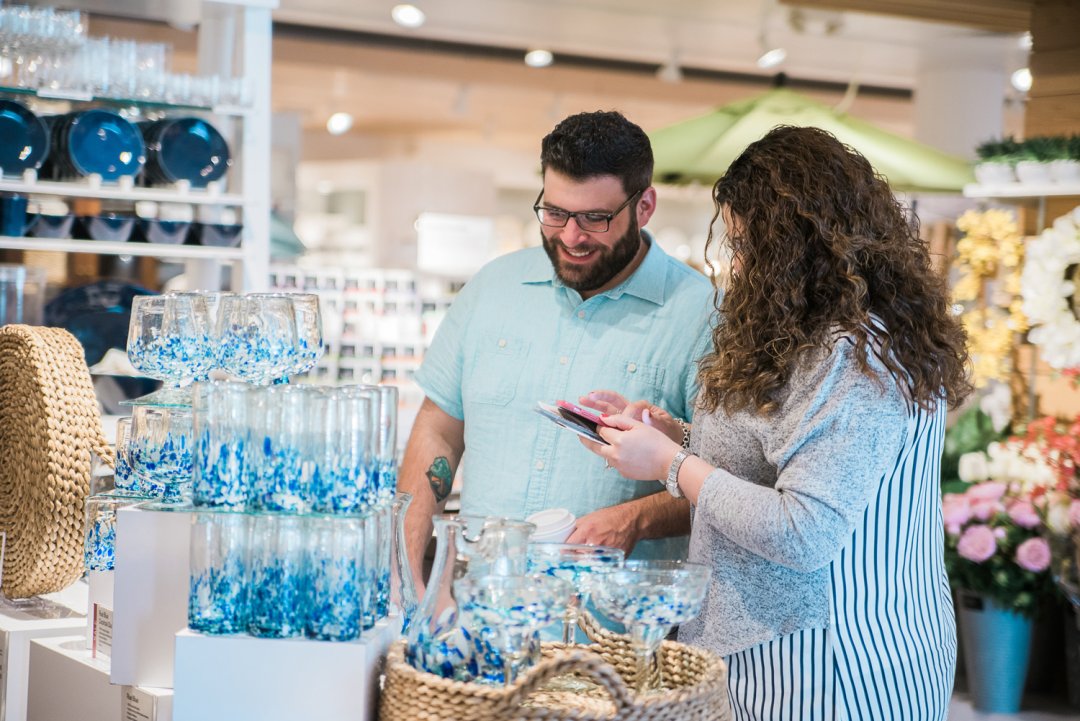 Pittsburgh Event
How much is standard to pay for wedding floral arrangements?
Unfortunately, there isn't really a standard amount for anything surrounding weddings. It's all very much dependent on what you want, where you live and time of year. However, there are great ways to save - you just need to get creative! For example, I had a Summer wedding, outdoors, in a rustic environment, so small bouquets of baby's breath worked perfectly for decor pieces. If there is one flower that you have your heart set on - focus on that and build around it.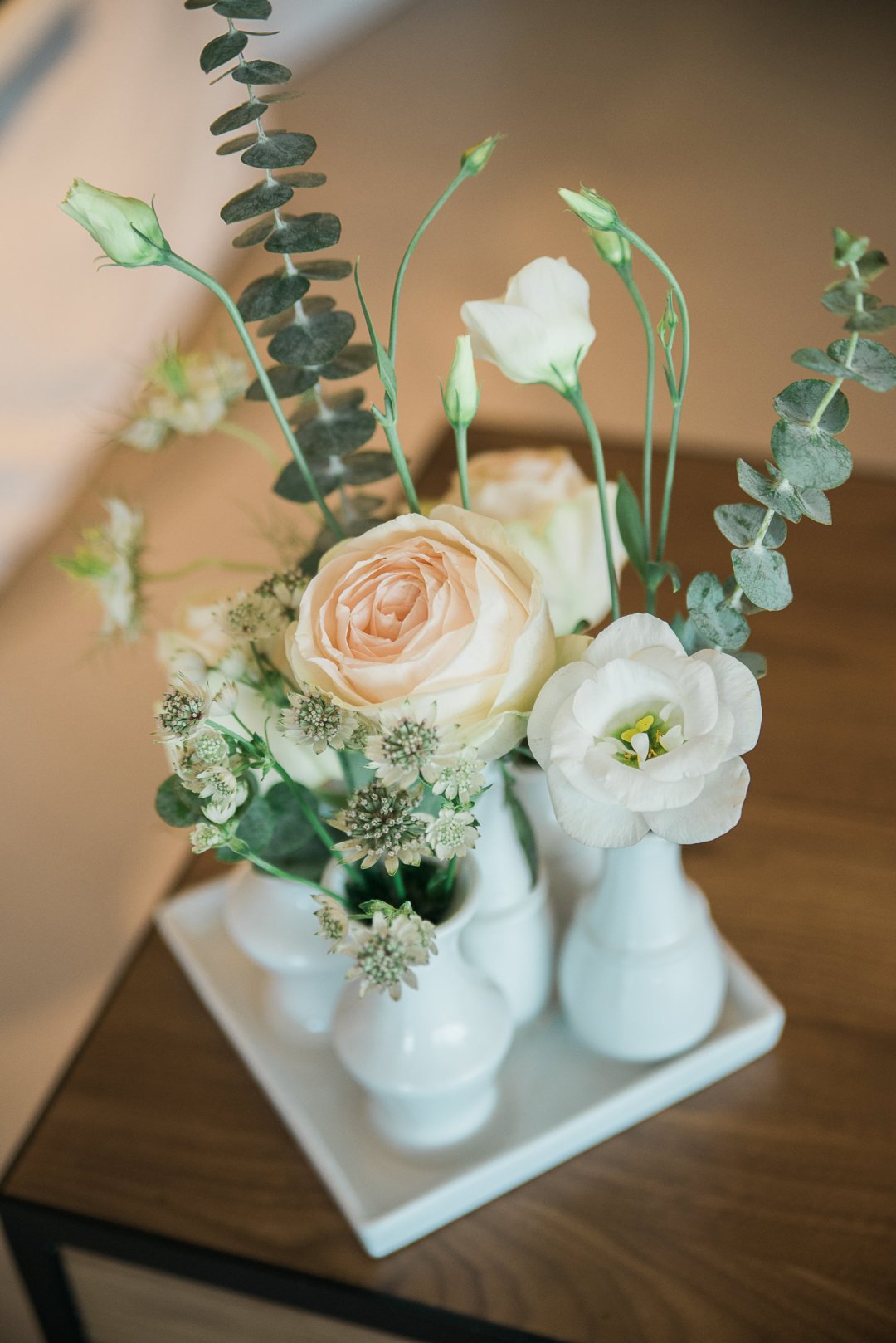 Pittsburgh Event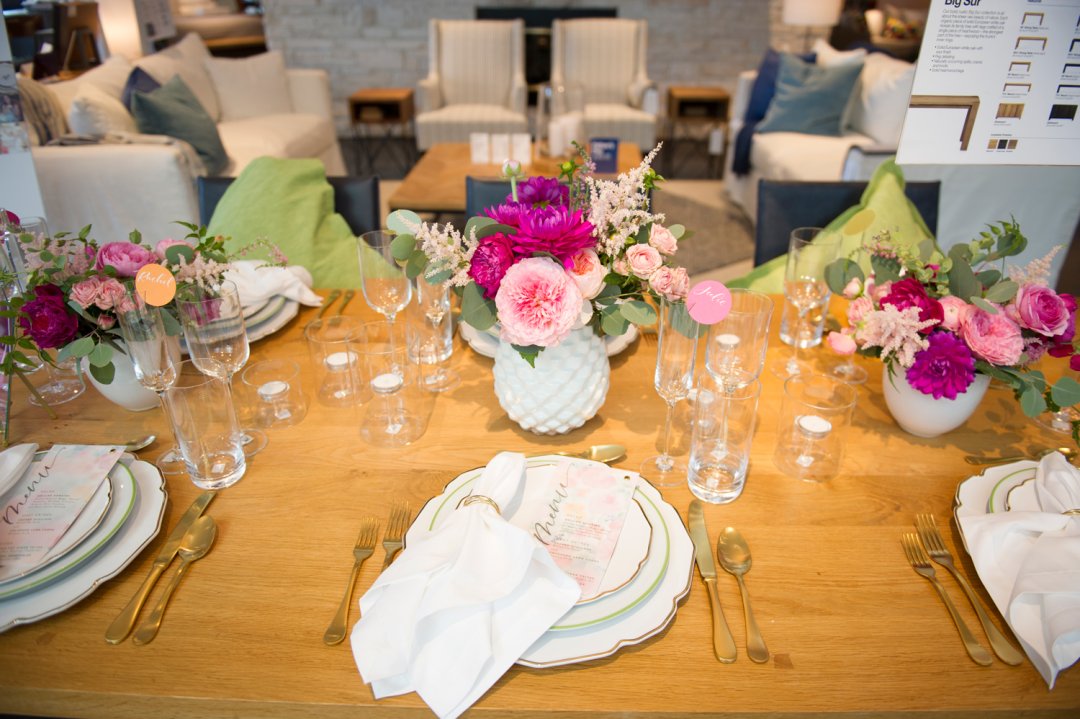 McLean, VA Event
Should I get bibs for my fiancé and I so we don't ruin our nice outfits at our wedding?
Absolutely! Ha - no really, make sure to have plenty of napkins close by. It's also pretty impressive what a little dry cleaning can do - so go have fun and enjoy yourself!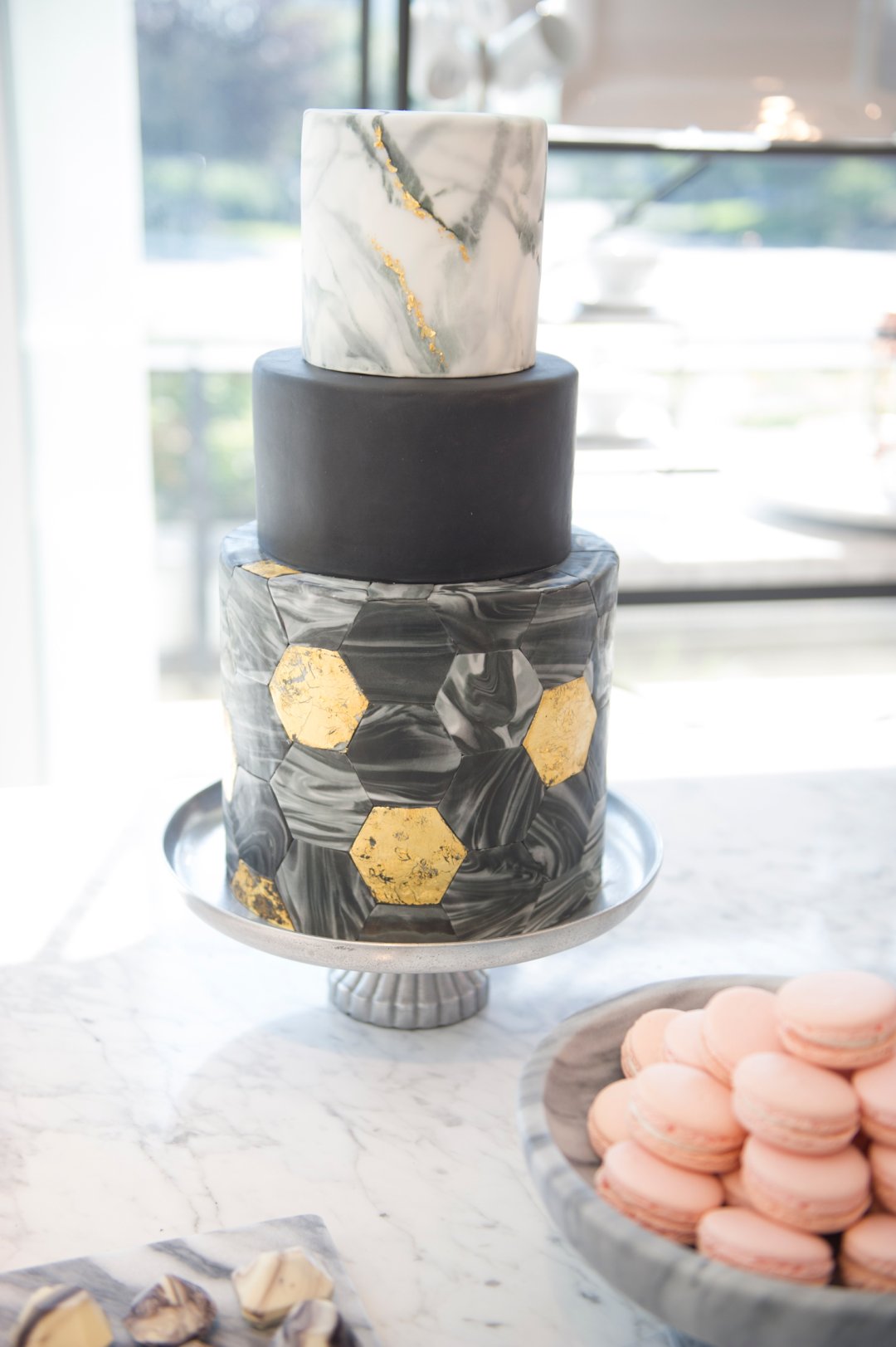 McLean, VA Event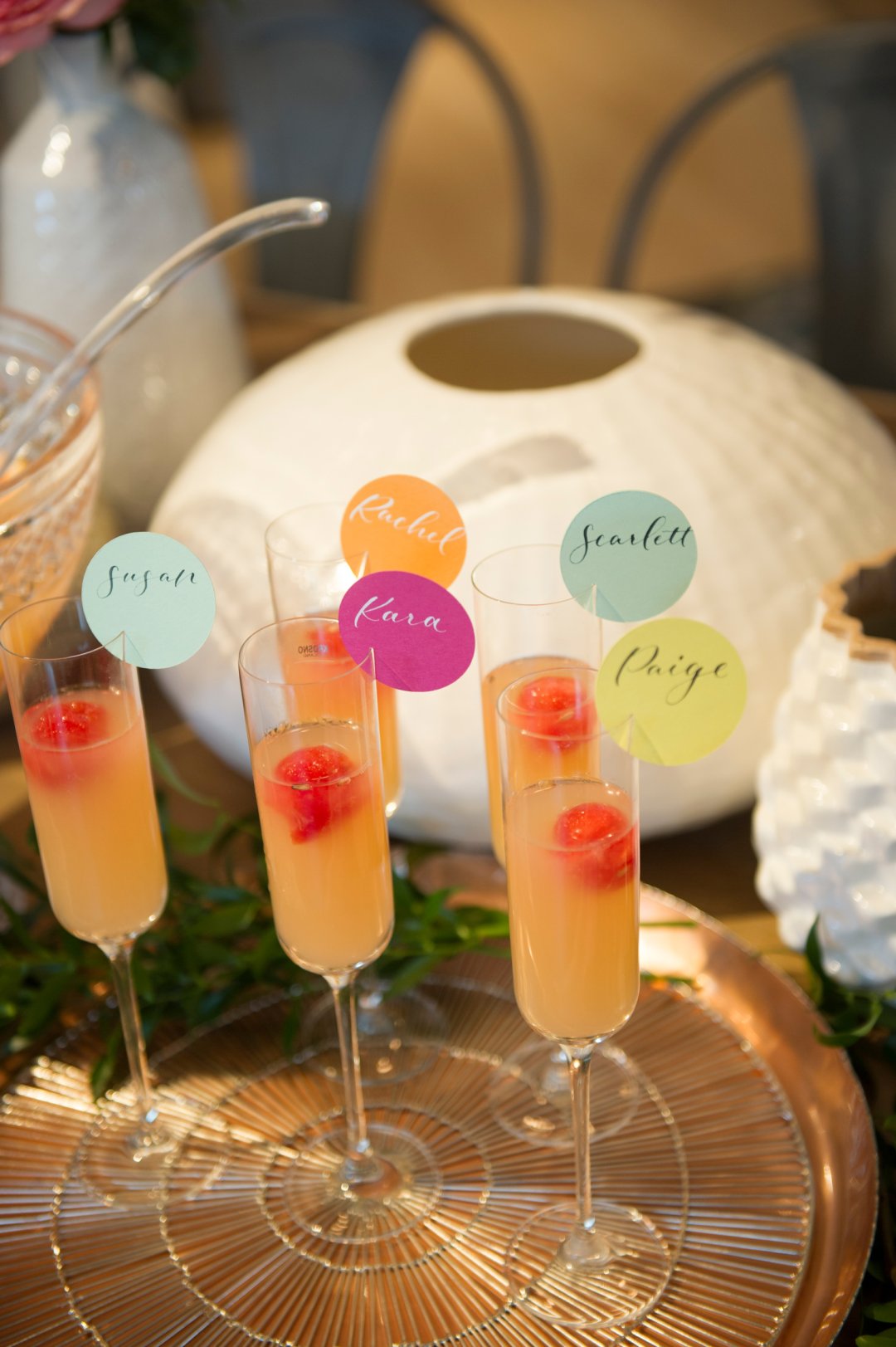 McLean, VA Event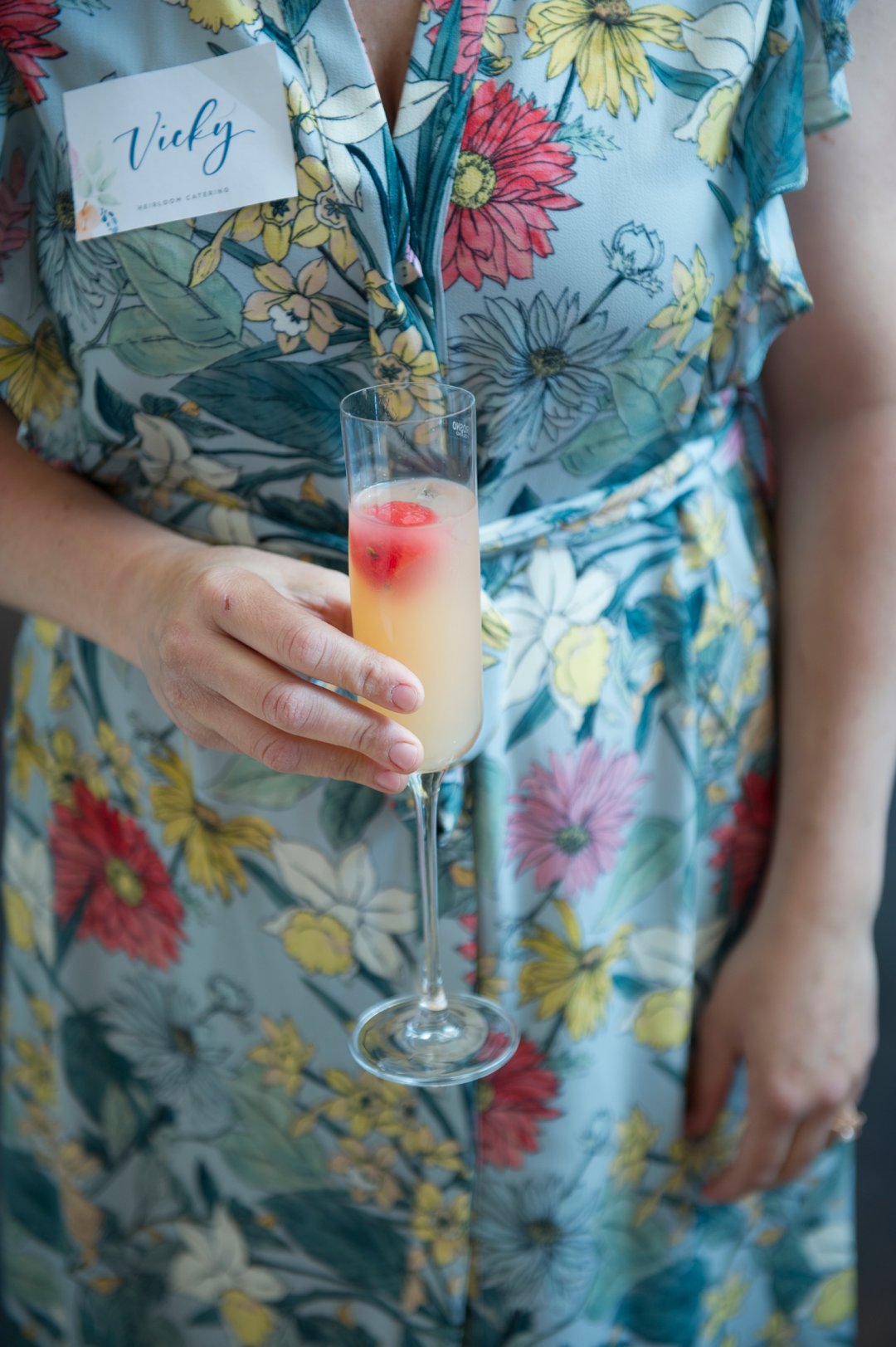 McLean, VA Event
Are the online registries with multiple stores ok to use?
While universal registries can be appealing, there's still something wonderful about your classic registry. Especially here at Crate and Barrel, we love to take care of our registrants knowing how exciting this time in your life is. You are able to attend special registry events where you'll receive a free gift when you register in store. There are also amazing bonus gifts from some of the top brands in kitchen.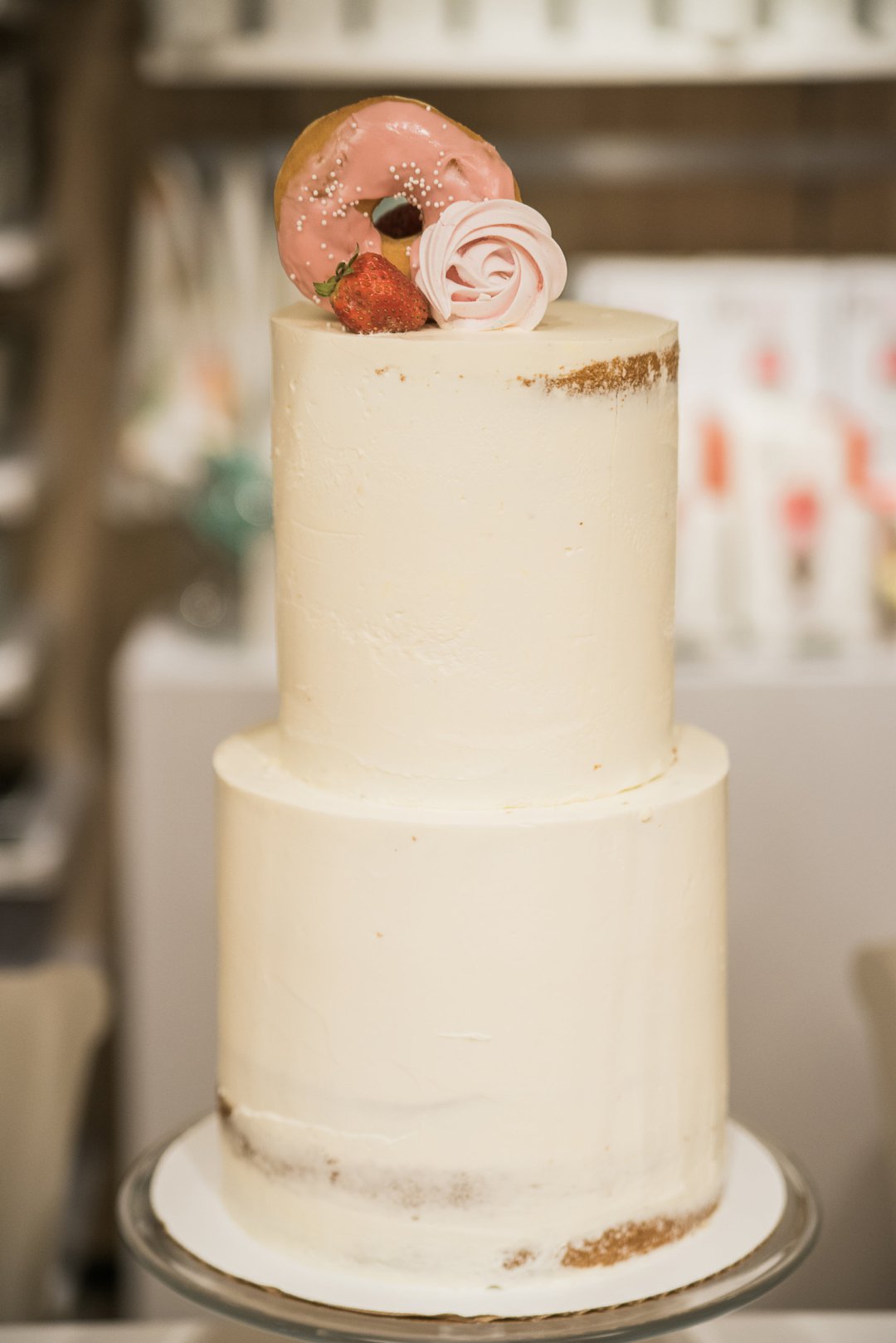 Pittsburgh Event
The best part about coming to a Private Registry Event is that it is so much more than creating your registry. The expert knowledge, product demonstrations and inspiration makes it worth setting your alarm for Sunday morning. Don't worry, there is coffee, pastries and much more in store for you and your fiancé.
McLean, VA Event
Pittsburgh Private Registry Event Vendors
Planner: Devoted to You Events / Photography: Jenni Grace Photography/ Bridal Boutique: Glitter & Grit / Custom Paper Goods: Fresh Cut Prints / Bridal Beauty: Bridal Art by Marissa Julin / Catering: Bistro To Go / Custom Cakes: Mediterra Cake House/ Floral Design: The Farmer's Daughter
McLean, VA Private Registry Event Vendors
Planner: Cheers Darling Events / Floral Design: Floral & Bloom / Live Entertainment: Premier DJ Services / Bridal Beauty: Blend Make Up Artistry / Groom's Style: The Bow Tie Guy / Bakery: Buttercream Bakeshop Catering: Heirloom Catering / Calligraphy: Stephanie B Designs / Photography: Lisa Blume Photography