You're invited. Now what?
Bring the perfect gift to four different holiday parties.

The Office Swap
Nice gifts, nice prices. Your coworkers can
keep these presents at their desks or take
them home to enjoy.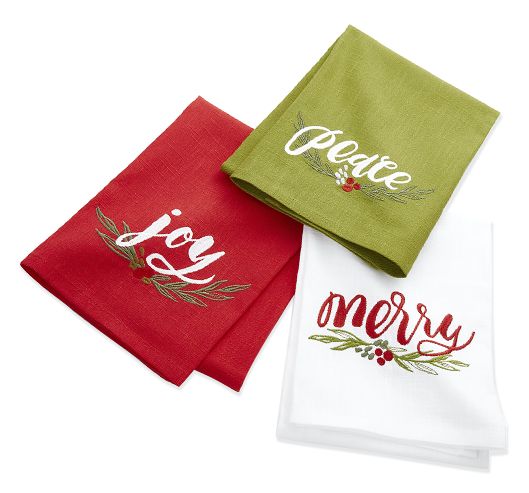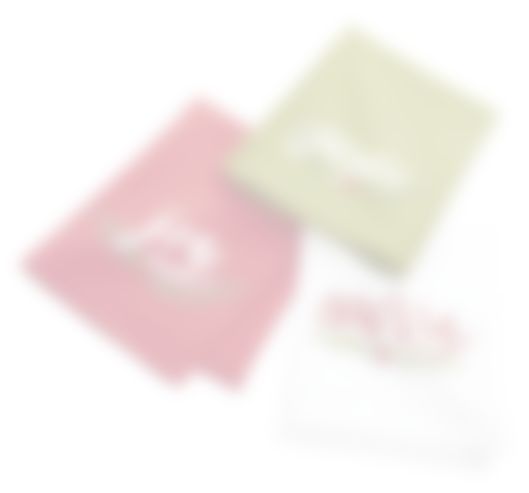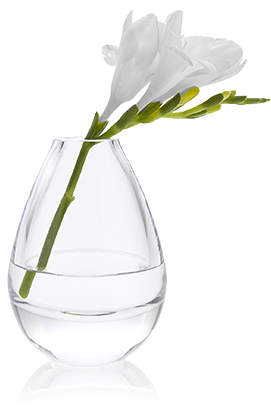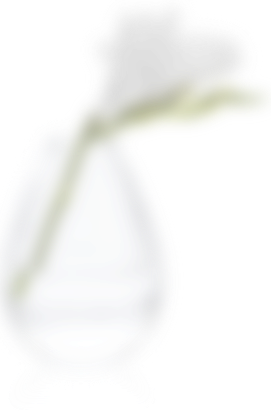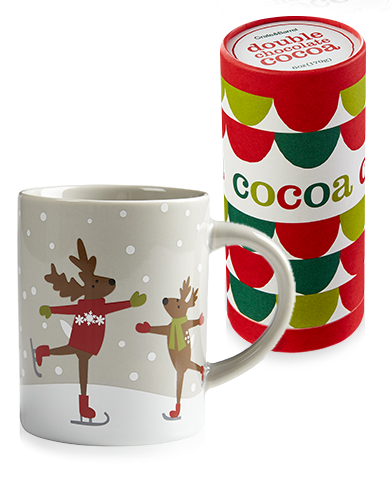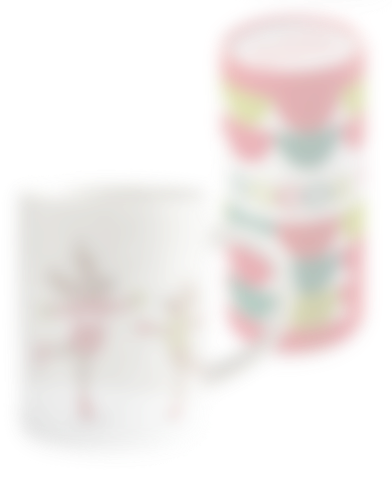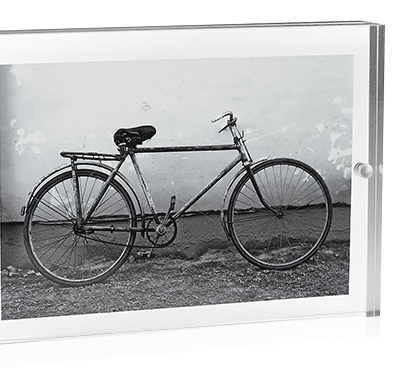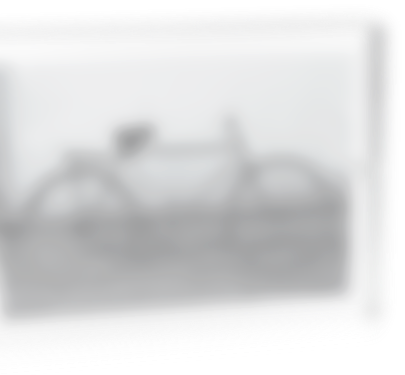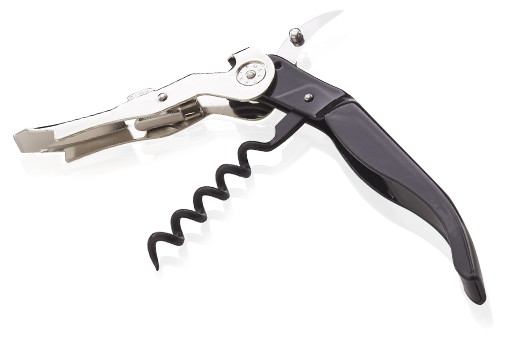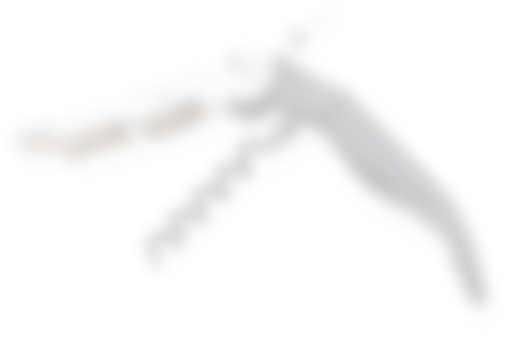 The Family Exchange
From quiet afternoons to meals around the table,
these gifts make time together even better.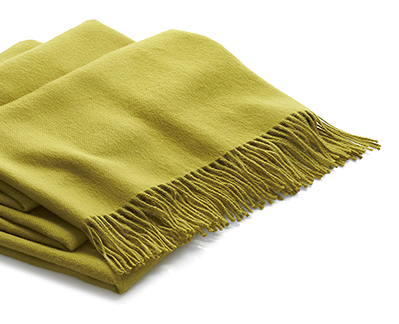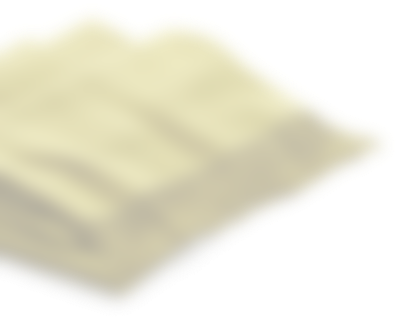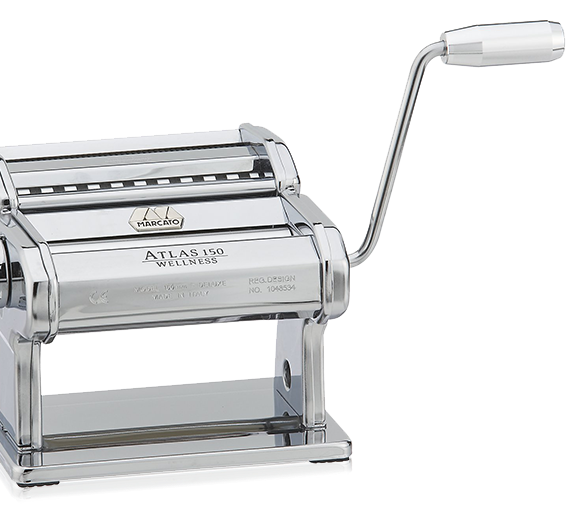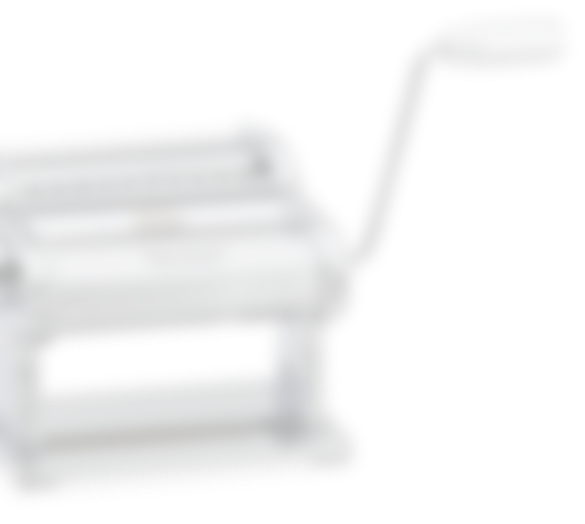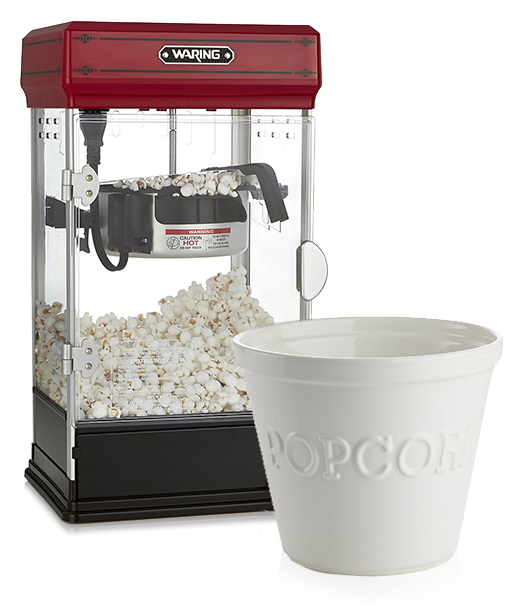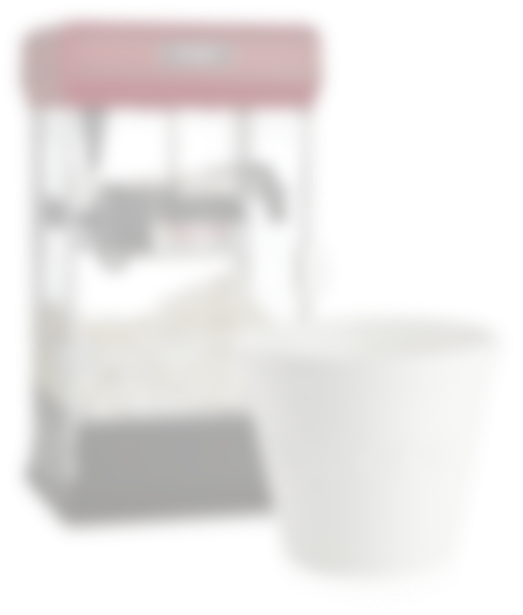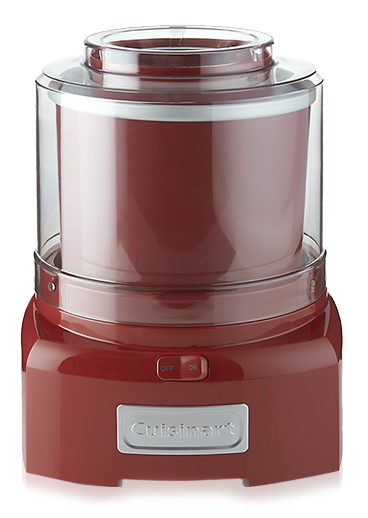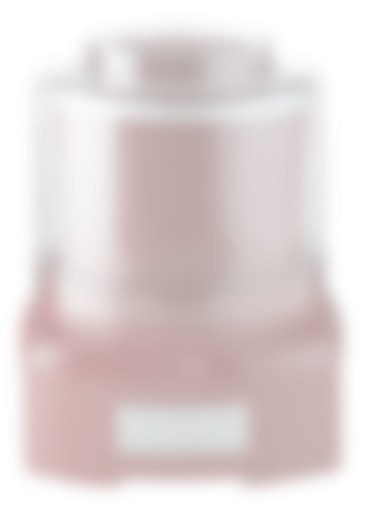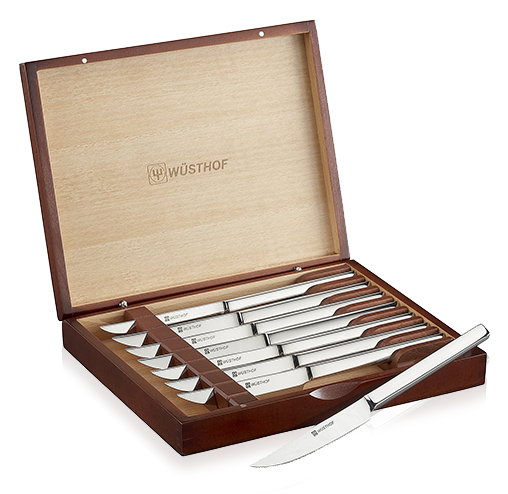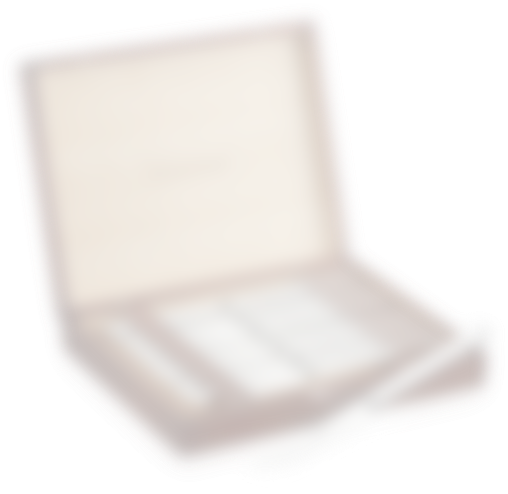 The Holiday
Housewarming
Your friends are ready to show off their
new place—and they'll be proud to add
these gifts to the mix.