 Ashley Sylvester & Ryan Michel
Wedding
Event Date:

November 19, 2016
Registry No. 5456247
Items

most loved

by the registrant(s)
Cocktail
(1)
Entertaining
(2)
Cookware
(1)
Baking/Ovenware
(1)
Kitchen Storage
(2)
Tools and Prep
(4)
Bed/Bath
(6)
Gift Cards Welcome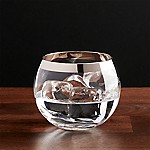 Pryce Rocks Glass
SKU 553184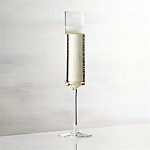 Edge Champagne Glass
SKU 378747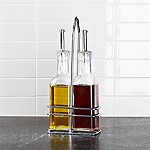 2-Piece Oil & Vinegar Cruet Set
SKU 167030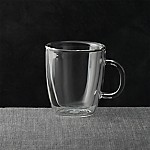 Bodum ® Bistro Mug
SKU 503169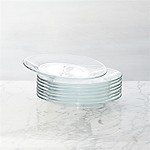 Set of 8 Moderno Salad Plates
SKU 453755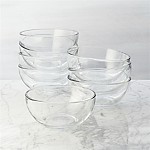 Set of 8 Moderno Bowls
SKU 453798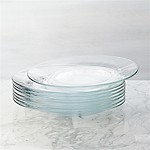 Set of 8 Moderno Dinner Plates
SKU 453731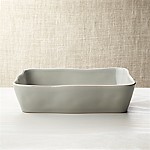 Marin Grey 12"x8.5" Baking Dish
SKU 532686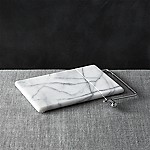 French Kitchen Marble Cheese Board with Slicer
SKU 327697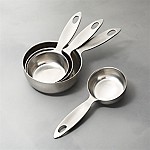 Stainless Steel Measuring Cups, Set of 4
SKU 668680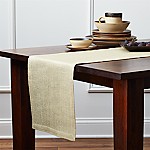 Gold Jute Table Runner 90"
SKU 477170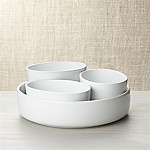 4-Piece Form Server
SKU 213750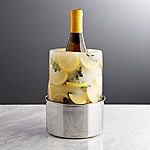 Ice Mold/Wine Bottle Chiller
SKU 556434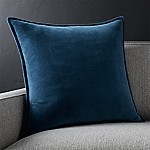 Brenner Indigo Blue 20" Velvet Pillow with Down-Alternative Insert.
SKU 440638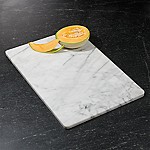 French Kitchen Marble Pastry Slab
SKU 285048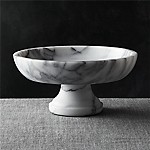 French Kitchen Marble Fruit Bowl
SKU 386162
Charleston Wine/Chmpgne Bucket K
SKU 406954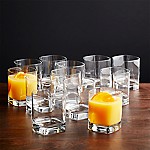 Strauss Double Old-Fashioned Glasses, Set of 12
SKU 142756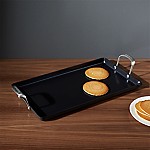 Cuisinart ® GreenGourmet ™ Double Burner Griddle
SKU 345922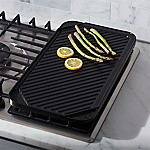 Reversible Ceramic Double Griddle
SKU 194656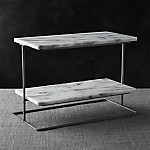 French Kitchen Marble 2-Tier Server
SKU 200067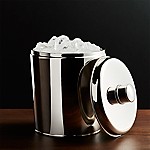 Easton Double-Walled Stainless Steel Ice Bucket
SKU 498539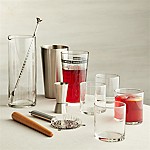 11-Piece Boxed Bar Set
SKU 556978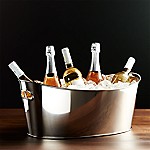 Oval Party Beverage Tub
SKU 559906
Being Discontinued
(1)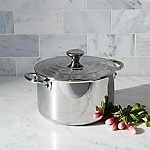 Le Creuset ® Signature 4 qt. Stainless Steel Casserole with Lid
SKU 256034
information about your registry product
Online Only
Purchase now and we'll ship when it's available.
Ships Free
Back to Top