 Blair Hurley & Kamil Khan
Wedding
Event Date:

July 15, 2017
Registry No. 5596959
Items

most loved

by the registrant(s)
Table Linens
(1)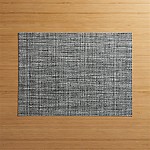 Chilewich ® Crepe Grey Vinyl Placemat
SKU 436951
Tools and Prep
(1)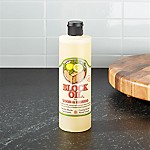 No Longer Available Online
(1)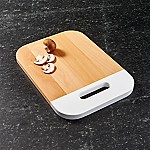 White Dip Beechwood Cutting Board
SKU 207324
information about your registry product
No longer available online.
Gift Cards Welcome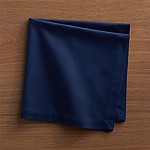 Fete Navy Blue Cloth Napkin
SKU 180322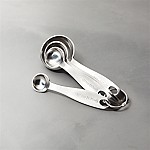 Stainless Steel Measuring Spoons, Set of 4
SKU 668672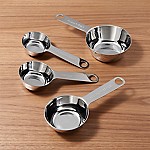 4-Piece Stainless Steel Measuring Cup Set
SKU 101742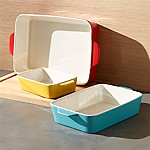 Potluck Baking Dishes, Set of 3
SKU 353983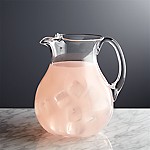 Cha Cha Pitcher
SKU 543276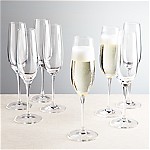 Viv Champagne Glasses, Set of 8
SKU 142675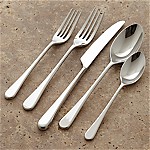 Iona 5-Piece Flatware Place Setting
SKU 234900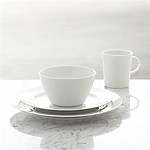 Maison 4-Piece Place Setting
SKU 437758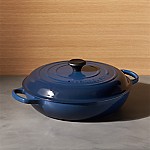 Le Creuset ® Signature 5-Qt. Ink Everyday Pan with Lid
SKU 529377
No Longer Available Online
(1)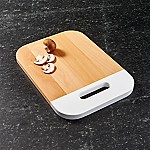 White Dip Beechwood Cutting Board
SKU 207324
information about your registry product
No longer available online.
Back to Top