 Brittany Ferone & Louis Cavallaro
Wedding
Event Date:

September 9, 2017
Registry No. 5604575
Items

most loved

by the registrant(s)
Entertaining
(1)
Cookware
(3)
Baking/Ovenware
(1)
Kitchen Storage
(5)
Tools and Prep
(24)
Kitchen
(2)
Electrics
(3)
Cutlery
(6)
Accessories
(6)
Bed/Bath
(1)
Seasonal
(1)
Furniture
(1)
No Longer Available Online
(5)
Gift Cards Welcome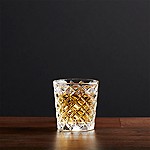 Hatch Shot Glass
SKU 214120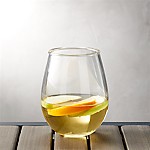 Acrylic Stemless Wine Glass
SKU 160779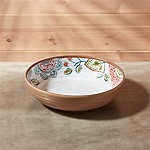 Caprice 8" Botanical Melamine Bowl
SKU 210546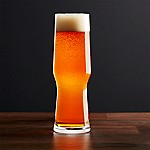 Craft Beer Glass
SKU 310956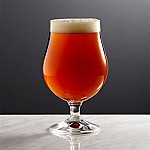 Bruges Beer Glass
SKU 648313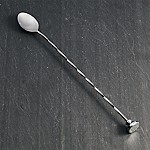 Bar Spoon with Muddler
SKU 214336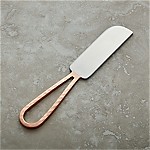 Beck Copper Hard Cheese Knife
SKU 447785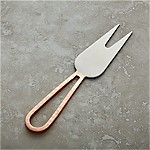 Beck Copper Soft Cheese Knife
SKU 447932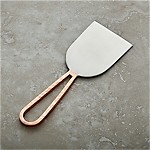 Beck Copper Wedge Cheese Knife
SKU 447967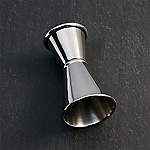 Easton Stainless Steel Jigger
SKU 498474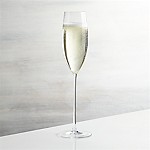 Camille Champagne Glass
SKU 330809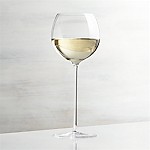 Camille White Wine Glass
SKU 330817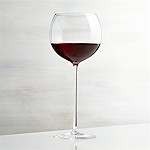 Camille Red Wine Glass
SKU 544517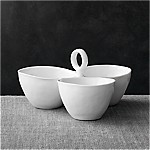 Mercer 3-Part Server
SKU 237313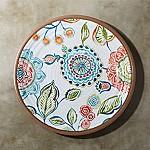 Caprice 14" Melamine Serving Platter
SKU 209226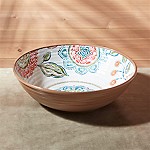 Caprice 12" Botanical Melamine Serving Bowl
SKU 209235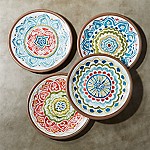 Caprice 8.5" Melamine Salad Plates, Set of 4
SKU 209268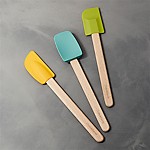 Cool Large Spatulas, Set of 3
SKU 540464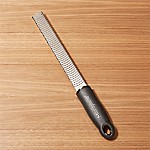 Microplane ® Grater-Zester
SKU 360417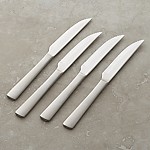 Foster Steak Knives, Set of 4
SKU 266876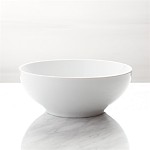 Aspen Serving Bowl
SKU 499814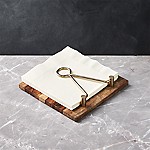 Beck Gold Napkin Holder
SKU 309417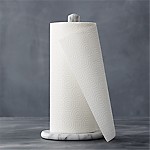 French Kitchen Marble Paper Towel Holder
SKU 520241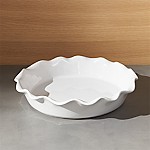 Ruffled Pie Dish
SKU 522158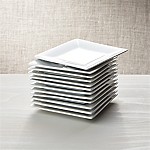 Boxed 6" Appetizer Plates, Set of 12
SKU 622573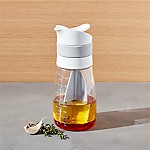 OXO ® Twist & Pour Salad Dressing Mixer
SKU 207560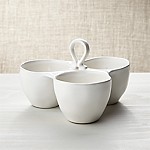 Marin White 3-Part Server
SKU 547713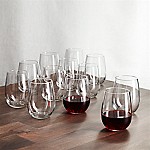 Stemless Wine Glasses 17 oz., Set of 12
SKU 643037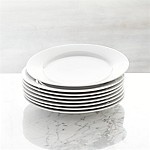 Set of 8 Aspen Salad Plates
SKU 141629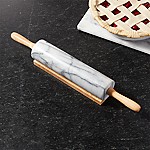 French Kitchen Marble Rolling Pin with Stand
SKU 141348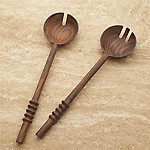 Set of 2 Burke Salad Servers
SKU 548141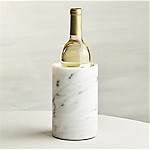 French Kitchen Marble Wine Cooler
SKU 452581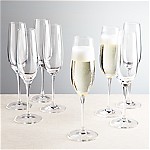 Viv Champagne Glasses, Set of 8
SKU 142675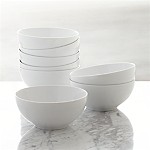 Set of 8 Aspen Bowls
SKU 141556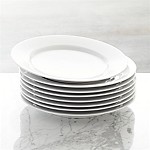 Set of 8 Aspen Dinner Plates
SKU 141598
Set of 8 Aspen Low Bowls
SKU 141603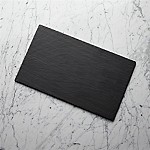 Slate 20"x12" Cheese Board
SKU 215965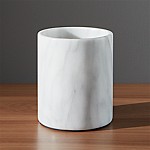 French Kitchen Marble Utensil Holder
SKU 386081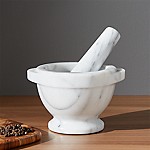 French Kitchen Marble Mortar and Pestle
SKU 347213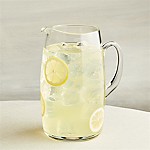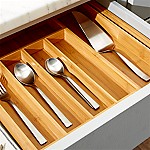 Expandable Bamboo Flatware Tray
SKU 361651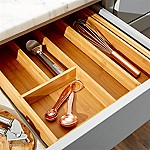 Expandable Bamboo Gadget Tray
SKU 361669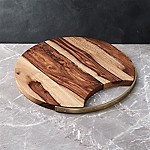 Beck Gold Serving Board
SKU 310068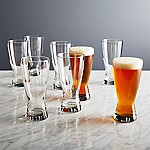 Boxed Beer Glasses, Set of 8
SKU 307223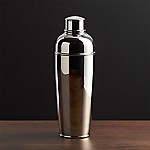 Easton Stainless Steel Cocktail Shaker
SKU 498527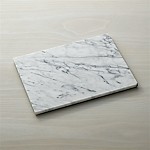 French Kitchen Marble Platter
SKU 555205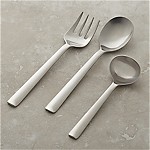 Foster 3-Piece Serving Set
SKU 266817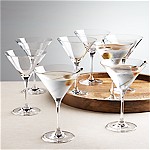 Viv Martini Glasses, Set of 8
SKU 142706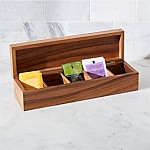 Fox Run Town House Tea Box
SKU 317361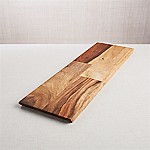 Crawford Cheeseboard 24"
SKU 313141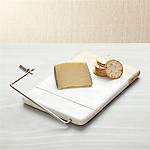 Wood Marble Cheese Slicer
SKU 266058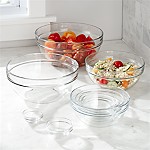 Glass Nesting Bowl 10-Piece Set, 2.25"-10.25"
SKU 591303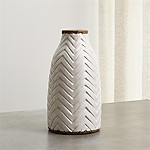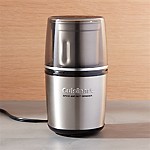 Cuisinart ® Coffee-Spice Grinder
SKU 565393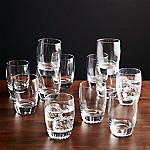 Otis Juice Glasses, Set of 12
SKU 528212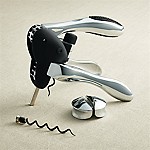 Rabbit ® Wine Opener 3-Piece Set
SKU 602324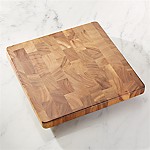 Square End Grain Cutting Board
SKU 628085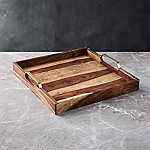 Beck Gold Serving Tray
SKU 312163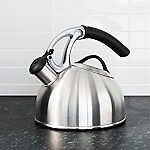 OXO ® Uplift Brushed Stainless Steel Tea Kettle
SKU 382256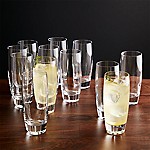 Otis Tall Drink Glasses, Set of 12
SKU 528174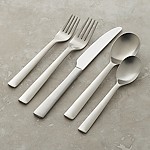 Foster Satin 20-Piece Flatware Set
SKU 352597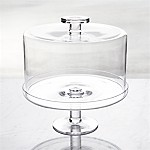 Footed Cake Stand with Dome
SKU 126268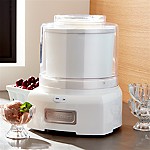 Cuisinart ® Ice Cream/Frozen Yogurt Maker
SKU 676864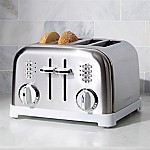 Cuisinart ® Classic 4-Slice White/Brushed Stainless Steel Toaster
SKU 678301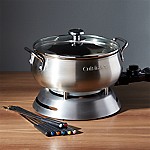 Cuisinart ® Electric Fondue Set
SKU 688886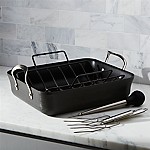 Calphalon Contemporary ™ Non-Stick Roaster with Lifters and Baster
SKU 189103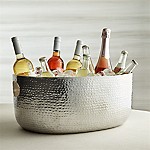 Bash Silver Beverage Tub
SKU 685699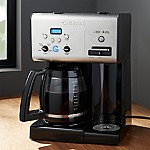 Cuisinart ® Programmable 12 Cup Coffee Maker with Hot Water System
SKU 332600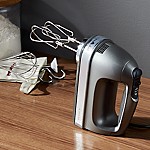 KitchenAid ® Silver 9-Speed Contour Hand Mixer
SKU 591017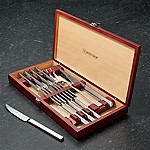 Wüsthof ® Stainless 10-Piece Steak and Carving Knives Set
SKU 551898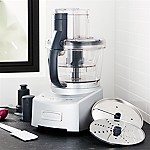 Cuisinart ® 12-Cup Elite Food Processor
SKU 570625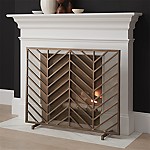 Chevron Brass Fireplace Screen
SKU 655656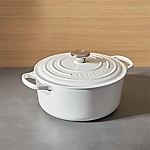 Le Creuset ® Signature 5.5-Qt. Round White French Oven with Lid
SKU 142547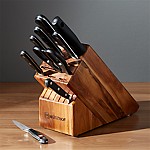 Wüsthof ® Classic 10-Piece Knife Block Set
SKU 665355
No Longer Available Online
(5)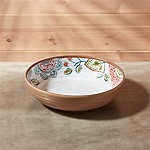 Caprice 8" Botanical Melamine Bowl
SKU 210546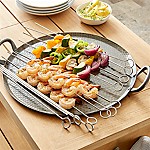 Set of 12 Non-Stick Barbecue Skewers
SKU 681904
information about your registry product
No longer available online, check in-store availability or call a store to have it shipped.
Check store pickup options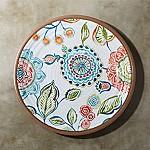 Caprice 14" Melamine Serving Platter
SKU 209226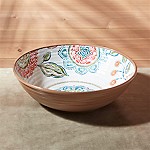 Caprice 12" Botanical Melamine Serving Bowl
SKU 209235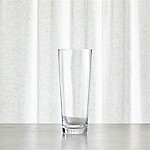 Palmetto Flared Vase
SKU 347576
information about your registry product
No longer available online.
Being Discontinued
(2)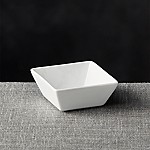 Deep Sauce Dish
SKU 438359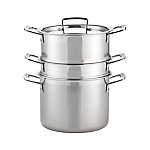 Le Creuset ® 5.25 qt. Stainless Steel Multipot
SKU 242342
information about your registry product
Online Only
Order Now. Quantities are limited.
Back to Top