 Caroline Culich & Arkady Lefkowitz
Wedding
Event Date:

May 20, 2017
Registry No. 5608486
Items

most loved

by the registrant(s)
Kitchen Storage
(3)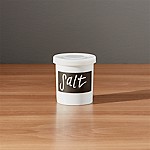 Mini Canister with Chalkboard
SKU 645853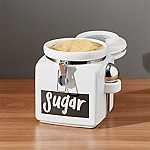 Small Clamp Canister with Chalkboard
SKU 221093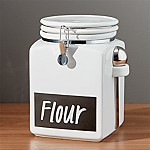 Large Clamp Canister with Chalkboard
SKU 221476
Tools and Prep
(2)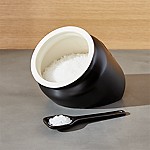 Metro Black Salt Caddy Cellar
SKU 137609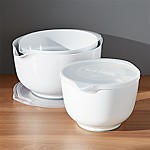 Rosti White Melamine Mixing Bowls with Lids Set
SKU 173006
Accessories
(1)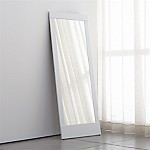 Colby White Floor Mirror
SKU 661428
information about your registry product
Purchase now and we'll ship when it's available.
Gift Cards Welcome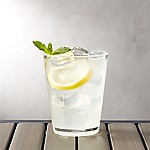 Pop Clear Acrylic 15 oz. Drink Glass
SKU 110822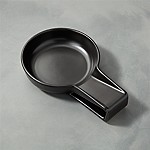 Metro Black Spoon Rest
SKU 137443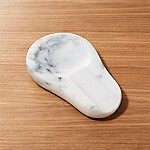 French Kitchen Marble Spoon Rest
SKU 645116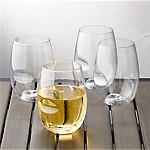 Govino ® Shatterproof Plastic Stemless Wine Glasses, Set of 4
SKU 552926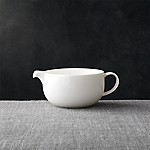 Bennett Gravy Boat
SKU 327646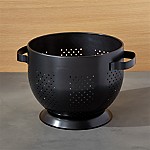 Metro Black Colander 8.5"
SKU 133223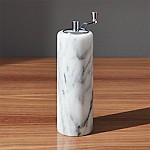 French Kitchen Marble Pepper Mill
SKU 642596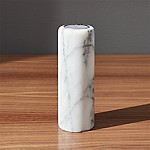 French Kitchen Marble Salt-Pepper Shaker
SKU 644529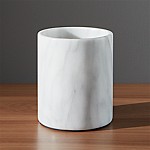 French Kitchen Marble Utensil Holder
SKU 386081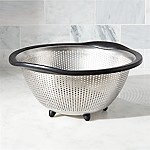 OXO ® Stainless Steel 5 qt. Colander
SKU 559129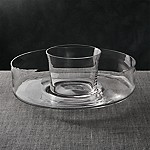 2-Piece Chip and Dip
SKU 374946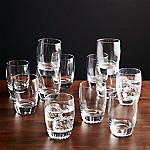 Otis Juice Glasses, Set of 12
SKU 528212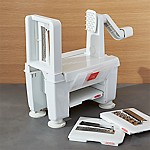 Paderno 4-Blade Spiralizer
SKU 522371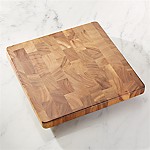 Square End Grain Cutting Board
SKU 628085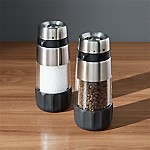 OXO ® Salt and Pepper Grinder Set
SKU 626447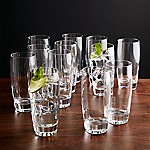 Otis Highball Glasses, Set of 12
SKU 528197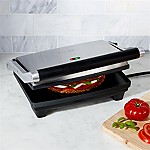 Breville ® Duo Panini Press
SKU 587098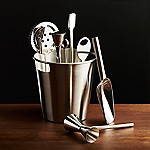 Bar Tool Set Silver
SKU 682269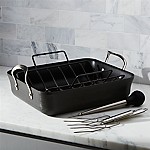 Calphalon Contemporary ™ Non-Stick Roaster with Lifters and Baster
SKU 189103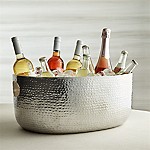 Bash Silver Beverage Tub
SKU 685699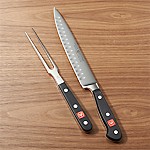 2-Piece Wüsthof ® Classic Carving Set
SKU 646417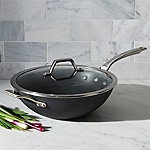 Calphalon Signature Non-Stick 12" Flat Bottom Wok with Lid
SKU 563761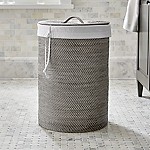 Sedona Grey Hamper with Liner
SKU 686653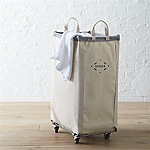 Steele ® Vertical Canvas Laundry Bin
SKU 203015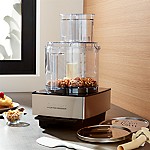 Cuisinart ® 14-Cup Food Processor
SKU 146663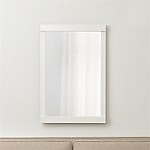 Colby White Wall Mirror
SKU 661444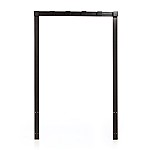 Welkom Hall Tree Coat Rack
SKU 541151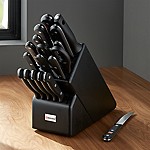 Wüsthof ® Gourmet 18-Piece Black Knife Block Set
SKU 665531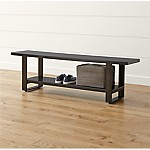 Welkom Hall Tree Bench
SKU 541105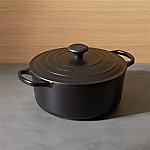 Le Creuset ® Signature 5.5-Qt. Round Licorice French Oven with Lid
SKU 142532
No Longer Available Online
(2)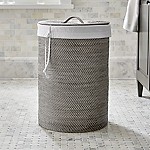 Sedona Grey Hamper with Liner
SKU 686653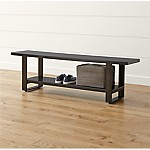 Welkom Hall Tree Bench
SKU 541105
Back to Top