 Catherine Freni & Sam Mcgowen
Wedding
Event Date:

December 30, 2016
Registry No. 5492518
Items

most loved

by the registrant(s)
Dinnerware
(1)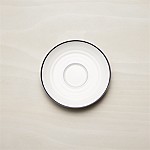 Roulette Blue Band Saucer
SKU 251038
Wine
(1)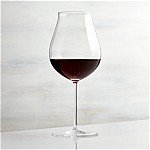 Vineyard Pinot Noir Wine Glass
SKU 501417
Cookware
(1)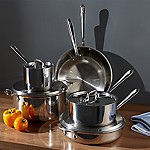 All-Clad ® Stainless 10-Piece Cookware Set with Bonus
SKU 630438
Baking/Ovenware
(2)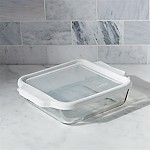 Glass Bake and Store Square Casserole Dish
SKU 665251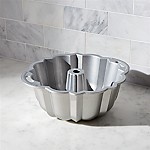 Nordic Ware ® Anniversary Bundt ® Pan
SKU 671897
Tools and Prep
(1)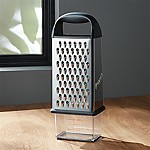 OXO ® Box Grater
SKU 524980
No Longer Available Online
(1)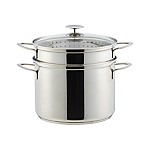 Crate and Barrel Stainless Cookware by Berndes 8 qt. Multi Cooker with Lid
SKU 630179
information about your registry product
No longer available online.
Gift Cards Welcome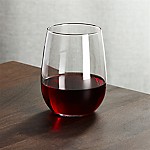 Stemless Wine Glass 17 oz.
SKU 526460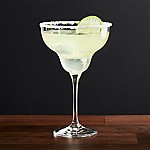 Glory Margarita Glass
SKU 193453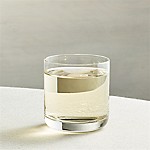 Crescent 6 oz. Juice Glass
SKU 43532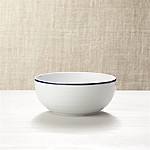 Roulette Blue Band Bowl
SKU 251046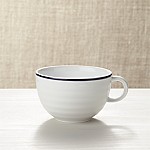 Roulette Blue Band Cup
SKU 251011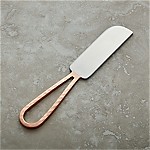 Beck Copper Hard Cheese Knife
SKU 447785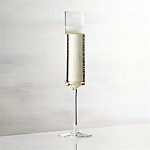 Edge Champagne Glass
SKU 378747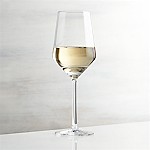 Tour White Wine Glass
SKU 583459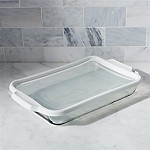 Glass Bake and Store Rectangular Casserole Dish
SKU 665226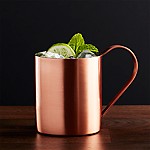 Moscow Mule Copper Mug
SKU 187461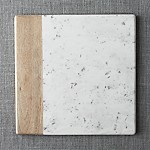 Wood Marble Square Platter
SKU 669732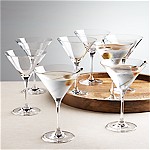 Viv Martini Glasses, Set of 8
SKU 142706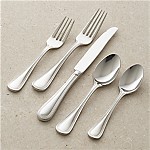 Grand Hotel II 5-Piece Flatware Place Setting
SKU 448931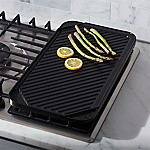 Reversible Ceramic Double Griddle
SKU 194656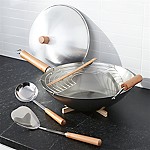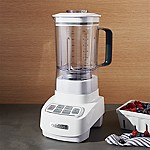 Cuisinart ® Velocity White/Stainless Steel Blender
SKU 677061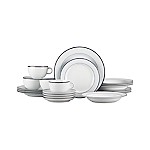 Roulette Blue Band 20-Piece Dinnerware Set
SKU 392359
No Longer Available Online
(1)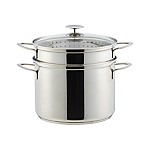 Crate and Barrel Stainless Cookware by Berndes 8 qt. Multi Cooker with Lid
SKU 630179
information about your registry product
No longer available online.
Back to Top