 Catherine Keller & Ethan Van Ness
Wedding
Event Date:

October 7, 2017
Registry No. 5646476
Items

most loved

by the registrant(s)
Dinnerware
(2)
Flatware
(2)
Table Linens
(2)
Cookware
(1)
Baking/Ovenware
(4)
Kitchen Storage
(2)
Tools and Prep
(12)
Cutlery
(2)
Accessories
(4)
Bed/Bath
(2)
No Longer Available Online
(1)
Gift Cards Welcome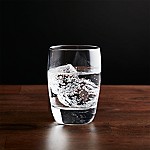 Otis Juice Glass
SKU 427473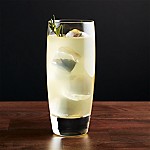 Otis Tall Drink Glass
SKU 427376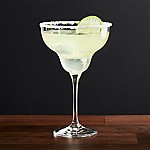 Glory Margarita Glass
SKU 193453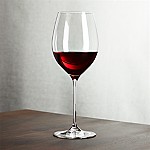 Oregon Red Wine Glass
SKU 437479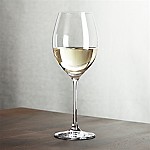 Oregon White Wine Glass
SKU 437517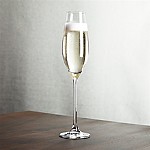 Oregon Champagne Glass
SKU 437525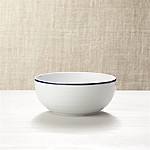 Roulette Blue Band Bowl
SKU 251046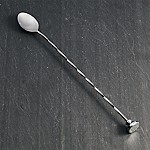 Bar Spoon with Muddler
SKU 214336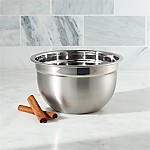 Stainless Steel 1.5-Quart Bowl
SKU 232983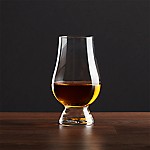 The Glencairn Whiskey Glass
SKU 330442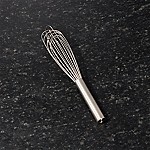 Small Metal Handled Whisk
SKU 181736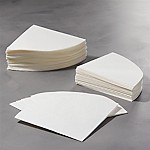 Set of 100 Chemex Filter Circles
SKU 682295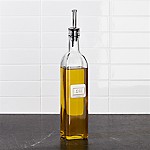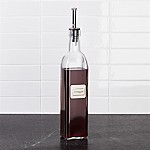 Vinegar Bottle
SKU 213434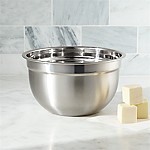 Stainless Steel 3-Quart Bowl
SKU 232990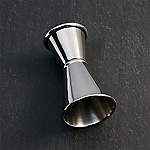 Easton Stainless Steel Jigger
SKU 498474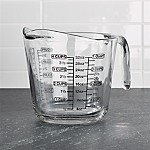 Glass 4-Cup Measuring Cup
SKU 530247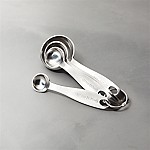 Stainless Steel Measuring Spoons, Set of 4
SKU 668672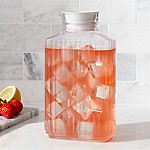 Quadro Large Jug
SKU 591508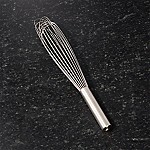 Large Metal Handled Whisk
SKU 182322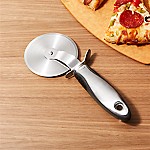 OXO ® Pizza Cutter
SKU 666254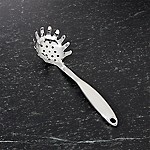 Stainless Steel Pasta Spoon
SKU 648741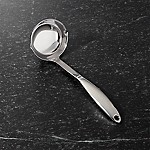 Stainless Steel Double Spout Ladle
SKU 641439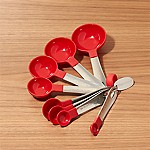 Red Stainless Steel Measuring Spoons, Set of 8
SKU 314471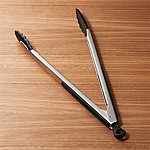 OXO ® Large Stainless and Nylon Tongs
SKU 413968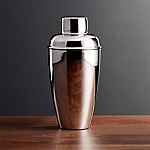 Stainless Steel Cocktail Shaker
SKU 208156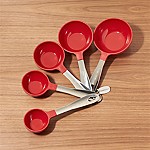 Red Stainless Steel Measuring Cups, Set of 5
SKU 435322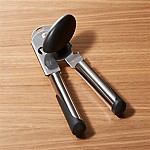 OXO ® Stainless Steel Can Opener
SKU 658896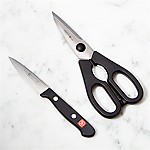 Wüsthof ® Gourmet Kitchen 2-Piece Utility Set
SKU 611398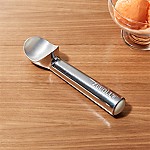 Anti-Freeze Ice Cream Scoop
SKU 559105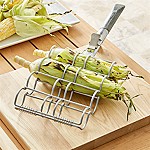 Schmidt Brothers ® BBQ Grab and Grill Corn Grilling Basket
SKU 243217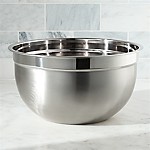 Stainless Steel 7-Quart Bowl
SKU 310595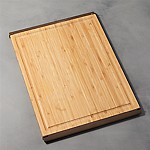 OXO ® Nonslip Bamboo Large Cutting Board
SKU 586890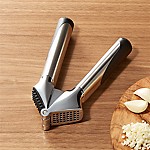 OXO ® Steel Garlic Press
SKU 669415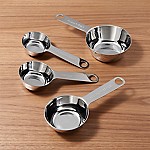 4-Piece Stainless Steel Measuring Cup Set
SKU 101742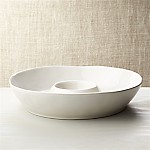 Marin White Chip and Dip
SKU 141537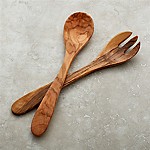 Olivewood 2-Piece Salad Serving Set
SKU 517585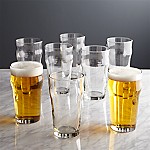 Pint Glass Tumblers with Crown, Set of 8
SKU 142552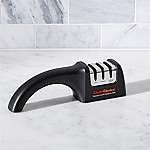 Chef'sChoice ® AngleSelec t ® Diamond Hone ® Knife Sharpener Model 4633
SKU 569977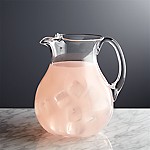 Cha Cha Pitcher
SKU 543276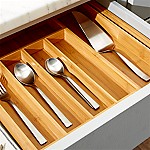 Expandable Bamboo Flatware Tray
SKU 361651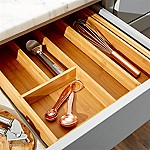 Expandable Bamboo Gadget Tray
SKU 361669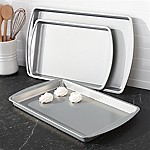 Set of 3 Non-Stick Baking Sheets
SKU 435281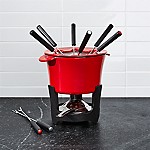 Red Cast Iron Fondue Set
SKU 307854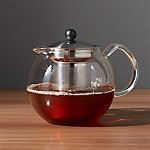 Bodum ® Assam Tea Press
SKU 245674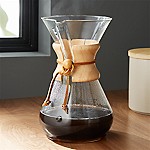 Chemex 8-Cup Coffee Maker
SKU 682279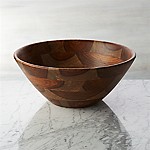 Crawford Serving Bowl
SKU 438761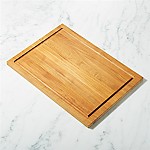 FSC Teak Large Rectangular Cutting Board with Well
SKU 558621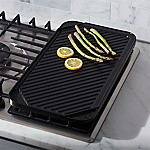 Reversible Ceramic Double Griddle
SKU 194656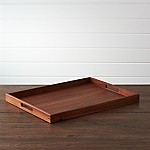 Willoughby Large Tray
SKU 575445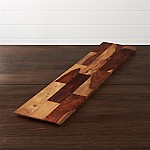 Crawford Cheese Board 36"
SKU 336238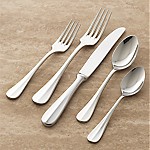 Voletta 20-Piece Flatware Set
SKU 311715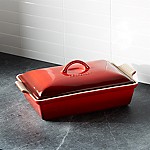 Le Creuset ® Heritage Covered Rectangle Cerise Red Baking Dish
SKU 529965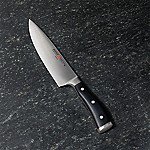 Wüsthof ® Classic Ikon 8" Chef's Knife
SKU 289623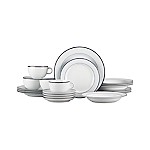 Roulette Blue Band 20-Piece Dinnerware Set
SKU 392359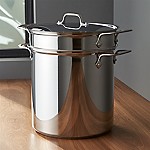 All-Clad ® Stainless 12 qt. Multi-Cooker
SKU 163899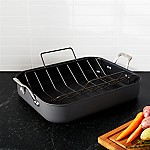 Calphalon ® Signature Nonstick Roaster with Rack
SKU 240693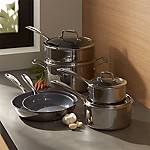 ZWILLING ® J.A. Henckels VistaClad Ceramic Non-Stick 10-Piece Cookware Set
SKU 194494
No Longer Available Online
(1)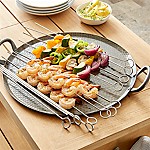 Set of 12 Non-Stick Barbecue Skewers
SKU 681904
information about your registry product
No longer available online, check in-store availability or call a store to have it shipped.
Check store pickup options
Back to Top