Chastity Dusaban & Gate Arty
Wedding
Event Date:

July 15, 2017
Registry No. 5602437
Items

most loved

by the registrant(s)
Cookware
(1)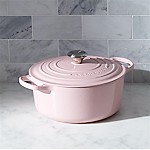 Le Creuset ® Signature 5.5-Qt. Round Hibiscus Pink French Oven with Lid
SKU 188505
information about your registry product
Online Only
Order Now. Quantities are limited.
Gift Cards Welcome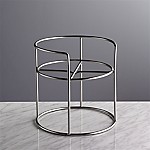 Cold Drink Dispenser Silver Stand
SKU 123975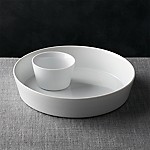 2-Piece Chip and Dip Set
SKU 613642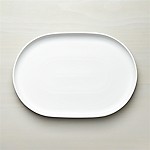 Form White Oval Serving Platter
SKU 213832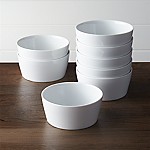 Set of 8 Verge Bowls
SKU 141904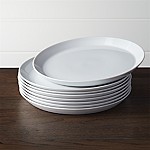 Set of 8 Verge Salad Plates
SKU 141962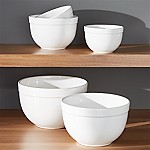 Nesting Mixing Bowl Set 5-Piece, 5.5"-9.75"
SKU 203762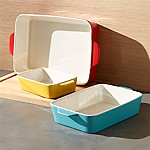 Potluck Baking Dishes, Set of 3
SKU 353983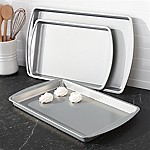 Set of 3 Non-Stick Baking Sheets
SKU 435281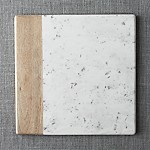 Wood Marble Square Platter
SKU 669732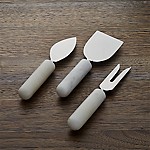 Set of 3 Marble Handle Cheese Knives
SKU 548325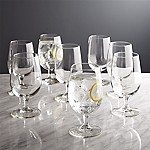 Boxed Water Goblets, Set of 8
SKU 556278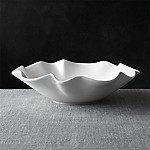 White Ruffle 15" Large Bowl
SKU 600973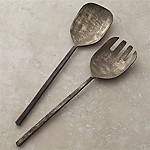 Antuco 2-Piece Serving Set
SKU 100259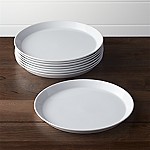 Set of 8 Verge Dinner Plates
SKU 141912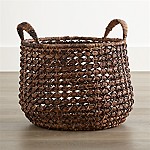 Large Zuzu Basket with Handle
SKU 685738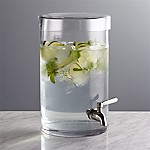 Cold Drink Dispenser
SKU 129317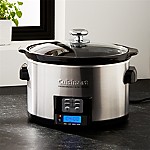 Cuisinart ® 3.5-qt. Slow Cooker
SKU 466020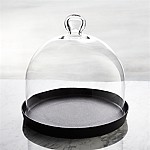 Baird Covered Server
SKU 220019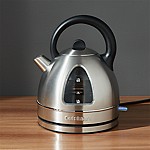 Cuisinart ® Cordless Electric Kettle
SKU 242997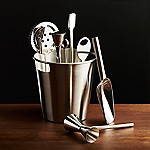 Bar Tool Set Silver
SKU 682269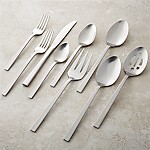 Hudson 52-Piece Flatware Set
SKU 548055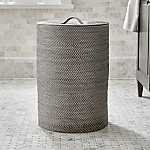 Sedona Grey Hamper
SKU 196398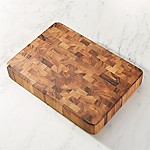 Rectangular End Grain Cutting Board
SKU 629050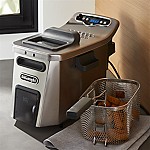 Delonghi ® Livenza Deep Fryer
SKU 232105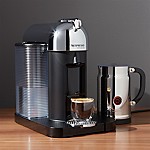 Nespresso ® VertuoLine Chrome Coffee-Espresso Maker Bundle
SKU 314133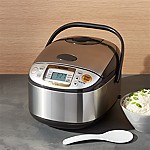 Zojirushi ® 5.5-Cup Rice Cooker
SKU 527121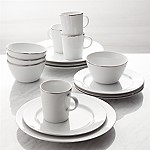 Maison Platinum Rim 16-Piece Dinnerware Set
SKU 108854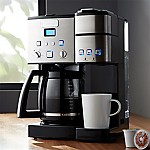 Cuisinart ® Combination K-cup/Carafe Coffee Maker
SKU 670374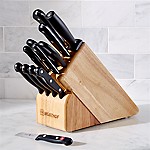 Wüsthof ® Gourmet 12-Piece Knife Set
SKU 145770
No Longer Available Online
(1)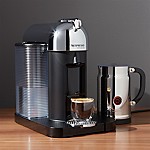 Nespresso ® VertuoLine Chrome Coffee-Espresso Maker Bundle
SKU 314133
Back to Top