 Chelsea Souter & Zachary Machin
Wedding
Event Date:

September 15, 2017
Registry No. 5647045
Items

most loved

by the registrant(s)
Dinnerware
(3)
Table Linens
(2)
Drinkware
(1)
Entertaining
(1)
Cookware
(2)
Kitchen Storage
(2)
Tools and Prep
(5)
Kitchen
(1)
Accessories
(2)
No Longer Available Online
(5)
Gift Cards Welcome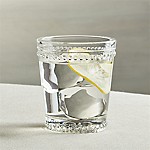 Josie Double Old-Fashioned Glass
SKU 353770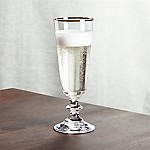 French Champagne Glass with Gold Rim
SKU 434597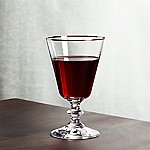 French Wine Glass with Gold Rim
SKU 434710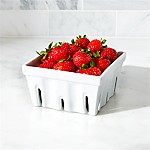 Berry Box White Colander
SKU 183167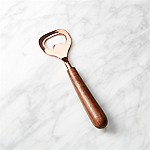 Wood And Copper Bottle Opener
SKU 298715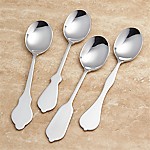 Coffee Spoons Set of Four
SKU 663242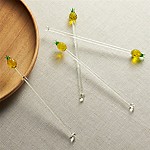 Pineapple Swizzle Sticks, Set of 4
SKU 550546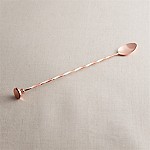 Copper Bar Spoon with Muddler
SKU 677687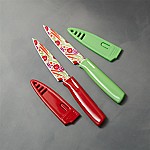 Set of 2 Veggie Print Paring Knives
SKU 534093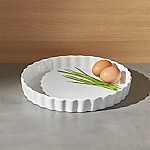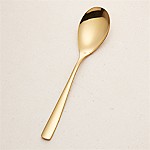 Gold Serving Spoon
SKU 197465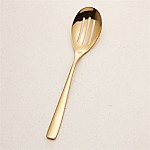 Gold Slotted Serving Spoon
SKU 197489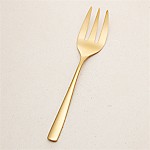 Gold Serving Fork
SKU 197497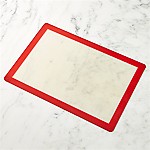 Silicone Baking Mat
SKU 204257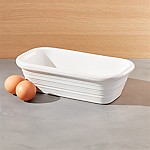 Farmhouse White Loaf Pan
SKU 202443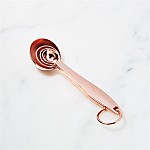 Copper Measuring Spoons, Set of 4
SKU 645360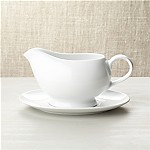 Gravy Boat with Saucer
SKU 347275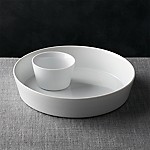 2-Piece Chip and Dip Set
SKU 613642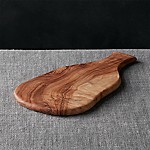 Olivewood Cheese Board
SKU 251537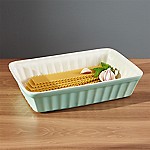 Kitchenette Pistachio Green Baking Dish
SKU 202382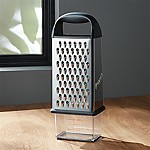 OXO ® Box Grater
SKU 524980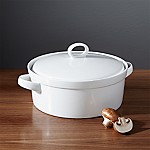 Lucerne 3-Quart Casserole Dish
SKU 512853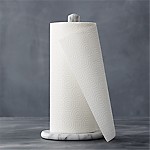 French Kitchen Marble Paper Towel Holder
SKU 520241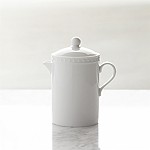 Staccato Creamer with Lid
SKU 667226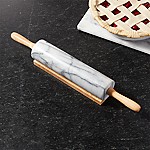 French Kitchen Marble Rolling Pin with Stand
SKU 141348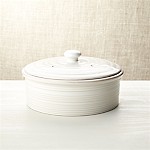 Farmhouse White Pancake Warmer
SKU 447283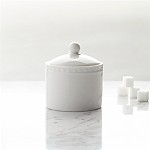 Staccato Sugar Bowl with Lid
SKU 667218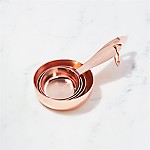 Copper Measuring Cups, Set of 4
SKU 645343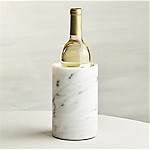 French Kitchen Marble Wine Cooler
SKU 452581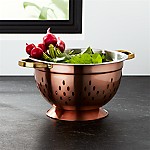 Copper Colander
SKU 450315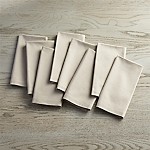 Fete Dove Grey Cloth Napkins, Set of 8
SKU 322762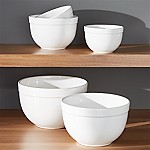 Nesting Mixing Bowl Set 5-Piece, 5.5"-9.75"
SKU 203762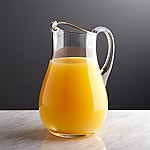 All-Purpose Pitcher
SKU 47767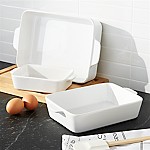 White Potluck Baking Dishes Set of Three
SKU 181363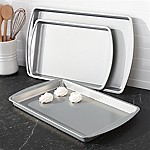 Set of 3 Non-Stick Baking Sheets
SKU 435281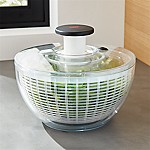 OXO ® Large Salad Spinner
SKU 260444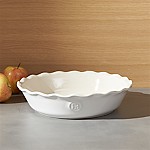 Emile Henry Modern Classic Sugar White Pie Dish
SKU 167752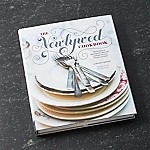 The Newlywed Cookbook
SKU 402699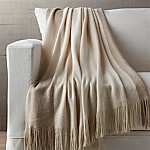 Tepi Natural Throw
SKU 631713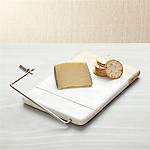 Wood Marble Cheese Slicer
SKU 266058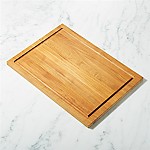 FSC Teak Large Rectangular Cutting Board with Well
SKU 558621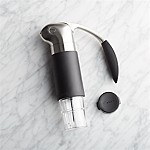 Rabbit Aero Wine Opener
SKU 211065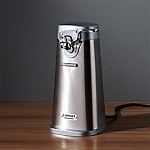 Cuisinart ® Electric Can Opener
SKU 319078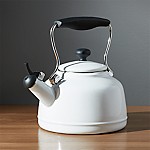 Chantal ® Vintage White Steel Enamel Tea Kettle
SKU 527298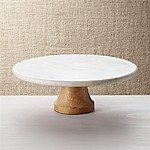 Wood Marble Pedestal
SKU 674014
Cuisinart ® 4-Slice Belgian Waffle Maker
SKU 489876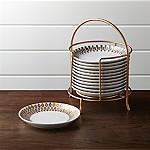 Metallic Plates with Stand, Set of 12
SKU 129277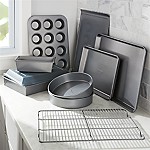 Calphalon ® 10-Piece Nonstick Bakeware Set
SKU 246027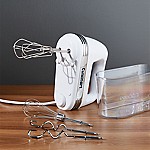 Cuisinart ® White 9-Speed Hand Mixer with Storage Case
SKU 318161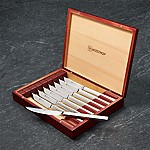 Wüsthof ® Steak Knife Set
SKU 628395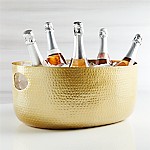 Bash Gold Beverage Tub
SKU 192438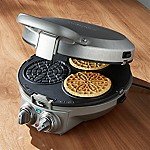 Cuisinart ® Crêpe-Pizzelle-Pancake Maker Plus
SKU 229419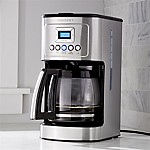 Cuisinart ® 14-Cup Perfectemp Programmable Coffee Maker Black
SKU 242964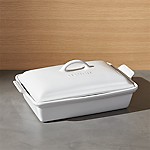 Le Creuset ® Heritage Covered Rectangular White Baking Dish
SKU 189092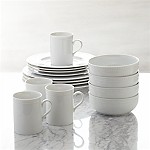 Staccato 16-Piece Dinnerware Set
SKU 272299
No Longer Available Online
(5)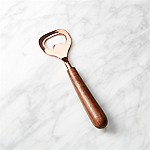 Wood And Copper Bottle Opener
SKU 298715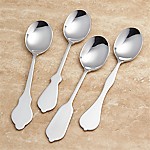 Coffee Spoons Set of Four
SKU 663242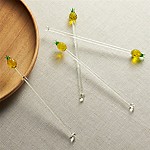 Pineapple Swizzle Sticks, Set of 4
SKU 550546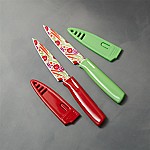 Set of 2 Veggie Print Paring Knives
SKU 534093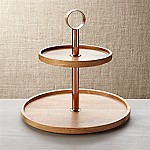 Beck Tiered Server
SKU 674962
information about your registry product
No longer available online.
Being Discontinued
(3)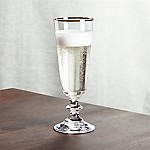 French Champagne Glass with Gold Rim
SKU 434597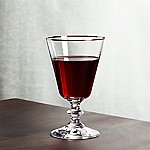 French Wine Glass with Gold Rim
SKU 434710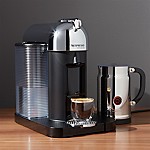 Nespresso ® VertuoLine Chrome Coffee-Espresso Maker Bundle
SKU 314133
information about your registry product
Order Now. Quantities are limited.
Back to Top