 Janine Pourroy & Briggs Gamblin
Wedding
Event Date:

September 2, 2017
Registry No. 5711321
Items

most loved

by the registrant(s)
Dinnerware
(2)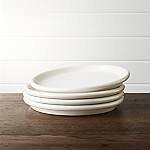 Set of 4 Farmhouse White Salad Plates
SKU 203708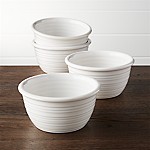 Farmhouse White Cereal Bowls, Set of 4
SKU 203721
No Longer Available Online
(1)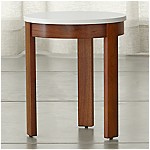 Pastis Small Side Table
SKU 611894
information about your registry product
No longer available online.
Gift Cards Welcome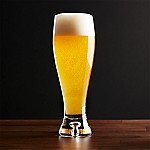 Direction 17 oz. Pilsner Beer Glass
SKU 569143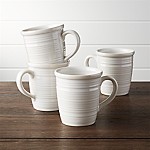 Farmhouse White Mugs, Set of 4
SKU 203735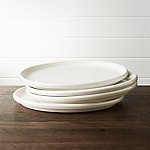 Set of 4 Farmhouse White Dinner Plate
SKU 203685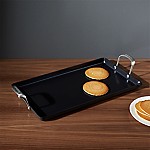 Cuisinart ® GreenGourmet ™ Double Burner Griddle
SKU 345922
No Longer Available Online
(1)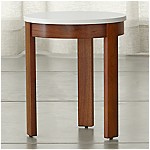 Pastis Small Side Table
SKU 611894
information about your registry product
No longer available online.
Back to Top